Information Sharing
Partnership with Parents and Carers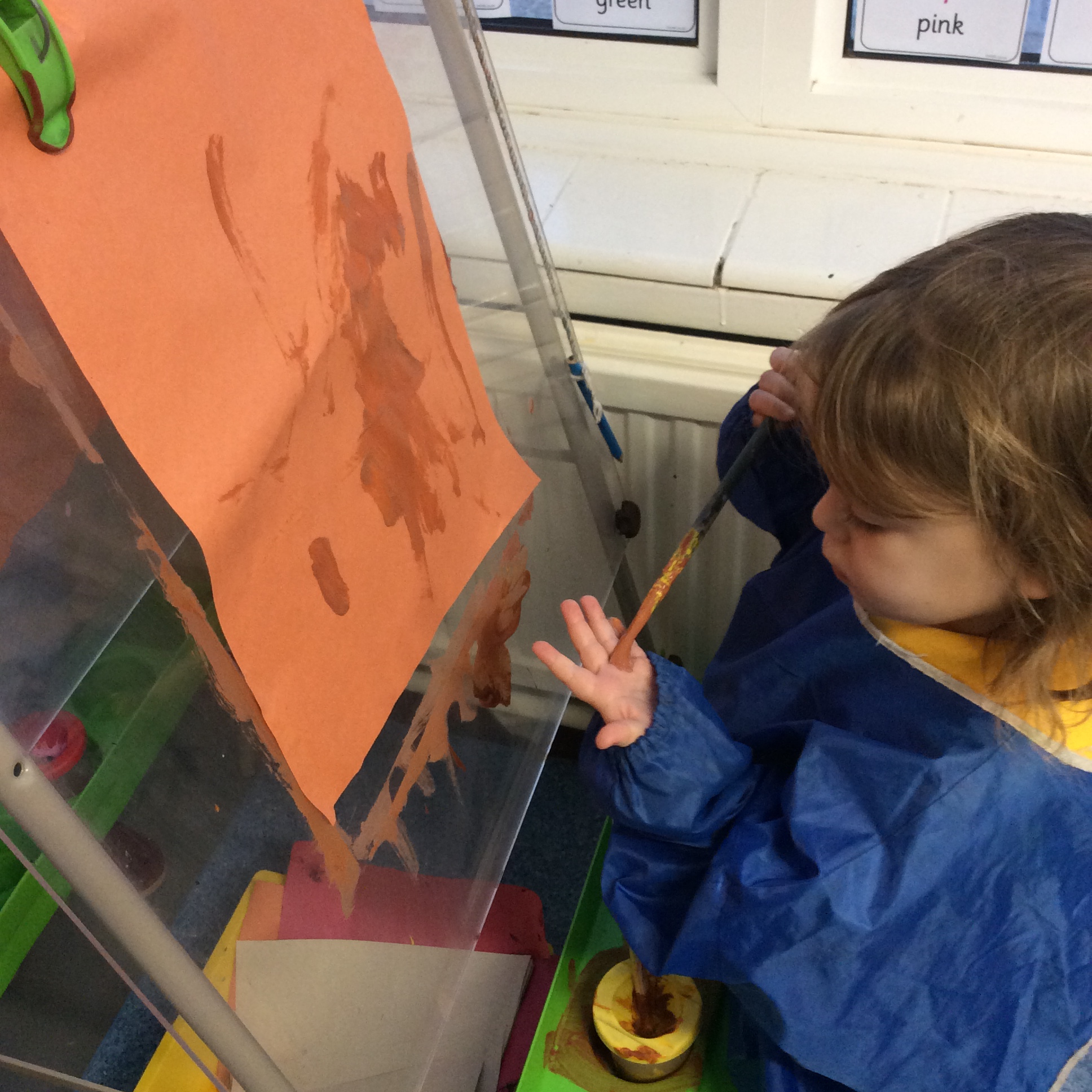 Once your child has settled, they will be allocated a key worker. Your child's key worker will support your child in their learning and development, building a special relationship wtih them and taking responsibility for their welfare. They also will observe your child's progress and plan for their next steps. You will be given the opportunity to meet with your child's key worker each term to share information. Please do talk to your child's key worker or another member of staff about any worries or concerns you have; we are always happy to help.
In addition, each child is given a home contact book so that you can share photos and information about what your child has been doing at home, and a learning journal which includes photos and observations of their time at nursery.
Partnership with other agencies
As an Early Years Provider we hold information on children in order to: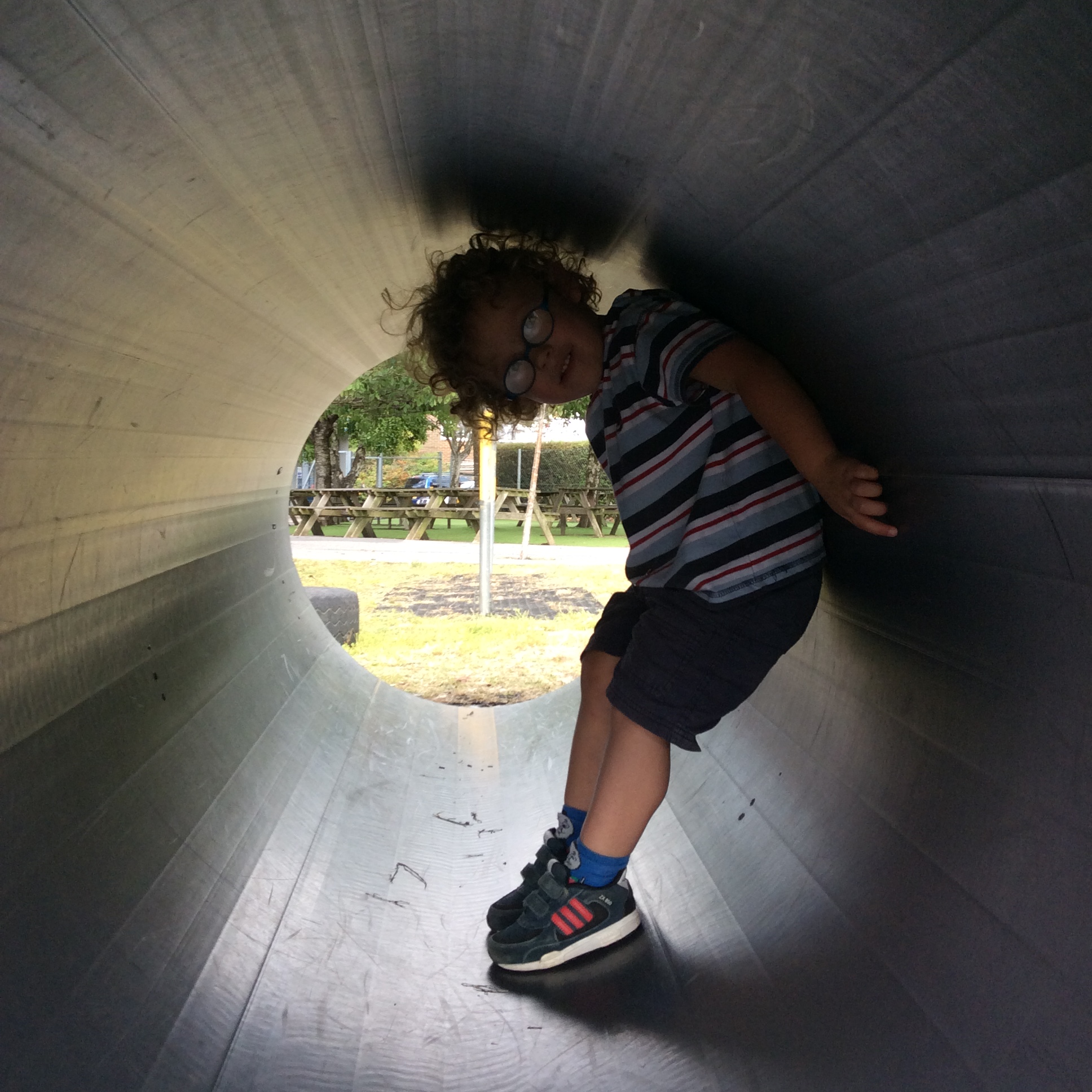 · Support their development.
· Monitor their progress.
· Provide appropriate pastoral care.
· Assess how well we as a Provider as a whole are doing.
This information includes date of birth, contact details, attendance information, characteristics such as ethnic group, special educational needs and any relevant medical information.
The Local Authority (LA) uses information about children for whom it provides services to carry out specific functions for which it is responsible. For example, the Local Authority will make an assessment of any special educational needs the child may have. The information is also kept and shared with West Sussex County Council and their Commissioned Partners for the purpose of claiming funding, but may be used for the wider purpose of planning services for children and families. It will also be shared with local health teams and partners to plan developmental checks for two year olds and will be shared with your local Children and Family Centre.
Should you have any queries regarding the information shared please speak to a member of staff.