Reception
Welcome to Reception
The class teachers in Reception are Mrs Lazenby in Blue Whales and Mrs Wren in Gray Whales. Miss Goss also teaches in both classes during the week. We work very closely with the Little Fishes Nursery team, Mrs Baker, Mrs Hogan and Mrs Farrell.
We like to work in partnership with all families, to ensure that all children are happy and settled at school. Please feel free to talk to talk to any member of the EYFS team at the beginning or end of the day at the gate.
Please read about our Characteristics of Learning - we will be referring to these characters as they help us think about how we learn.
Autumn 2018
The children have settled well and are enjoying their time at school. Here are a few photos taken during the first three weeks. We will add some more soon! Forest Friday will begin this week. Please send your child into school wearing non uniform clothes that you don't mind getting messy! All of the children will be exploring our outdoor environment on Friday afternoon.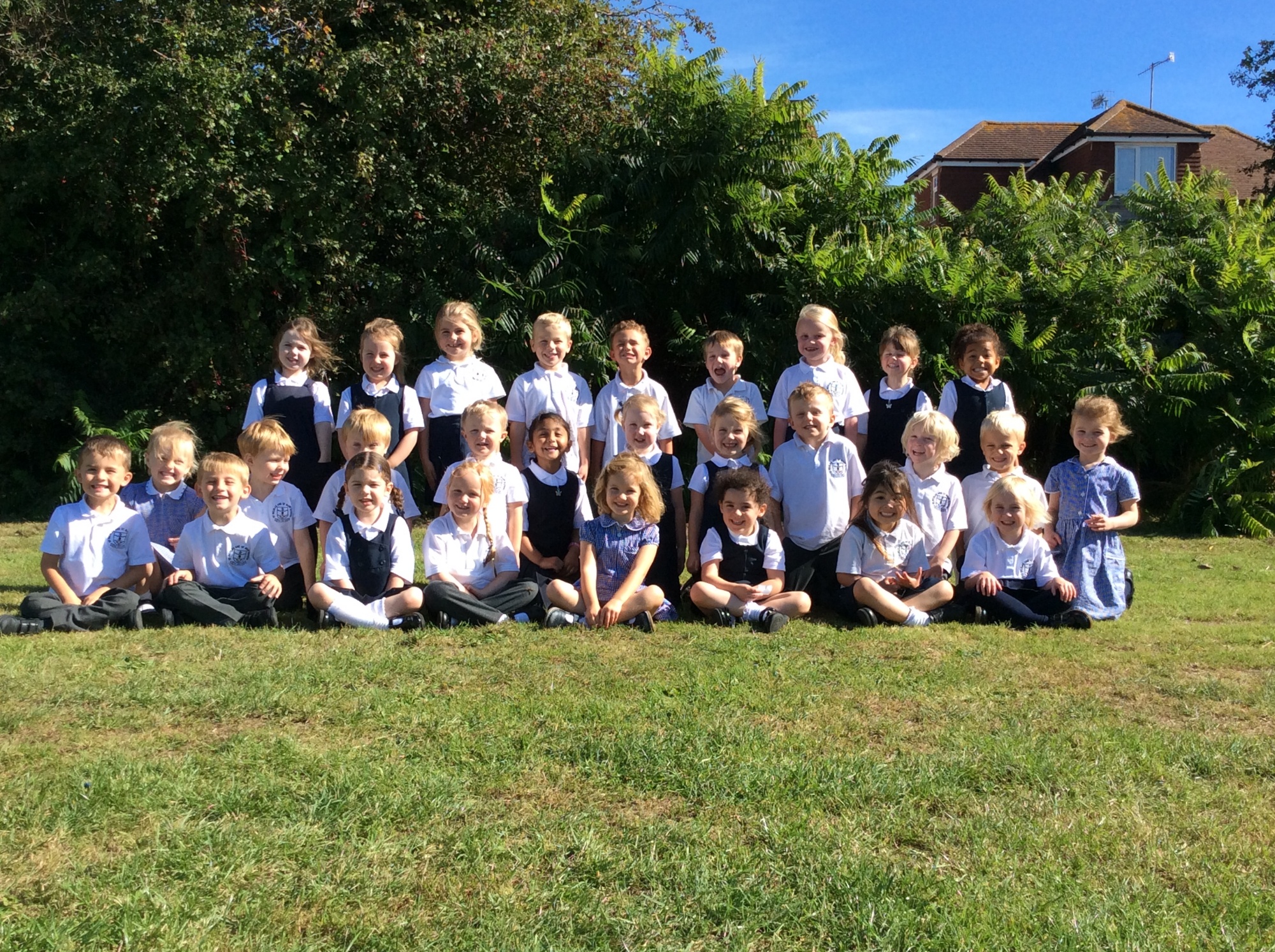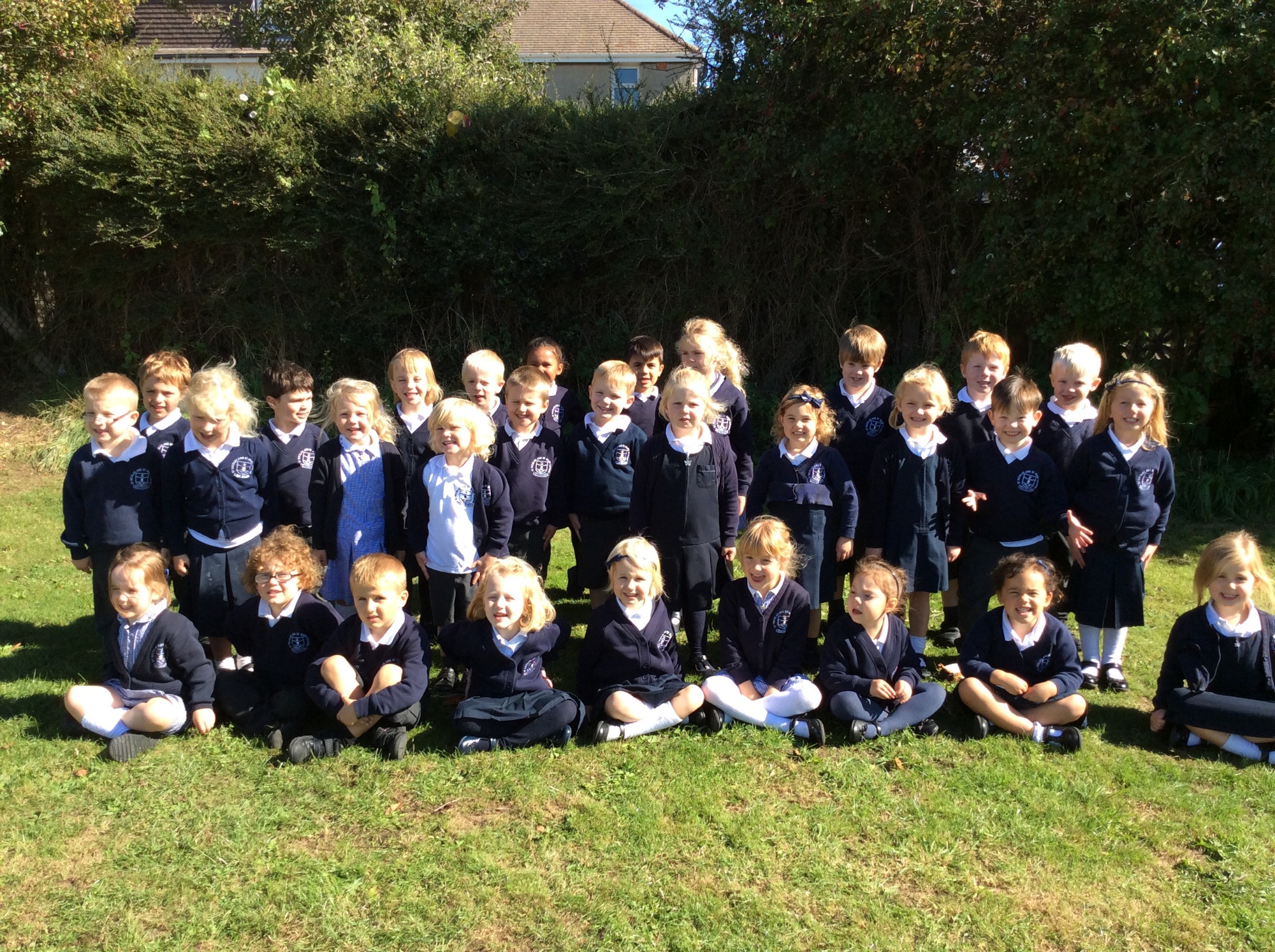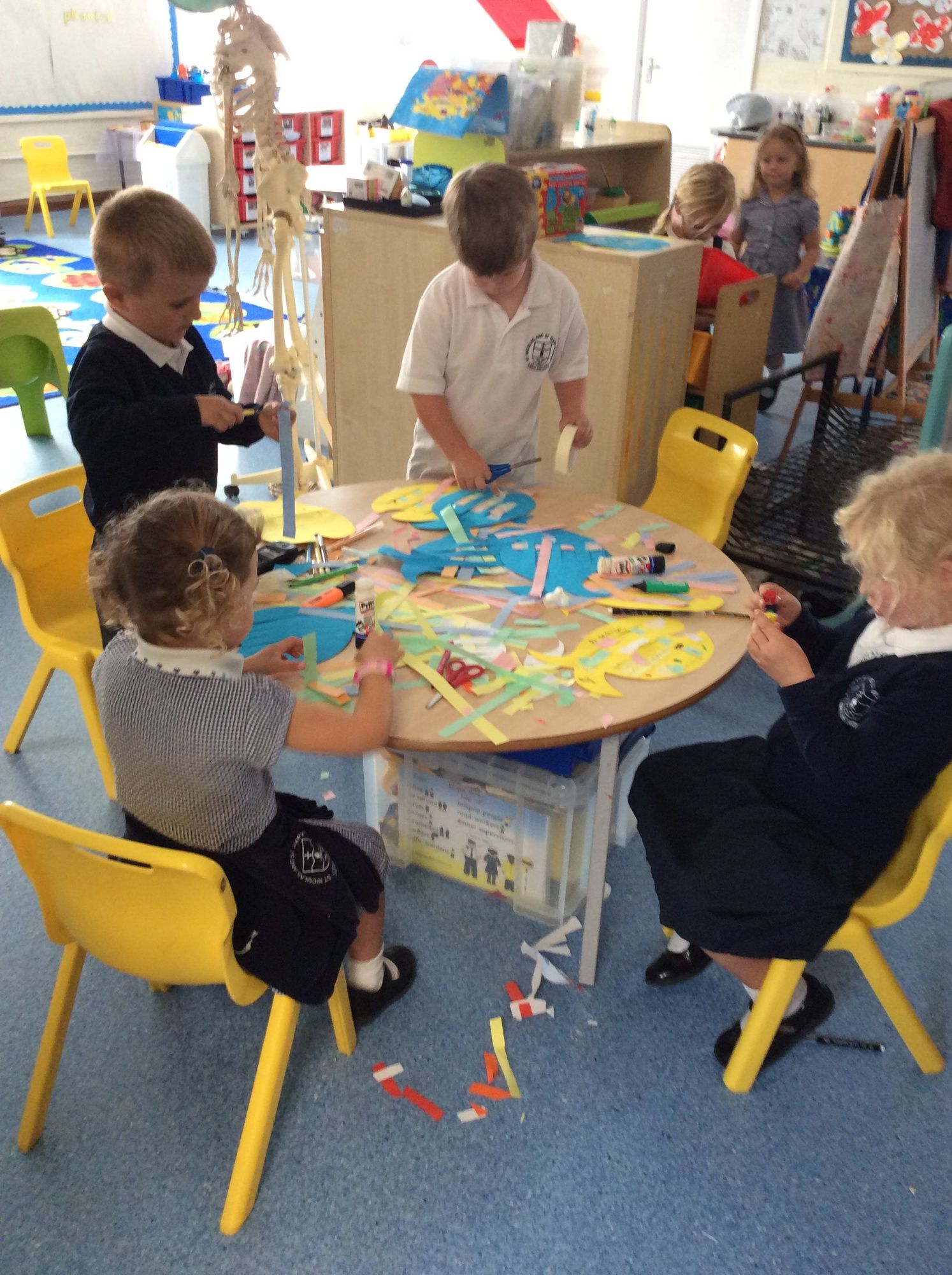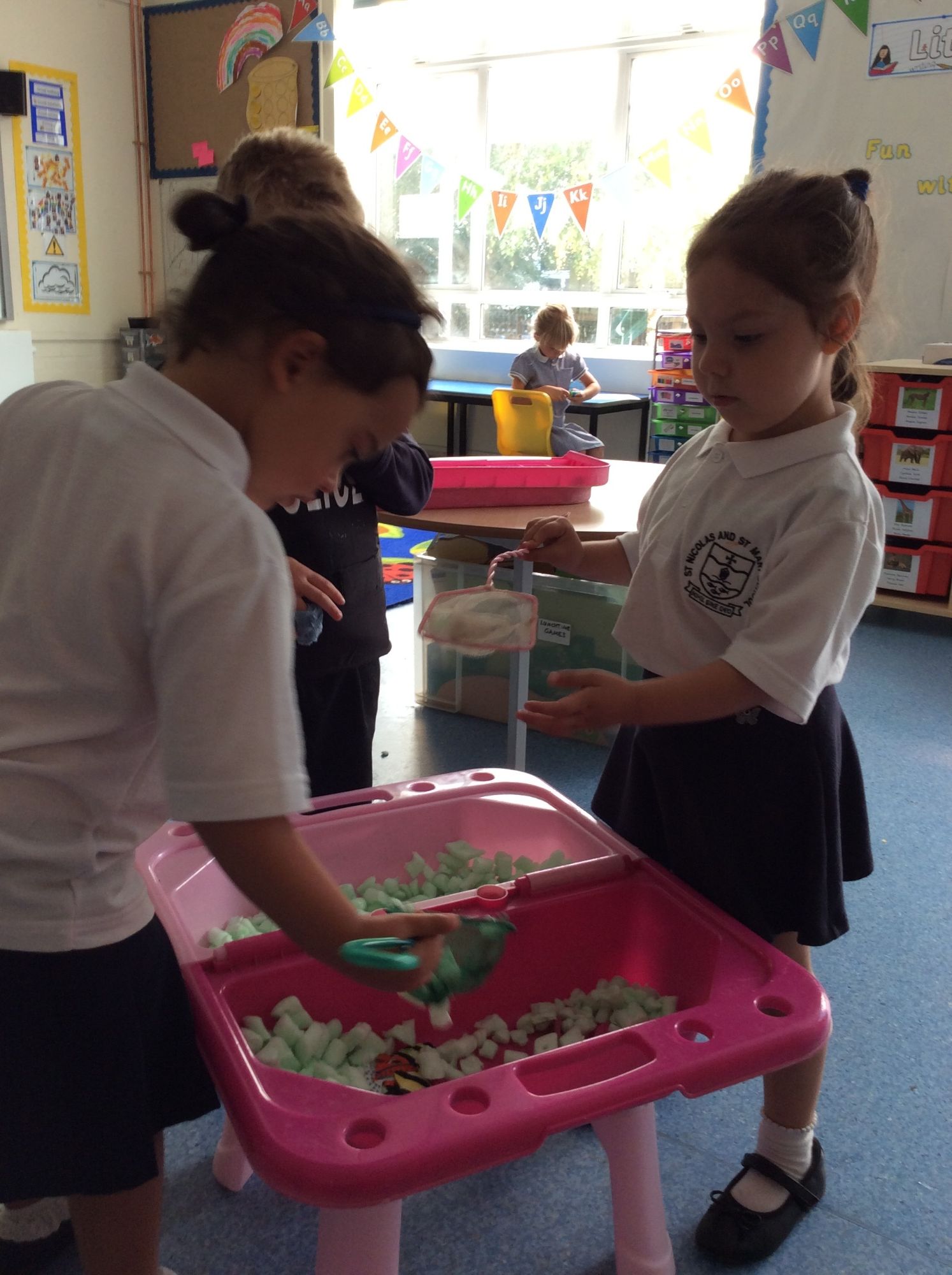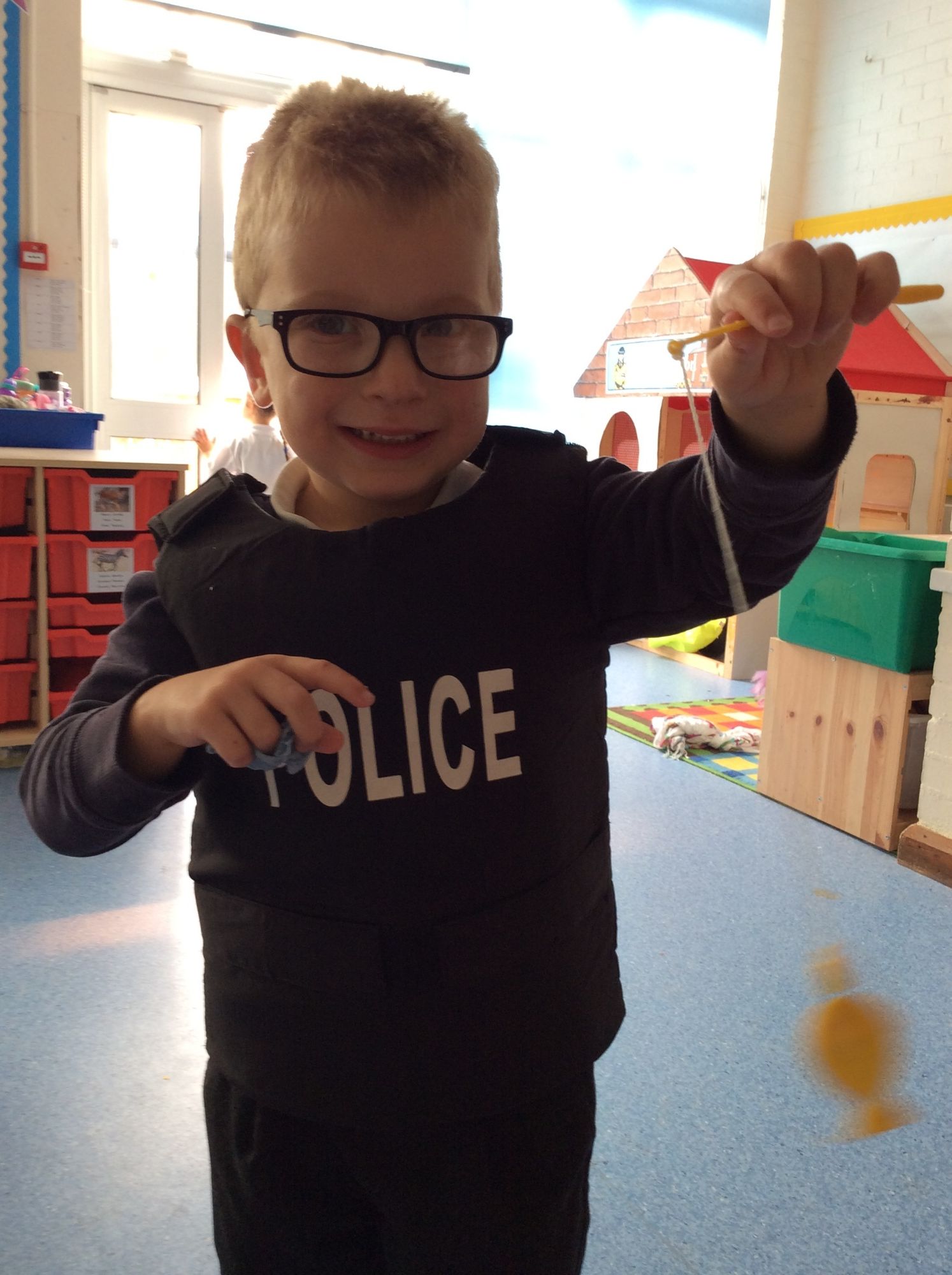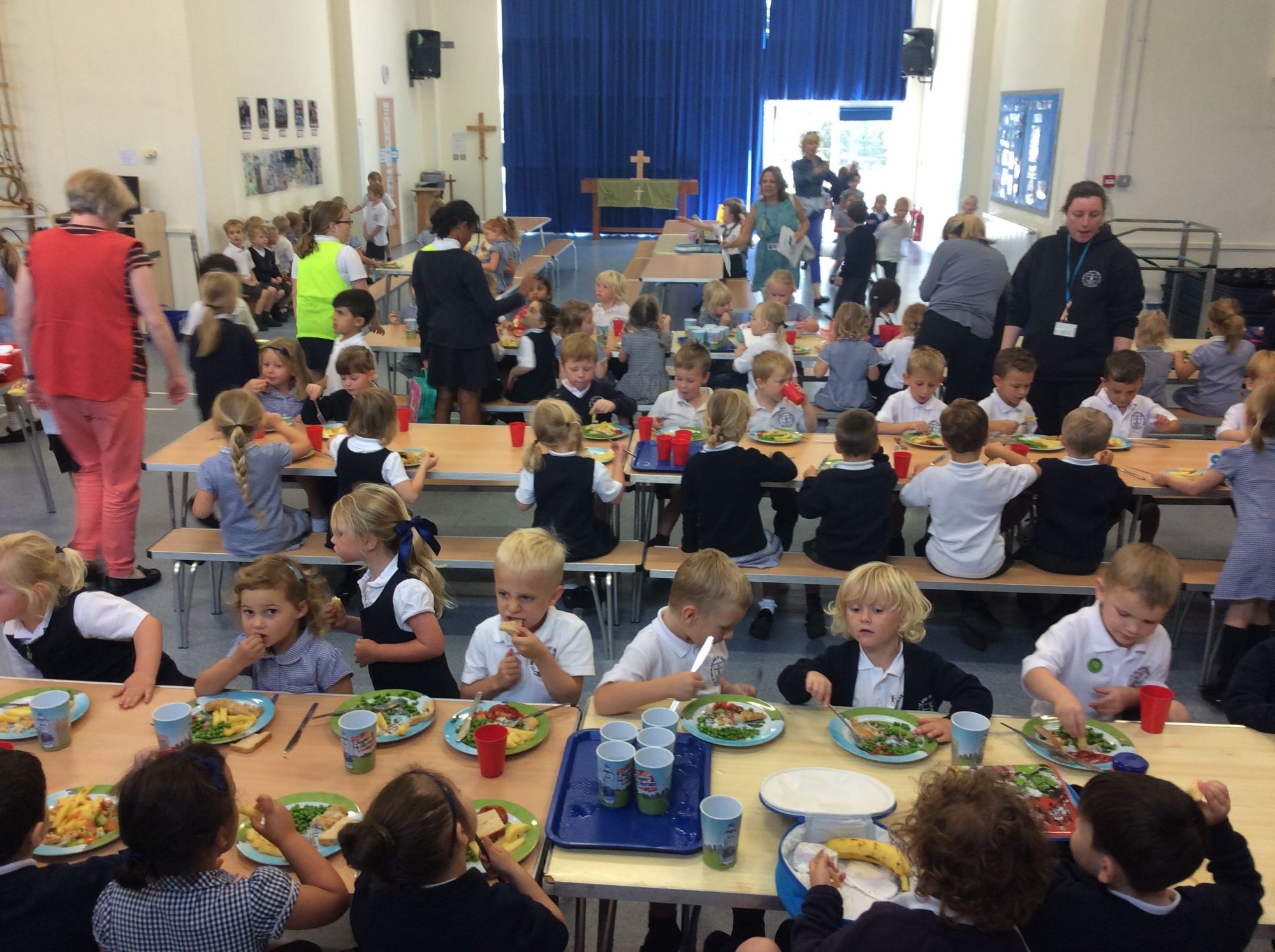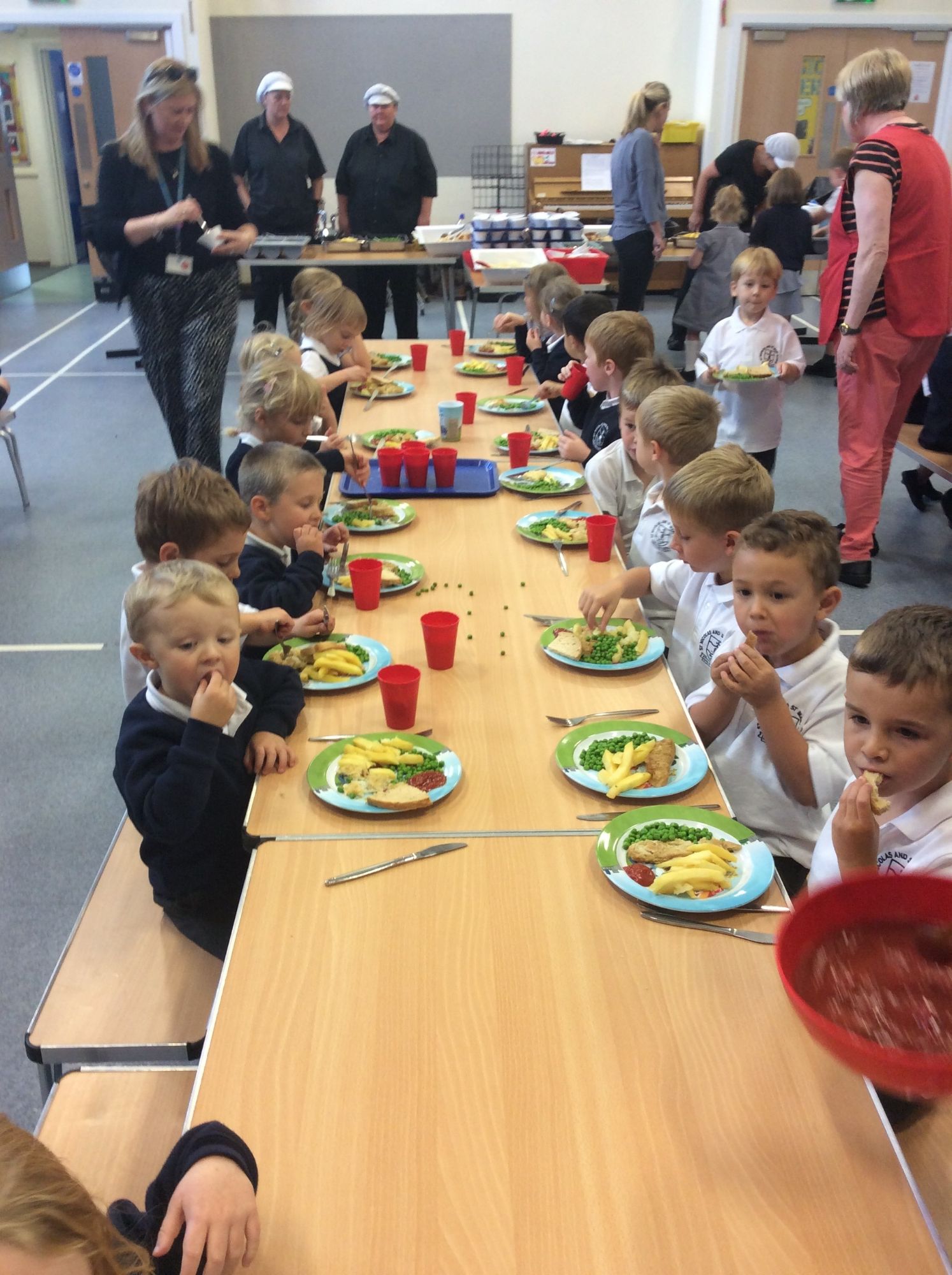 It's Spring Time!
The children have been designing their own classrooms and helping the teachers set up the new environment. They have created their own role play areas, check out their designs...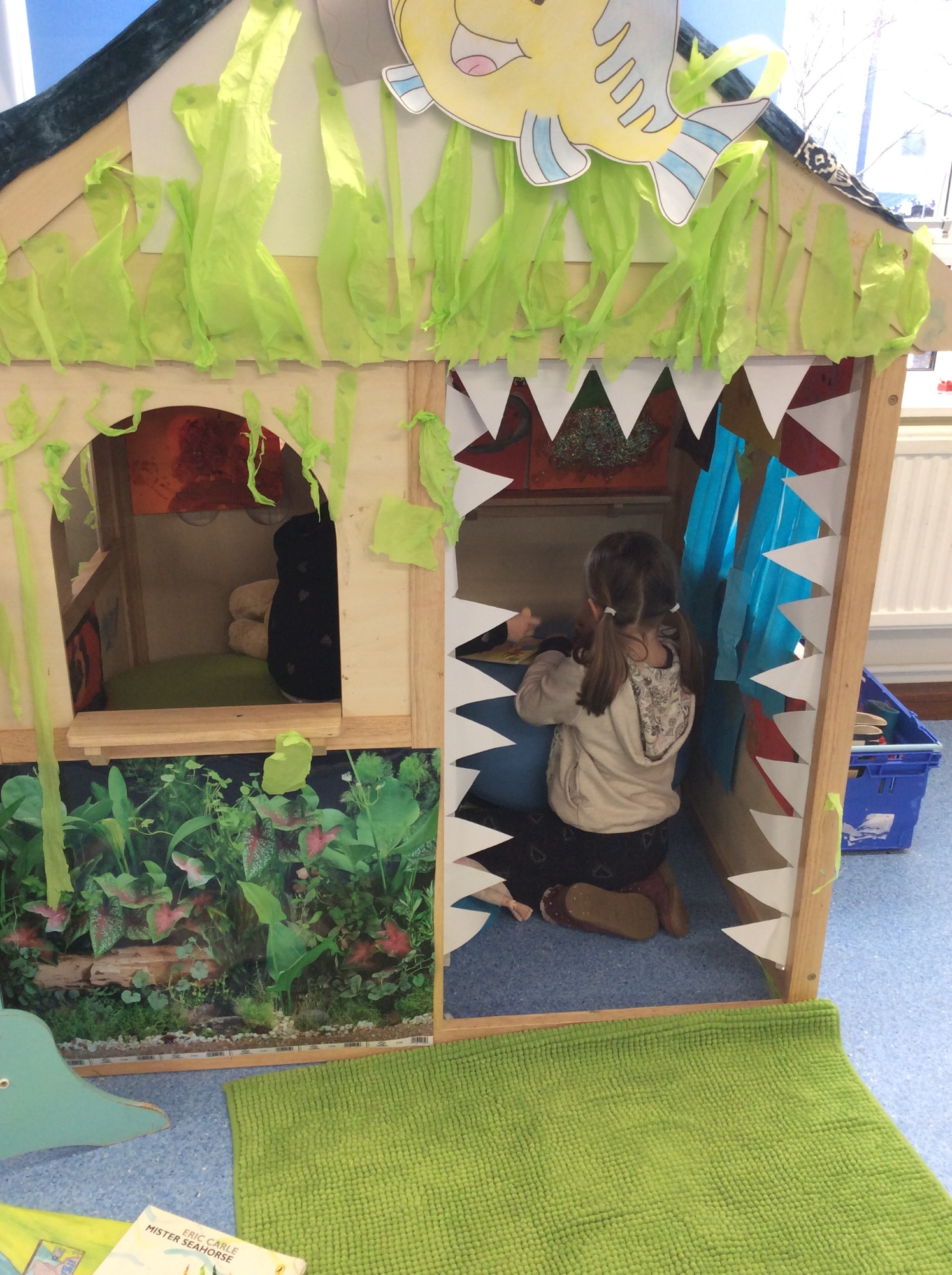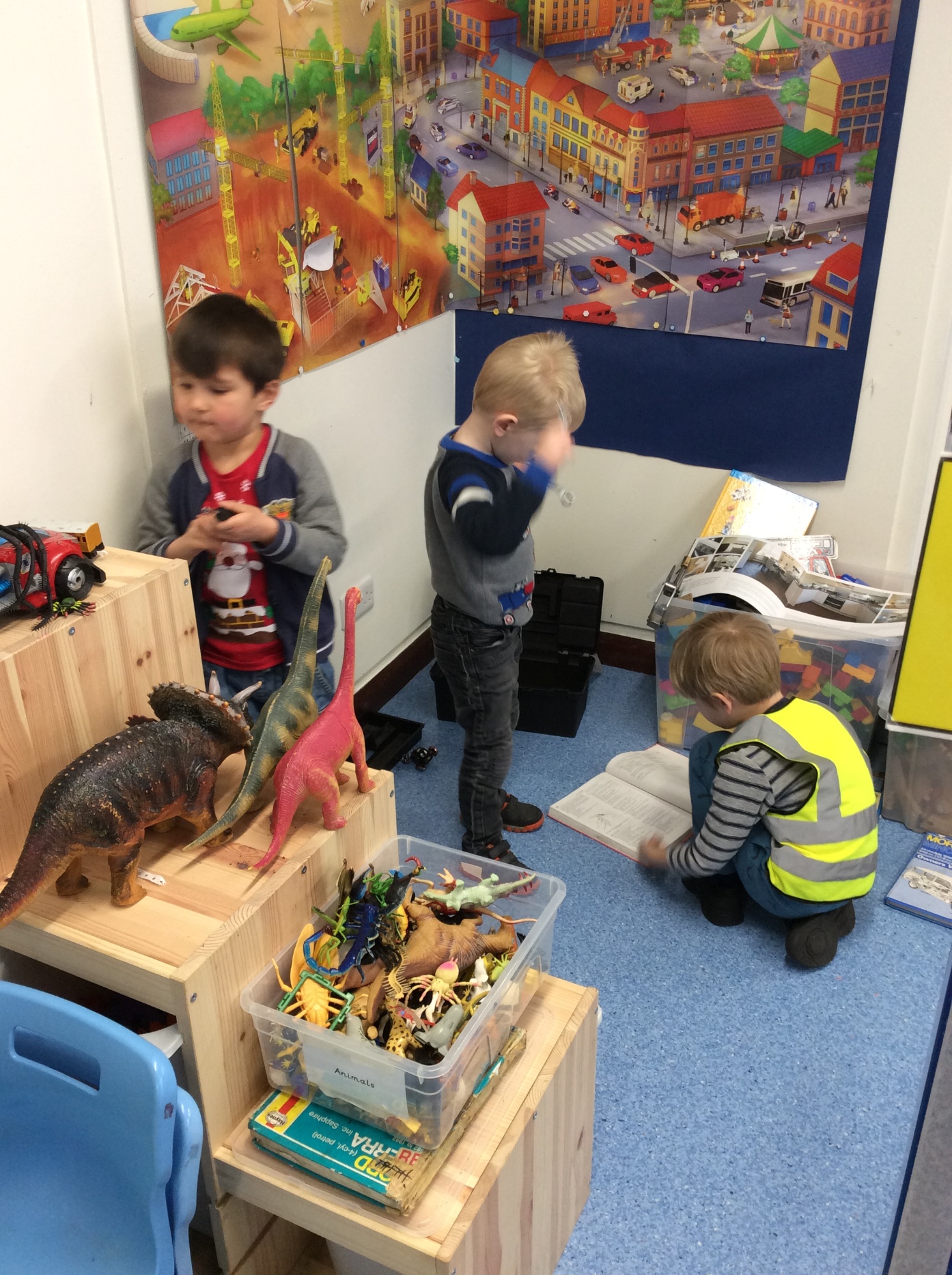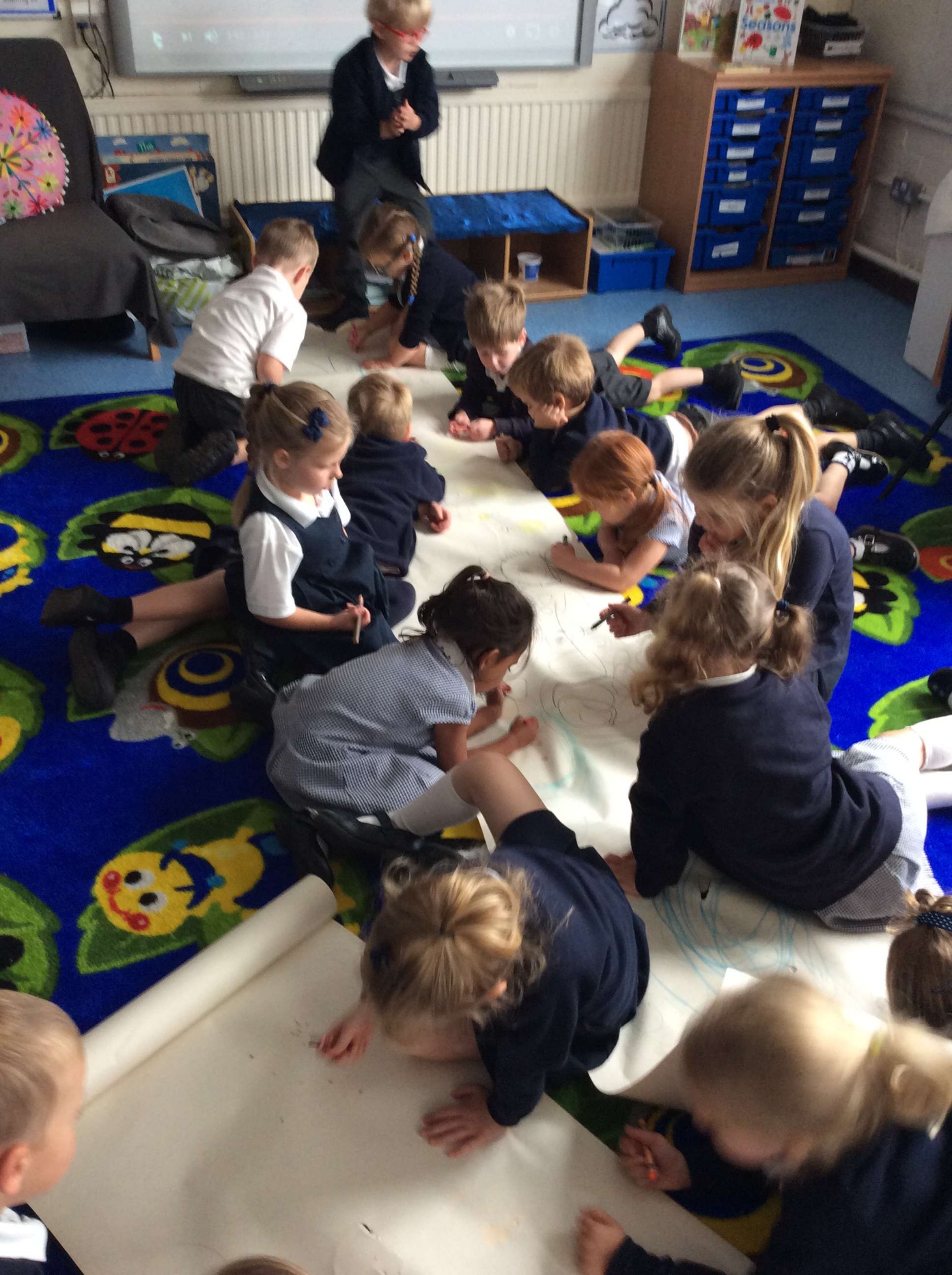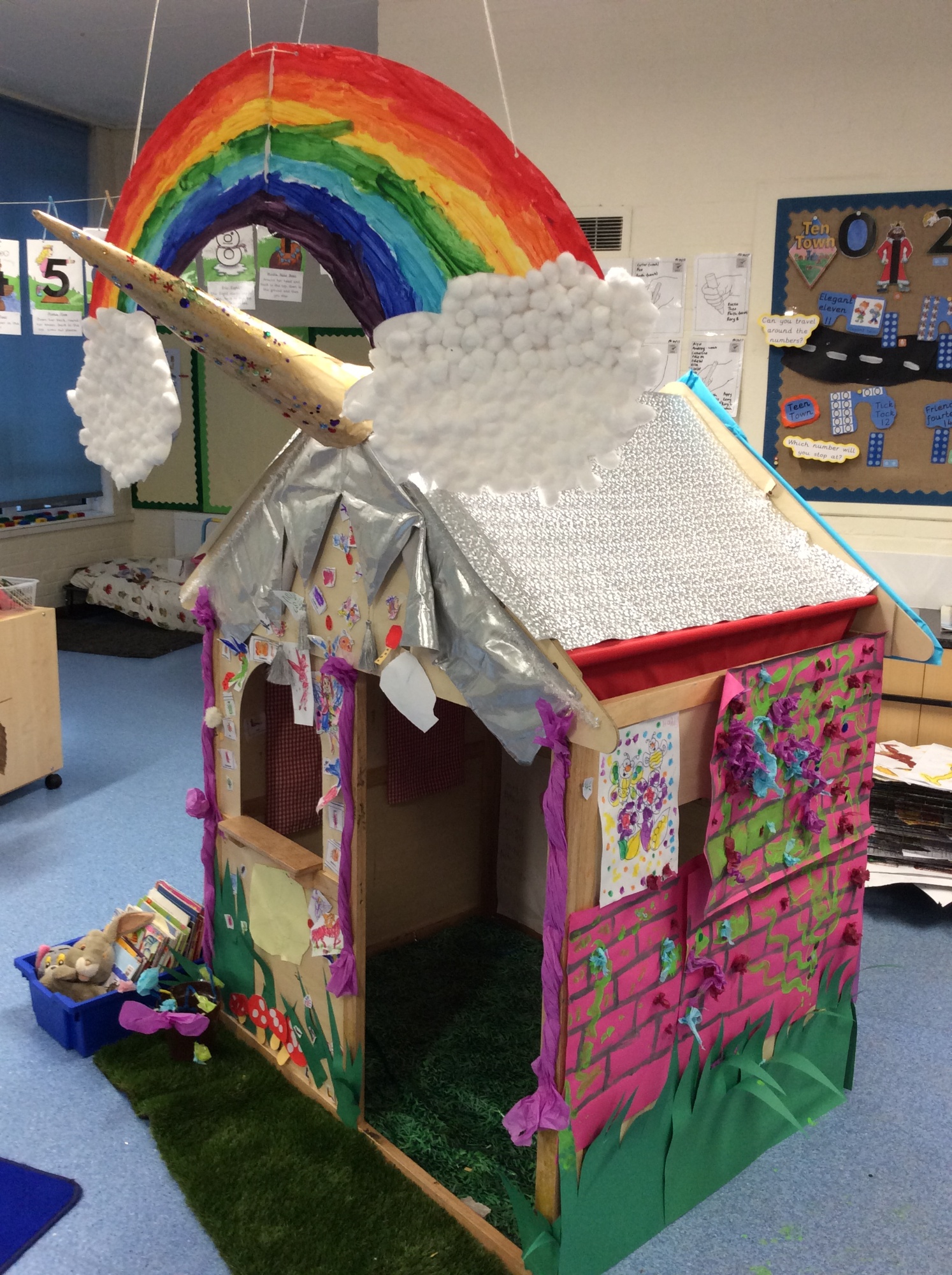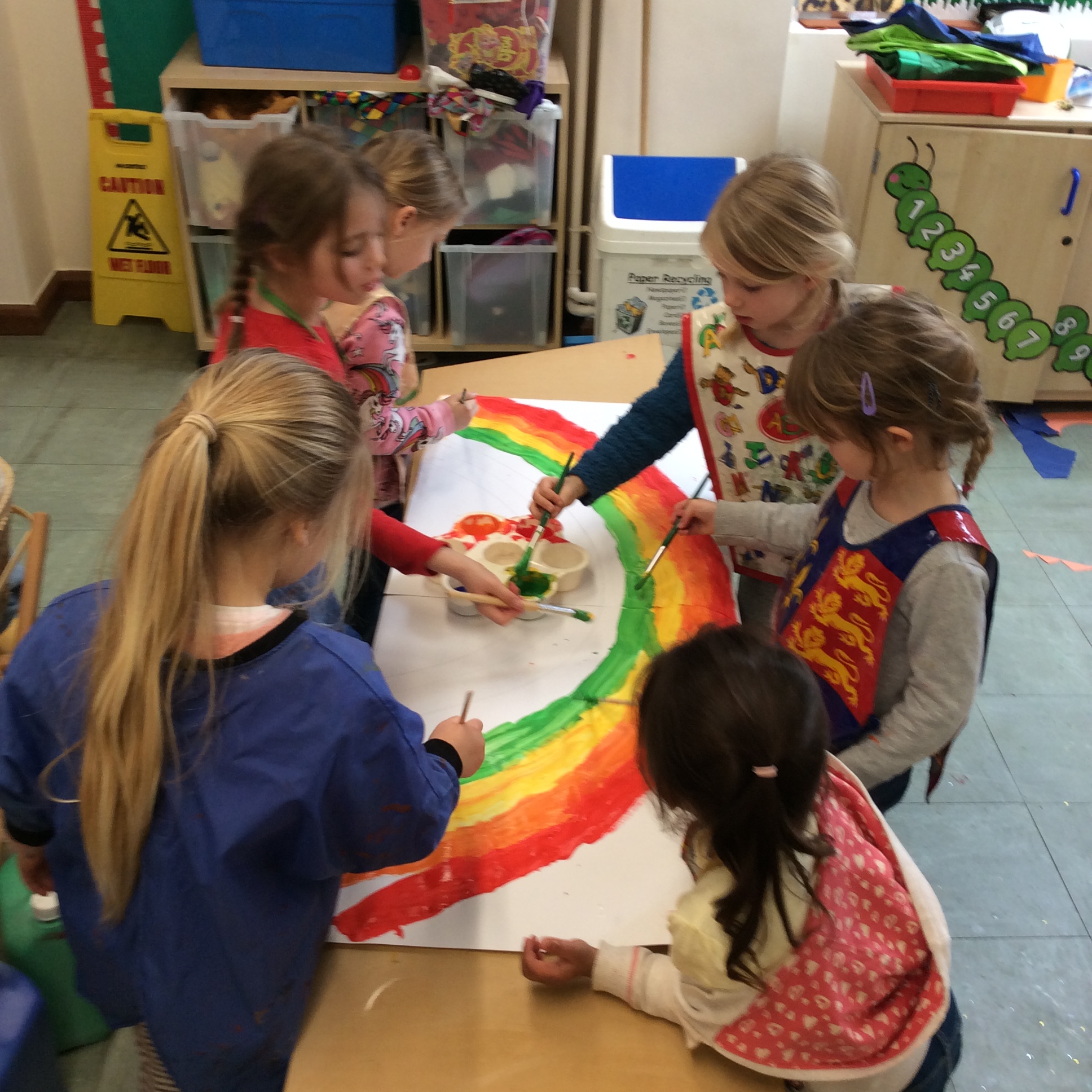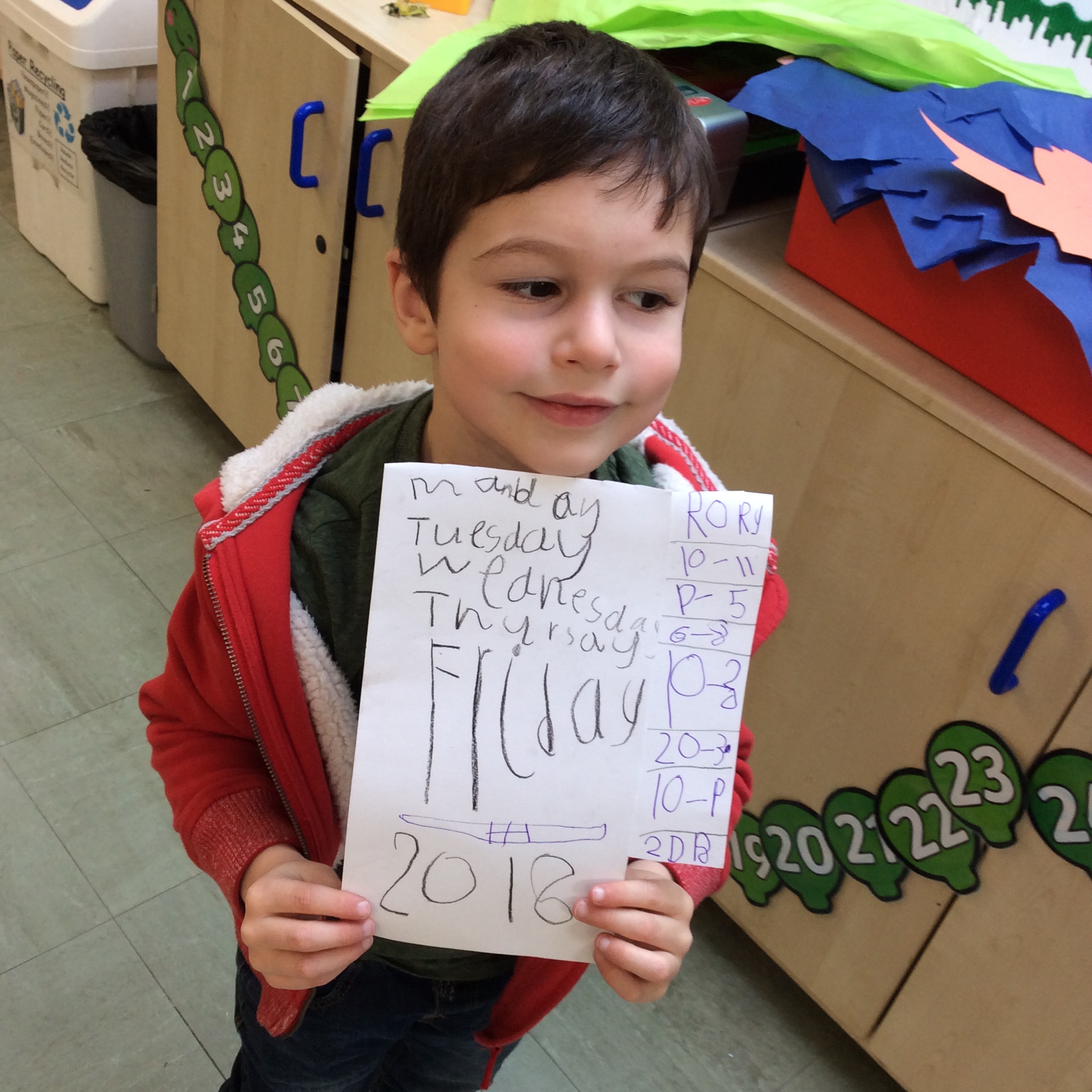 We learnt about Chinese New Year and took part in dragon dancing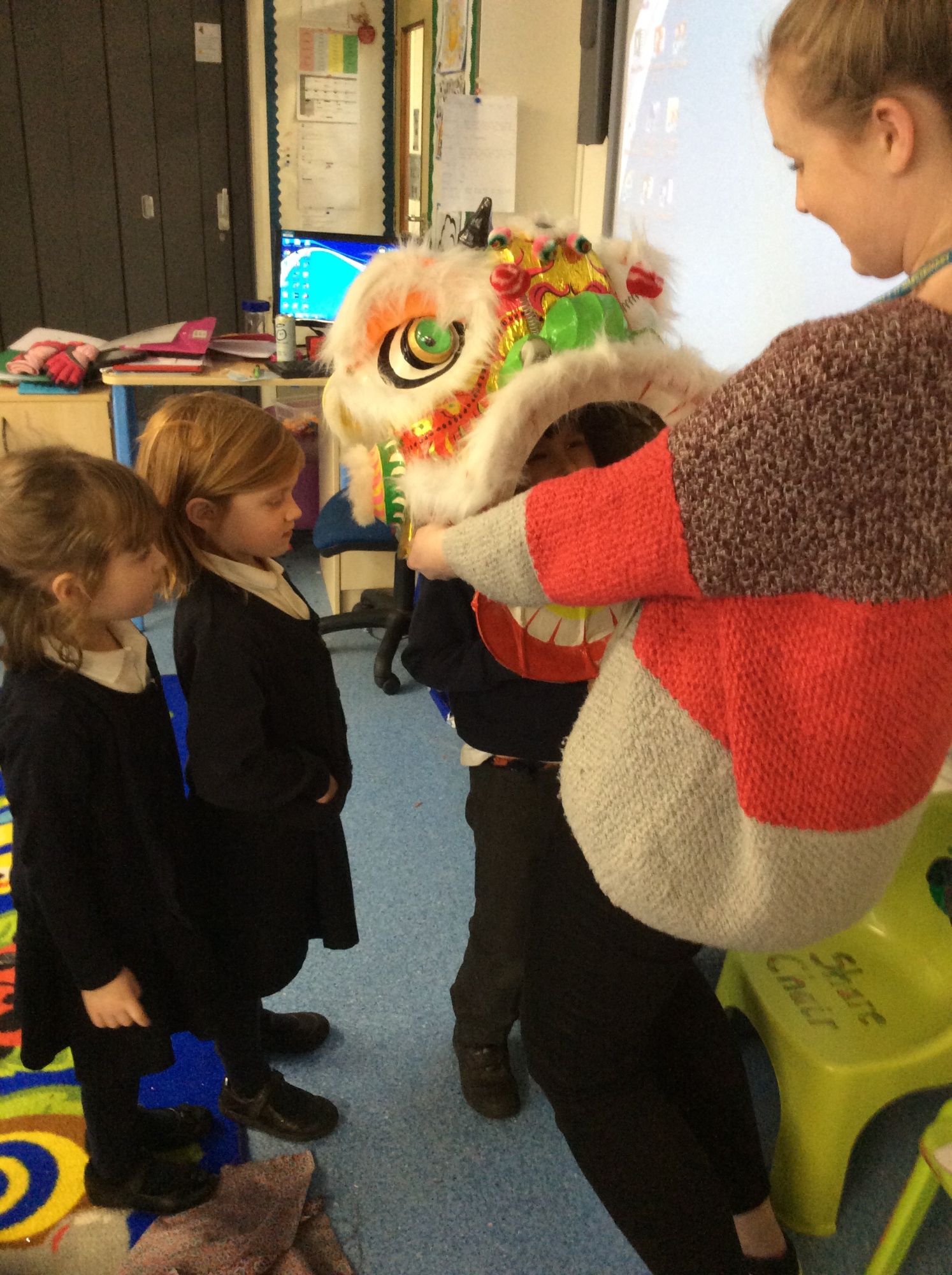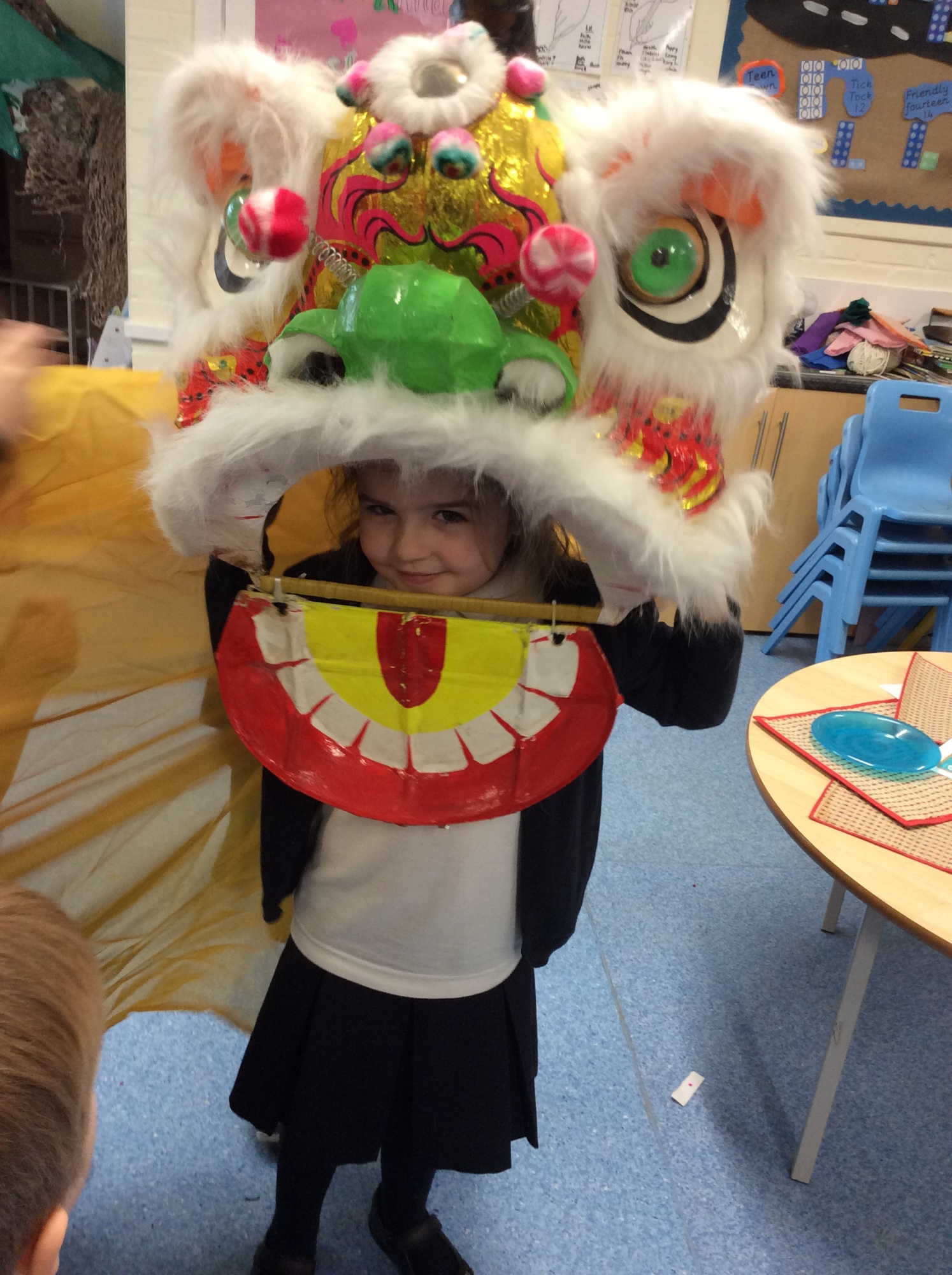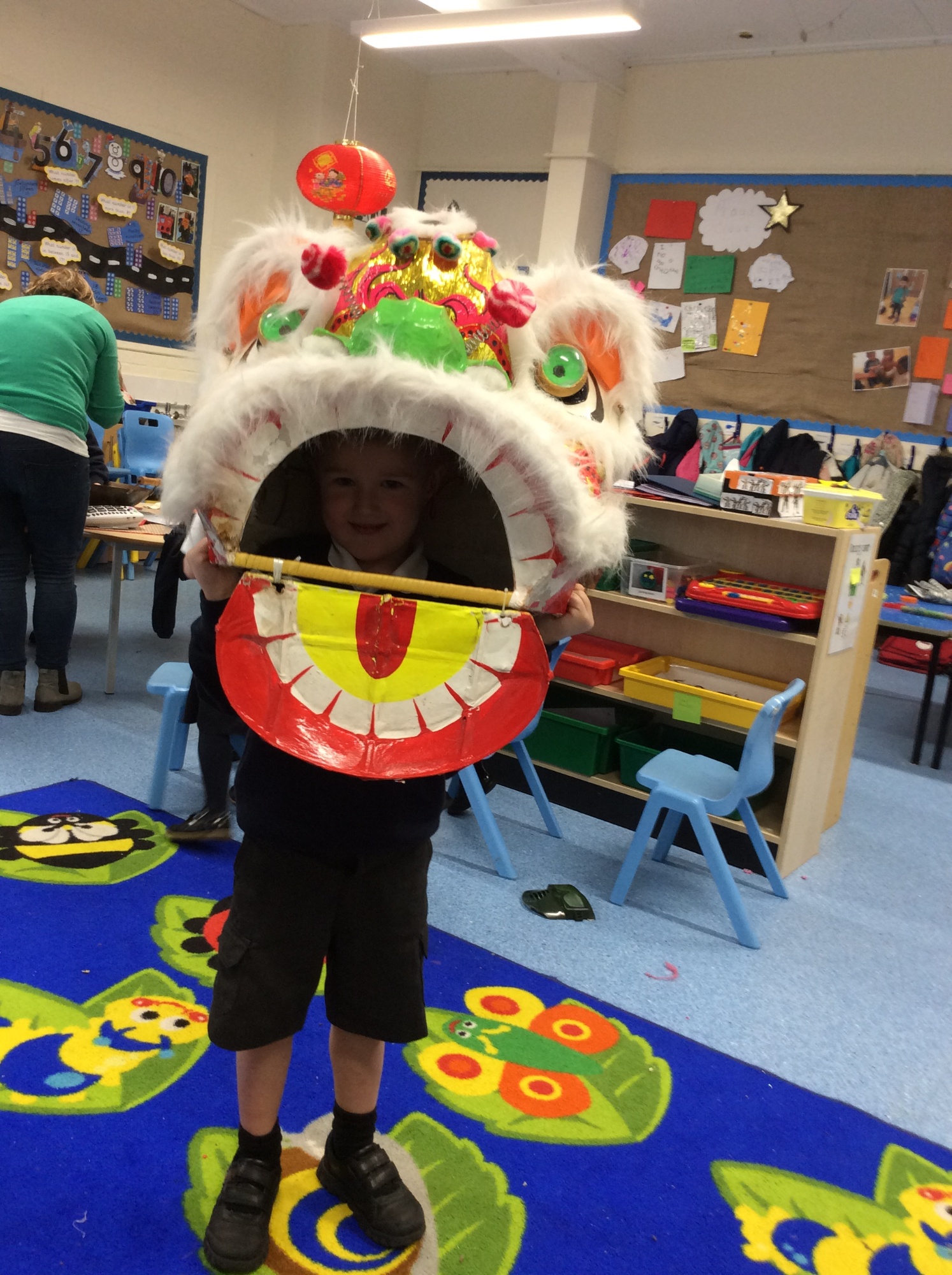 We loved making pancakes for Shrove Tuesday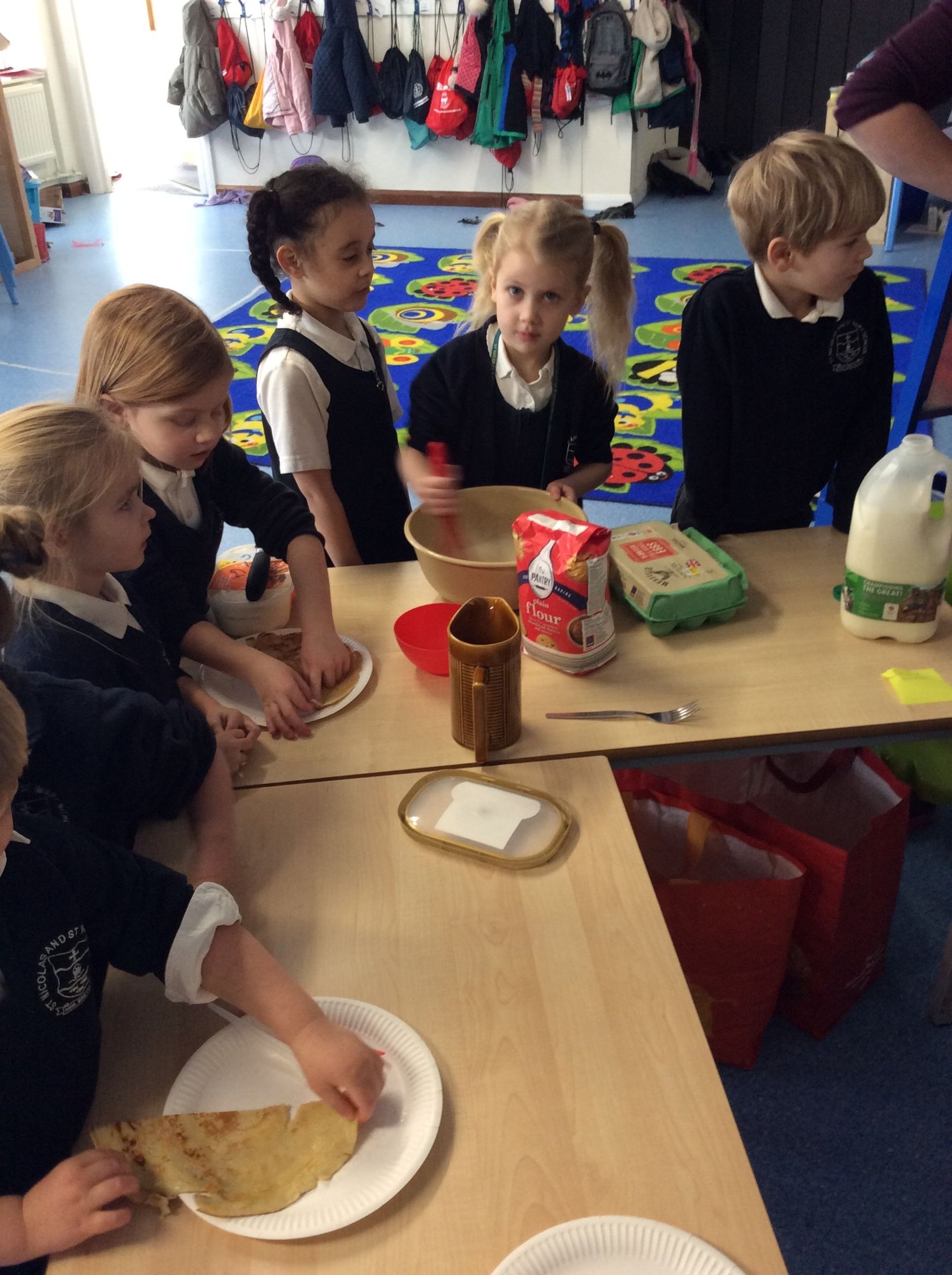 It's Christmas!!!
The children were very lucky as they got to go and visit Father Christmas. He had lost his sleigh bells and needed their help to find them. As a thank you for all their hard work Father Christmas gave them a bell. Please see the photo gallery for more photos.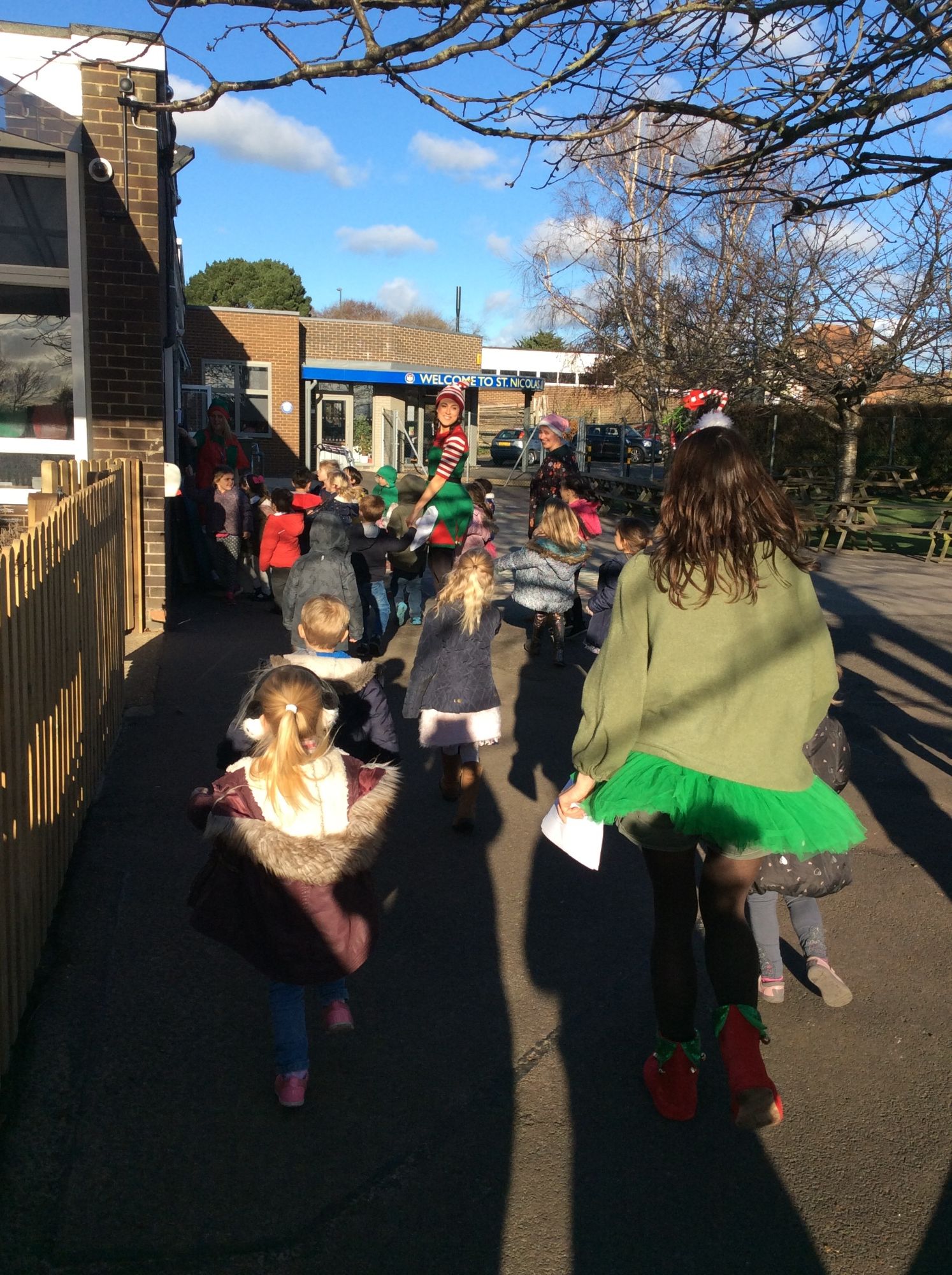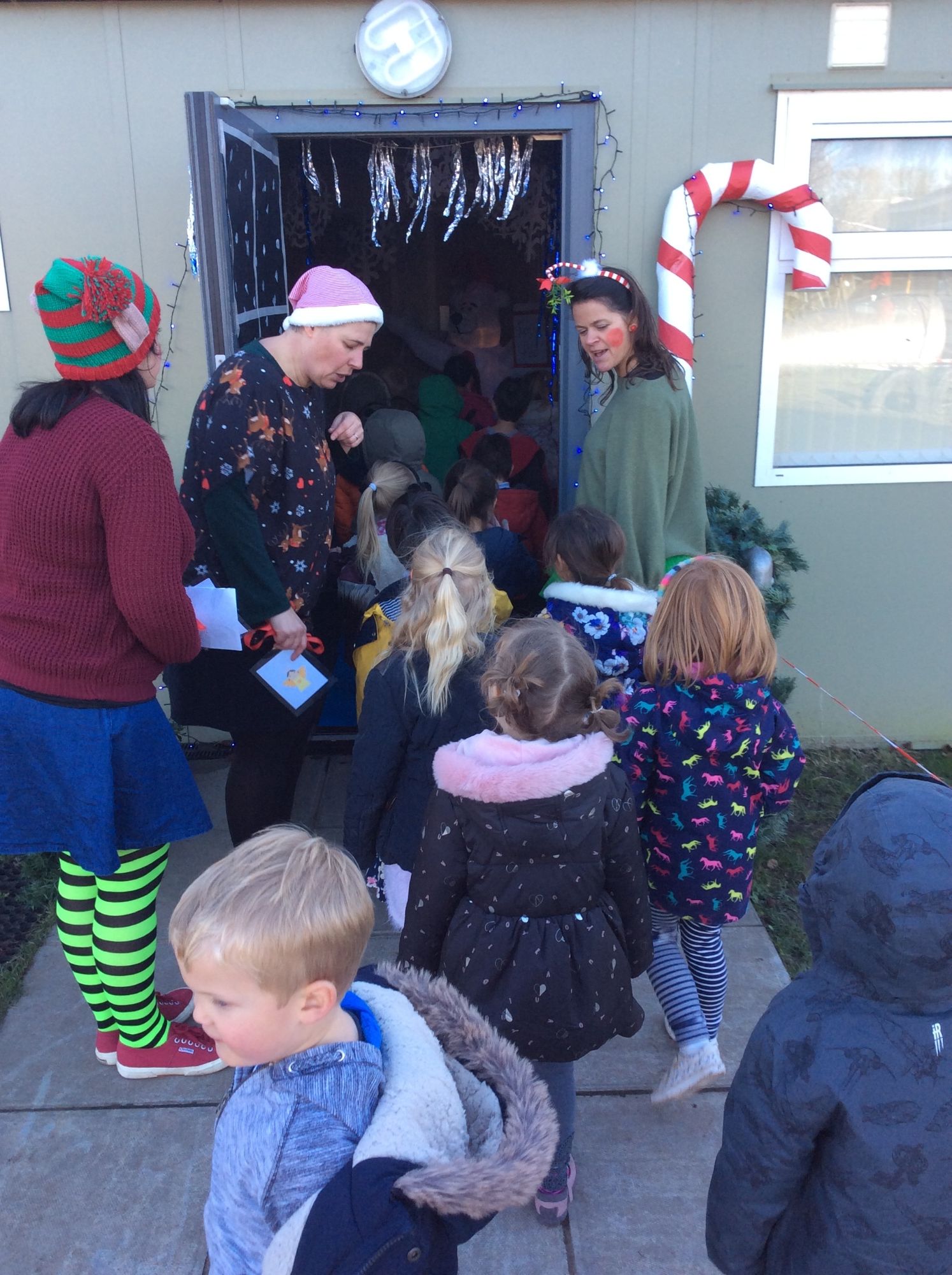 We loved playing in the snow too!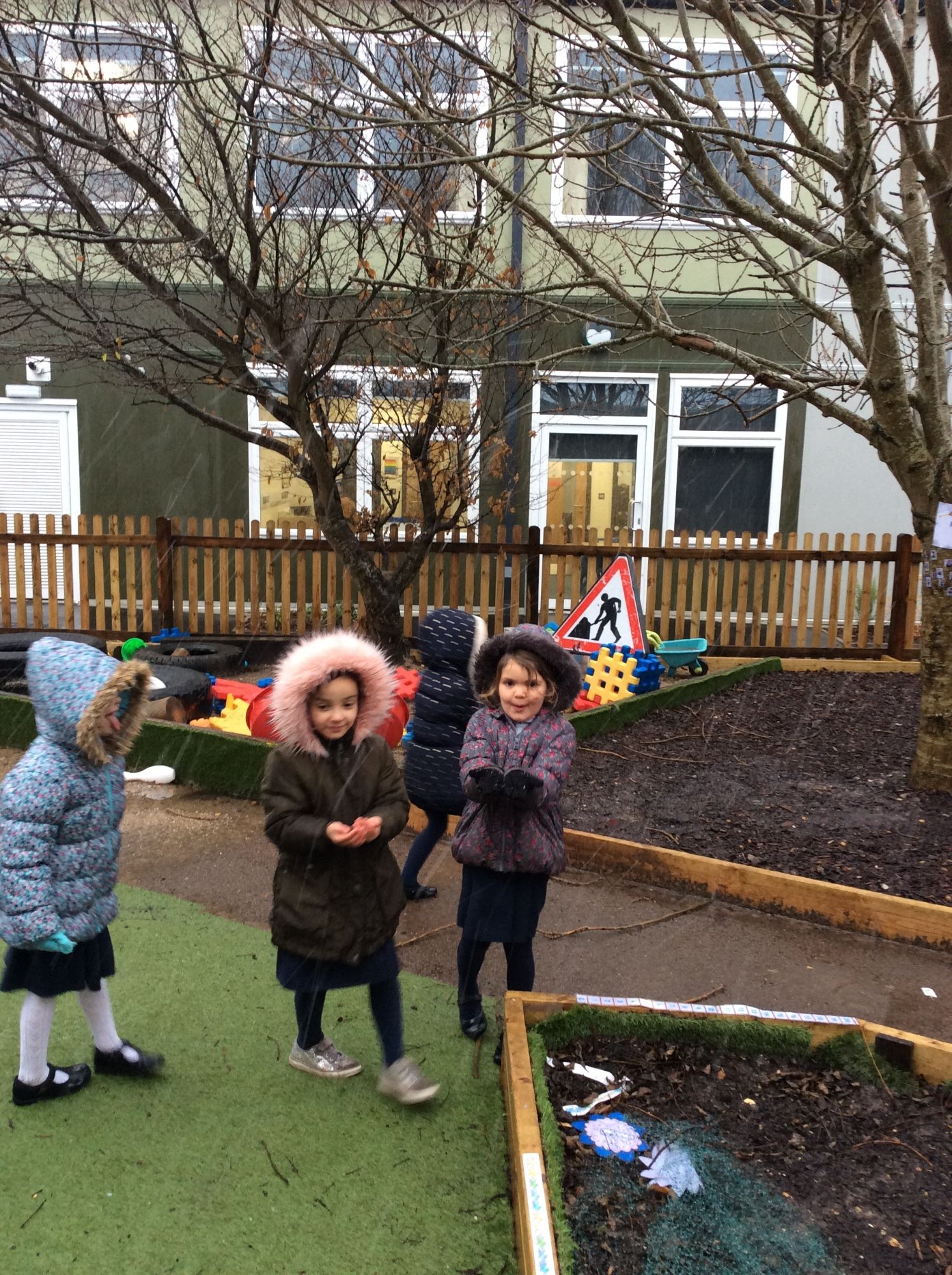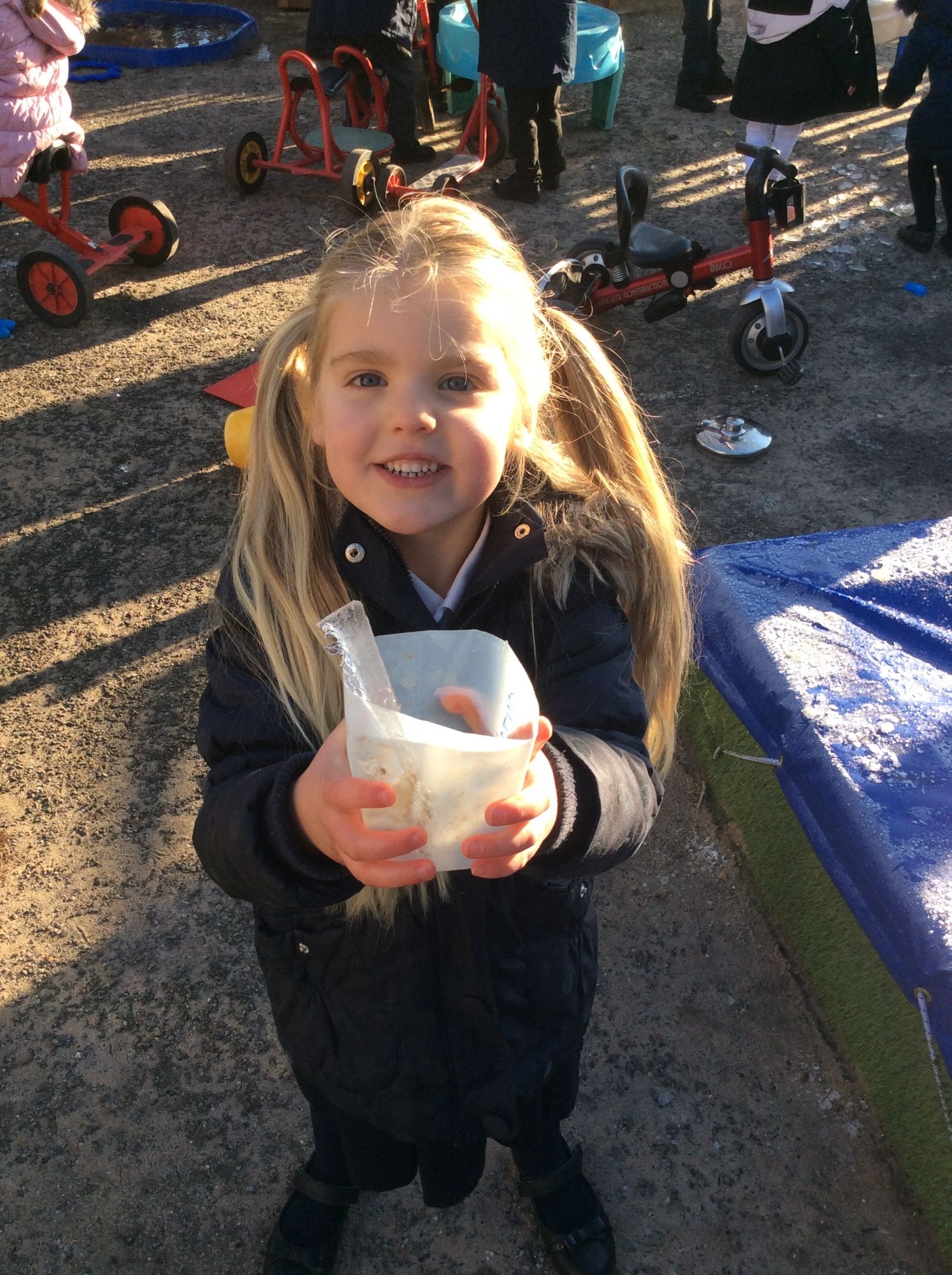 Our visit from the Openbox Theatre 16th October 2017
The Gigantic Turnip
We read the story and then had to piece it back together by acting it out and recalling the key phrases.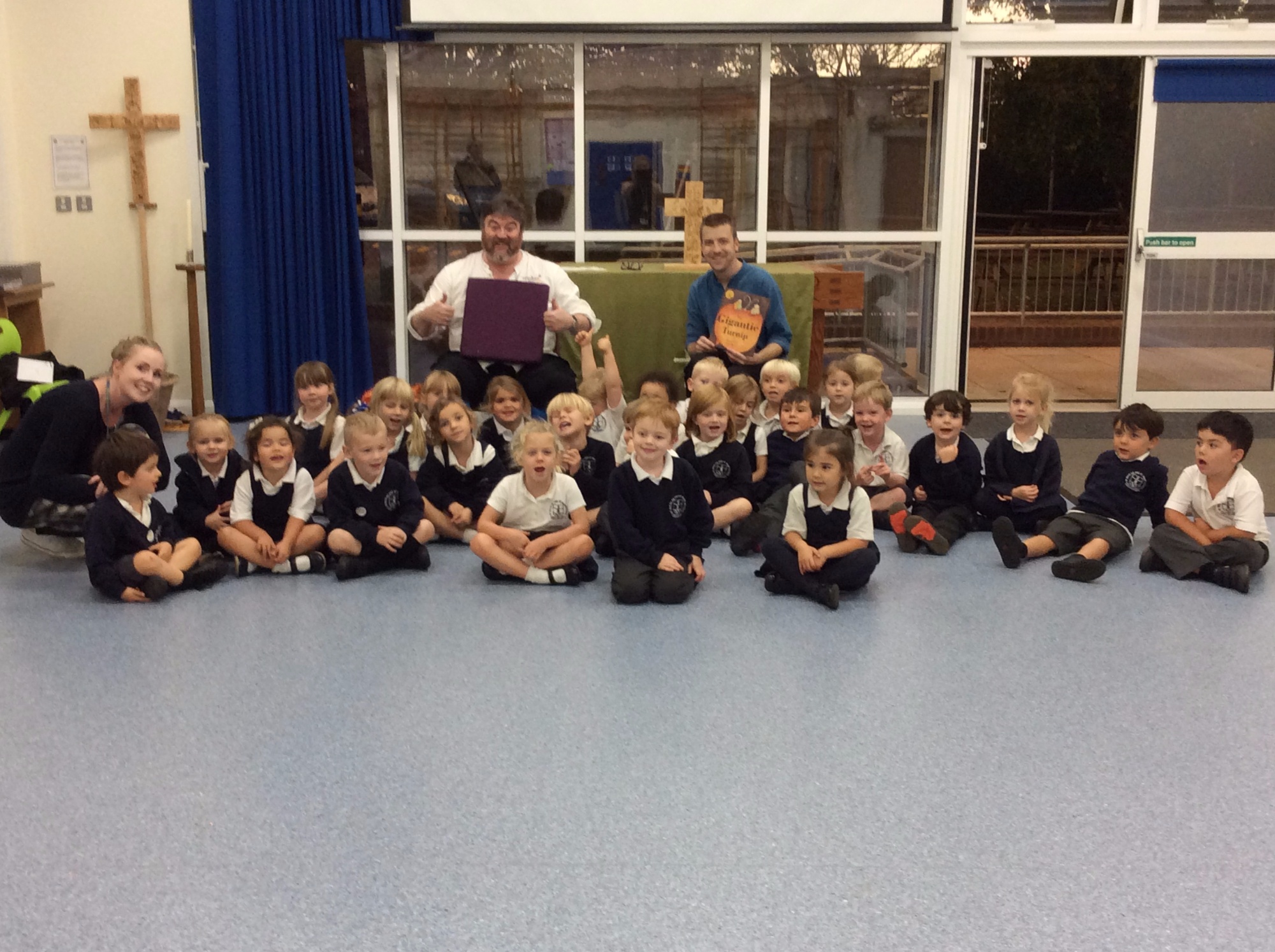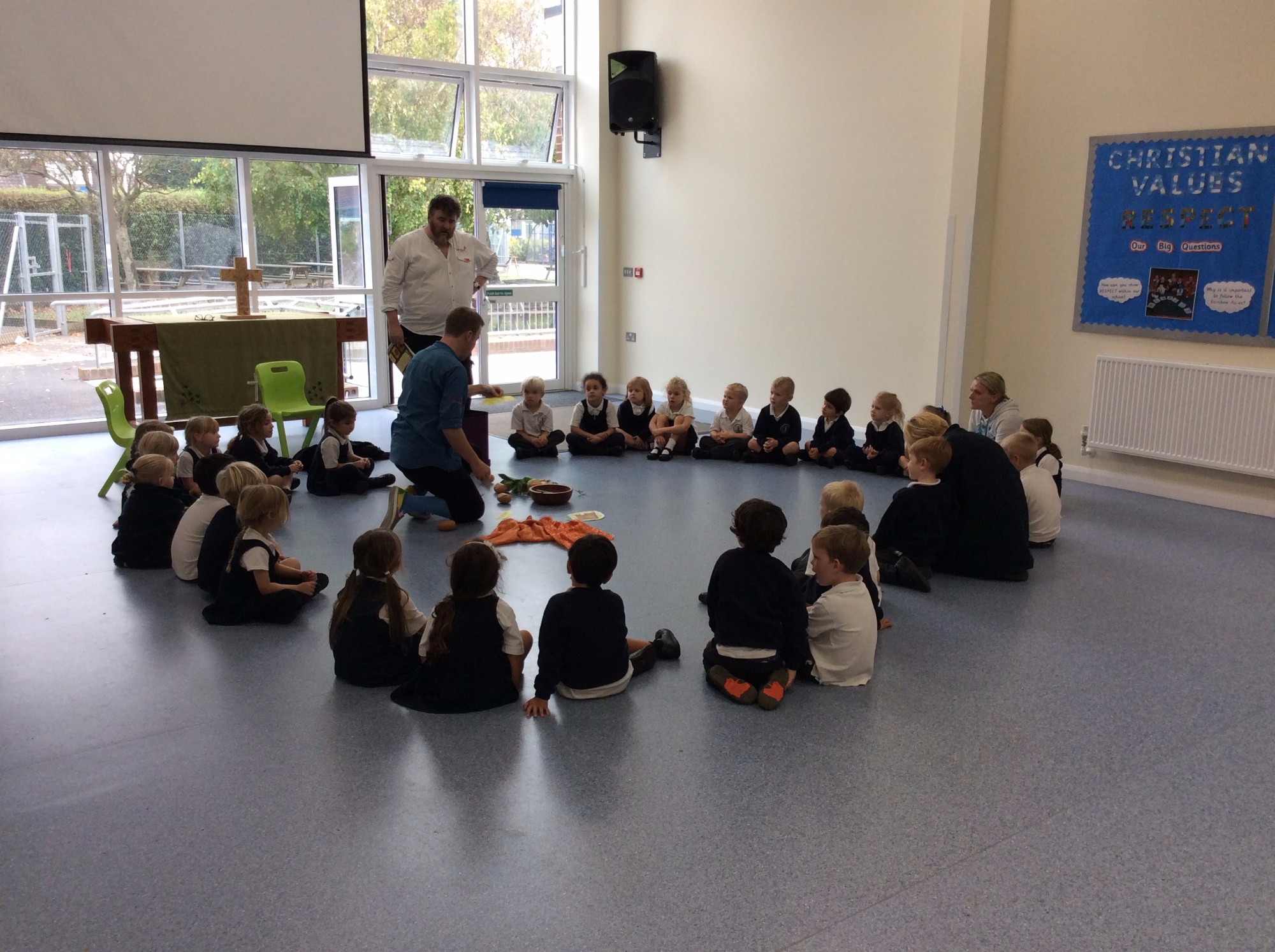 Our First Outdoors Day! 3rd May 2017.
We had a great day exploring outside. We made dens, feed the chicks, made bird feeders, explored the pond area and made a tightrope for a potato!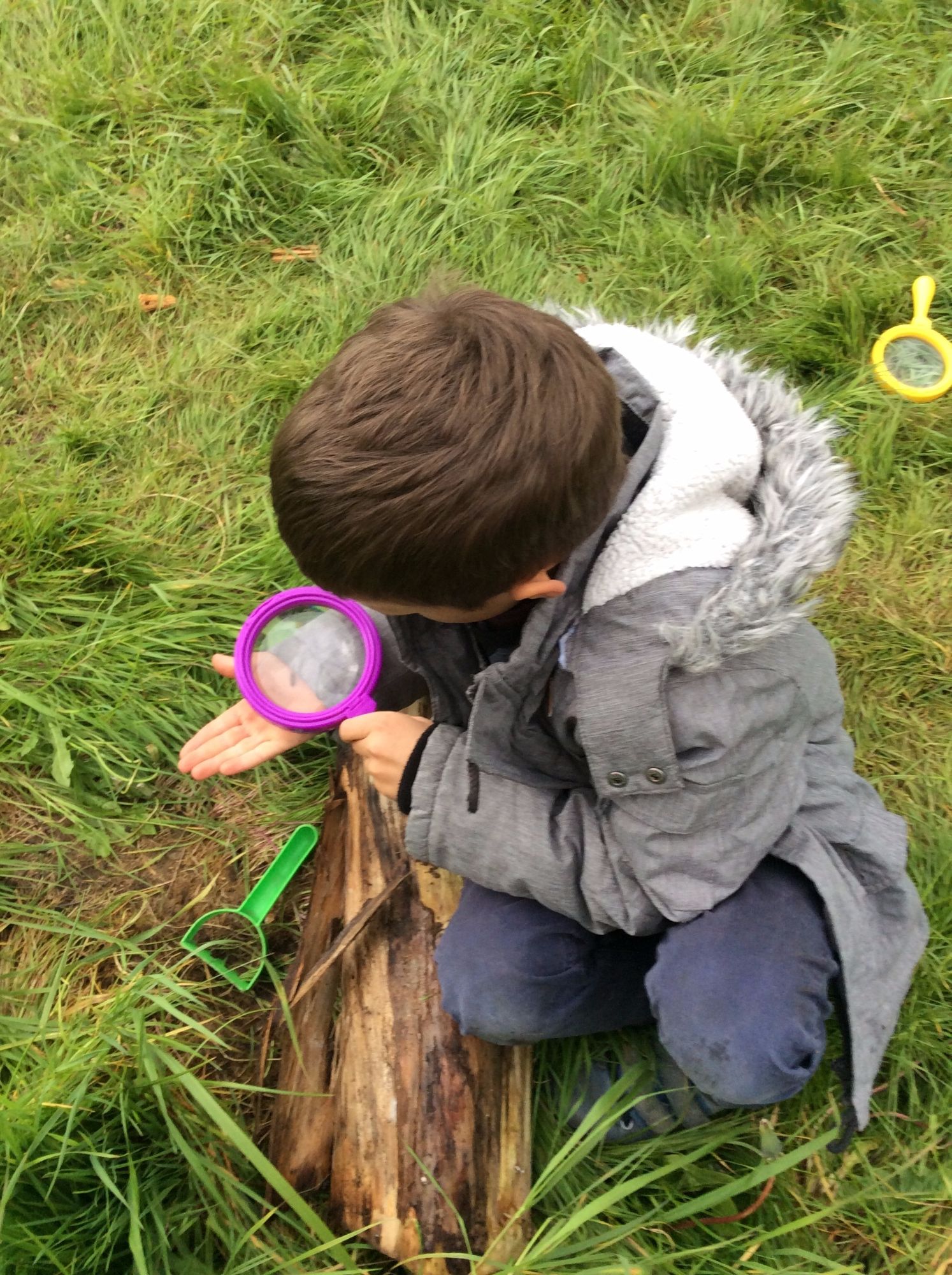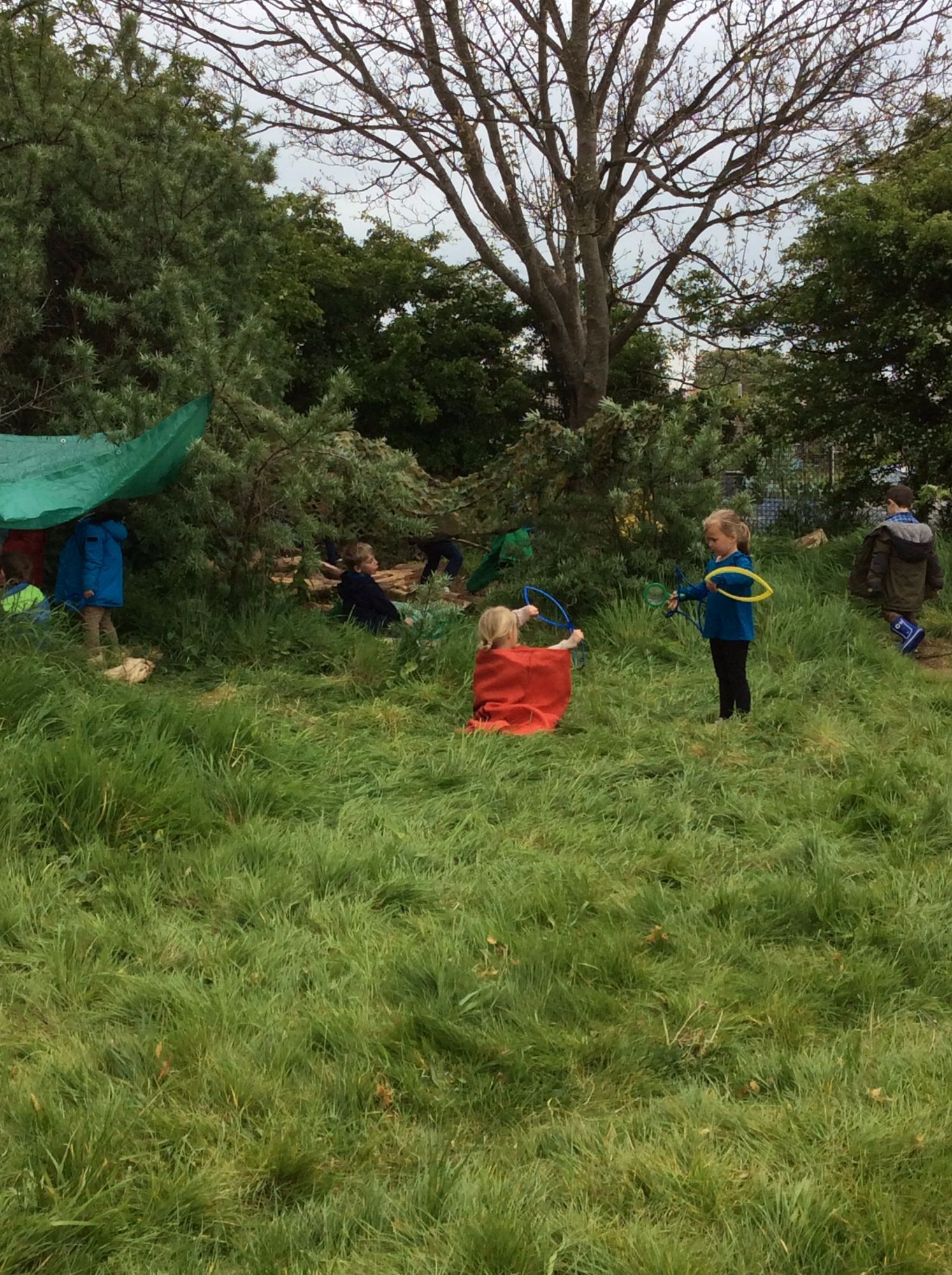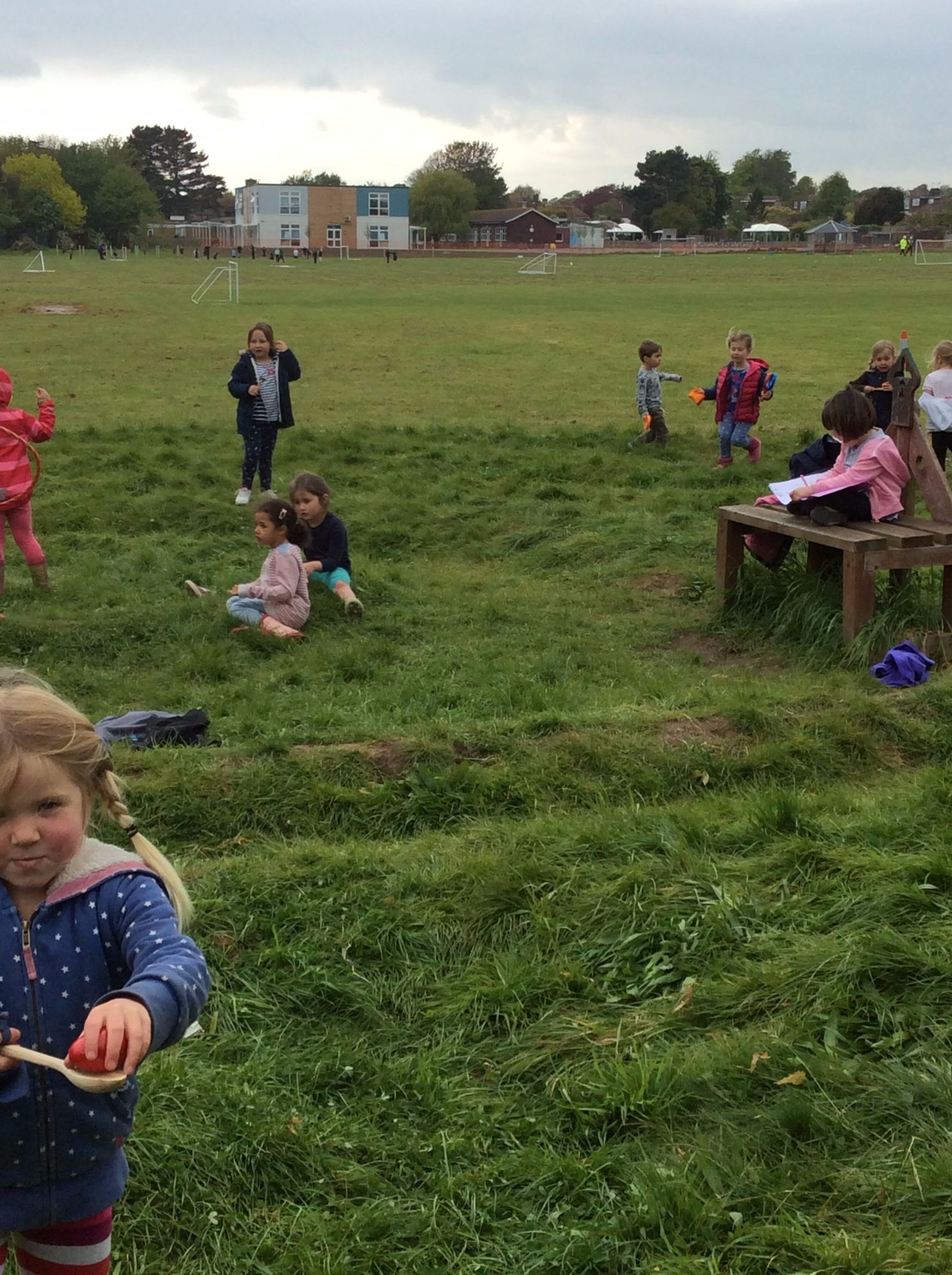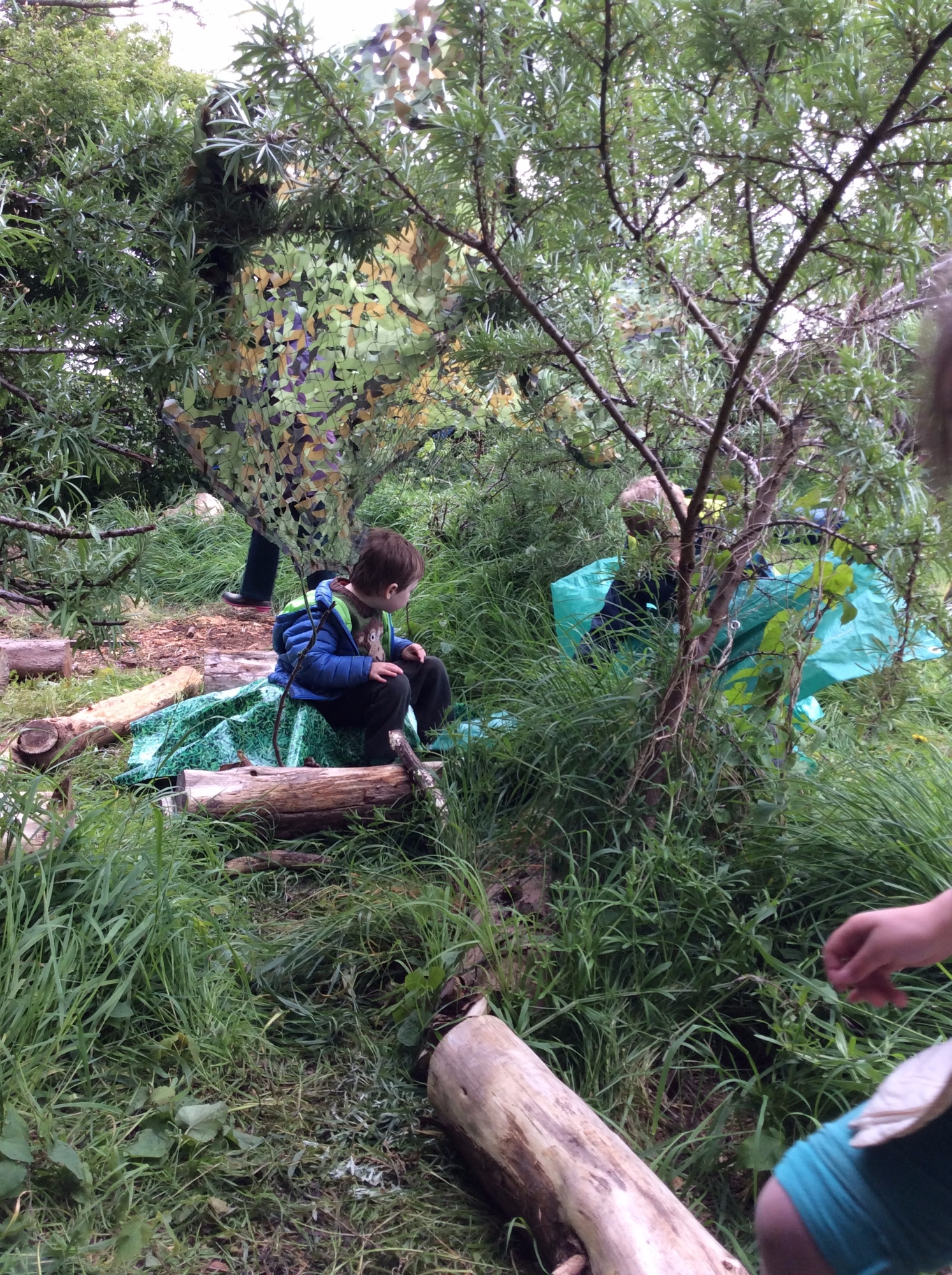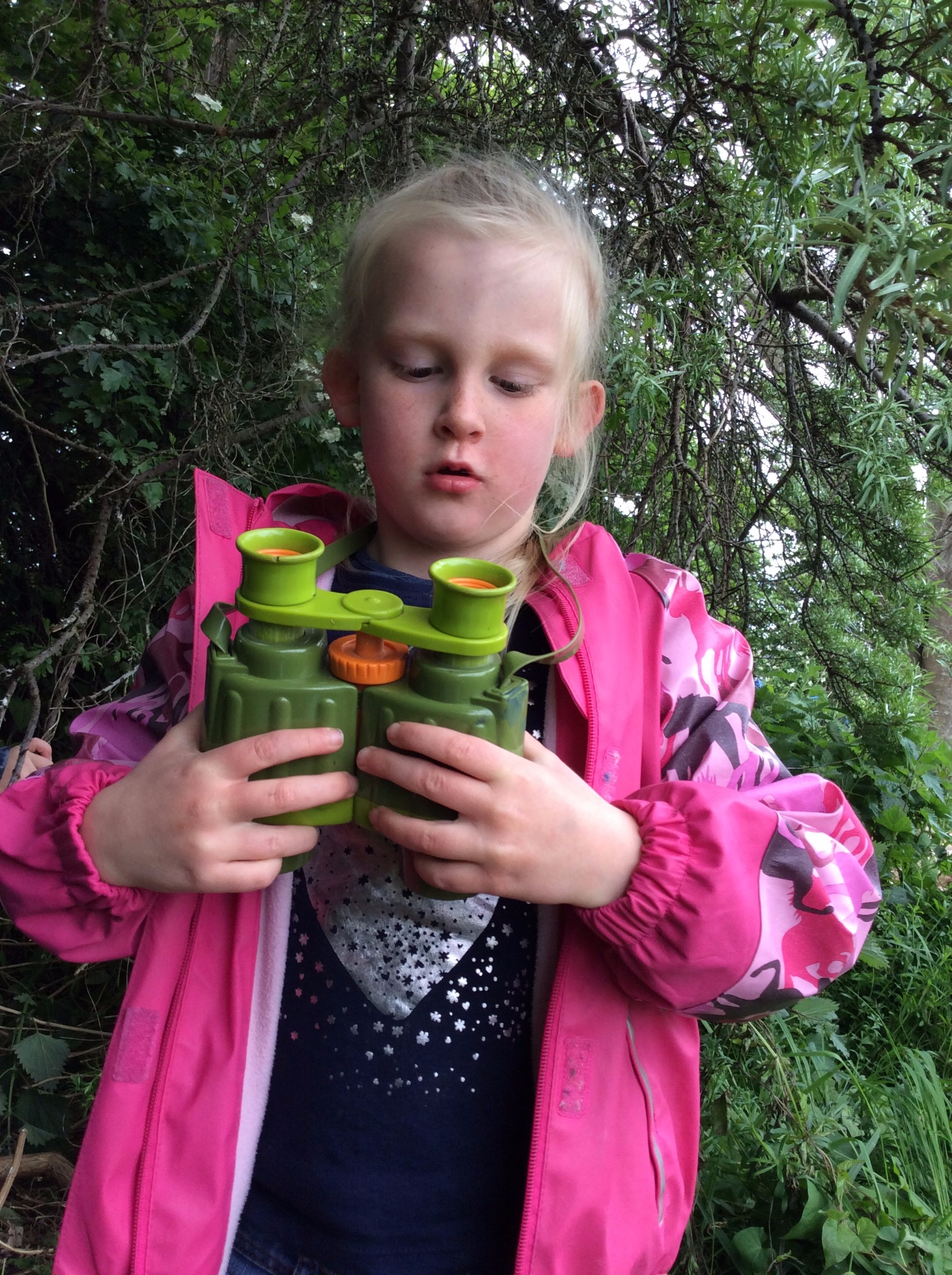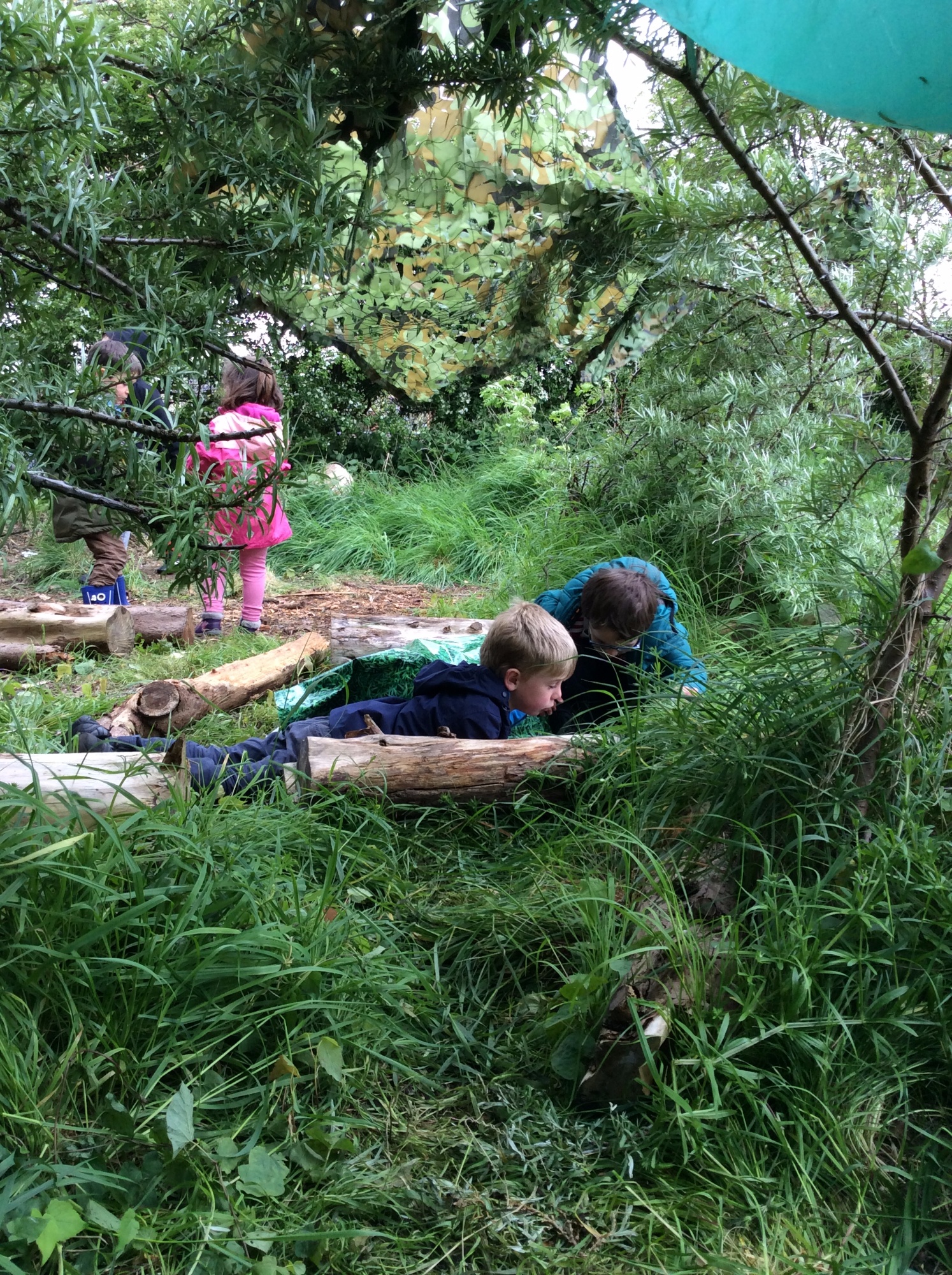 We had lots of fun celebrating colour and learning about fireworks night and Diwali.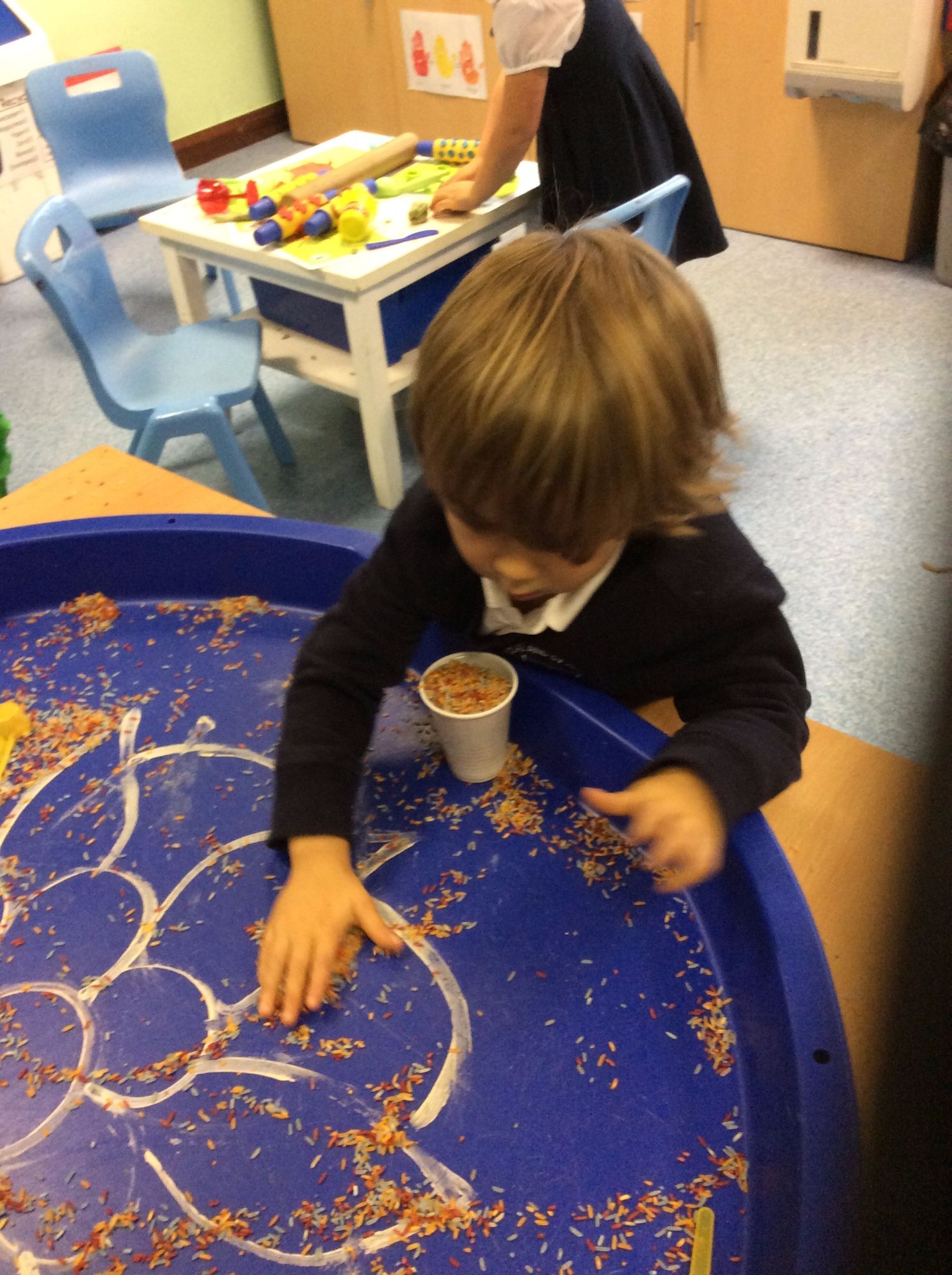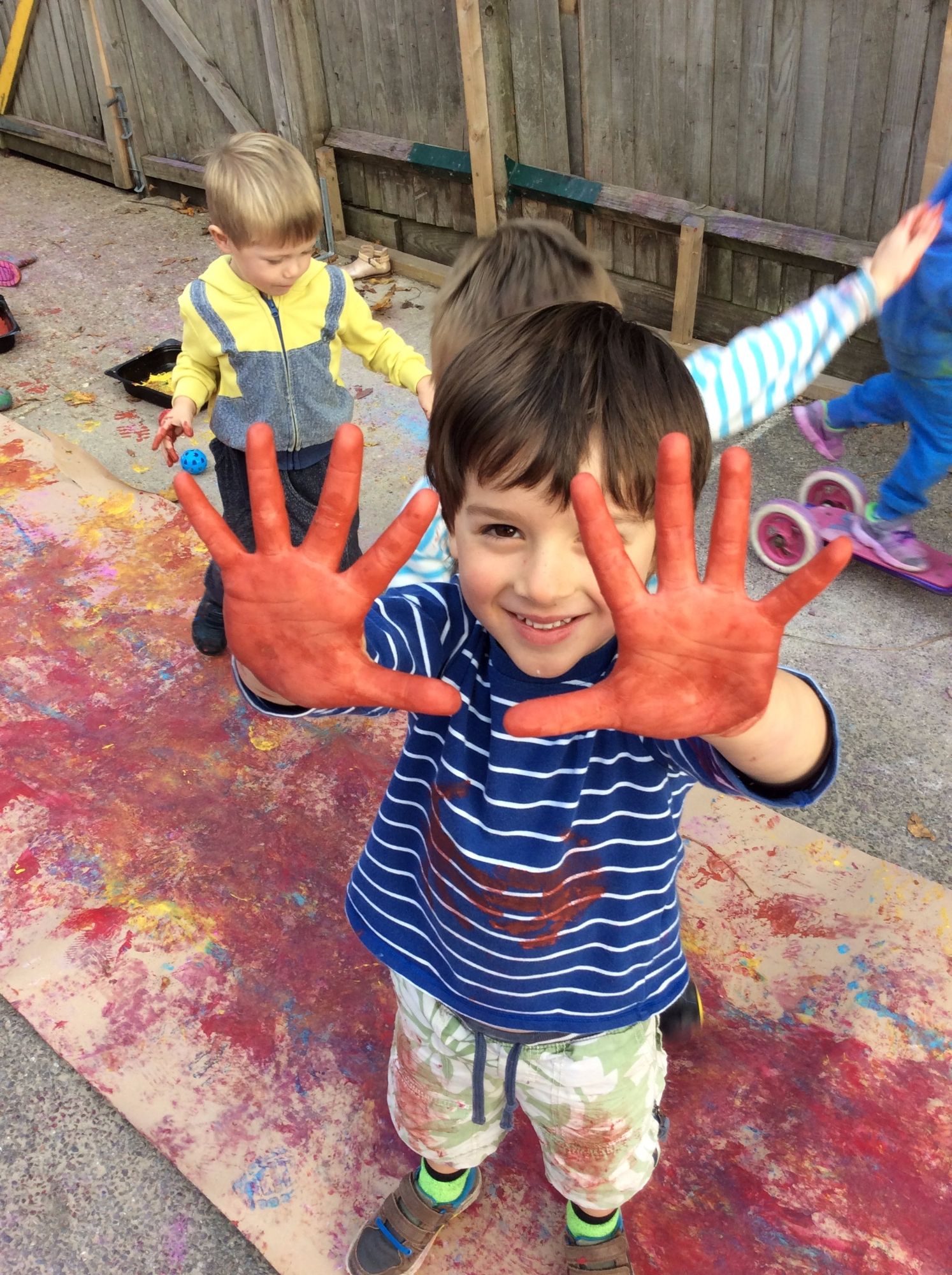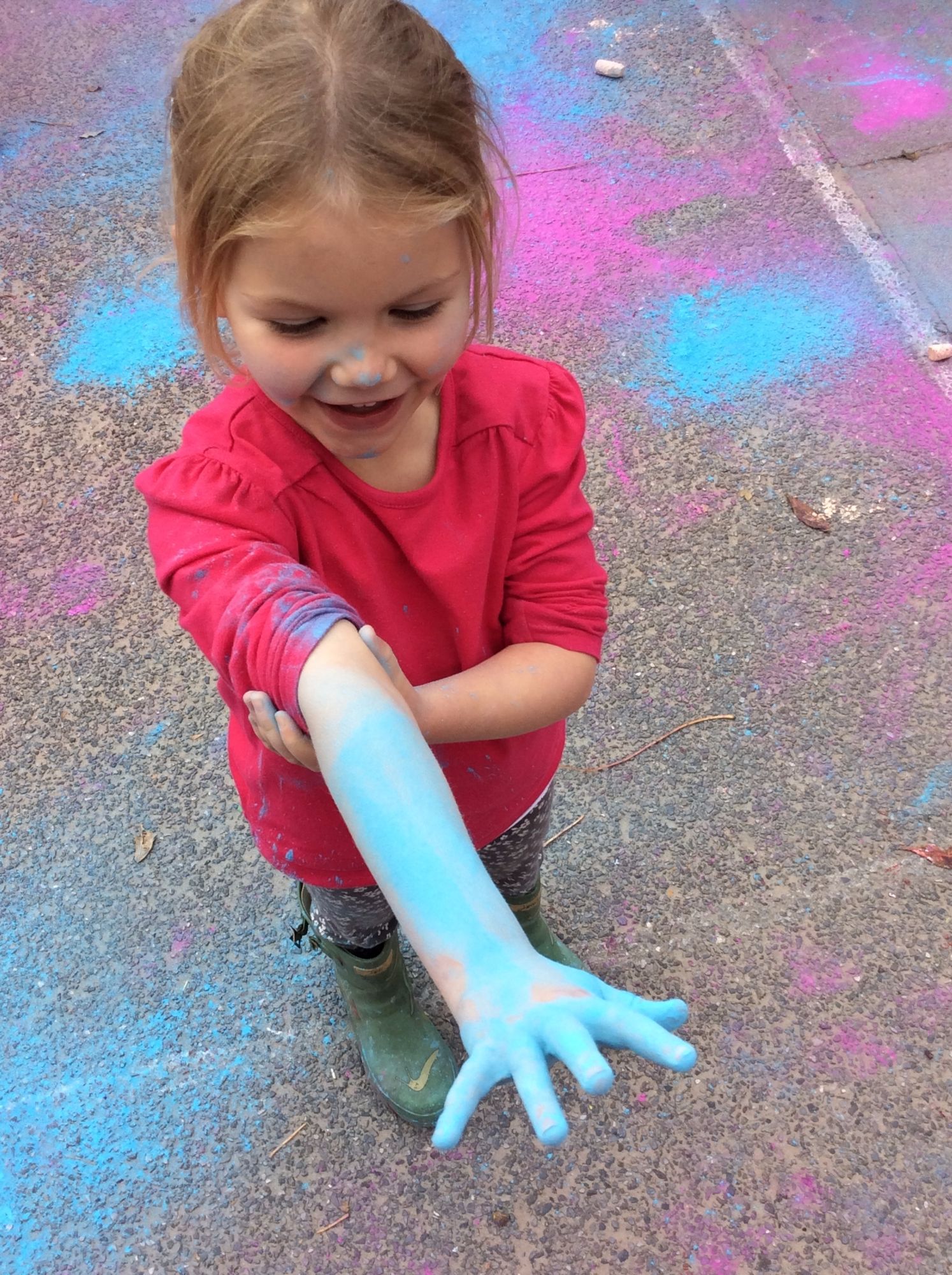 On Monday 9th January Shoreham Fire Fighters came to visit us. They even brought the Fire engine!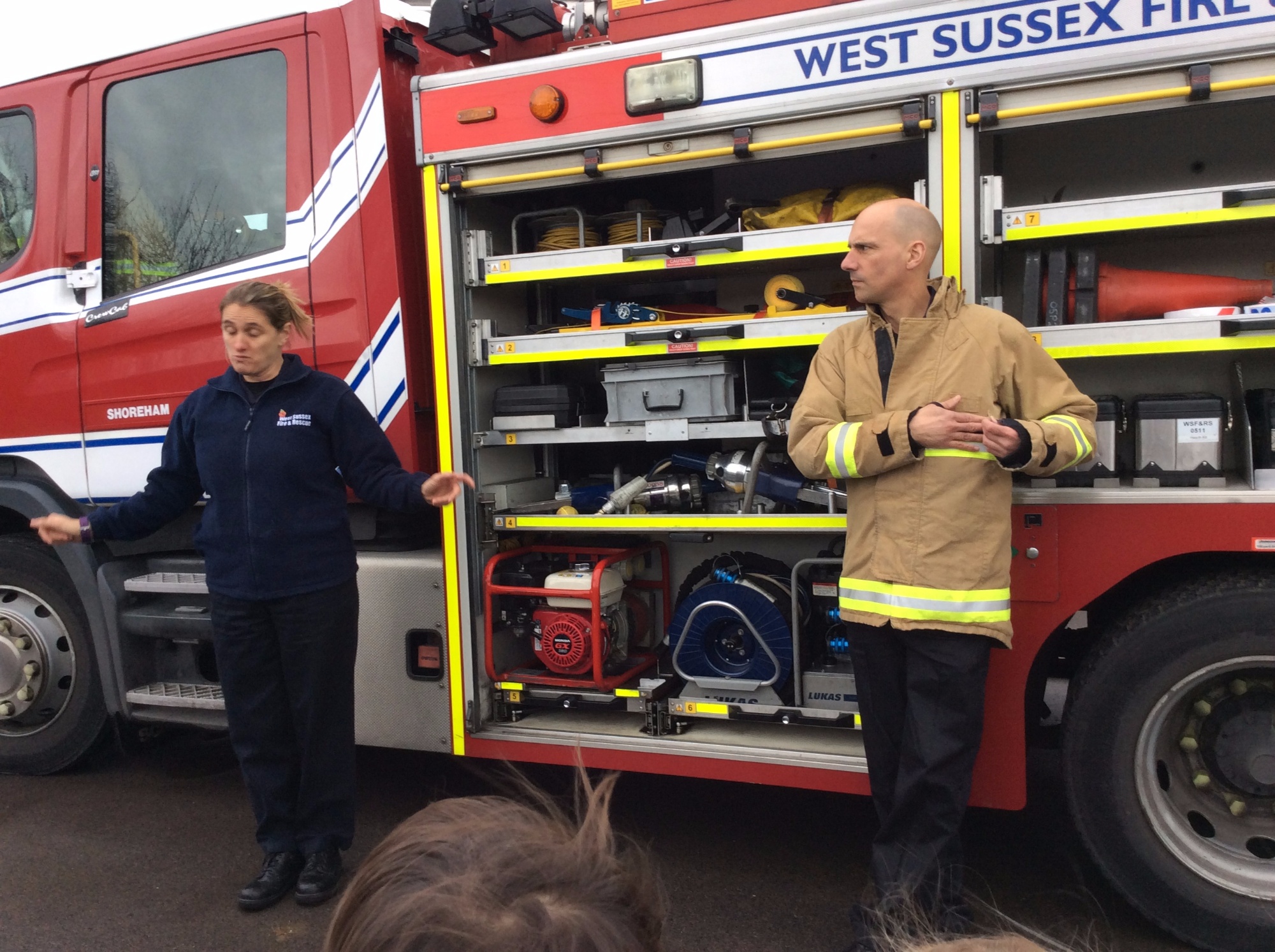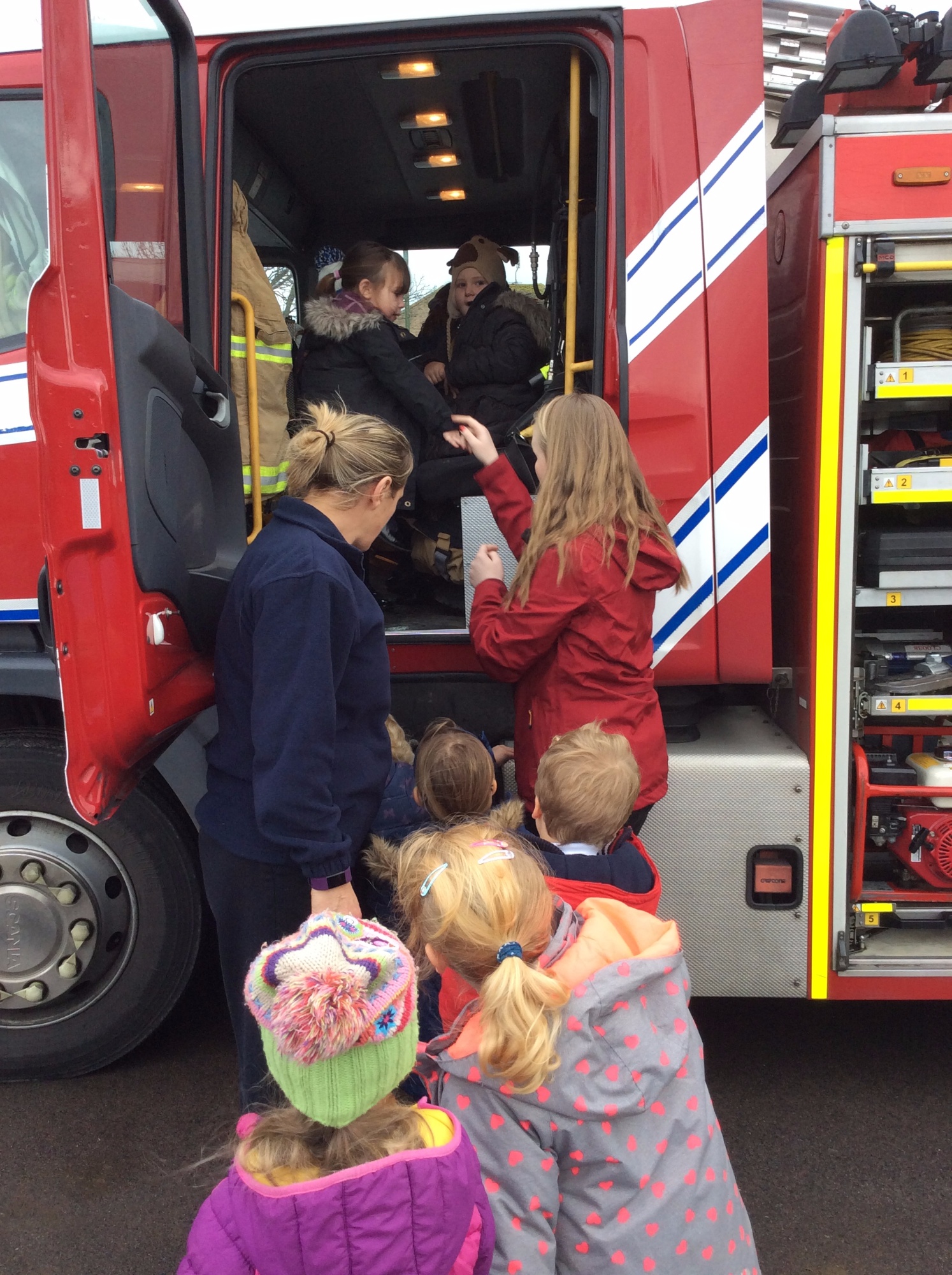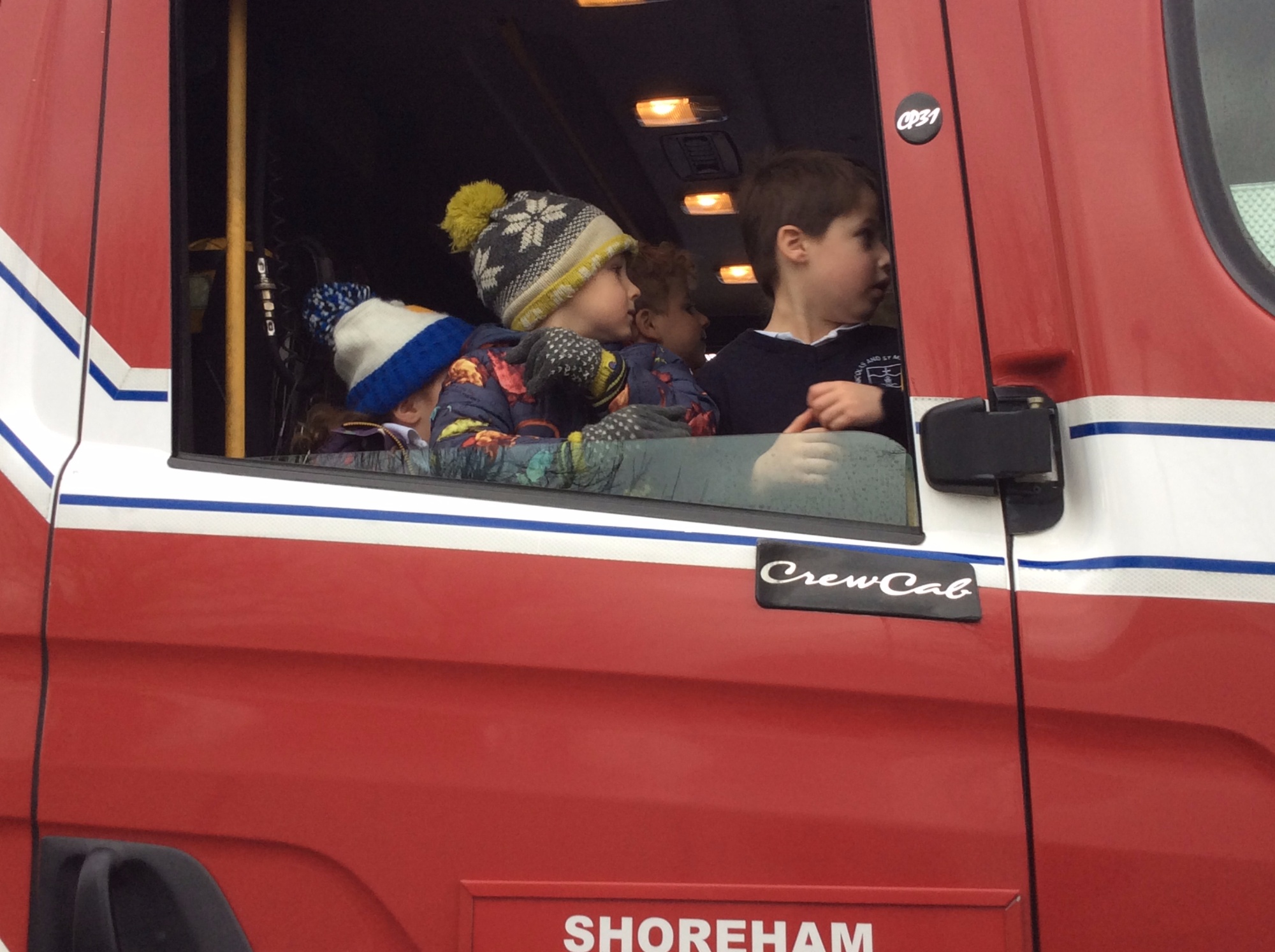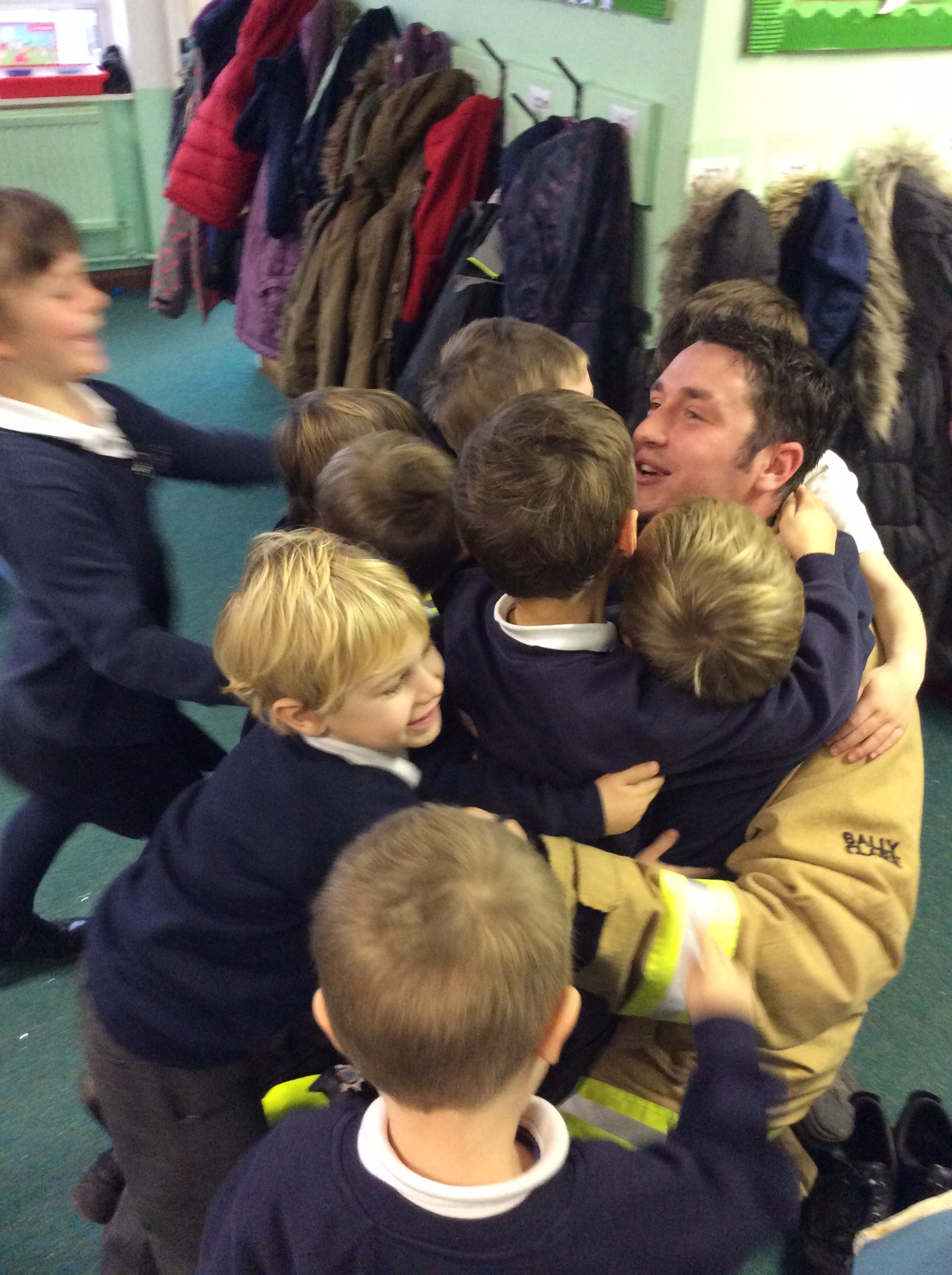 Week beginning 6th February 2017.
Both classes brought in pictures of their houses and we talked about where we live. The children have been really interested in using googlemaps, globes and maps to find different places so we set up an airport waiting room. The children wrote on their tickets where they wanted to go. We flew all the way to France and Legoland.