Resources
Please click on the following links for more literacy and maths resources:
Reading Book Colour order
Order of reading books.
White - beginning
Pink
Yellow
Green
Orange
Red - advanced
Maths
In the new 'mastery' maths, the children will be using 'part, part, whole' diagrams such as the one below.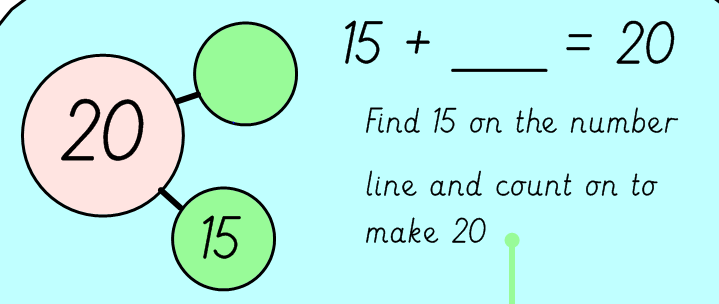 Phonics Practice
Here are some useful links to use with your children at home.
Articulation of of 44 Phonemes
https://www.youtube.com/watch?v=BqhXUW_v-1s
Jolly Phonics phase 3 interactive song.
https://www.youtube.com/watch?v=DmRqONZn954
Jolly Phonics phase 2 interactive song.
https://www.youtube.com/watch?v=xGpsVmWLRFA
Sound Mats