Sports News
At St Nic's we take part in many sporting events throughout the year. We love to share with parents and carers how the teams have got on and will put news of these on this page.
Sports Events 2019-20
January 2020
As a result of winning the Shoreham schools event, we represented the area at the Southern area Cross Country finals at Windlesham House school, Worthing. This was a big event with over 120 runners in each race. Out of 24 schools competing, our year 4 boys came 8th; girls 5th and our year 5/6 boys team came 4th and girls 8th. We have a fantastic depth of running talent in our school.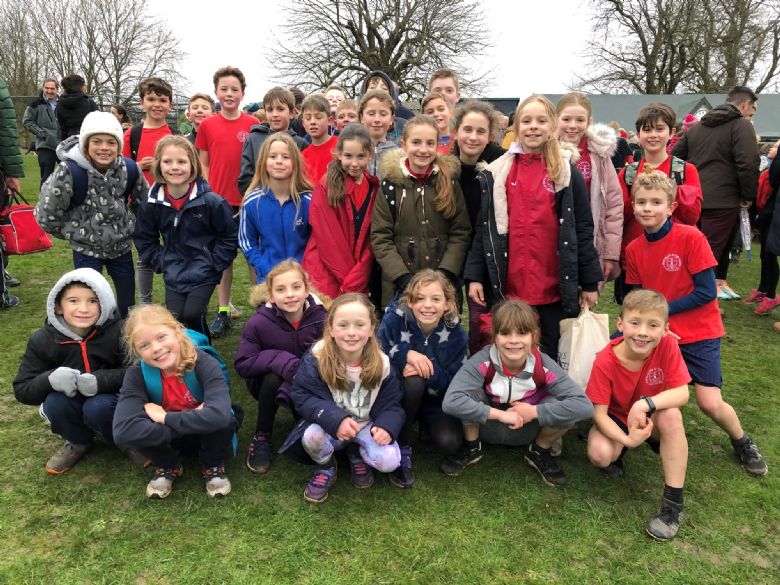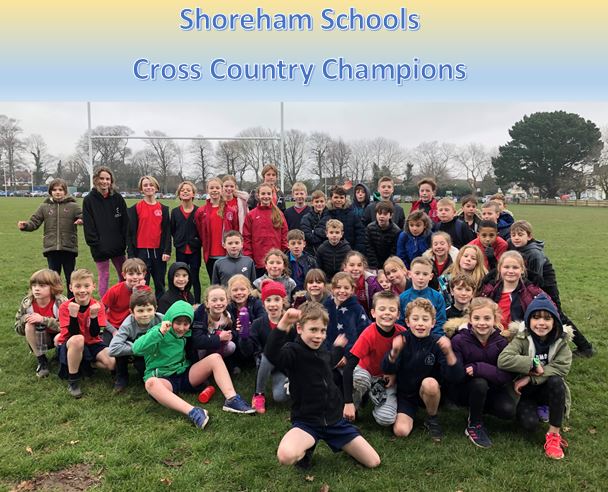 Amazing! We took over 54 children to the Shoreham Schools Cross Country Championships in Buckingham park. They showed fantastic enthusiasm, passion and great determination as our year 4 boys, girls, year 5 girls and year 6 boys came 1st and year 5 boys and year 6 girls came 2nd. Overall our school were winners of the best school trophy for the 2nd year running. Well done to all of our runners.


Our Sports Crew are already in action with coaching year 4 for cross country and coaching year 1 and 2 children for a gymnastics display.
Shoreham Schools Swimming Champions

Our school swimming team swam brilliantly against the 7 other Shoreham schools and had 13 1st places to achieve overall Champions. They now progress to the Southern area finals next June.
Sports Crew 2019-20
These are our PE and Sports Ambassadors - The Sports Crew.
Our Sports Crew is a group of young people who have been elected to lead the planning and delivery of Intra-school competitions, and events, thus playing a fundamental role in helping develop School Games in our school. Their duties include...
Working with teachers and fellow pupils to organise intra-school competitions and school sport opportunities.
Organising a survey to find out what young people think of sport in their school.
Reporting back to fellow students at the end of the year on what improvements have been or are going to be made.
Their voice and skills are needed to organise, promote and motivate our children to get involved in PE and school sport. As well as improving the School Games these tasks will also help to develop important life and leadership skills for those involved.
November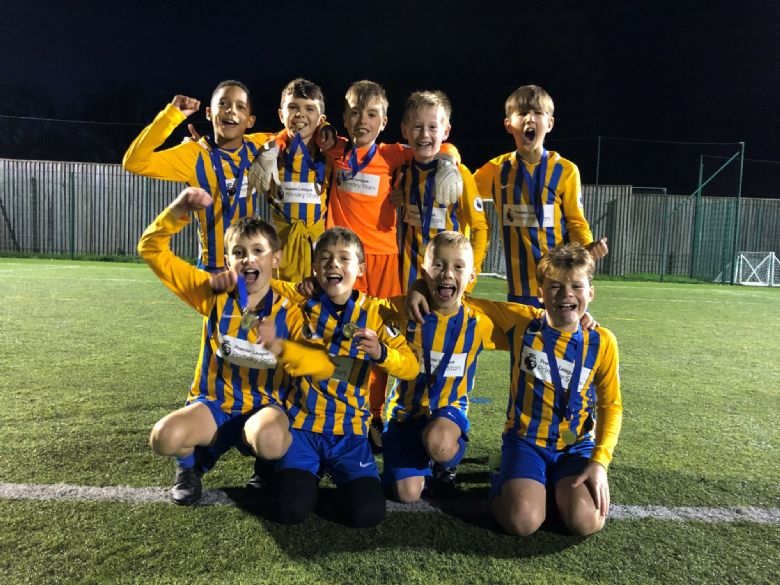 U11 Shoreham Schools football Champions won the Shoreham schools tournament and then came 5th in the West Sussex finals. Well done boys a great achievement!
October
Our Girls Tag Rugby team competed against 10 other teams and came Runners Up in the West Sussex Tag Rugby tournament at Angmering. Congratulations to Evie who was chosen player of the tournament.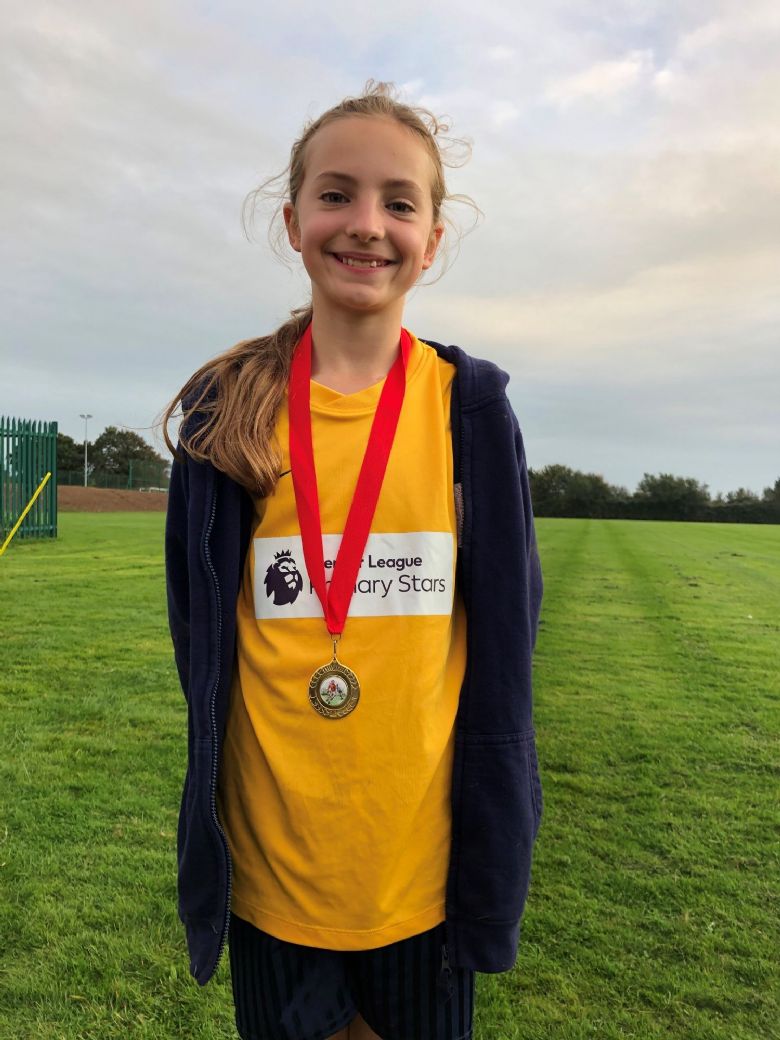 Magnificent Year 4 Football Team Conquers all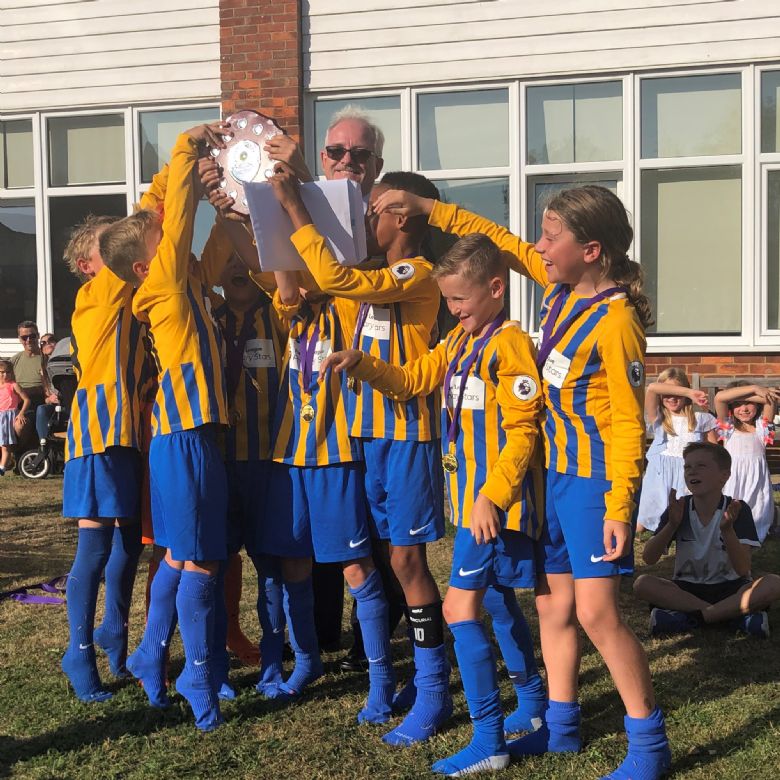 Our year 4 football team competed in their first tournament at Shoreham College. They were undefeated against some very strong schools. well done boys.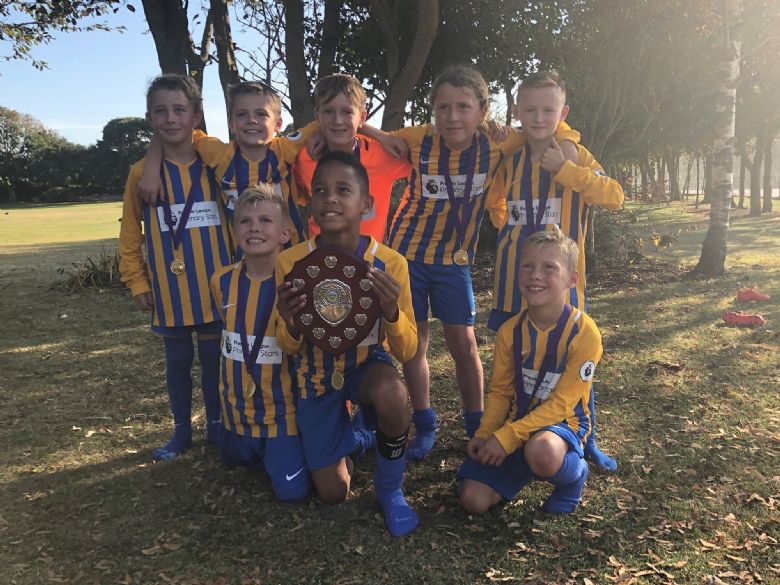 September
Year 6 and Year 4 Tag Rugby teams played in the Shoreham schools Tournament. Our year 4 team came runners up and progress through to the County finals in July.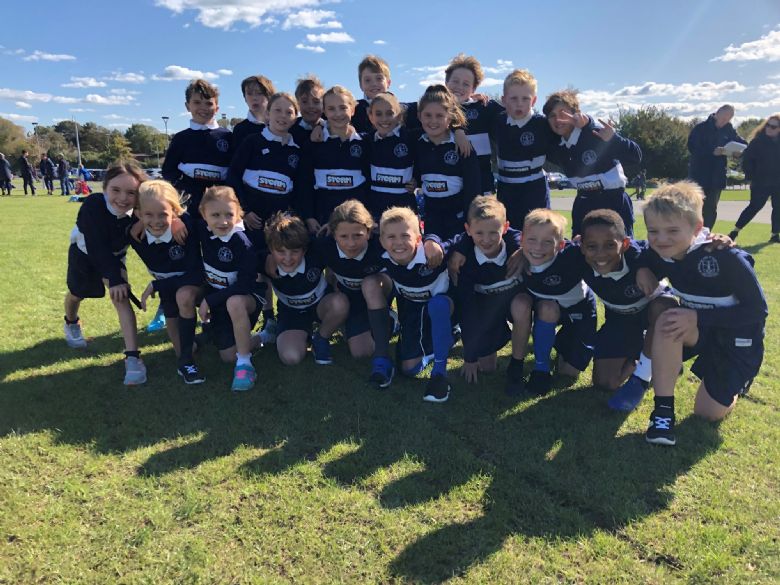 Inclusion Festival - games for everyone