Sports News
At St Nic's we take part in many sporting events throughout the year. We love to share with parents and carers how the teams have got on and will put news of these on this page.
Sports Events 2018-19
December
Shoreham Schools Indoor Athletics
Our year 5 and 6 athletics team competed against schools in Shoreham in sprints, relays. long jump, vertical jump, speed bounce and shuttle cock throw. They showed great competitiveness and sportsmanship. We are very proud of them in coming 3rd.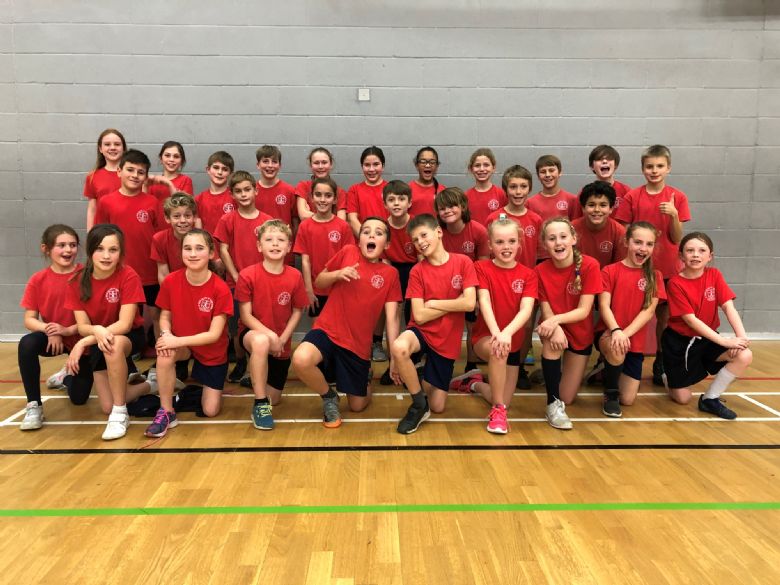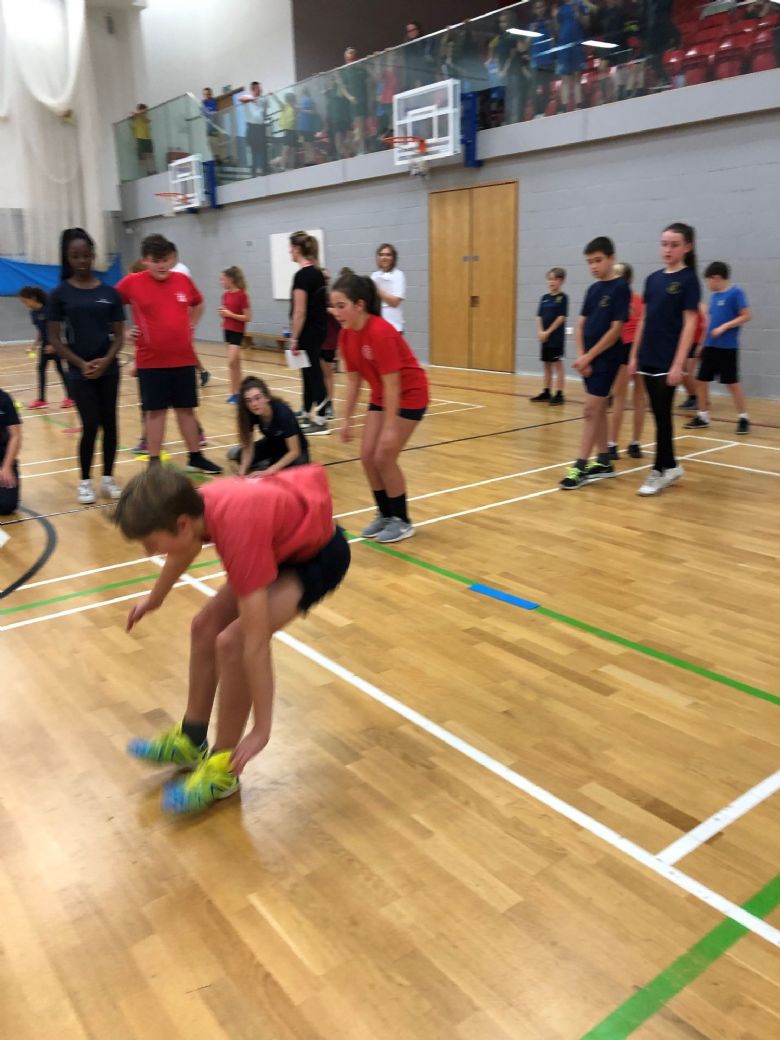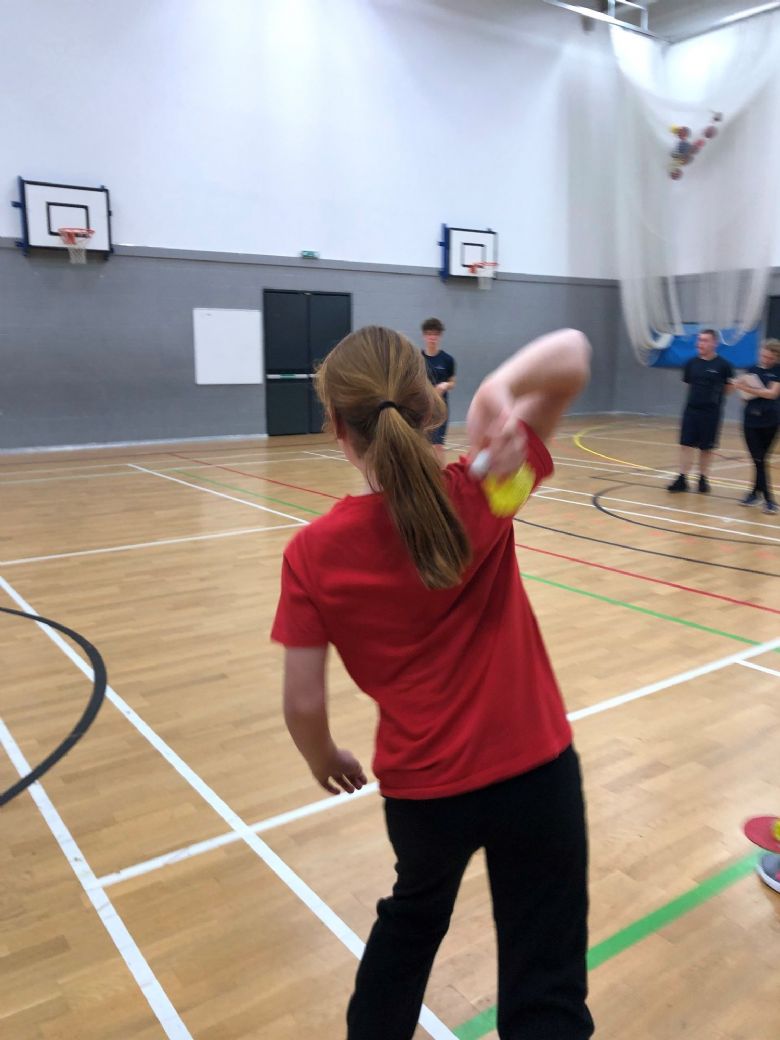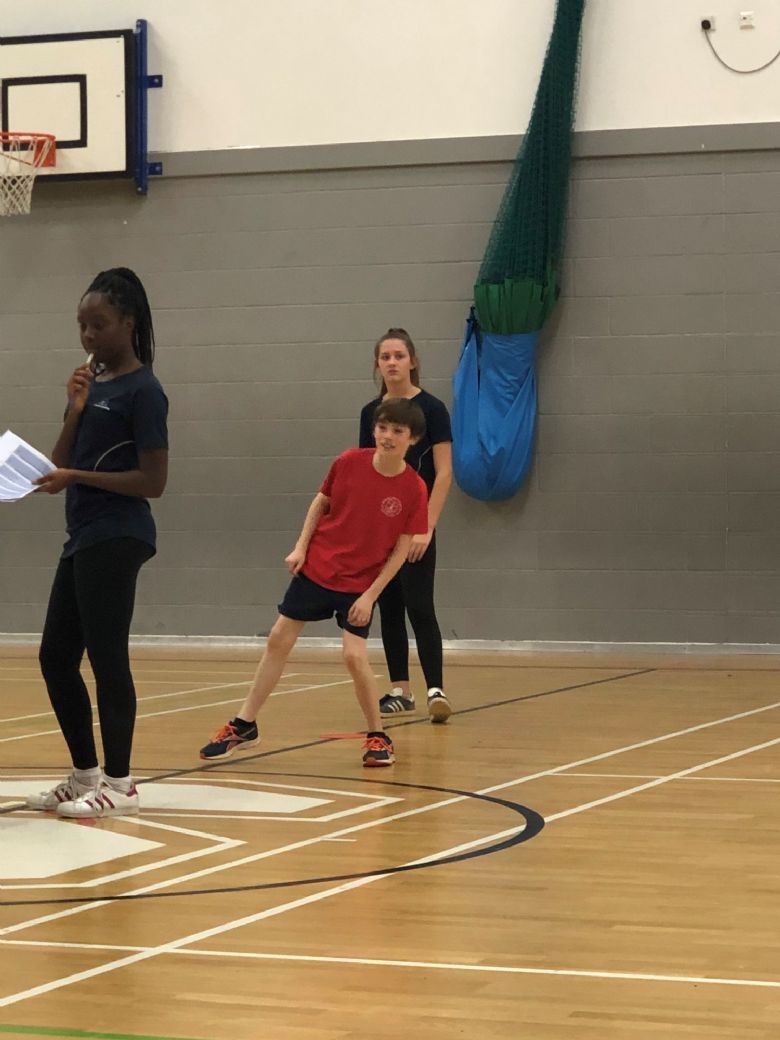 November 2018
Shoreham Schools Girls Football Tournament

Our Girls football team celebrated winning the Shoreham schools football tournament at Shoreham Academy. They were undefeated against the 6 other schools. Congratulations!
Albion Cup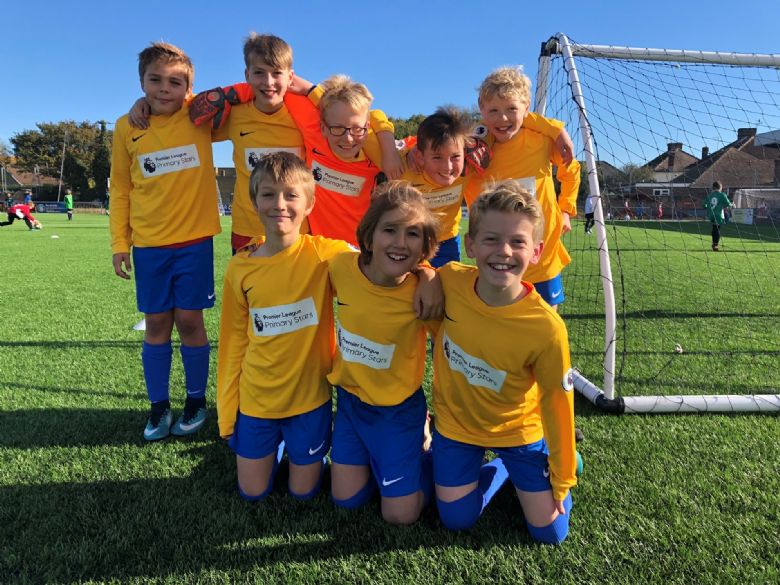 The first team to wear the new kit was our Boys football team who played in the Albion Cup on Friday 2nd November. 25 teams from across West Sussex participated and our team came top of the League stage, scoring 14 goals. They went on to narrowly lose 1-2 to North lancing in the semi finals. However, they now go forward to represent West Sussex in the Brighton and Hove Albion Cup to be held at the American Express Elite Football Academy in Lancing at the end of November. The winning team will then have the honour of representing the Albion in the Premier league Cup for schools representing the 20 Premier teams. We wish them good luck.
New Kit
Our school has been very fortunate to have been given a free Nike kit from the Football Foundation, funded by the Premier League. Due to an error on their part we have also been granted an away shirt in yellow as well as a full home kit of blue and gold striped shirt (blue for our school and gold for our Christian faith) with blue shorts and blue socks. We are very grateful to the Premier League who funded it.
October
Albion Cup for Girls
Our Girl's football Team played against teams from all over West Sussex in the Albion Cup and came 3rd in their league. They played with great enthusiasm and determination. well done!
Shoreham Gymnastics Festival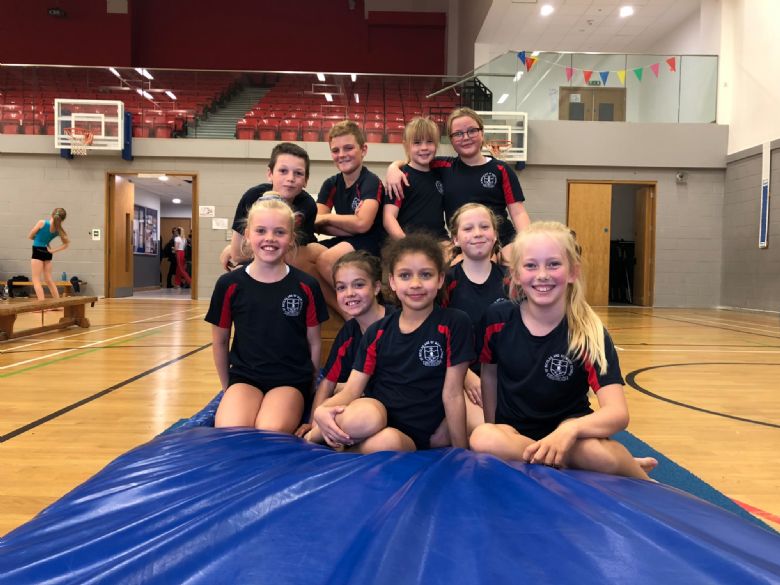 Our mixed team of gymnasts had to perform 3 different activities to show their skills; Body Management - which included arches and dish, straddle, splits and supports; Floor exercises - which included round off, Y balance, backward straddle roll and cartwheel, and finally, jumping onto and over the vault. They were a very skilful team.September 2018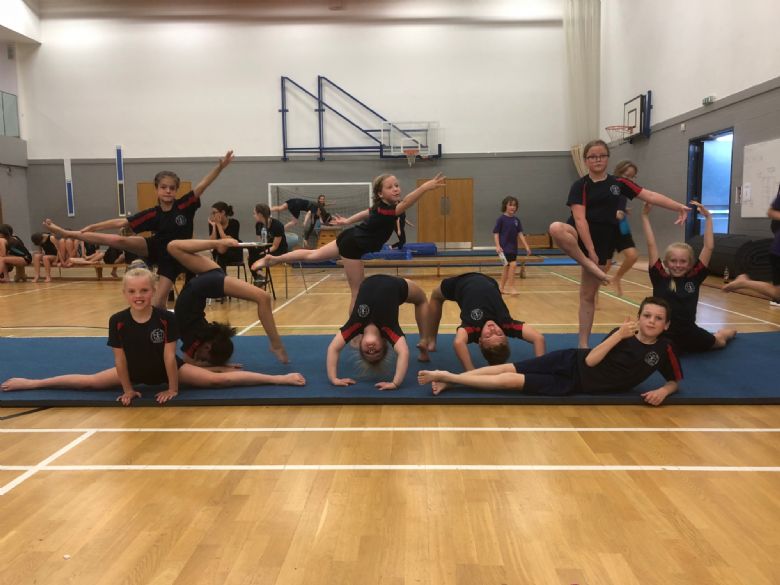 Shoreham Basketball Tournament
Our Basketball team competed against other schools in Shoreham and came 4th.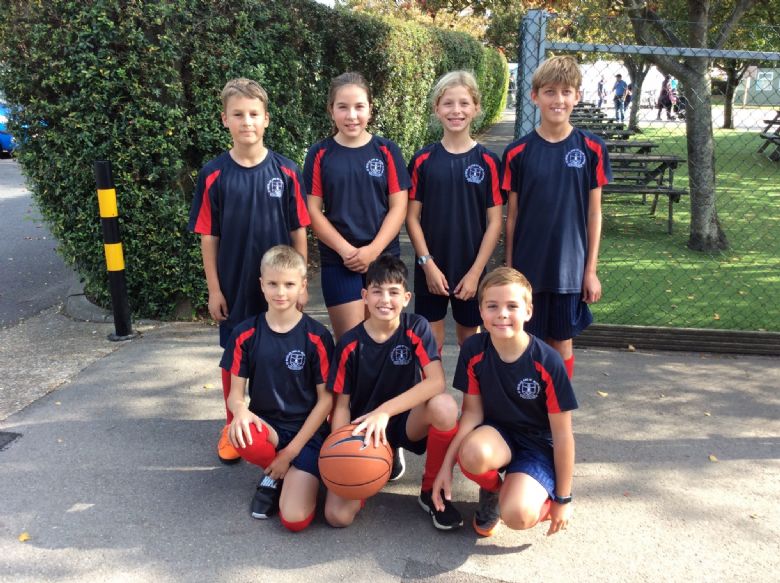 Tag Rugby Tournament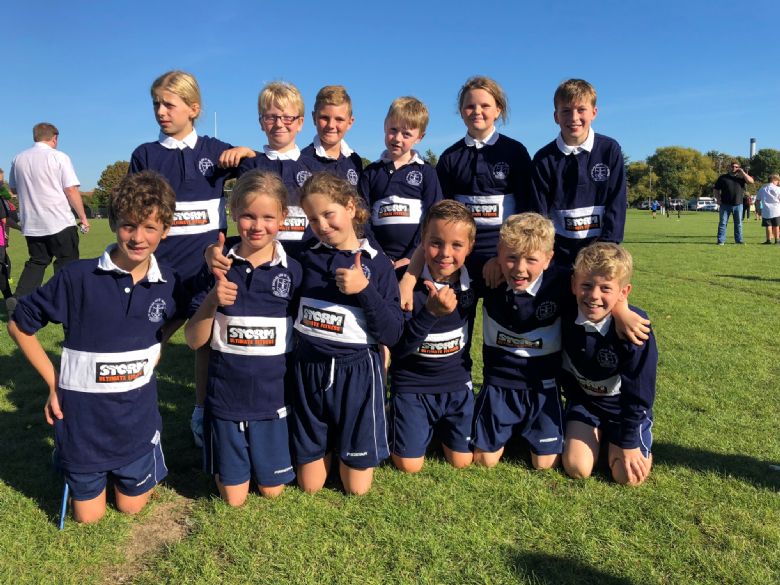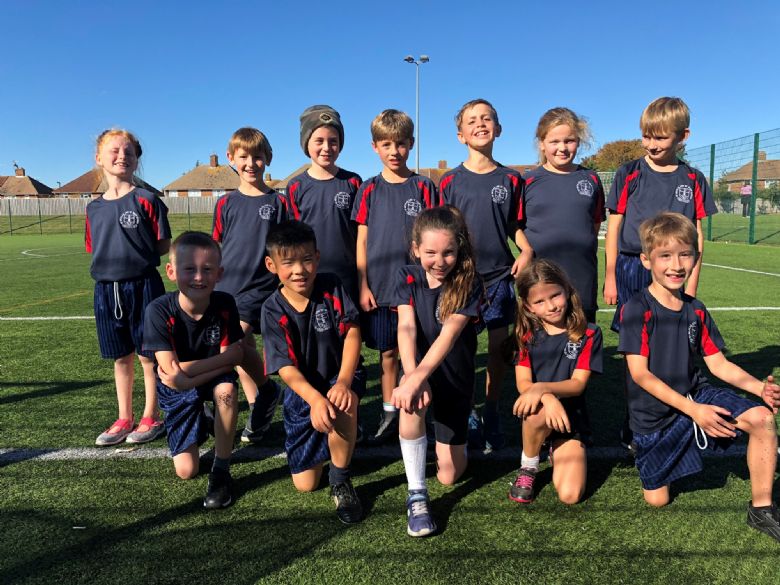 Both our Year 6 amd Year 4 teams played with great enthusiasm and good sportsmanship in this first tournament of the new year.