The Early Years Framework
At Little Fishes Nursery, we strongly believe that for children to engage in their learning it has to be fun, creative, interactive and most importantly be based upon each child's individual interests. We want all children to develop a love for learning in a safe and caring environment and to work closely with their families.
Nursery children are part of the Early Years Foundation Stage (EYFS), which is how the Government and Early Years professionals describe the time in your child's life between birth and age 5. This is a very important stage of your child's development, as it helps them to get ready for school and to develop across seven key areas of learning: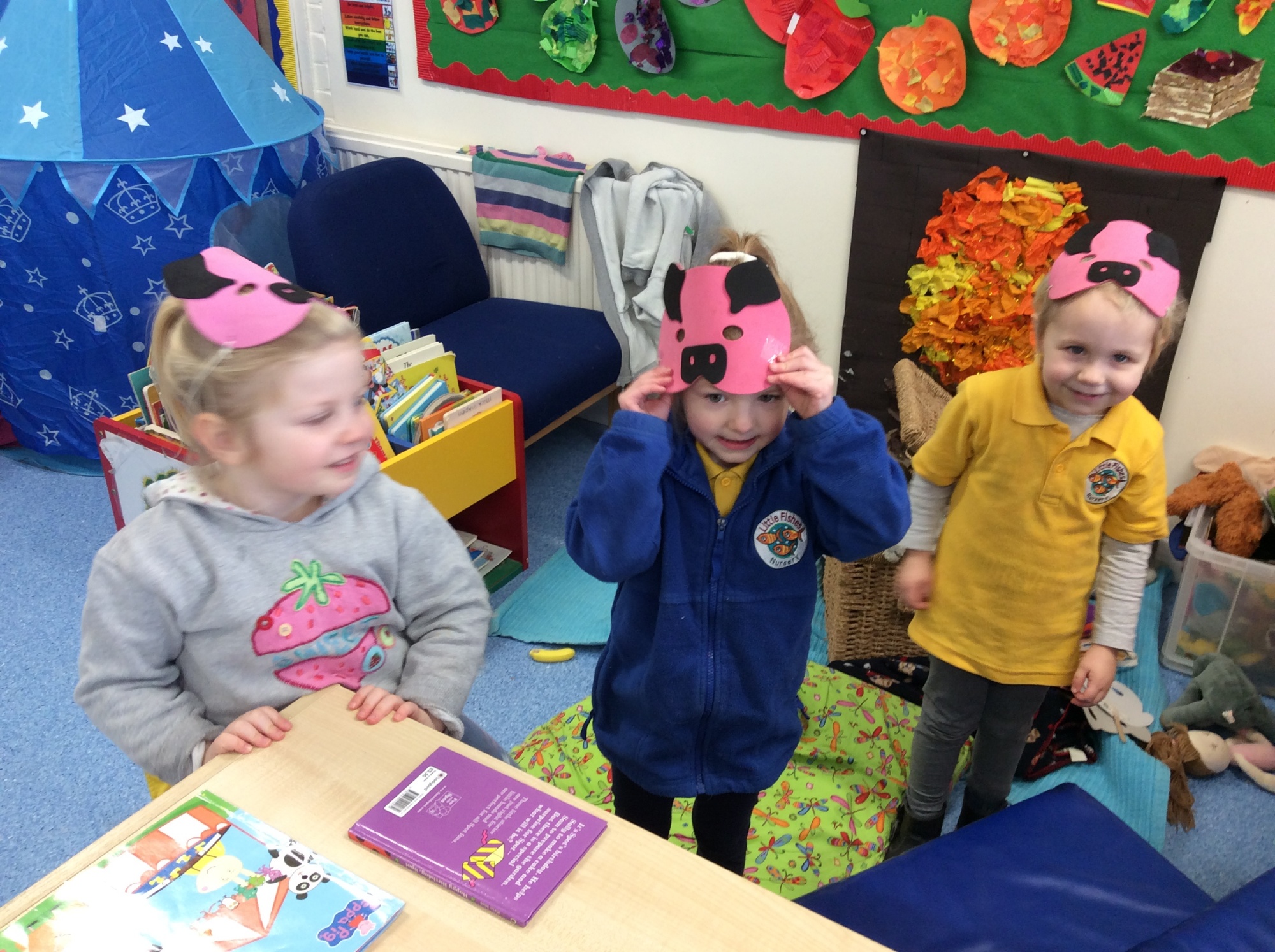 Personal, social and emotional development
Physical development
Communication and Language
Literacy
Maths
Understanding the world
Expressive arts and design
This curriculum is called the EYFS Framework. You can find guidance about each of the different areas and information on how to support your child's learning and development in the parent booklet below.
Characteristics of Learning
Within the Early Years Framework, how children learn is considered to be just as important as what they are learning. At Little Fishes, we believe it is important to celebrate all children's achievements.
We use the following four playful characters to help the children relate to their learning: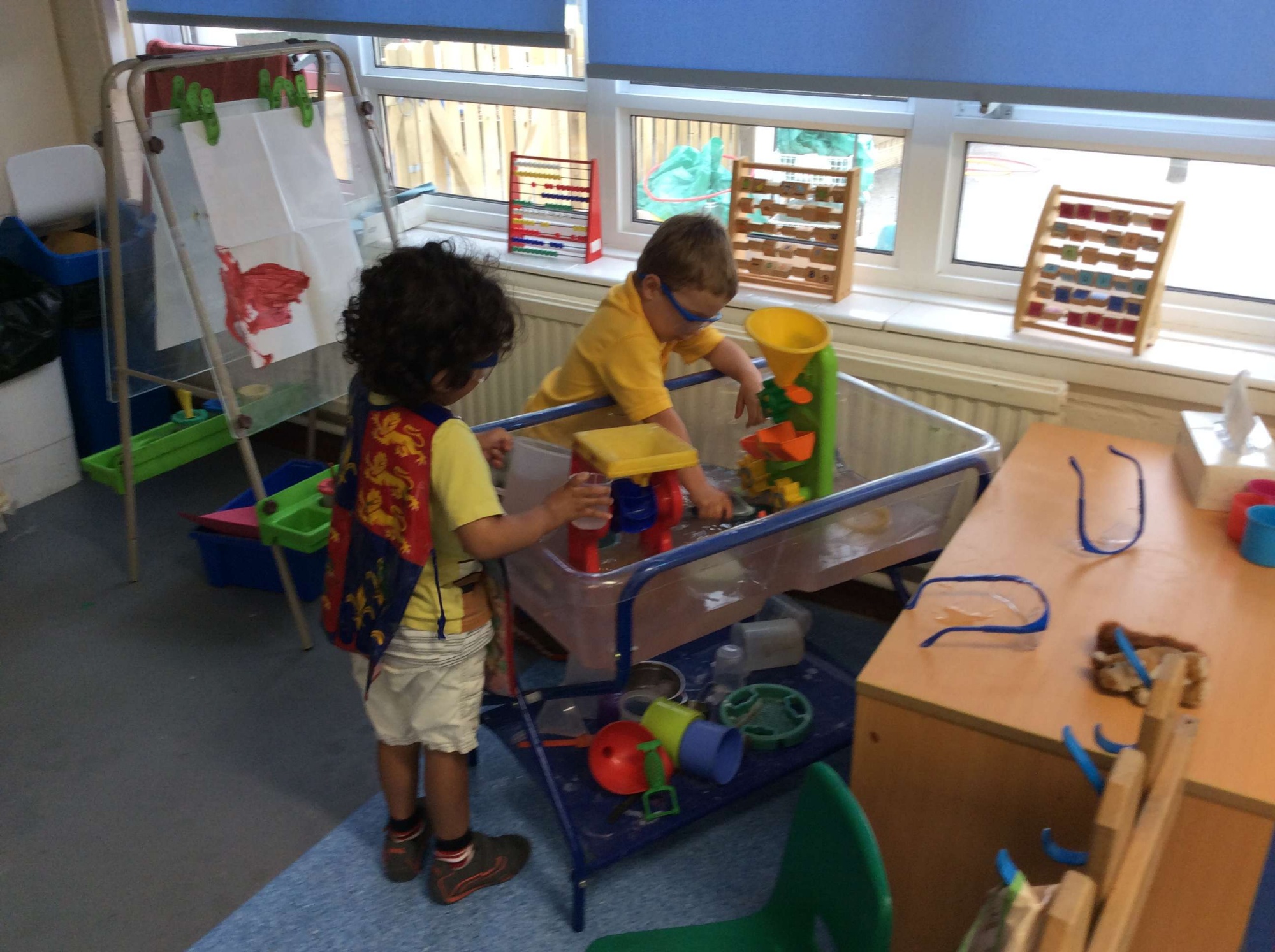 Tough Tortoise - I keep on trying
Team Ant - I work as a team
Sensible Squirrel - I will listen carefully
Concentrating Crocodile - I join in and concentrate