Upper Key Stage 2 (Y5 & Y6)
Please select your year group from the right hand side.
Joseph and the Amazing Technocolor Dreamcoat
We had a brilliant time performing in our end of term production. Thank you to everyone who helped with making it such a special show!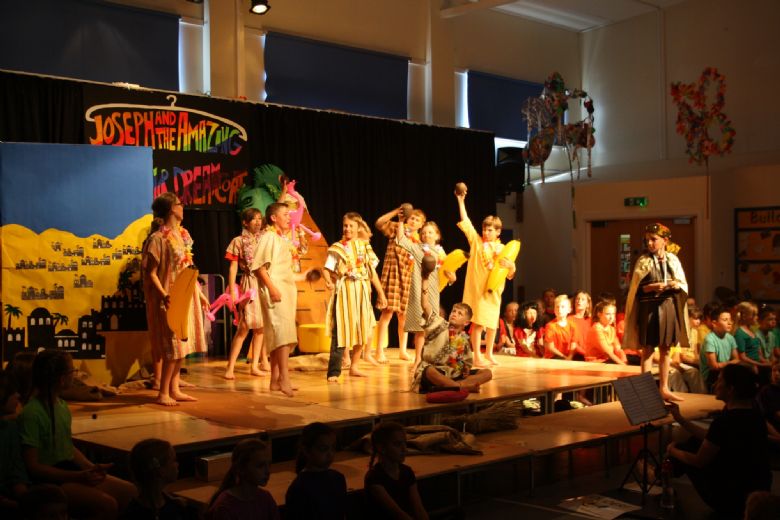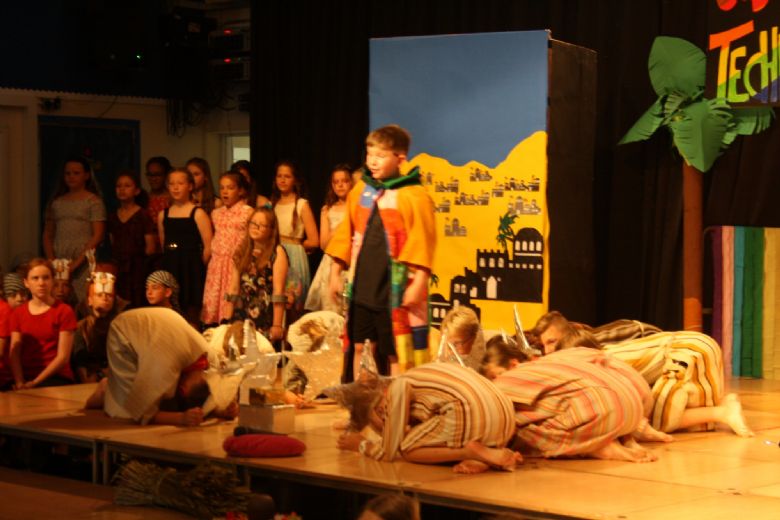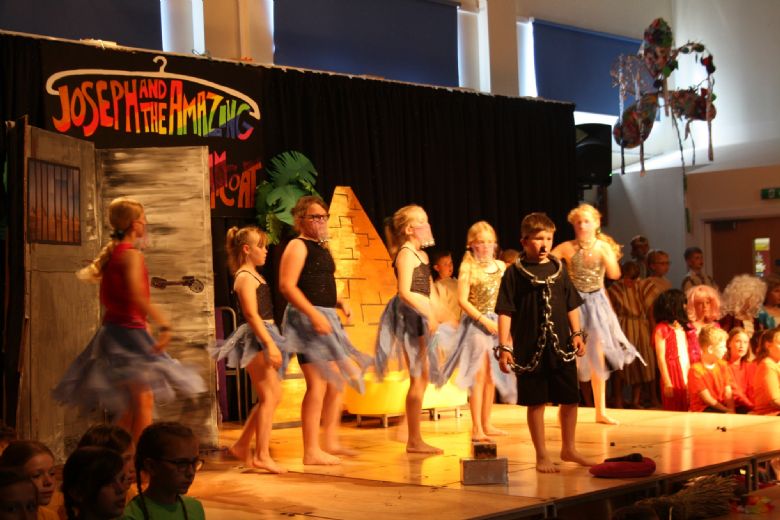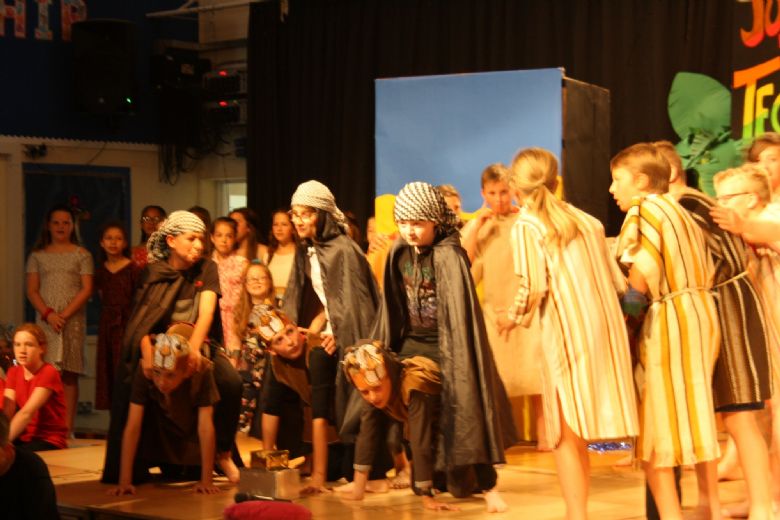 BLP Day
On Friday 25th January, years 5 and 6 took part in a Building Learning Power day. Each activity challenged us to develop our skills in planning, thinking, communicating and persevering. Here are a selection of pictures from the day.
Sensible Squirrel
We had to be resourceful and creative to follow a recipe and make some delicious cakes!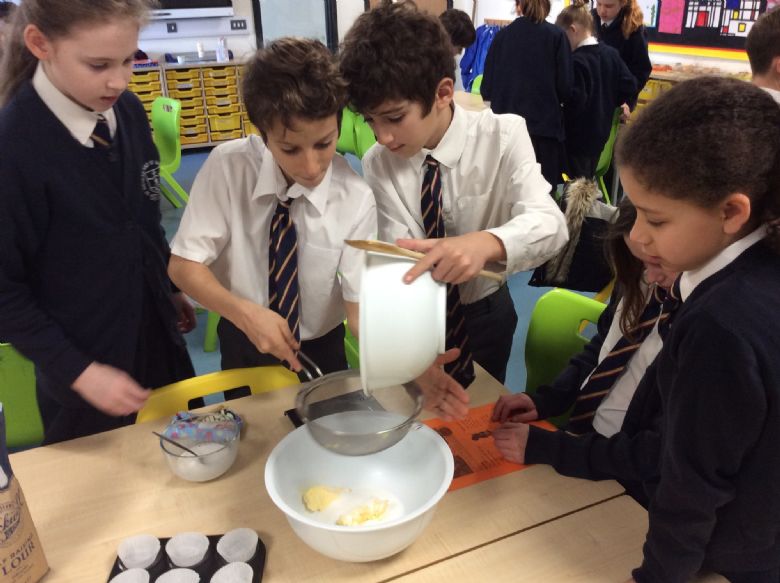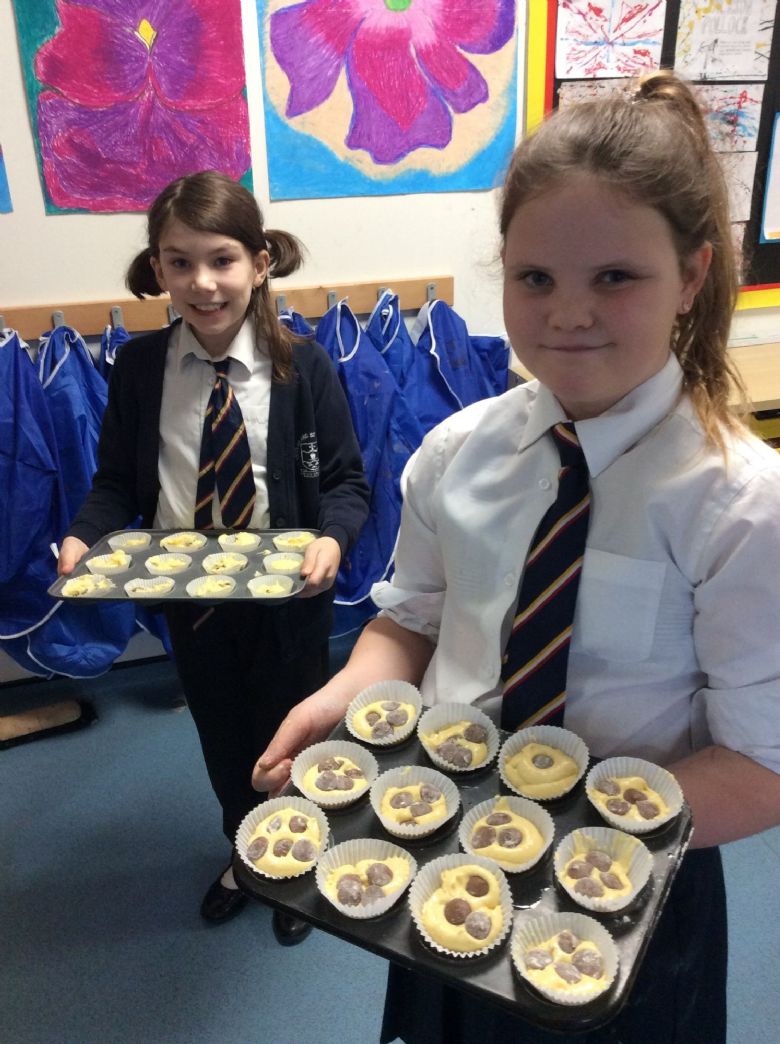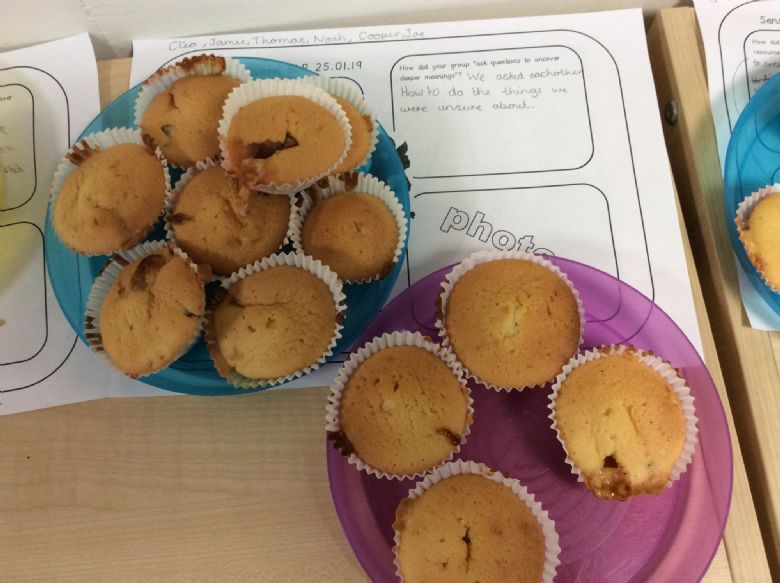 Tough Tortoise
We thought about all things that give us strength to carry on when the going gets tough! We made key chain shields to help us remember our tough tortoise strategies.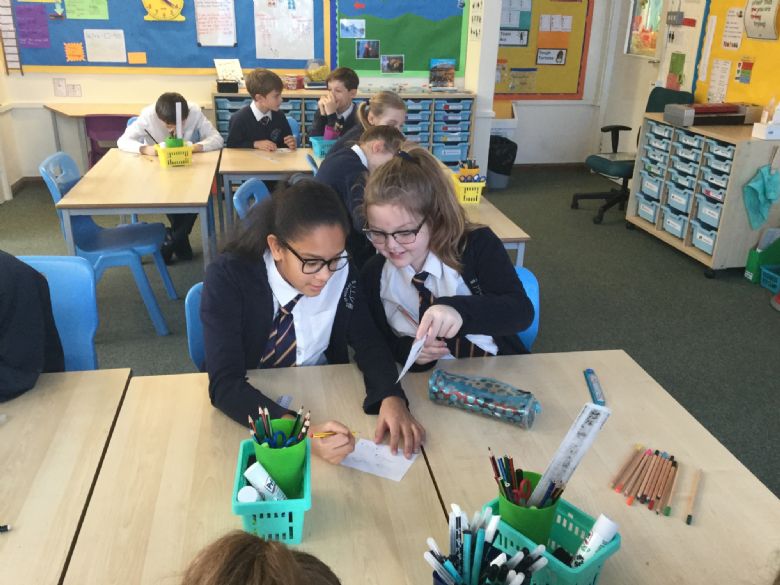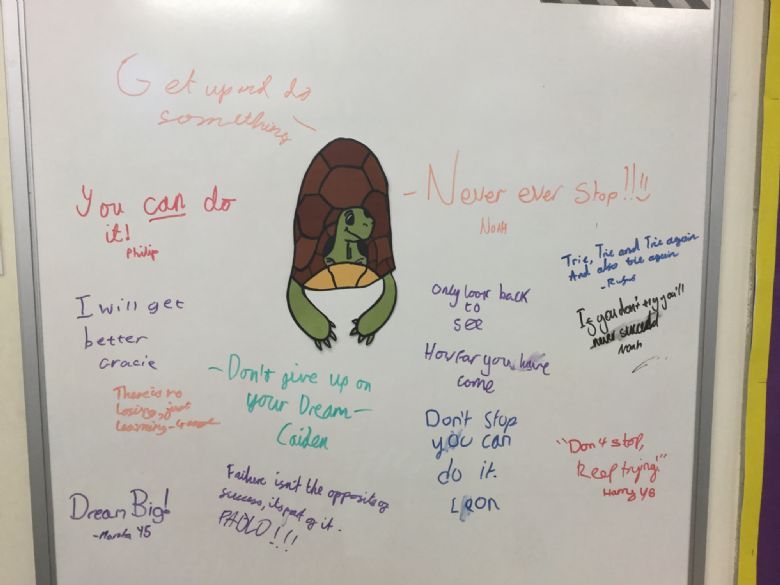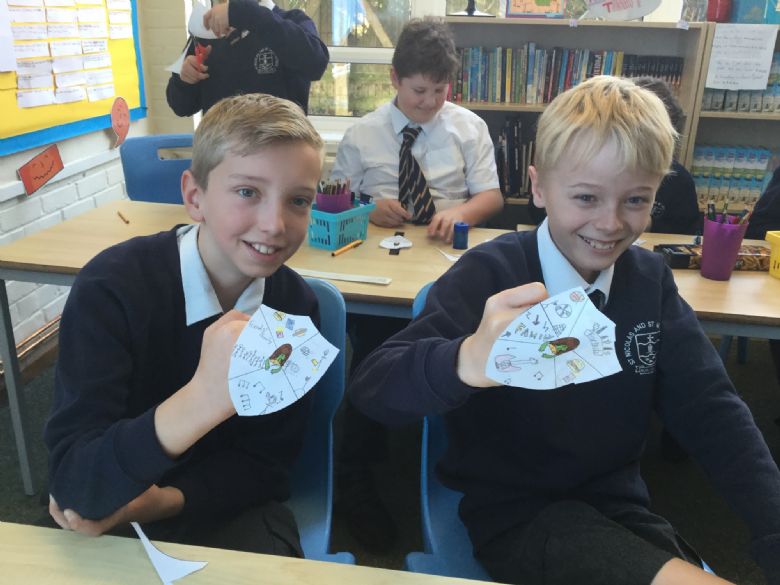 Team Ant
We worked together to build a tower from spaghetti and marshmallows! Organising ourselves on the bench into height order was tricky when we weren't allowed to talk!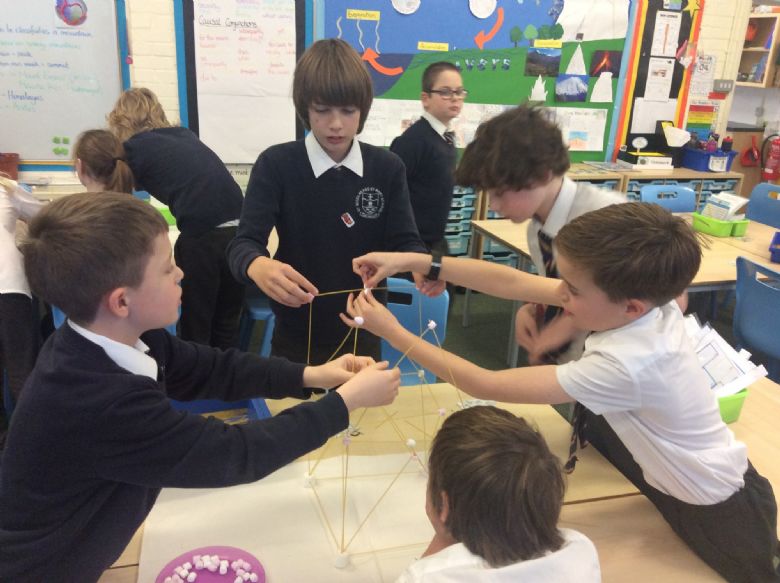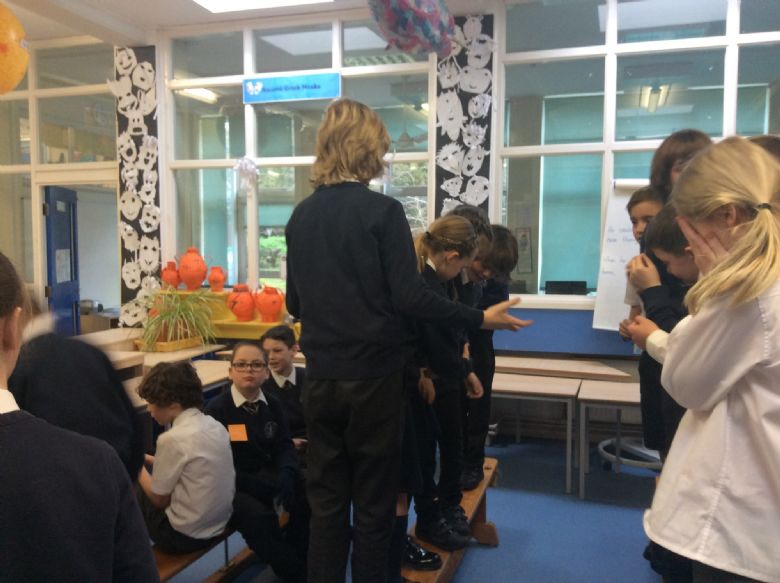 Wise Owl
Learning to juggle to Mr de Waal was a hoot! We had to follow a series of instructions to master this rather tricky challenge! We reflected and evaluated in order to improve our skills.