Year 1 - Dusky Dolphin
21/09/2018 Our Noisy Poem
We had the opportunity to write and perform a Noisy Poem to Reception. We came up with some actions to go with it too.
Thank you for having us Blue Whales!
The reviews were very positive!
20.09.2018 - The Post Box
This week in topic we have been looking at our addresses and thought it would be fun to send ourselves a postcard. We wrote our address carefully on the card, stuck on the stamp and drew our favourite Shoreham-by-Sea landmark.
Let's hope they make it home!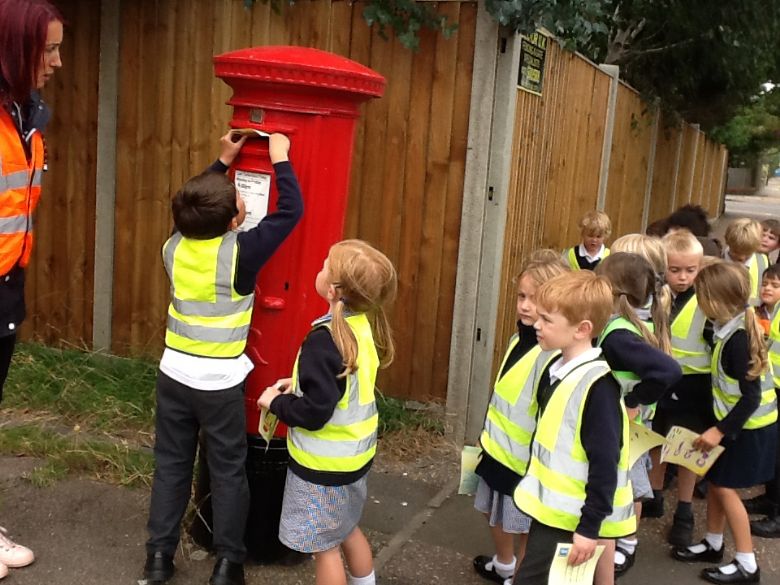 Phonics Practice
Here are some useful links to use with your children at home.
Articulation of of 44 Phonemes
https://www.youtube.com/watch?v=BqhXUW_v-1s
Jolly Phonics phase 3 interactive song.
https://www.youtube.com/watch?v=DmRqONZn954
Jolly Phonics phase 2 interactive song.
https://www.youtube.com/watch?v=xGpsVmWLRFA
Sound Mats