Year 1 - Dusky Dolphin
Photos from our recent visit to St Mary de Haura Church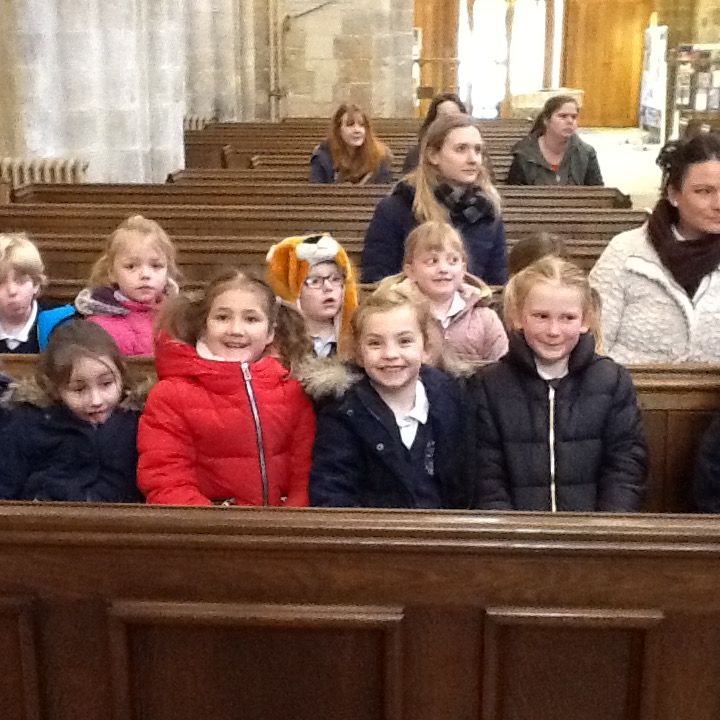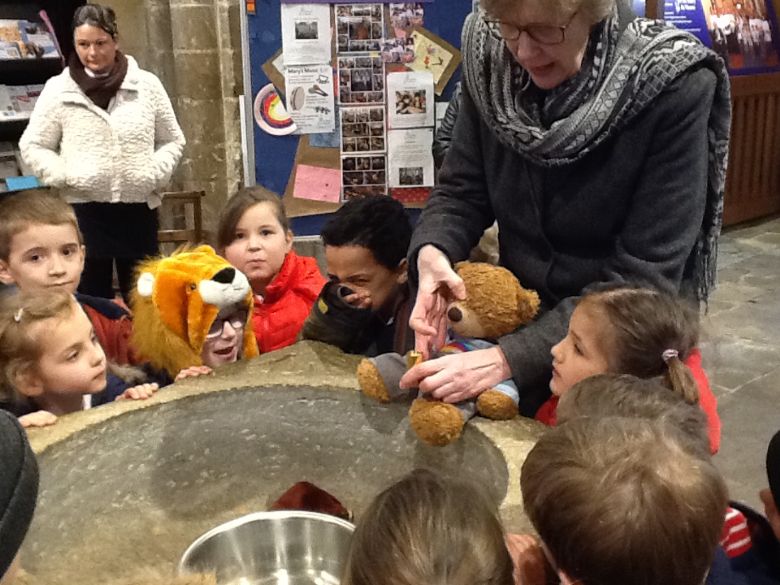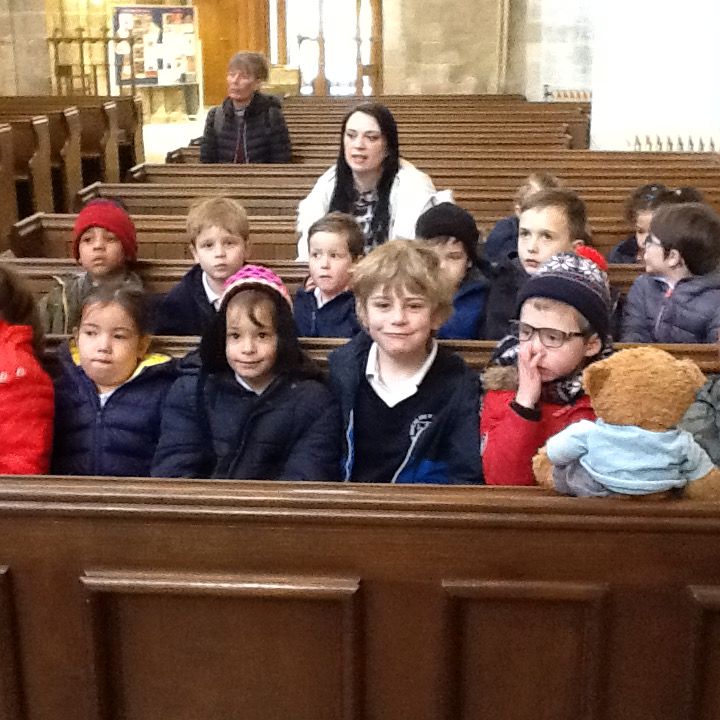 The children were very well-behaved and learnt a lot!
They loved it when Rev Ann baptised Gummy Bear!
Thank you to the kind parents who came with us and helped to keep the children safe on the walk back to school.
Maths
In the new 'mastery' maths, the children will be using 'part, part, whole' diagrams such as the one below.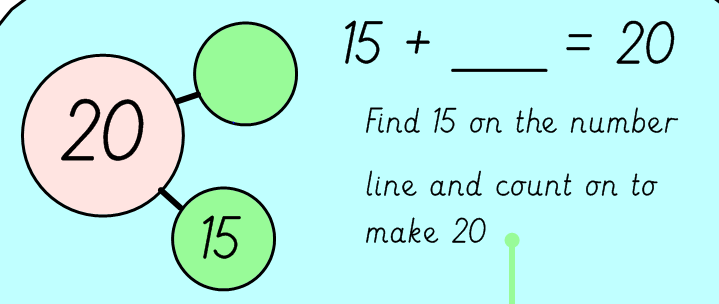 Phonics Practice
Here are some useful links to use with your children at home.
Articulation of of 44 Phonemes
https://www.youtube.com/watch?v=BqhXUW_v-1s
Jolly Phonics phase 3 interactive song.
https://www.youtube.com/watch?v=DmRqONZn954
Jolly Phonics phase 2 interactive song.
https://www.youtube.com/watch?v=xGpsVmWLRFA
Sound Mats