Year 2
A Fantastic Trip to the Seaside
Today we went to Brighton beach. We went on the fun Volks Railway and saw lots of different things from the train. We also went to the Fishing Museum and looked inside the huge fishing boat. The highlight of the day was seeing a wonderful Punch and Judy show and getting to hold all the hand crafted puppets. It made us laugh so much. What a fantastic trip!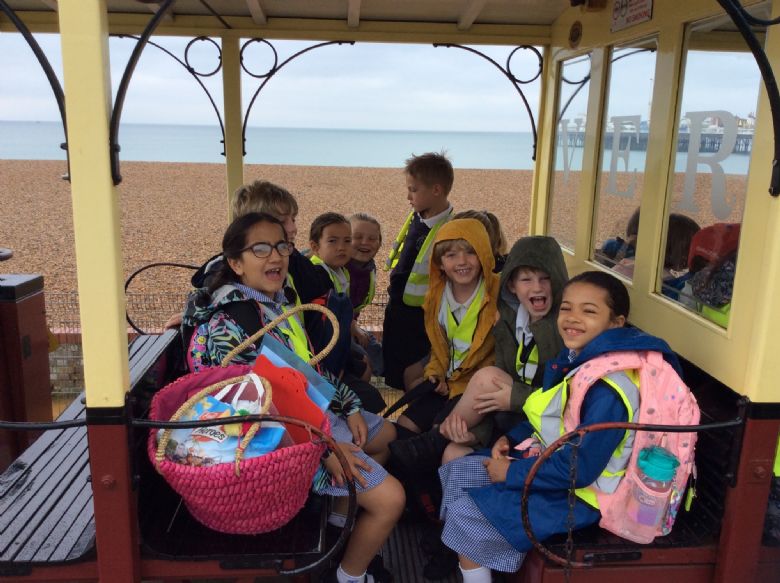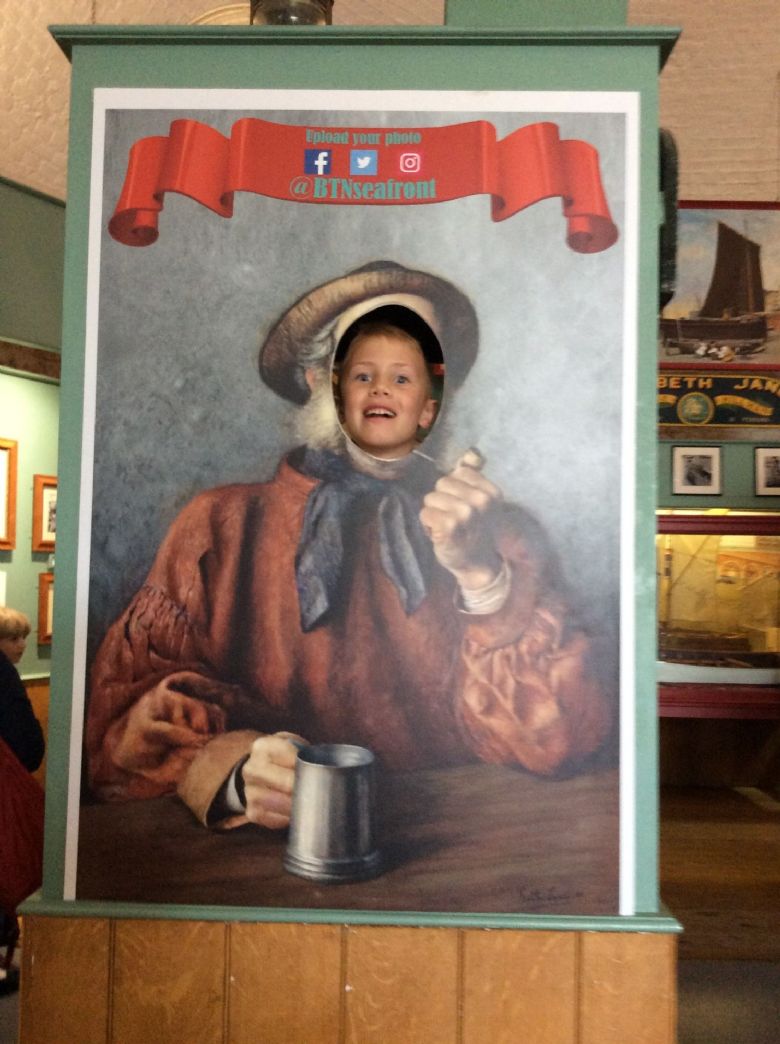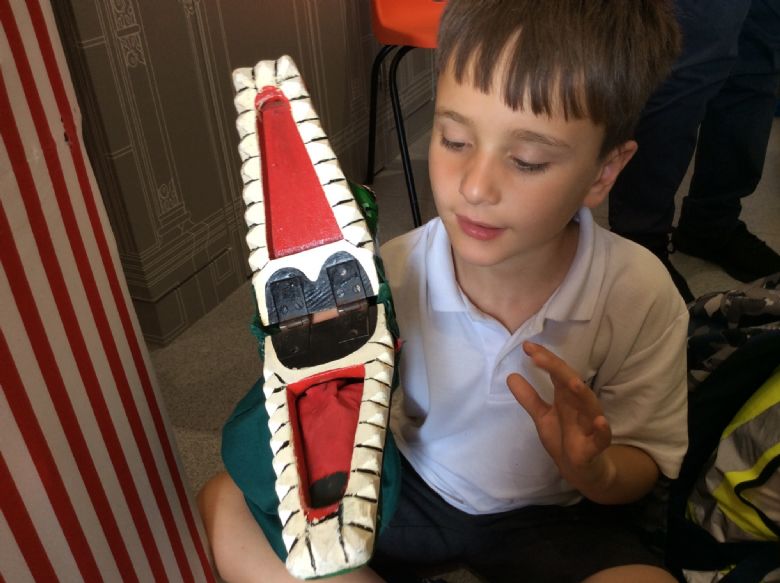 A visit from a Jewish Educationalist.
We were very lucky today because a Jewish Educationalist called Mrs Pamela Hartog came to talk to us today all about her religion. We found out lots of facts about Shabbat, Passover and Hanukkah. She showed us the Sedah plate and the cup of spices. We were amazed by all the Jewish festivals.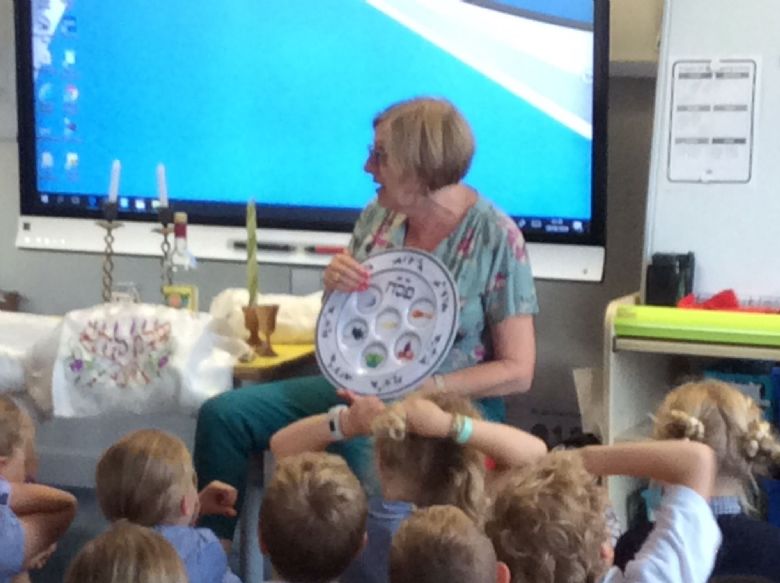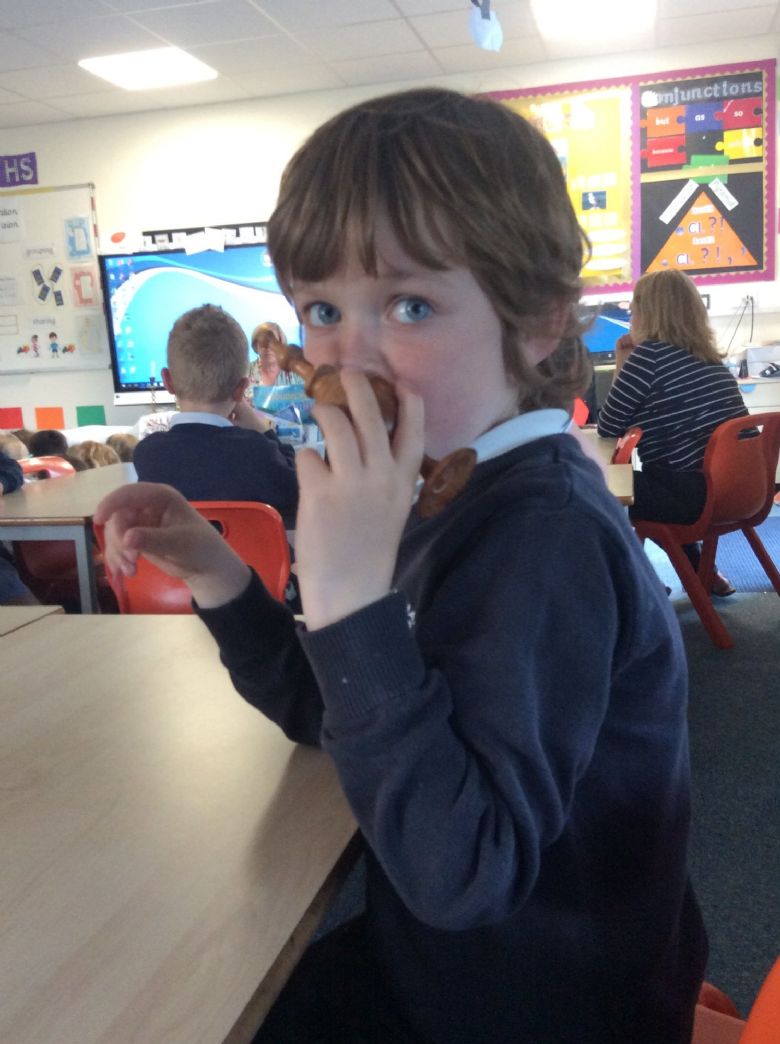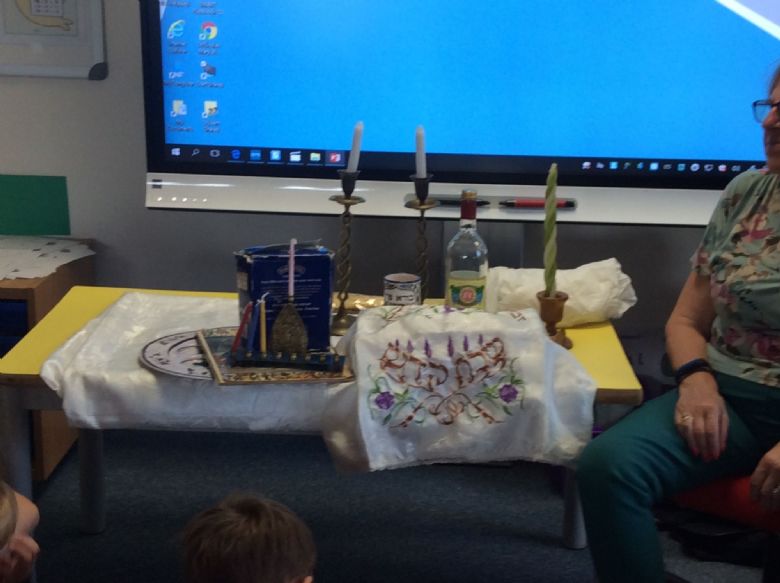 Author Visit
Today was a very special day because Cathy Watts came to visit us. She brought with her, the Sandies that she has beautifully made. They are creatures that live under beach huts and go on exciting adventures.
First of all, we made brightly decorated beach huts. We chose the colour of the door to match the colour of the Sandie's hair. Then we wrote a brilliant class story together that we thoroughly enjoyed.
After lunch, we decorated mermaid's purses and wrote a secret message inside. We had a lot of fun with Cathy and she has inspired us to read and write even more!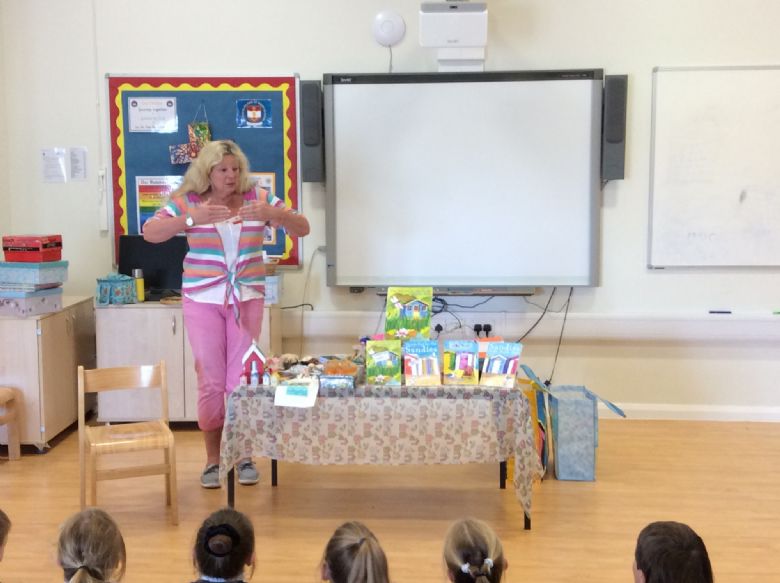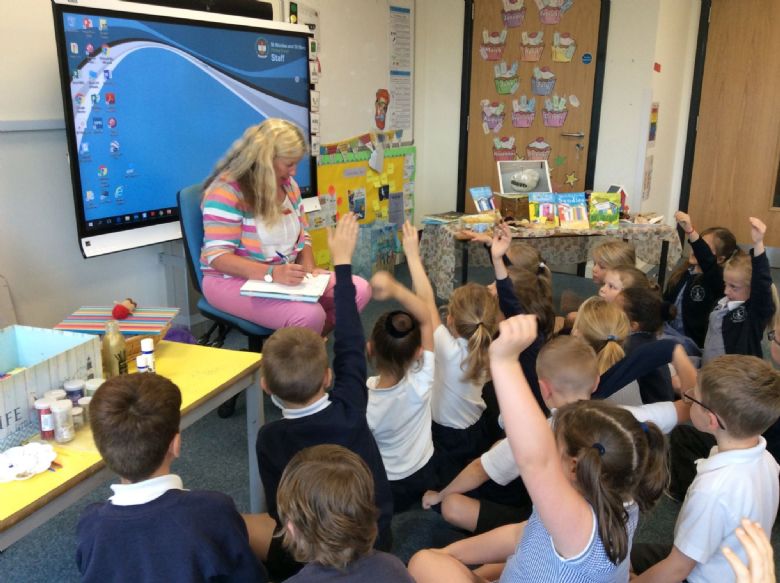 Hedgehogs
This week Holly the Hedgehog came to visit us. We learnt that she has over 2000 spikes and she is nocturnal.
We loved meeting Holly!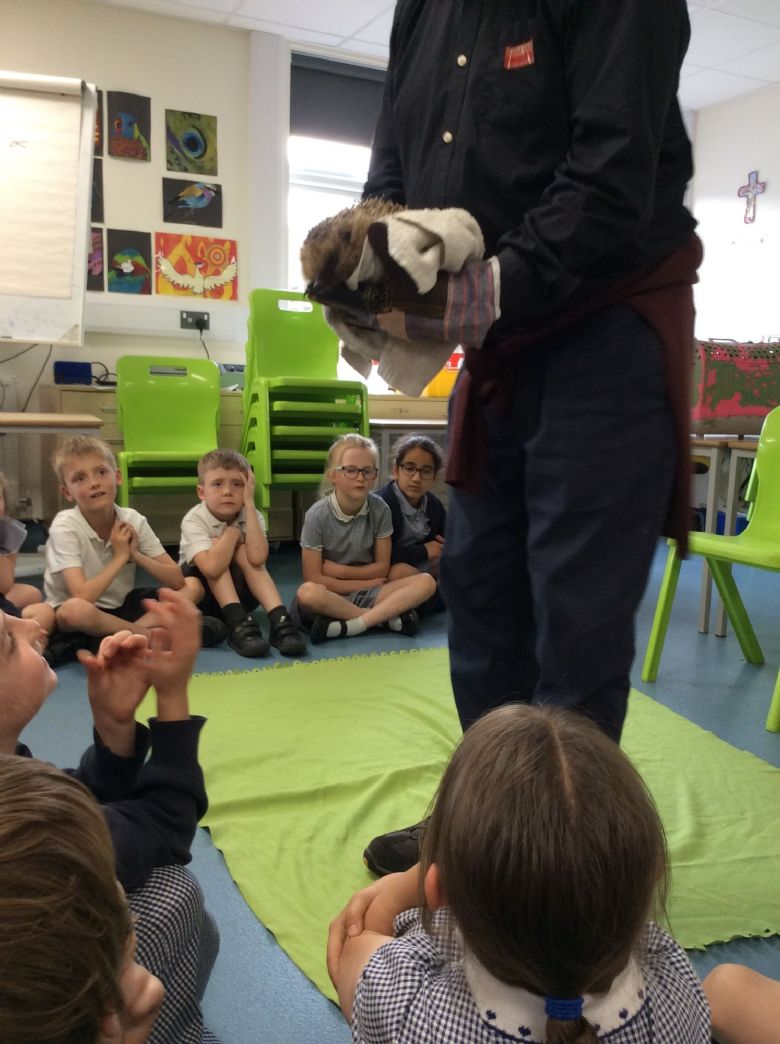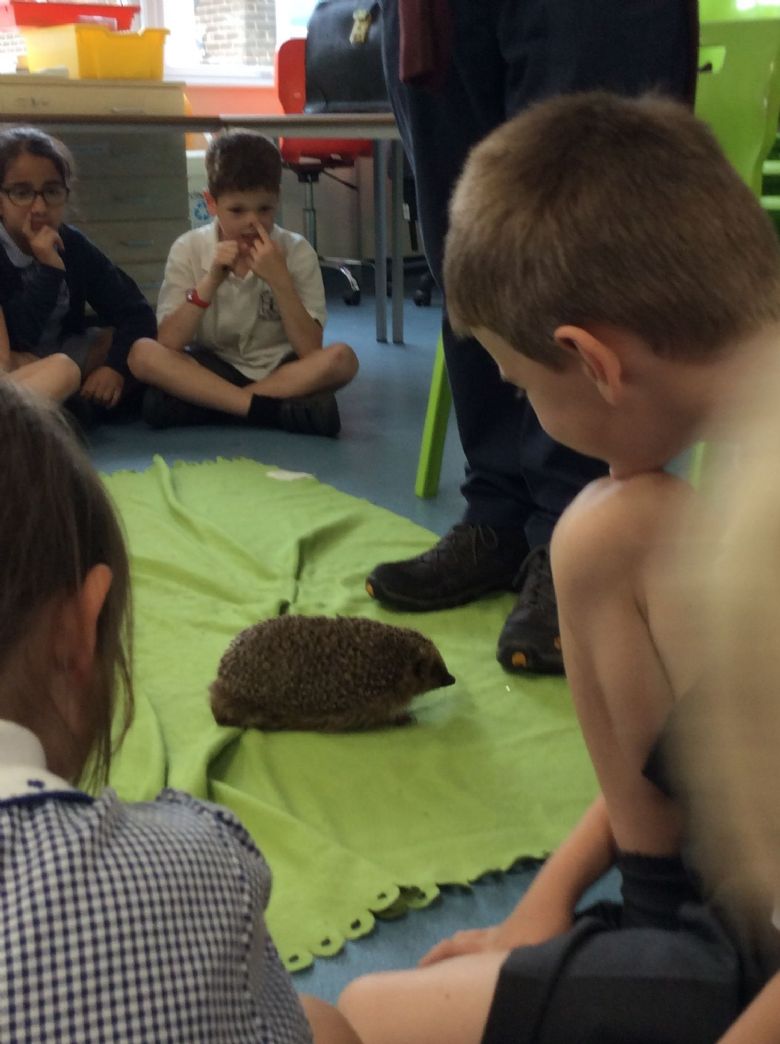 Science Week
Puffins and Penguins learnt about the importance of keeping clean. We ended up with lots of glitter bugs around the classroom and especially on the children's hands! We also did a sneeze test to see how far the droplets of water would scatter over small pictures we made of ourselves. For our home learning, we made nature gardens which were absolutely awesome! Well done, Penguins and Puffins!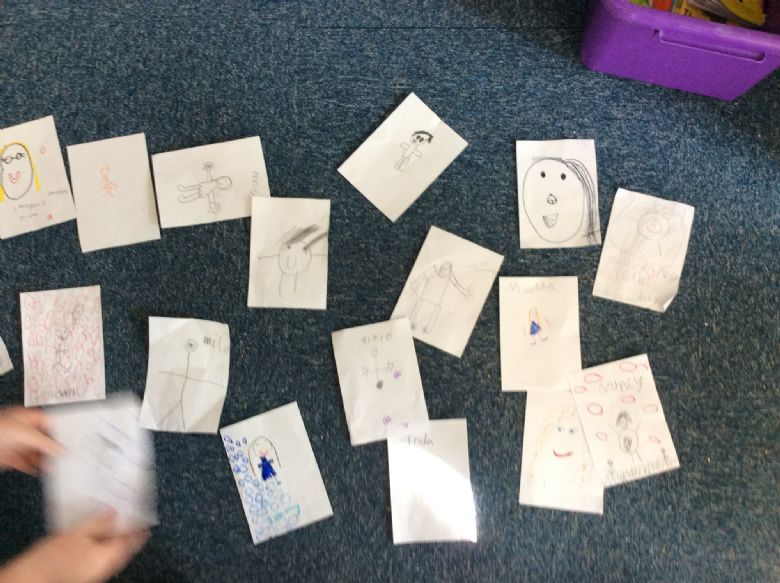 South Downs Planetarium
Year 2 had an out of this world trip to the South Downs Planetarium. First, we looked at the night sky and the International Space Station in the dark dome. It looked 3D and it really brought space to life. Then we learnt all about the Apollo 11 mission and the real distance of the planets from the sun. We had a fantastic day out.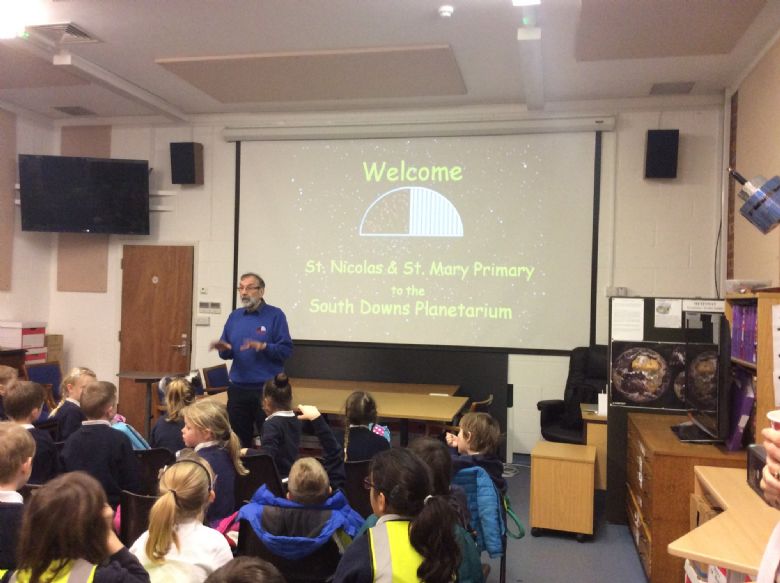 Open Box Theatre
The Open Box theatre came to school and we had a brilliant workshop with them all about the Polar regions. We learnt lots about the Arctic and Antarctica.
We closed our eyes and went on an adventure. When we woke up we were in the Arctic. We acted out being polar bears.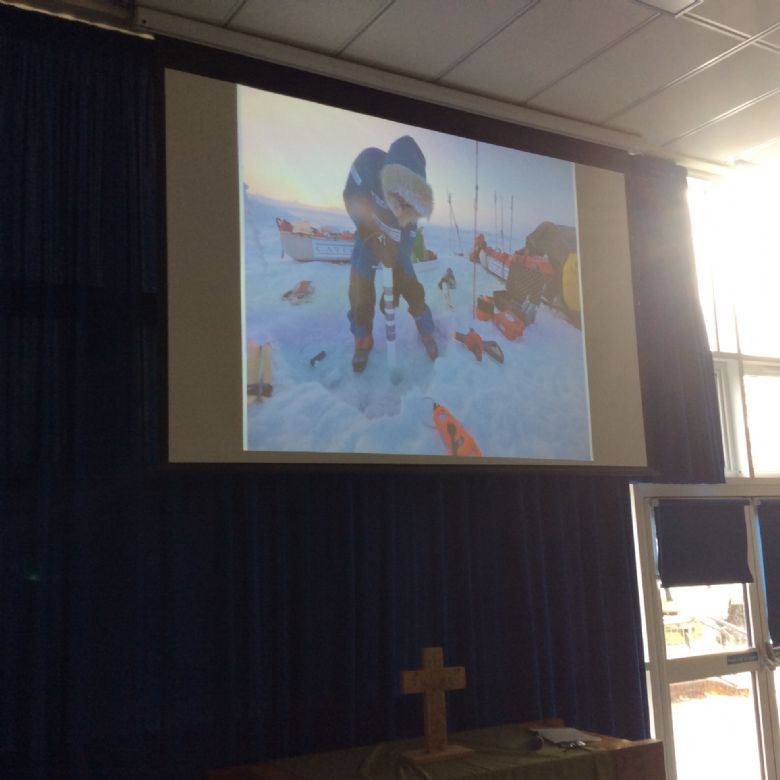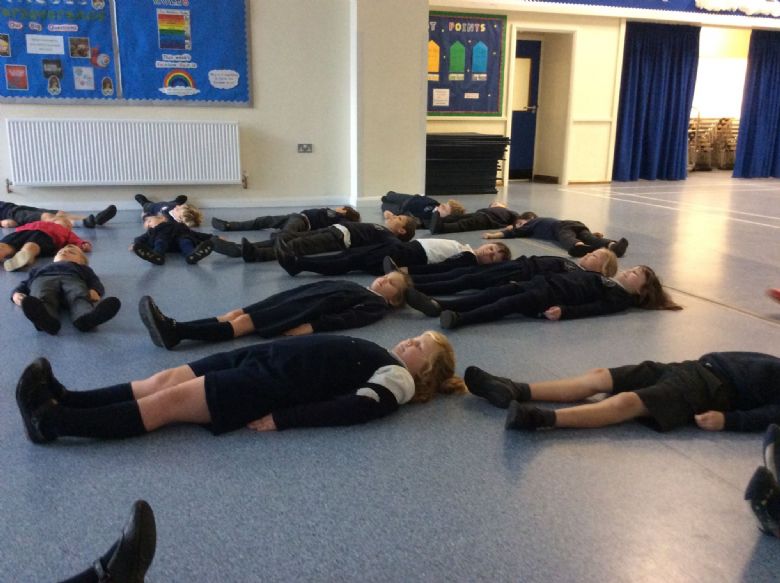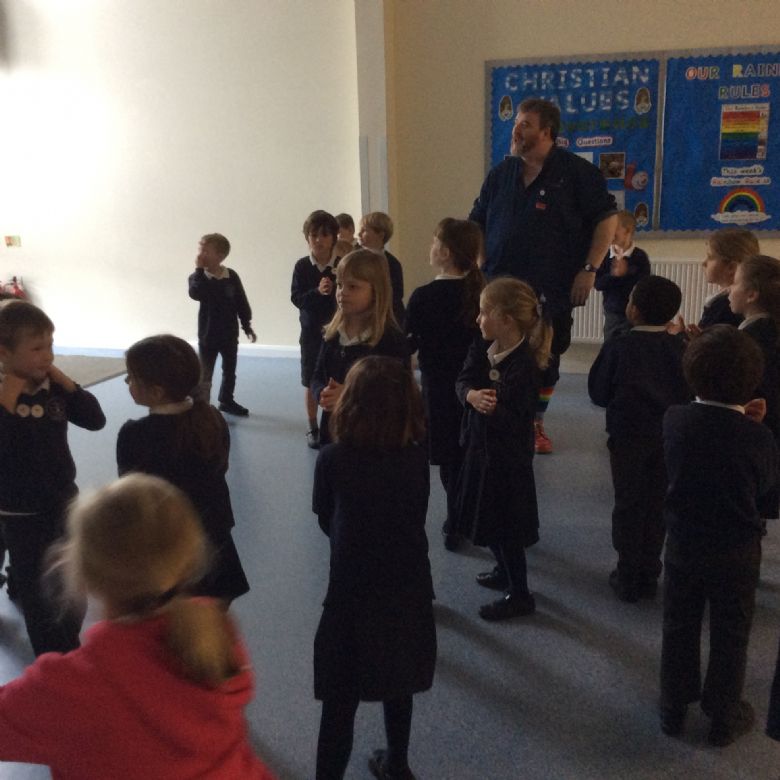 When we got to the Antarctic we acted as seals and huddled together as penguins.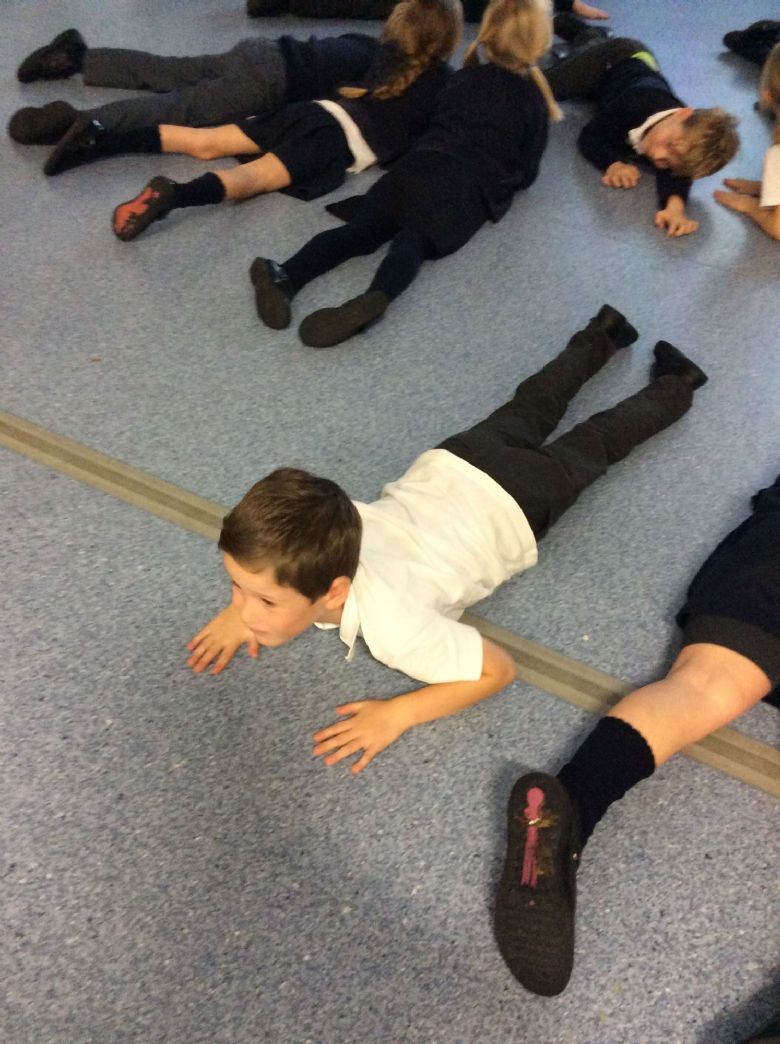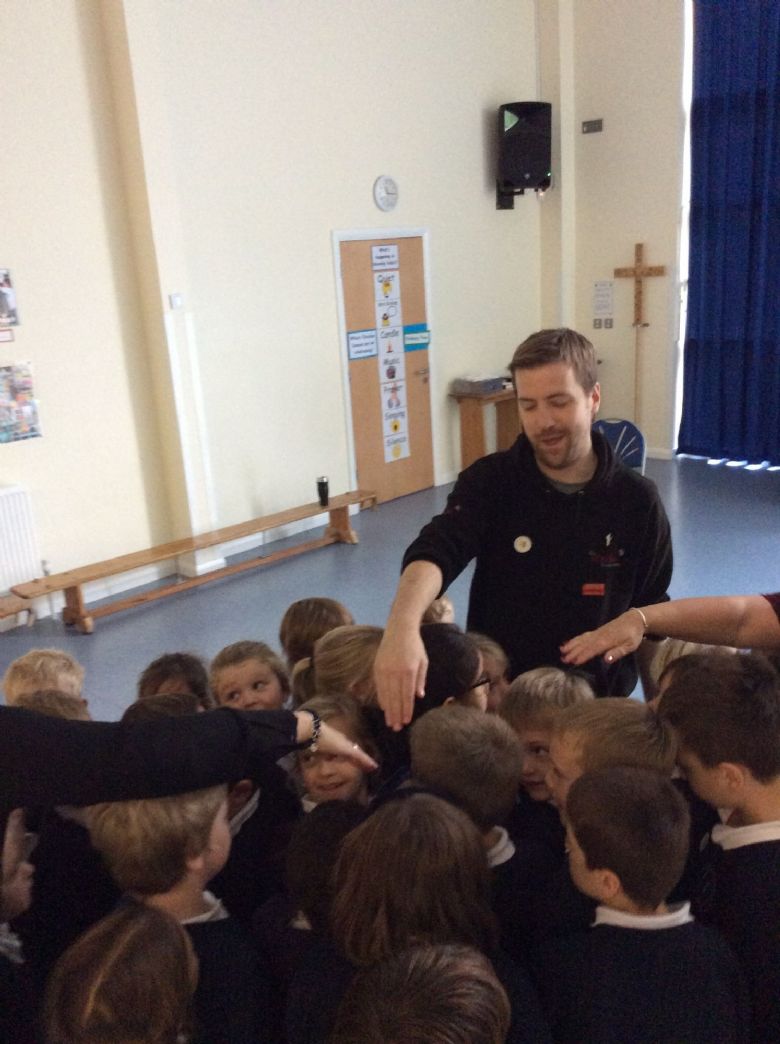 Fire of London
This term we have been learning about the Great Fire of London. We have had a lot of fun creating 3D Tudor houses. We set fire to them outside on the playground to act out the events. They set fire quickly just like in 1066. It made us think about how people felt when their houses burnt down.