Year 2
To see the Curriculum Map for Year 2 please click HERE – this will take you to the Curriculum page on our website.
Transition for September 2020
The Open Box Theatre
Today the Open Box theatre came and told us a lot about the Polar Regions. We acted out being scientists and had to put on very warm clothes because we didn't want to freeze. We acted out as seals gliding through the sea and penguins huddling together to keep warm and safe. We learnt a new word, 'camouflage.' This means it's difficult to see because the animals are the same colour as their background.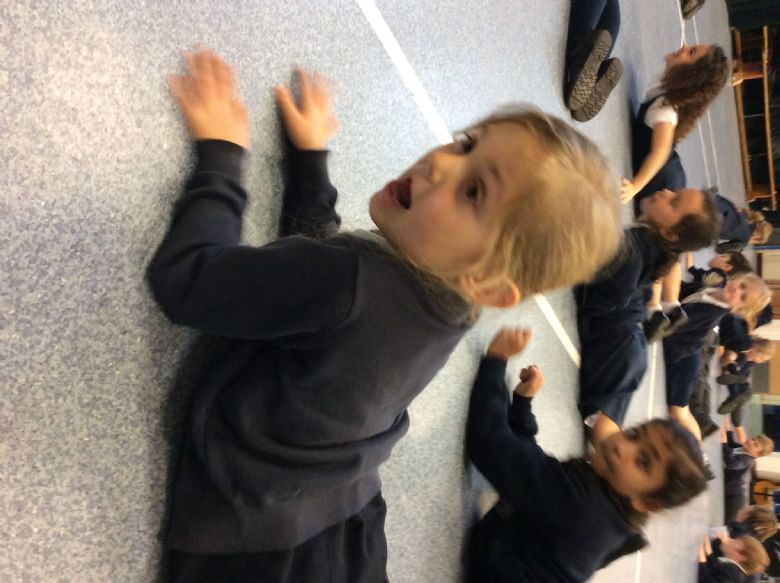 We acted out being Seals.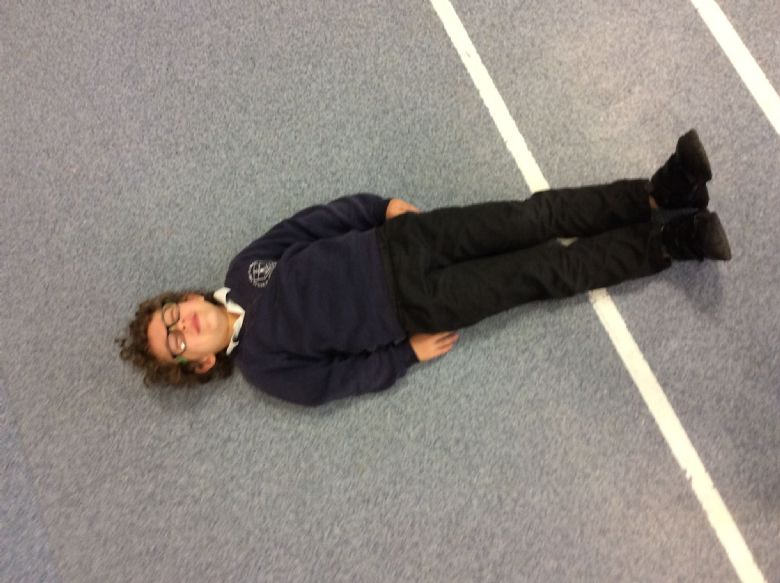 When we opened our eyes we were in the Antarctic.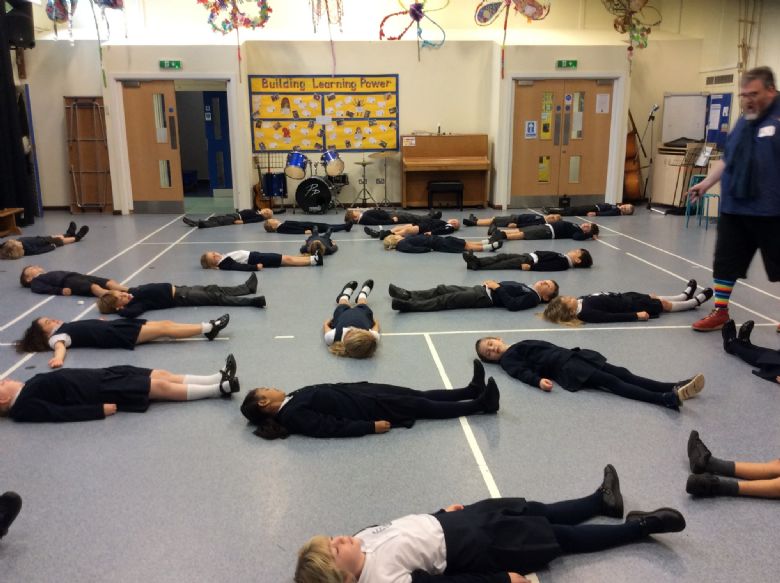 The Great Fire of London
Today we enacted the Great Fire of London. We made Tudor houses and then we burnt them down. It was amazing how the wind made the fire spread quickly just like in 1666.