Year 2
To see the Curriculum Map for Year 2 please click HERE – this will take you to the Curriculum page on our website.
Transition for September 2020
The Chichester Planetarium
We had a wonderful day out to the planetarium. We learnt so much about space. We got to see all the stars and the international Space Station in a huge, dark dome. It was amazing.
We also got to hold meteorites, which are the oldest thing you can touch in the world.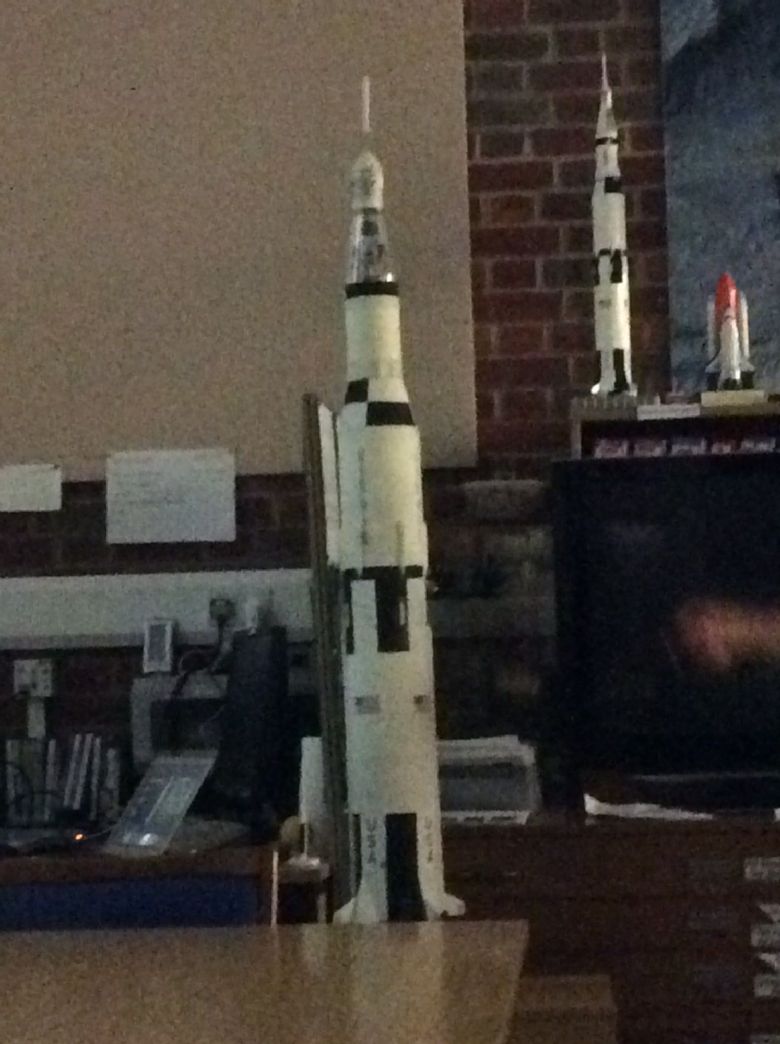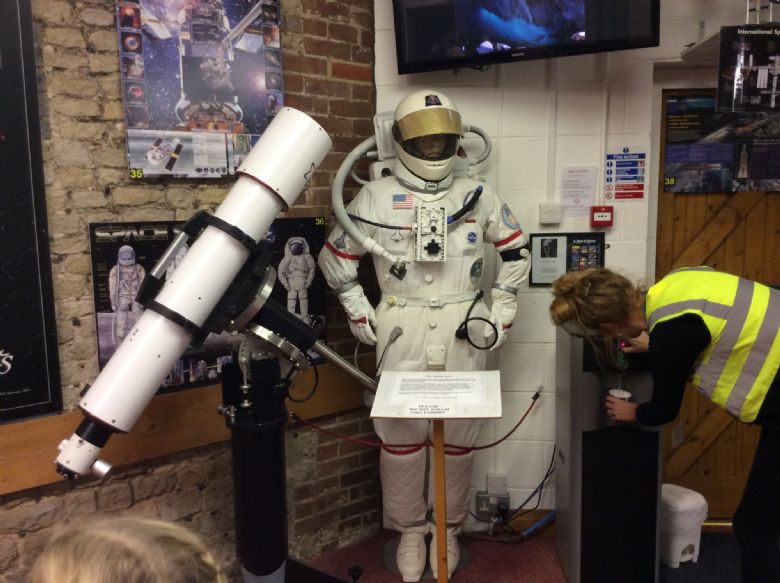 The Great Fire of London
Today we enacted the Great Fire of London. W made Tudor houses and then we burnt them down. It was amazing how the wind made the fire spread quickly just like in 1666.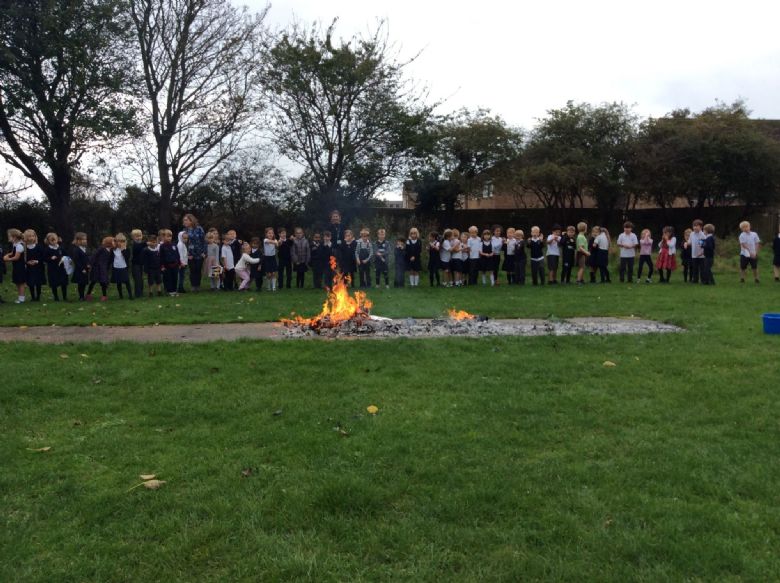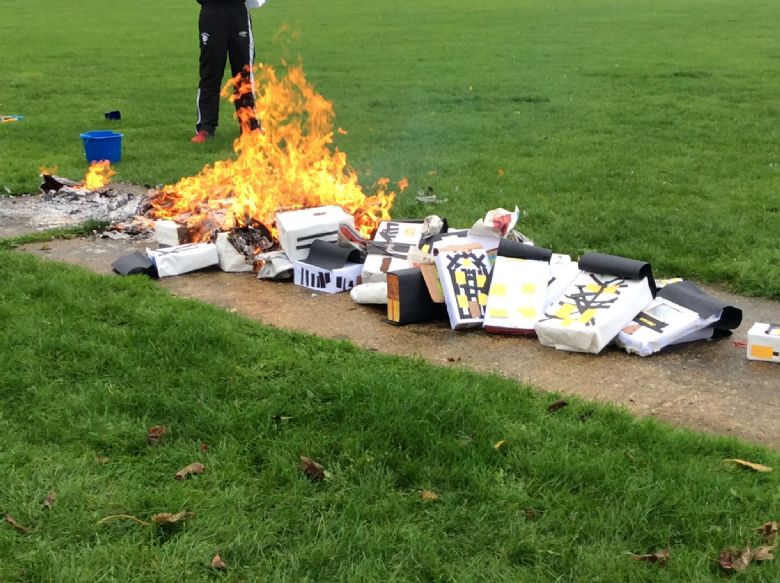 Fire Brigade Visit!
Today we had a visit from the Fire Brigade. We learnt about how the fire equipment differs from the equipment they used in 1666. We had so much fun trying out the hose because the water went so far! We also really enjoyed trying on the helmets inside the fire engine.