Year 2 - Penguin
Open Box Theatre
The Open Box theatre came to school and we had a brilliant workshop with them all about the Polar regions. We learnt lots about the Arctic and Antarctica.
We closed our eyes and went on an adventure. When we woke up we were in the Arctic. We acted out being polar bears.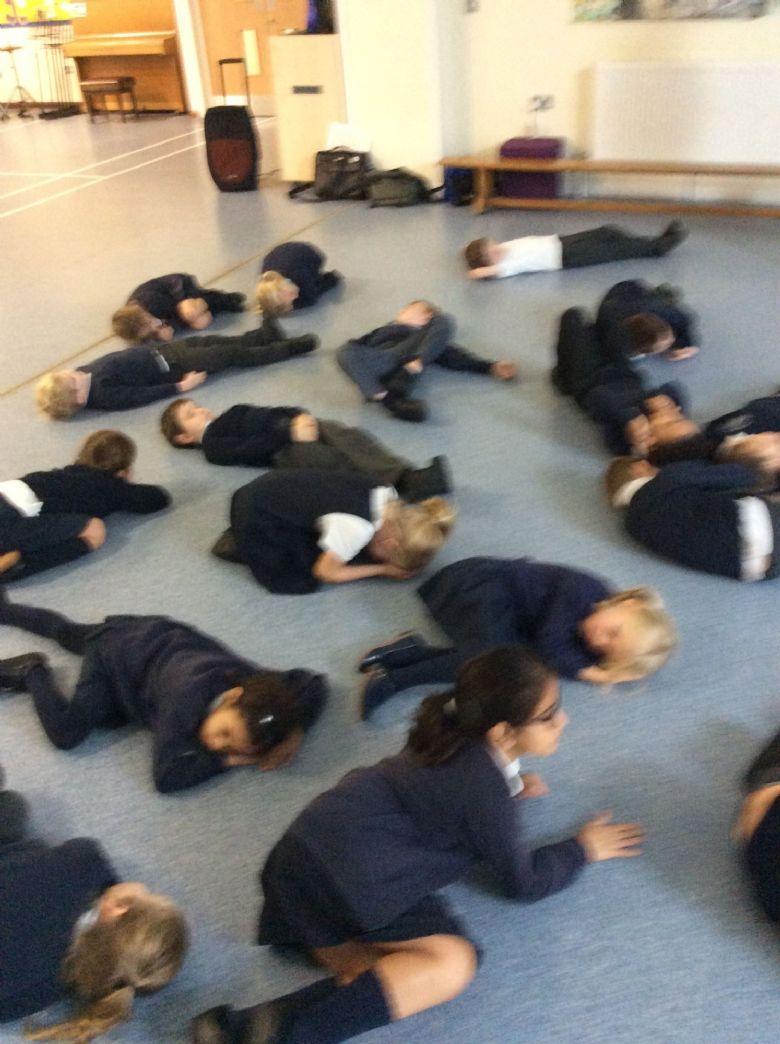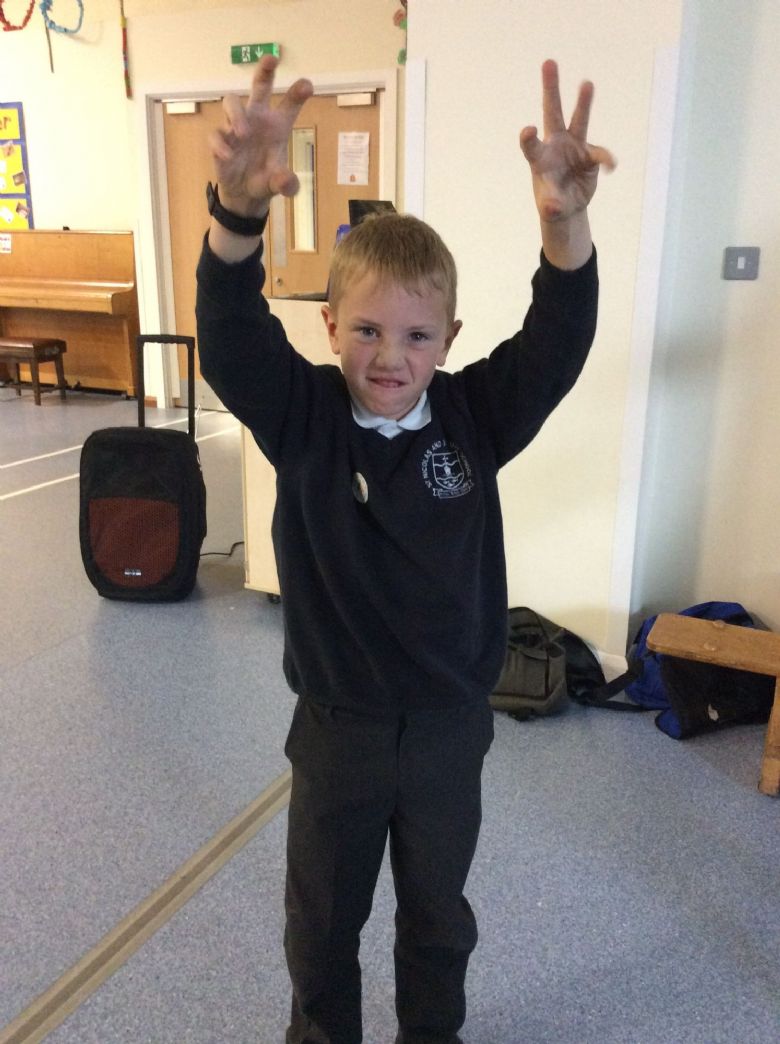 When we got to the Antarctic we acted as seals and huddled together as penguins.
.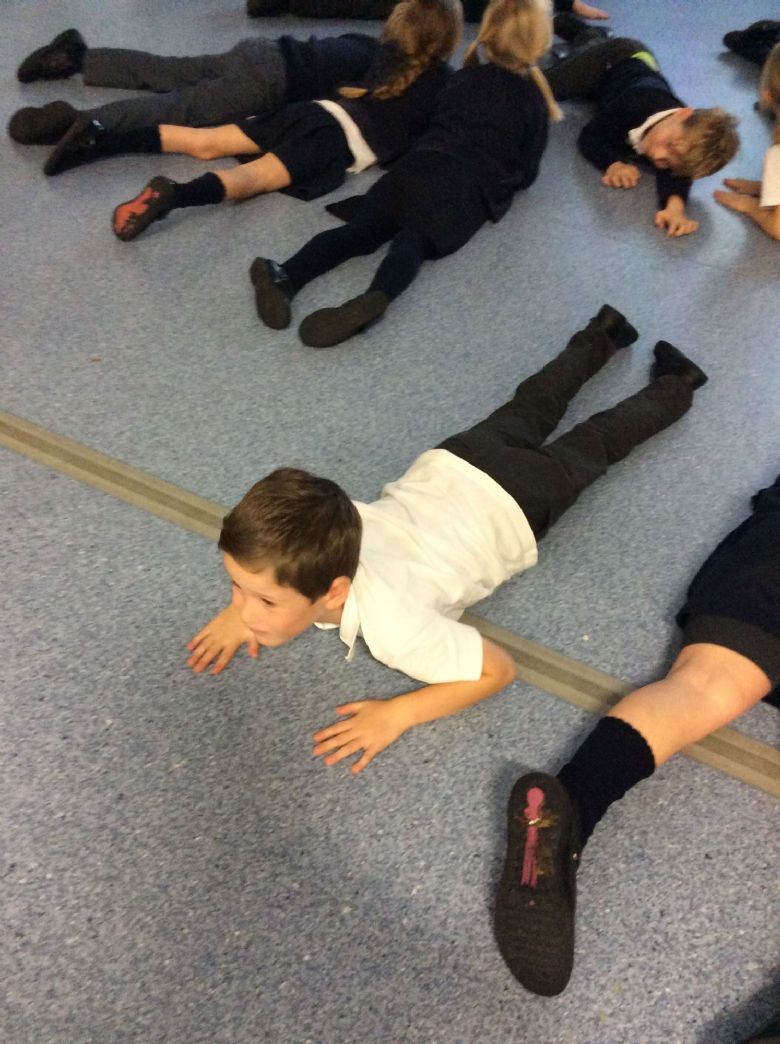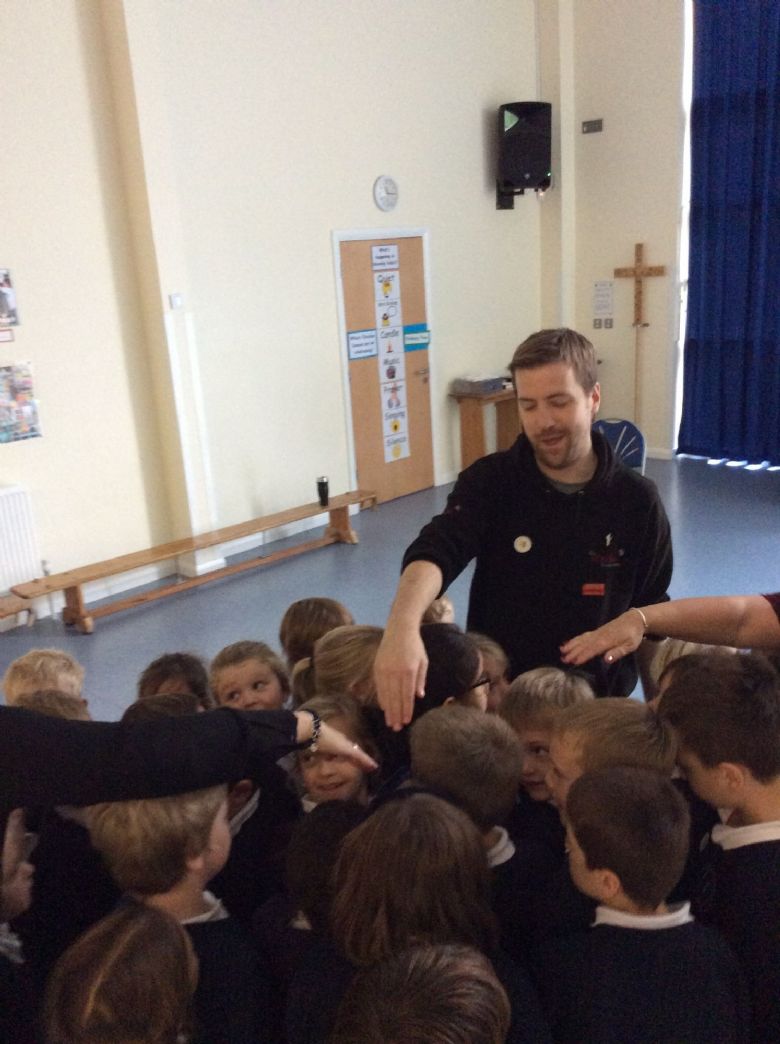 Fire of London
This term we have been learning about the Great Fire of London. We have had a lot of fun creating 3D Tudor houses. We set fire to them outside on the playground to act out the events. They set fire quickly just like in 1066. It made us think about how people felt when their houses burnt down.