Year 2 - Penguin
An Adventure that was out of this World: Our trip to the Planetarium
We had a fantastic day out to the planetarium. We learnt lots about space and did some amazing star gazing.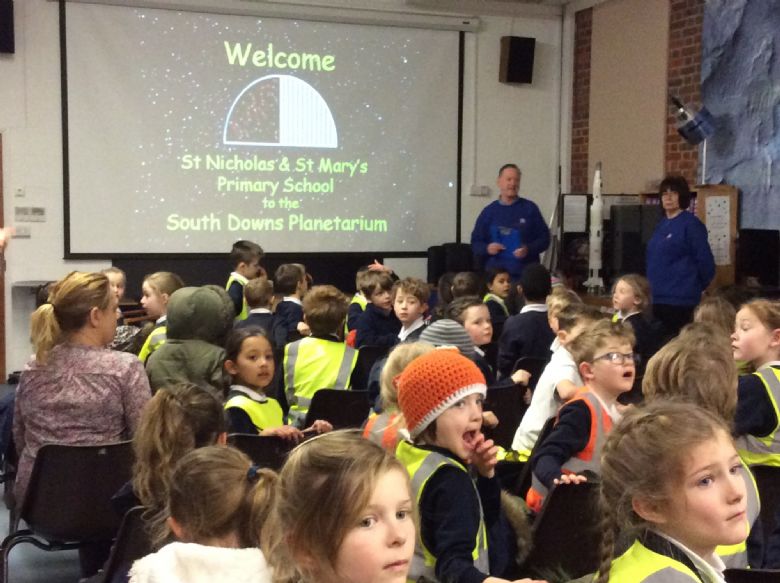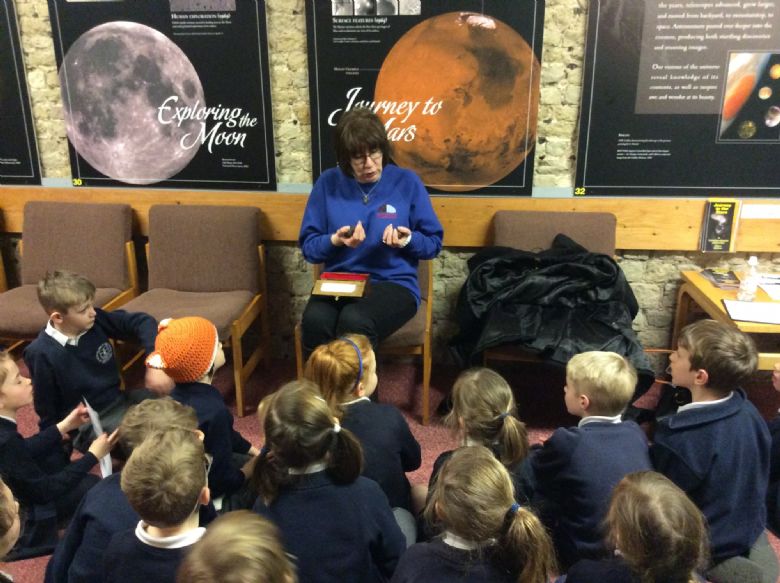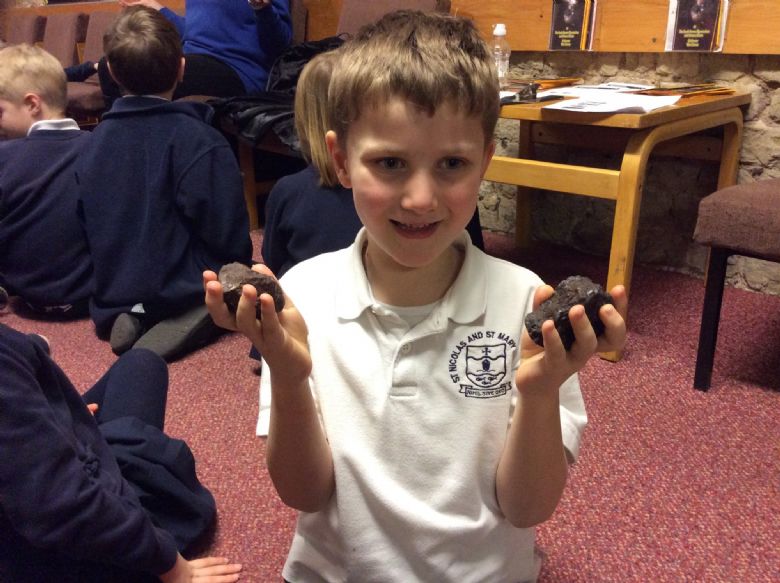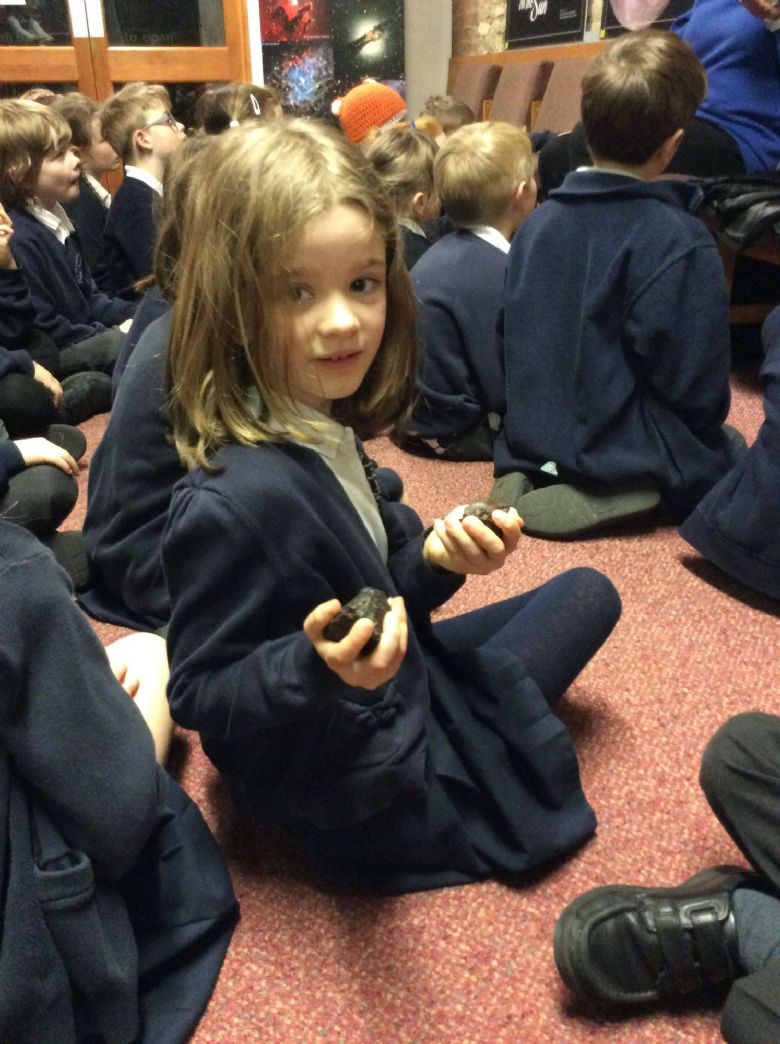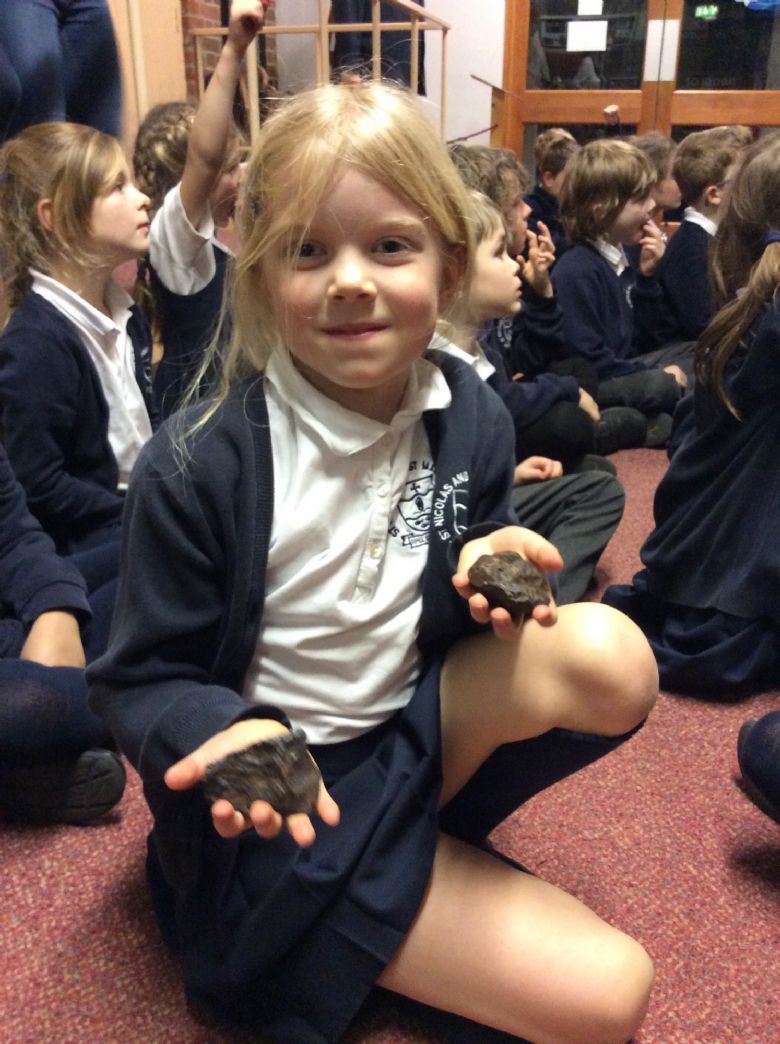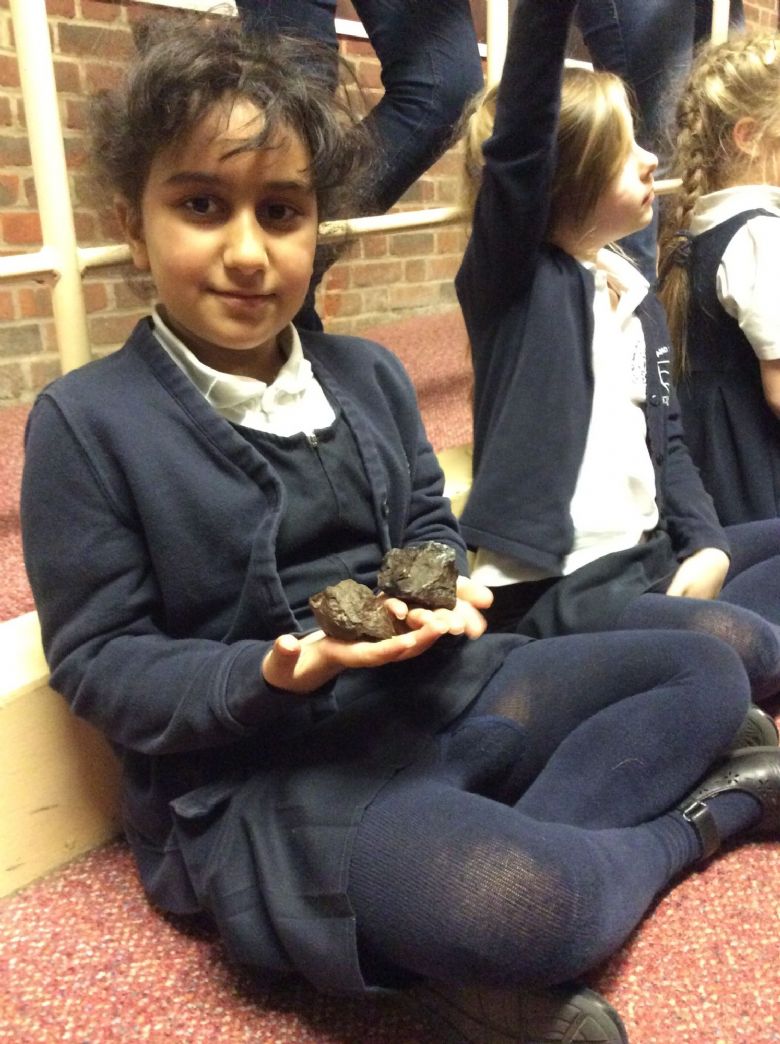 STEM Week
In STEM week, Penguin class created rockets. With our journey together partners, we investigated whether a bigger rocket or smaller rocket would travel further when we blew them using a straw. We had fun with our learning. We had lots of discussions about why which one flew the furthest.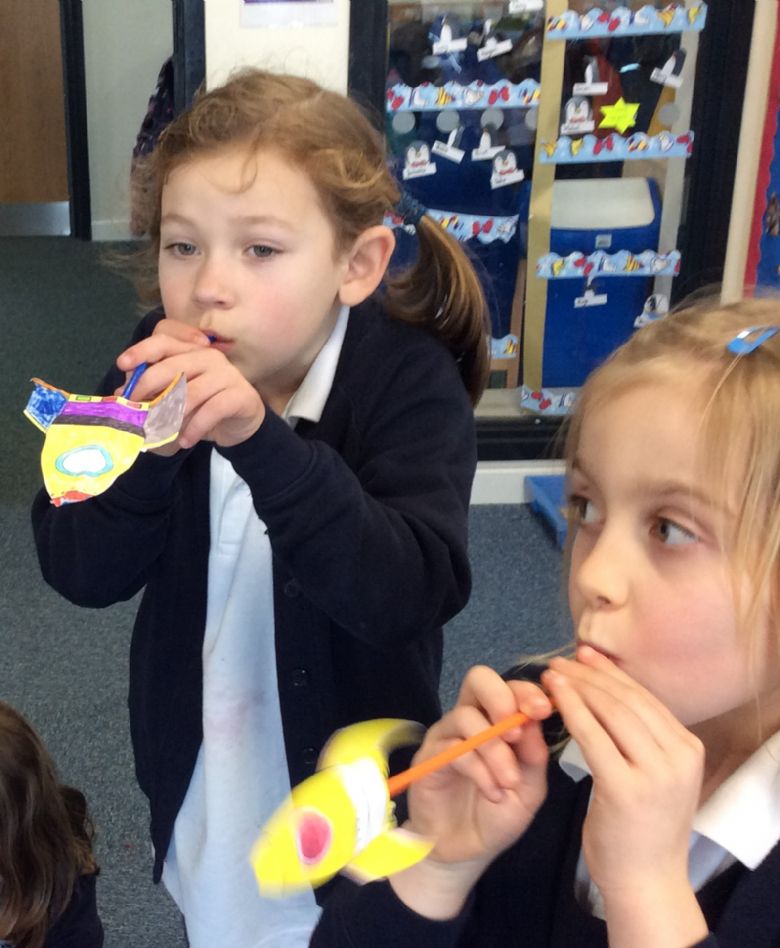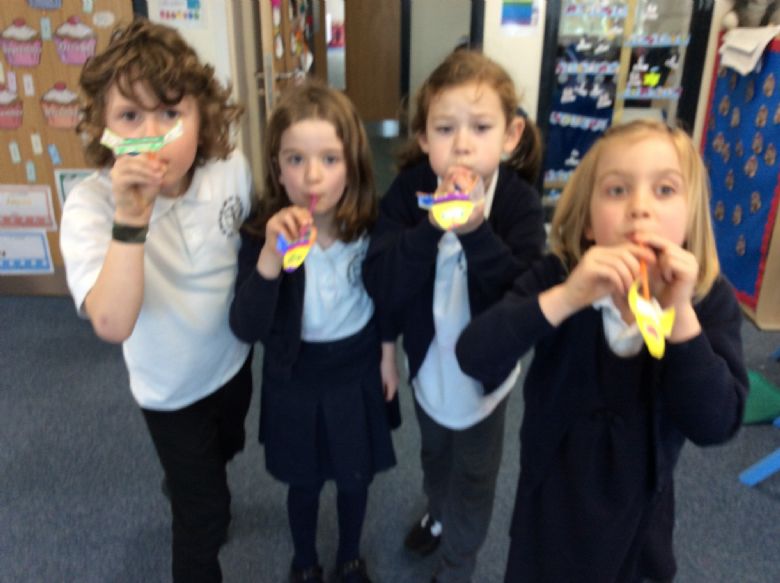 In 1492, Columbus sailed the ocean blue...
This half term, year 2 has been learning all about Christopher Columbus and his discovery of the Americas. As part of this unit, we have been designing and building our very own raft models. We have investigated the properties that best help a raft float, built our own rafts using a range of materials and designed repeating patterns for our sails. What patterns can you find around your home and what do you notice about them? It has been a pleasure to get to know and teach all of your children this term.
All the best,
Mr M. Goodman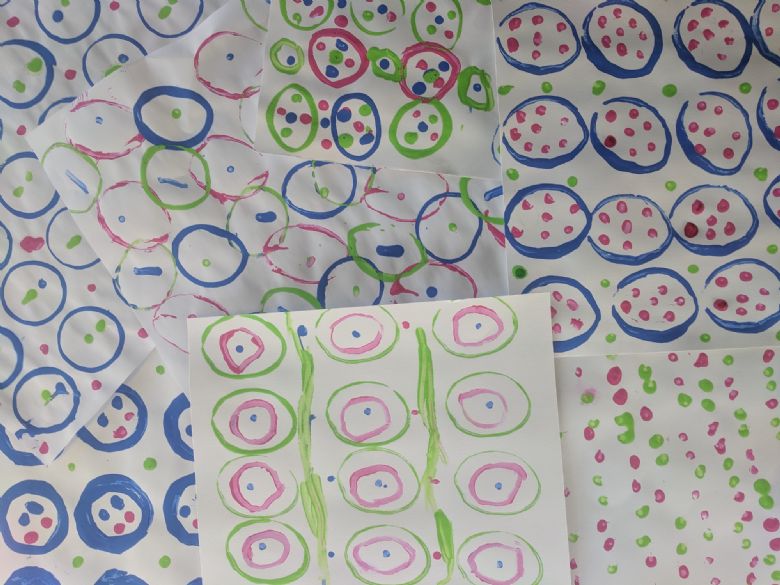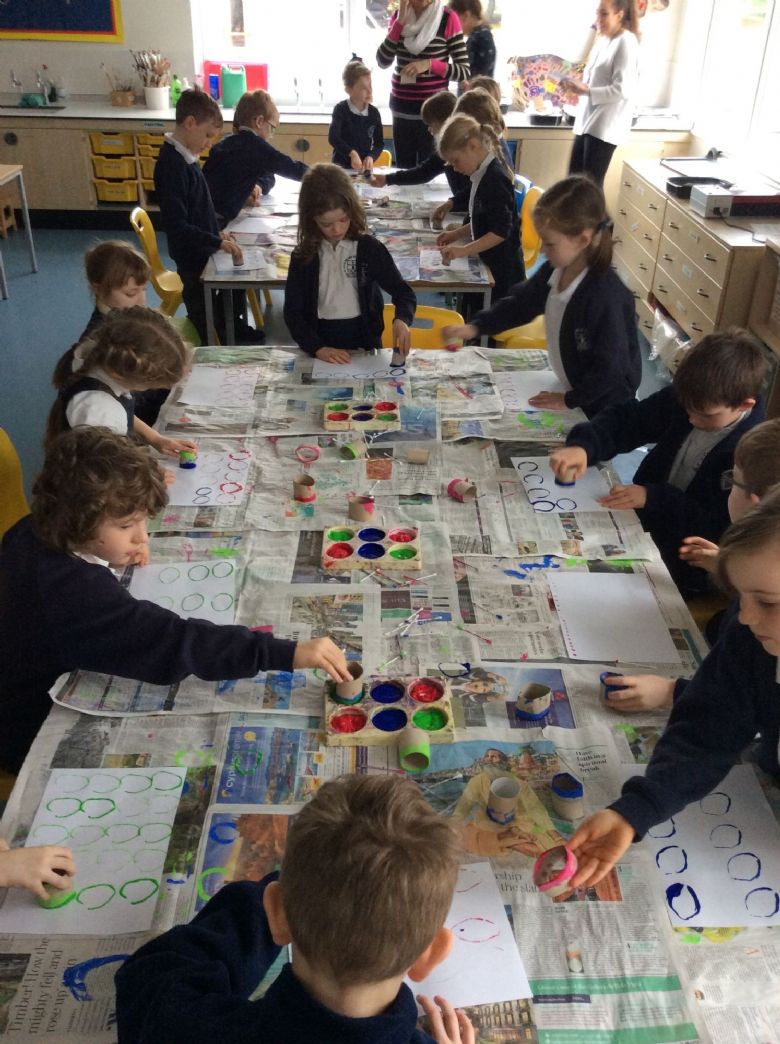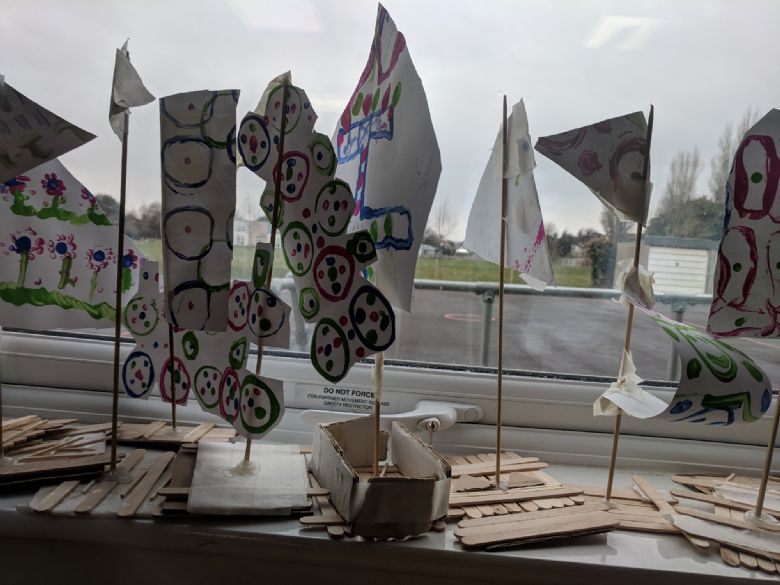 A Deep Sea Diving Day: Our trip to the Sea Life Centre

We had a wonderful trip to the Sea Life Centre in June. First of all we went on a guided tour. We saw sharks, turtles and colourful fish. We loved all the Nemos. Then we had lunch on the beach and completed our fun activity books. After this, we saw the rays being fed. We had a super day!! :)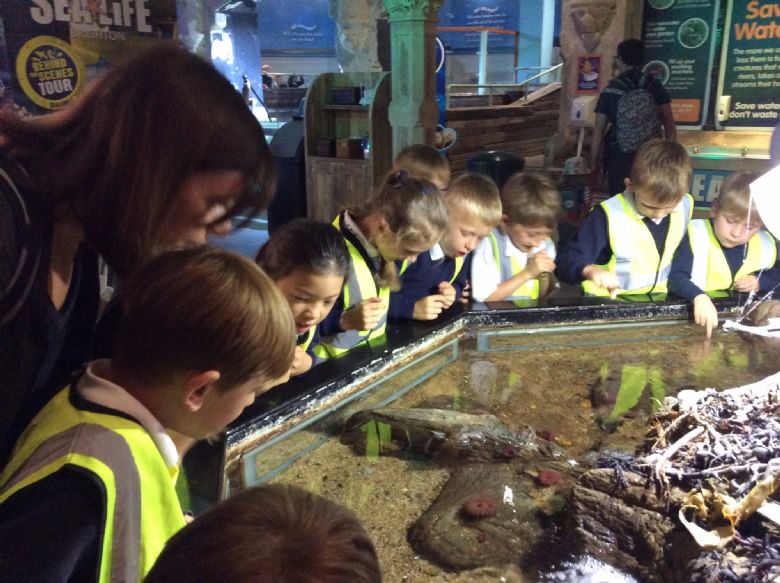 Stories about Sandies with Cathy Watts
Local author Cathy Watts came to visit us. We had a brilliant time listening about her seaside books. They feature her cheerful characters called Sandies who live underneath beach huts and come out at dusk. We wrote a class story with her, where the Sandies have an exciting adventure. Then we made sparkly beach huts with glitter roofs. In the afternoon, we made mermaids' purses with secret messages inside. We had a magical seaside day.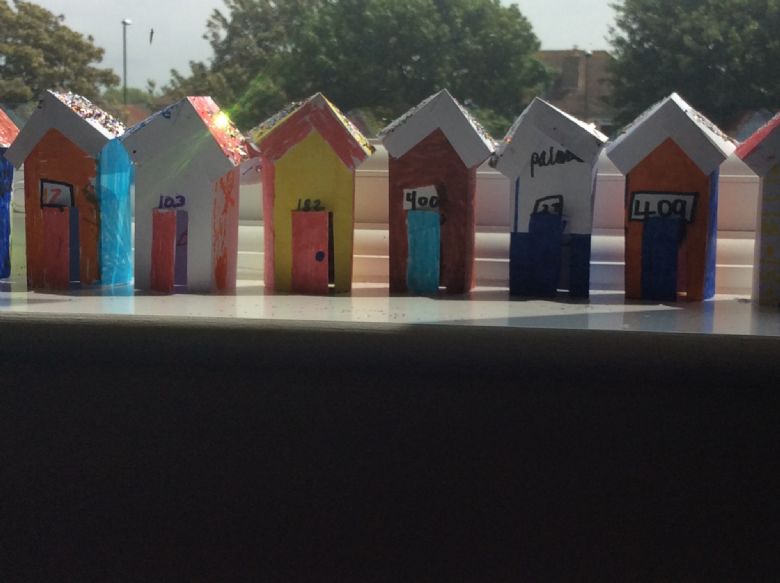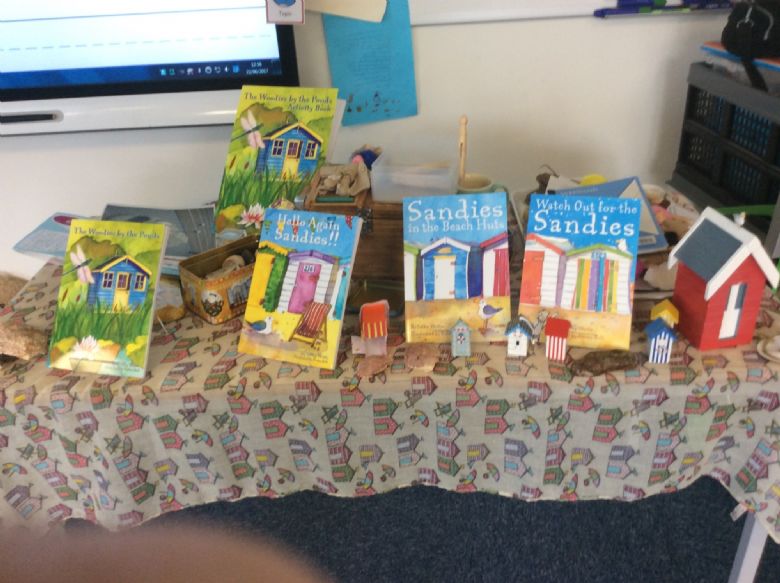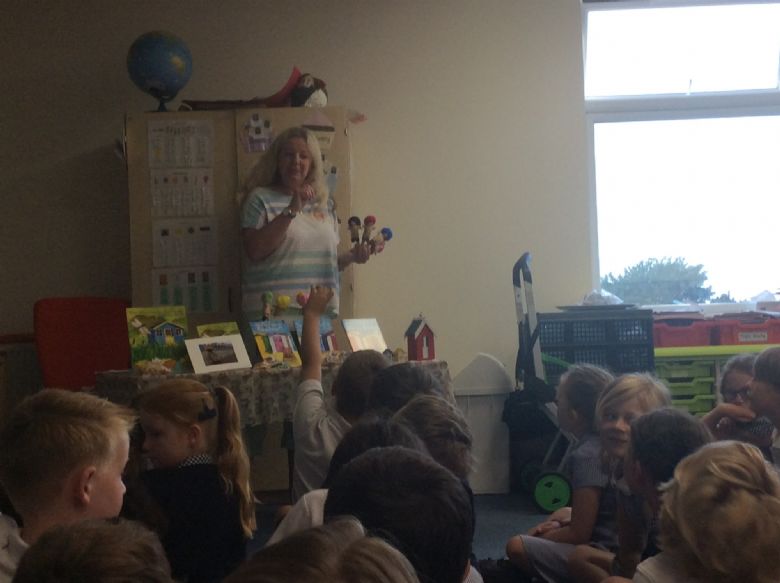 A Special Visit from the Rabbi
Year 2 are learning all about Judaism this term. We had a special visit from the Rabbi who told us all about the Shofur, a special horn that Jewish people used to blow when there was any sign of danger. The kind Rabbi also answered all our fantastic questions about the religion where we found out lots if interesting facts.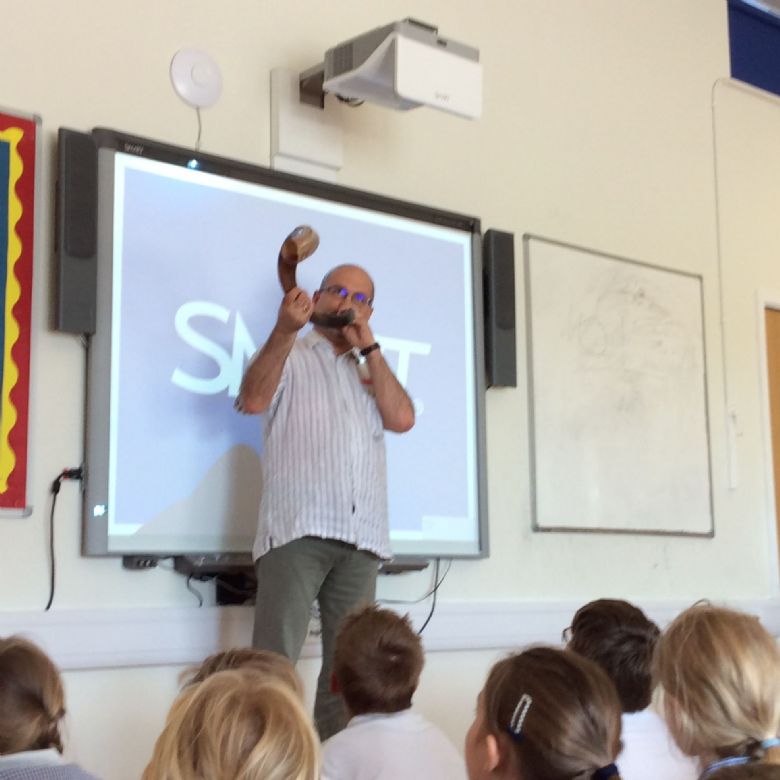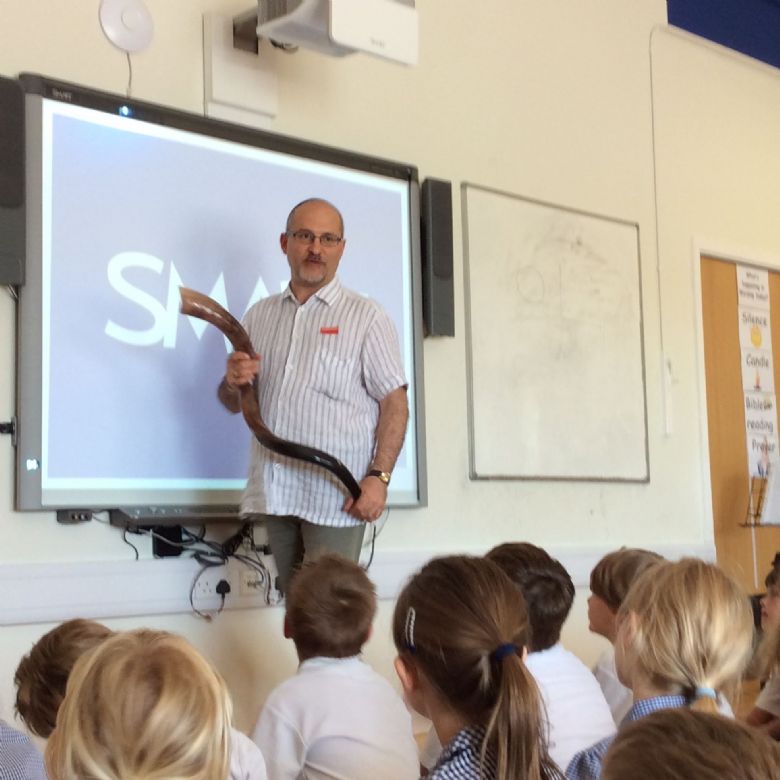 A Visit From Outer Space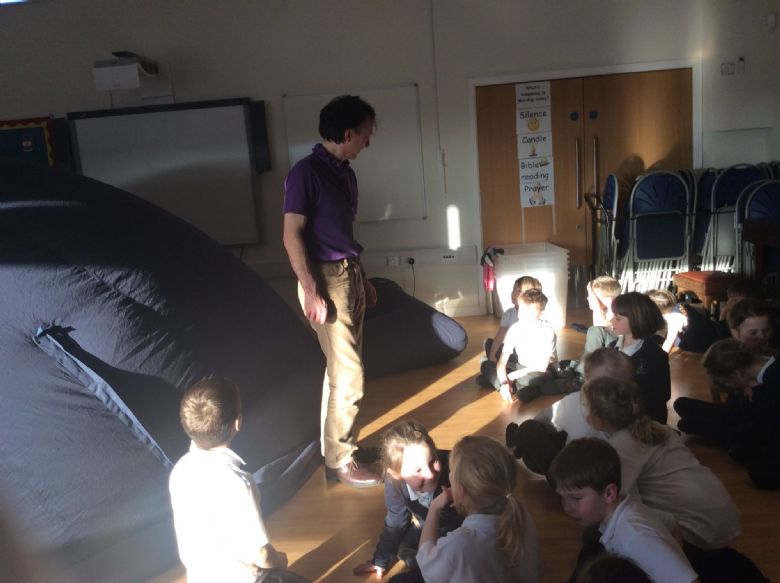 The children thought the planetarium was out of this world!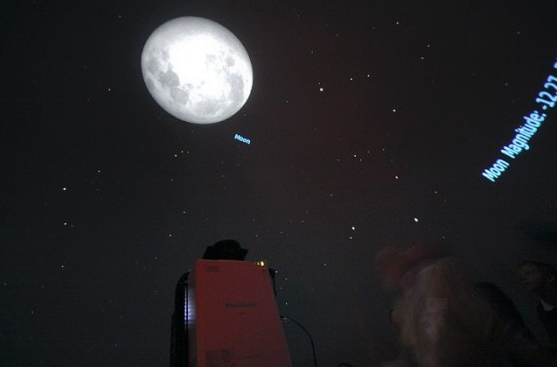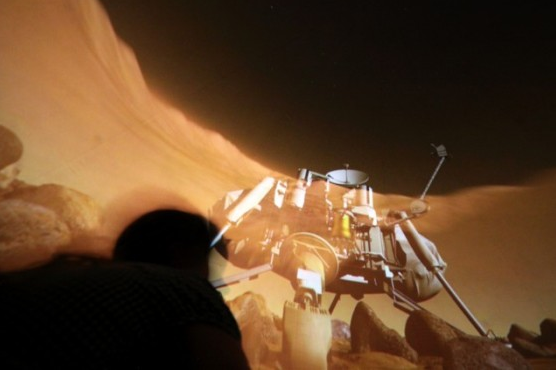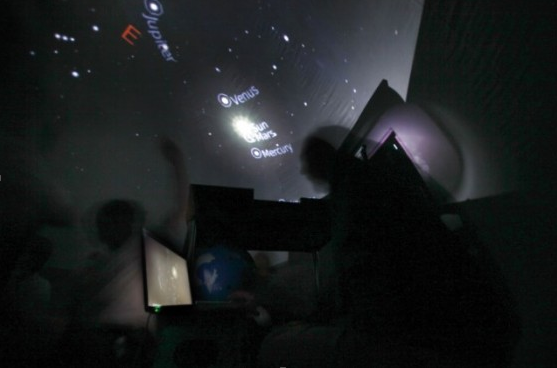 Perhaps you could take your child to the Peter Harrison Planetarium or to the Science Museum to find out more about space? Tim Peake's Soyuz TMA 19M human-rated spacecraft will be on display in the Science Museum soon!
The Rainbow Theatre Company came to perform a workshop about the Great Fire of London with all the children in Year 2 last week. Thank you parents for providing your child with a costume for the play. They were given parts to play in the workshop by the four actors and some even had lines to say. They all did brilliantly and really enjoyed the experience!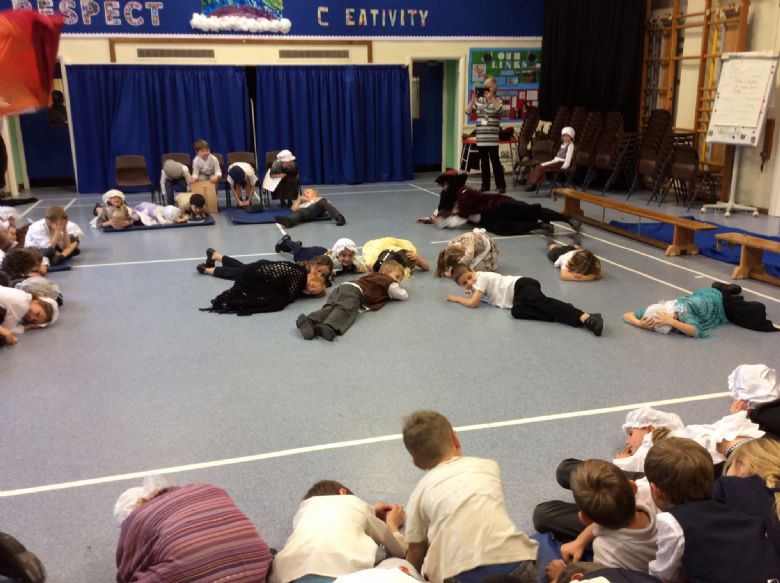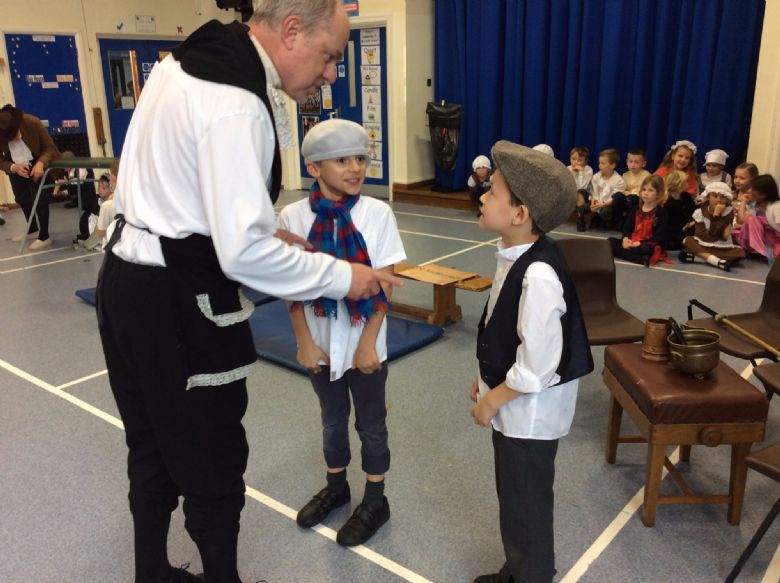 The Puffins and Penguins were asked to work together, which made an interesting change from working with their Journey Together partners in their own class.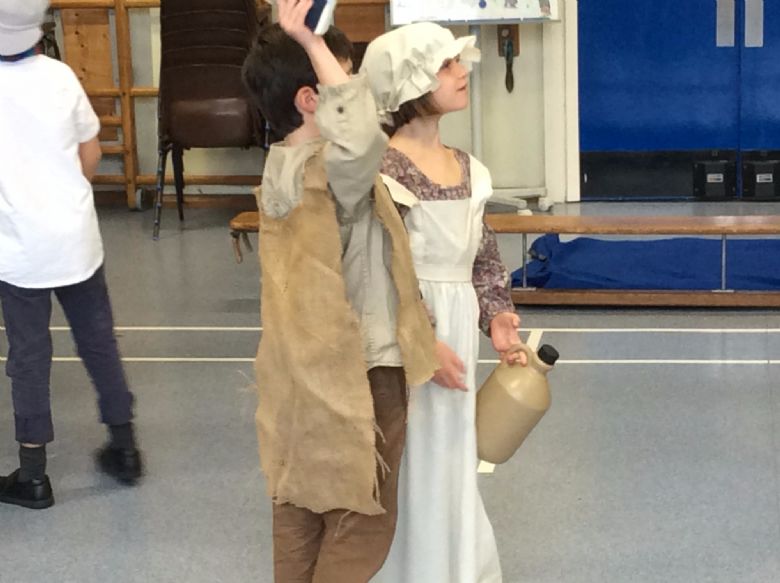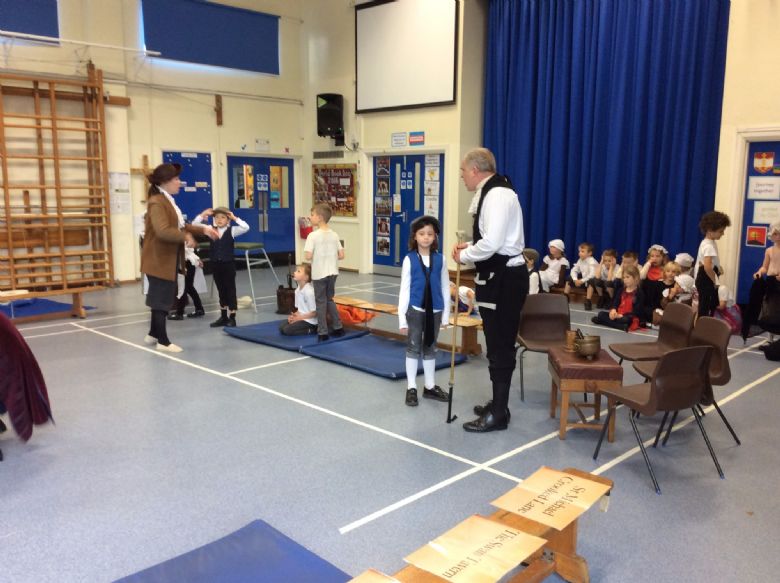 Afterwards, the children wrote three paragraphs about the experience. In the first paragraph they explained what they liked best about the event, in the second they explained what their part in the workshop was and in the final paragraph they had to say what they learnt about the Great Fire of London from the workshop.
The quality of the writing produced by the children was very high and a good indication of how much they were engaged in the day. Well done, Year 2!
Have you taken your child to a variety of events so that they have a wide range of experiences?
Perhaps you could take them to an event in the Christmas holidays?