Year 3 -  Seal
Taking our learning outside
This week in maths we went out onto the playground to make some human bar graphs. We looked at the ways children travelled to school, favourite flavour of crisps and favourite type of cake!
We even had a go at predicting whether Miss Wells will have a baby boy or baby girl, it was a close vote with 13 thinking a girl and 14 thinking a boy! (we will have to wait until November to see who was right!)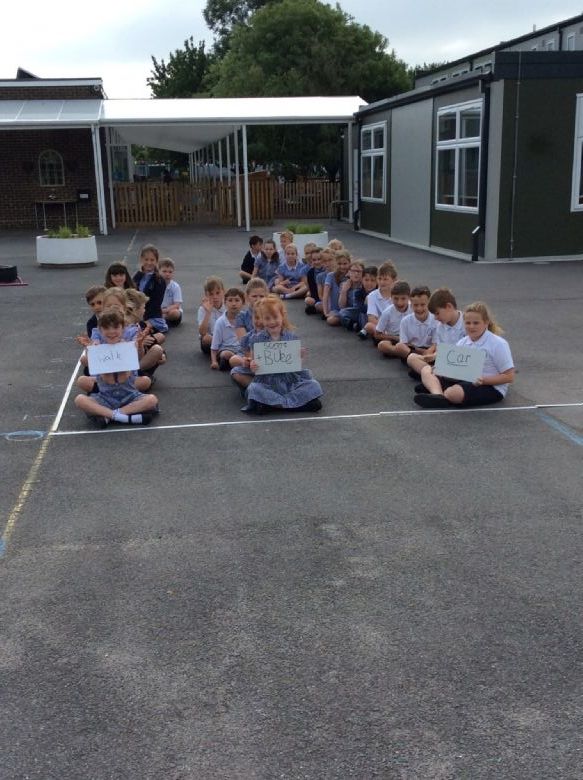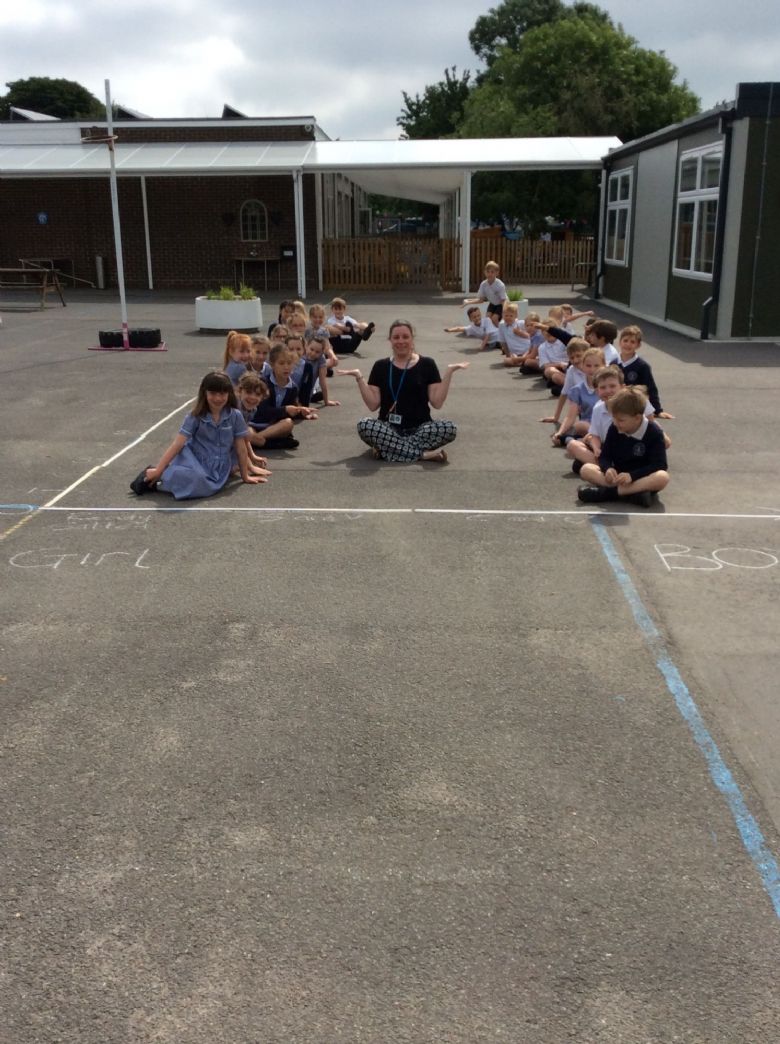 Passion Play
On Wednesday 23rd May 2018, the entire school tool part in the re-enactment of Jesus' life. It was a beautiful day and all the children looked brilliant in their costumes. Definitely an event to be remembered!



Money Madness!
This week in maths we have been busy creating British items to sell in our own shops. Each group designed items, decided on pricing, set up their shop. They had to keep a record of which items had been sold, as well as giving change to their customers!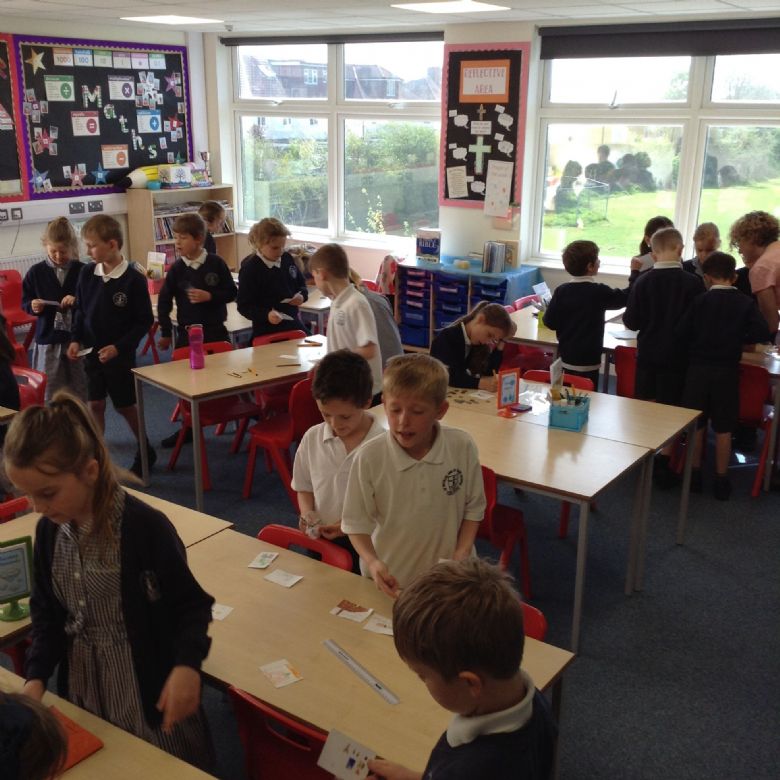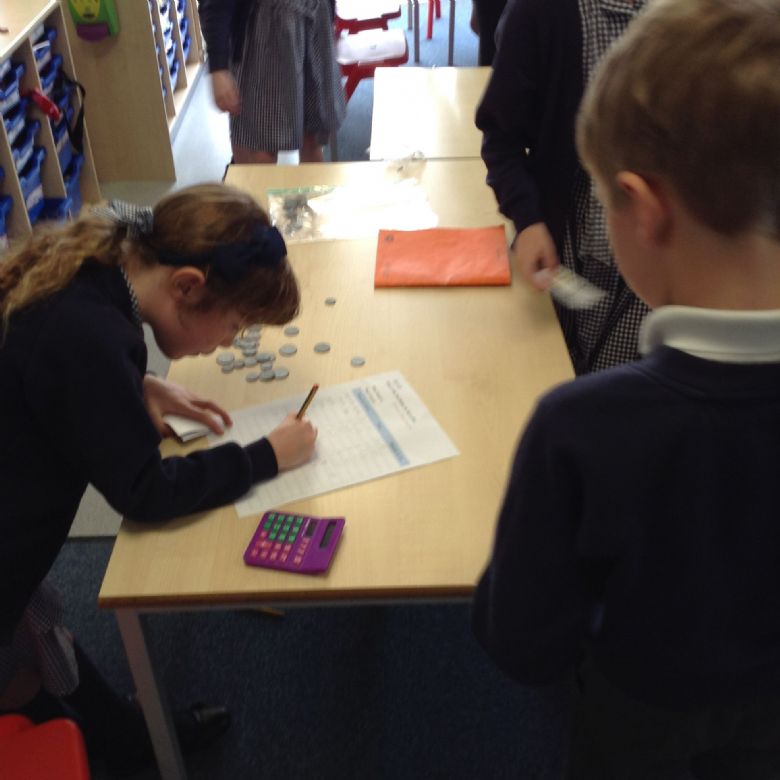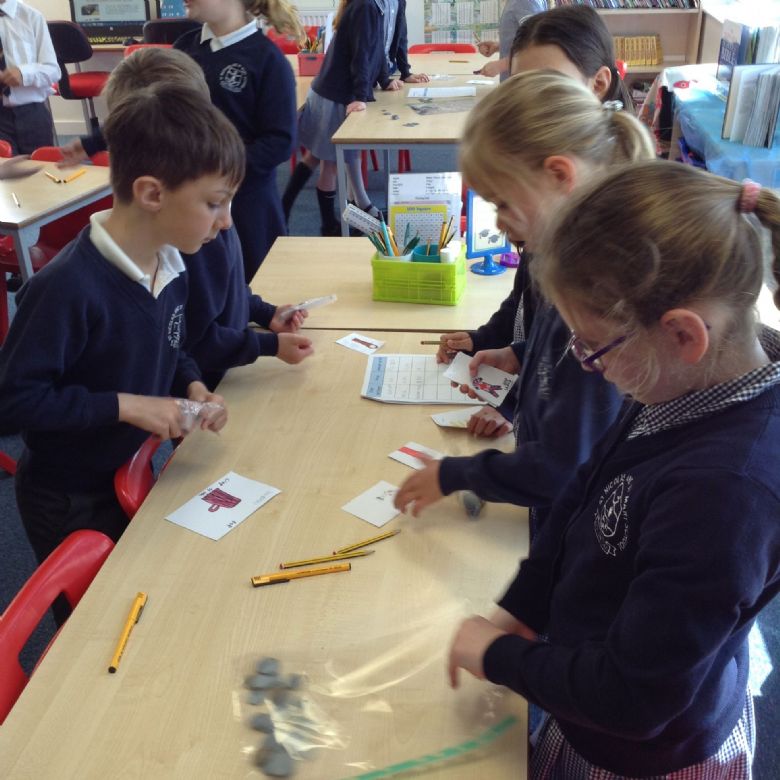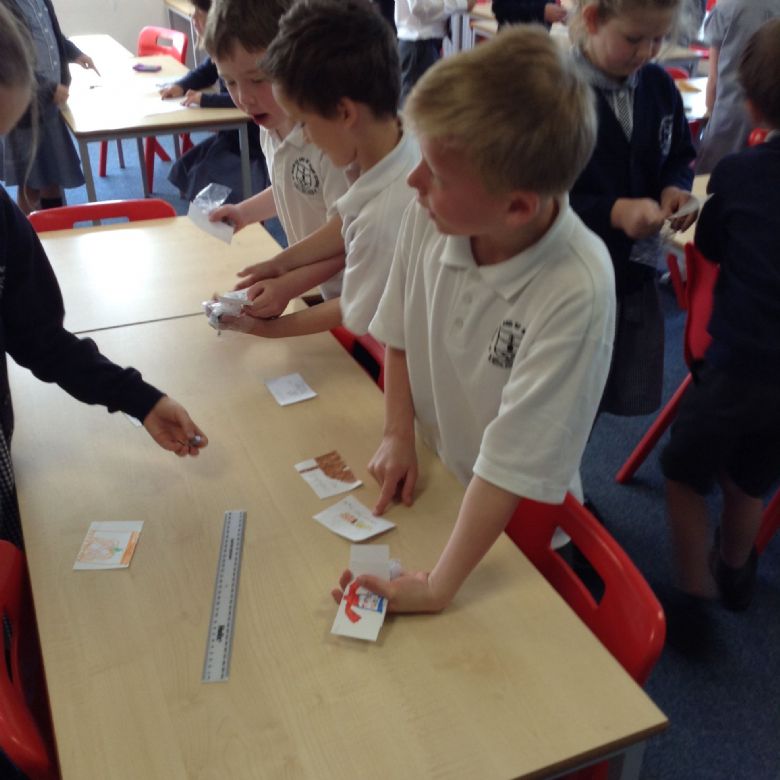 A visit to the Rainforest!
On Friday morning children and adults were transported to the rainforest. Here is a showcase review written by Jacob F:
The St Nicolas and St Mary year 3 class assembly was incredible! It was just out of this world! I loved it so much because everybody came on at exactly the right time. The music was outstanding, it was like they had been practising for 60 years! The costumes were unbelievable and it was brillliant that the children didn't need their scripts.
The assembly was all about the rumbling rainforest and how to protect it. There were hillarious Howler Monkeys, Tappy Toucans, Cool Children, Slithery Snakes, Lots of Loggers and Heroic Rangers. The assembly was the best I had ever seen, from Rangers to Loggers to animals it included everything. However there was an emotional moment when the trees got chopped down. Everyone from 1-100 would enjoy this assembly.
I give it 5 out of 5 stars.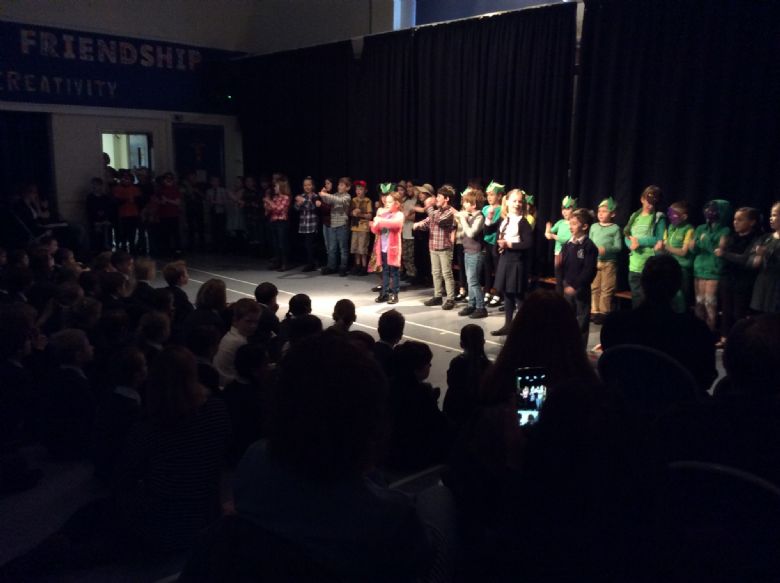 World Book Day 2018
After a delay due to weather, we were able to enjoy our World Book day! Everybody did a great job with their costumes!





Seals class takeover Drusillas!
On Tuesday 20th February we had a fabulous day at Drusillas Park. We spent time look at all the various animals, spotting new and exciting species and discovering lots of new information about the animals that live in the rainforest. There was also time to have lots of fun at the various activities and in the play park!


Happy Half Term!
Can you believe we are half way through year 3! Seals, you have been working so hard this term, enjoy the break and relax!
Don't forget your Mayan challenge sheet (it's probably still hiding in your bookbag! But luckily there is a copy on the Home Learning tab).
If you find yourself looking for an extra challenge over the holiday, don't forget you can enter the BBC 500 word story challenge, visit the link below to enter:
http://www.bbc.co.uk/programmes/articles/4h26FXFQ4KfMV7VVSbJxY3g/500-words-2018 The closing date is Thursday 22nd February. If you have a go, please bring in a copy of your story to share with the class.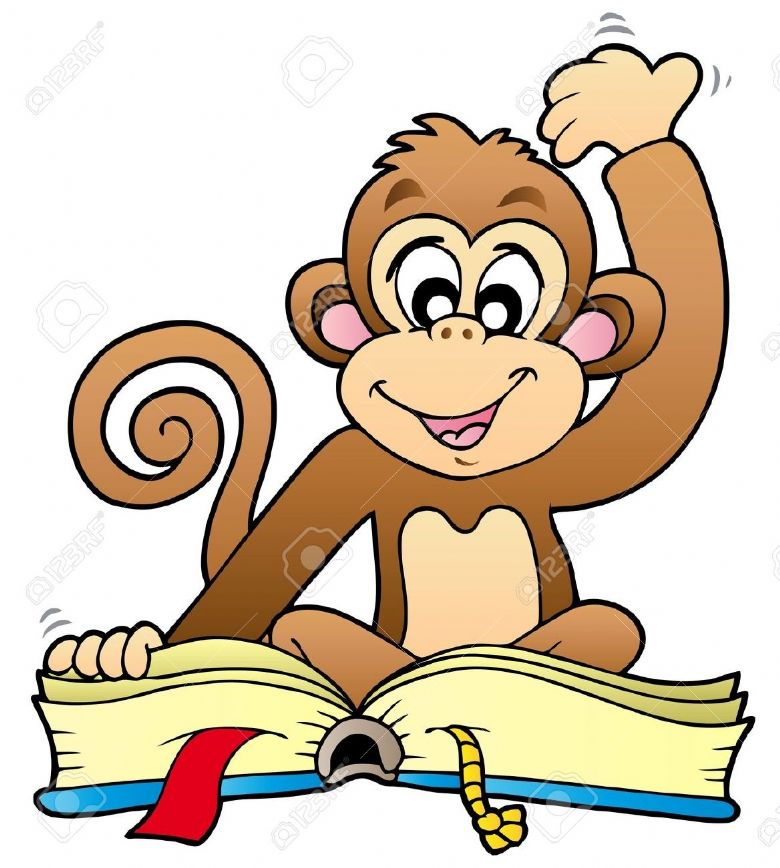 Have a lovely break, See you on Monday 19th.
The Rainforest
Happy New Year! To kick start our new topic of the rainforest, we held an exhibition to showcase all the exciting work the class had completed over the Christmas holidays. Everyone enjoyed learning something new about jungle animals. We have all started off our new topic books with lots of facts and have created a class information booklet with all of the great animal information. Great work Seals!


Victorian Class showcase
Well done Seals for a brilliant class showcase!
Seals class assembly
Our Autumn class assembly is on Friday 24th November at 9.15am. The children have worked hard on creating the script themselves. A draft copy has been sent home and can also be found on the Seals assembly page (accessible via the tab on the right of this page). The children are looking forward to performing their showcase to you next Friday!
The parable of the two builders.
In RE we have been discussing the parable of the two builders and the need to have firm foundations. We tested this by building houses. One house with firm foundations and one without, we then tried to blow them over to see what would happen!

Testing Victorian games
This week we have been testing some Victorian style games. Some of which we still play today! The games included: Oranges and Lemons, skipping, hopscotch, simple board games, making toy soldiers (with a 2017 update by using LEGO) and marbles.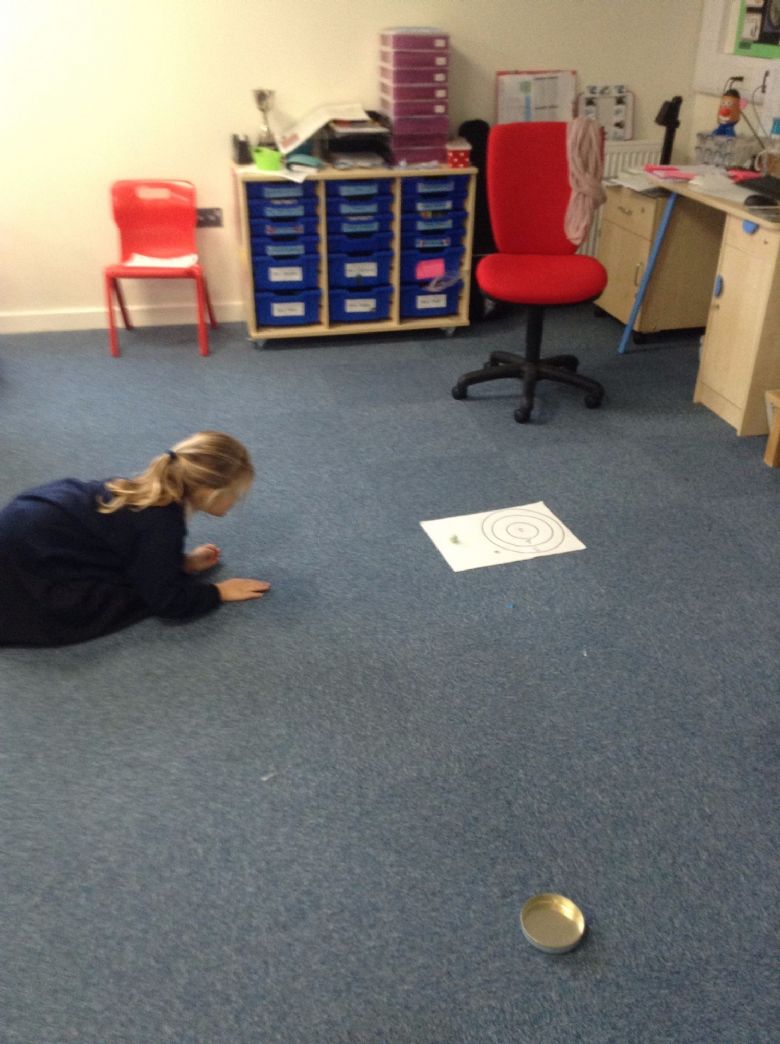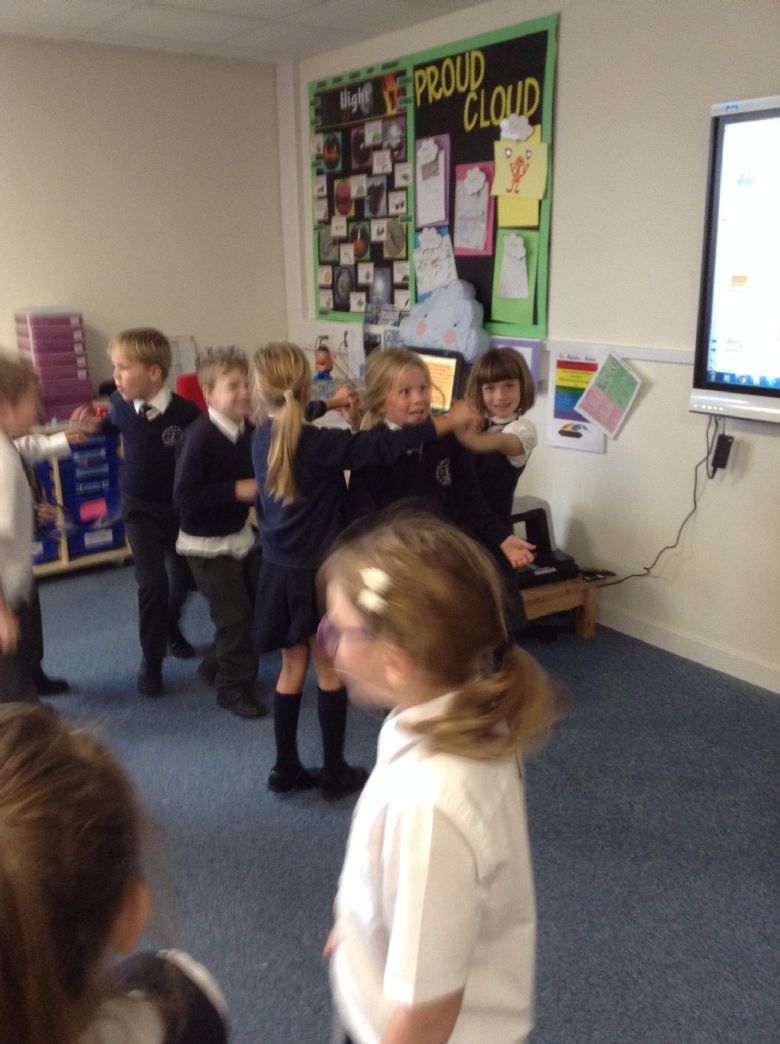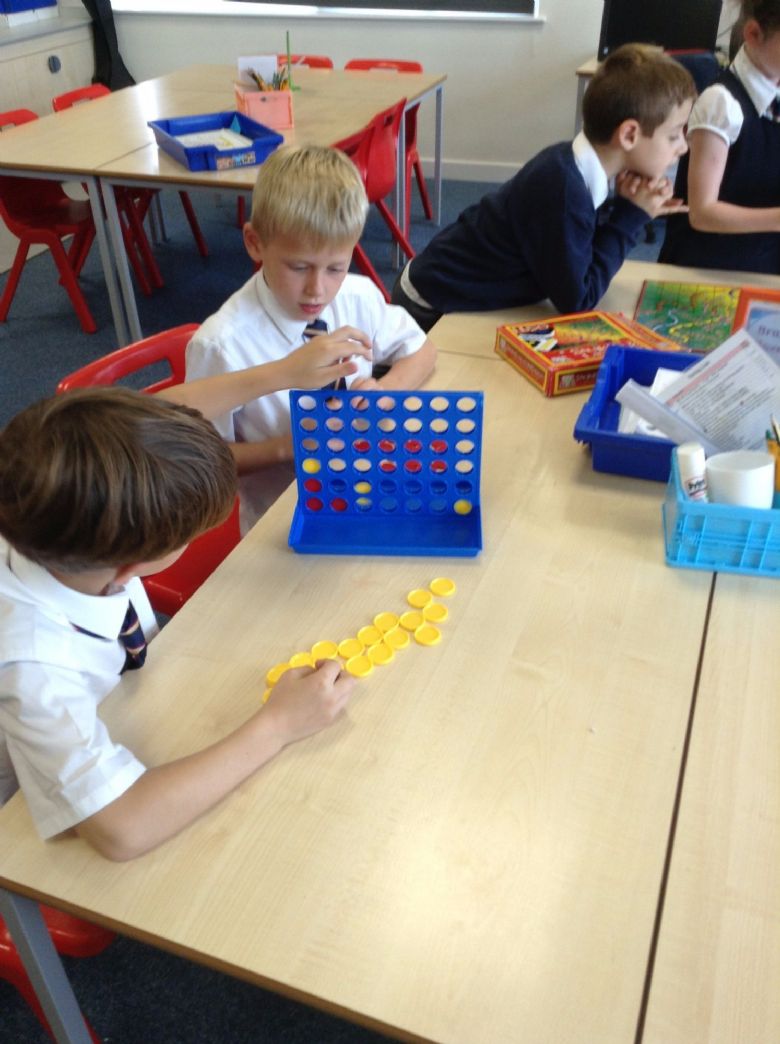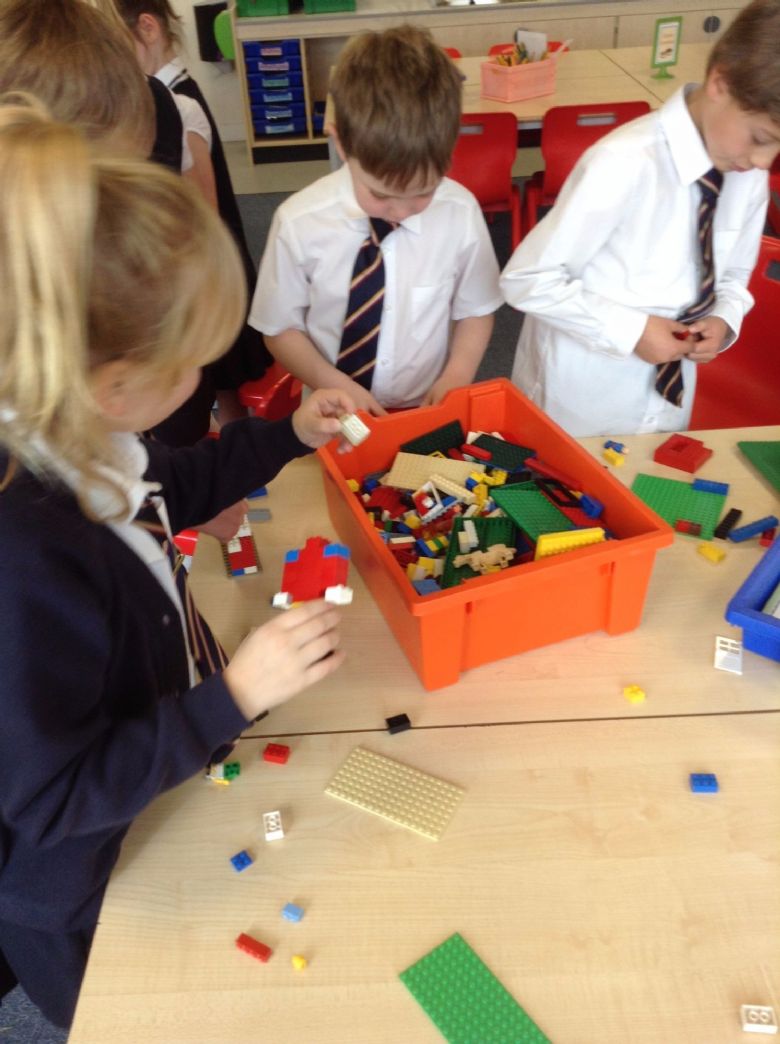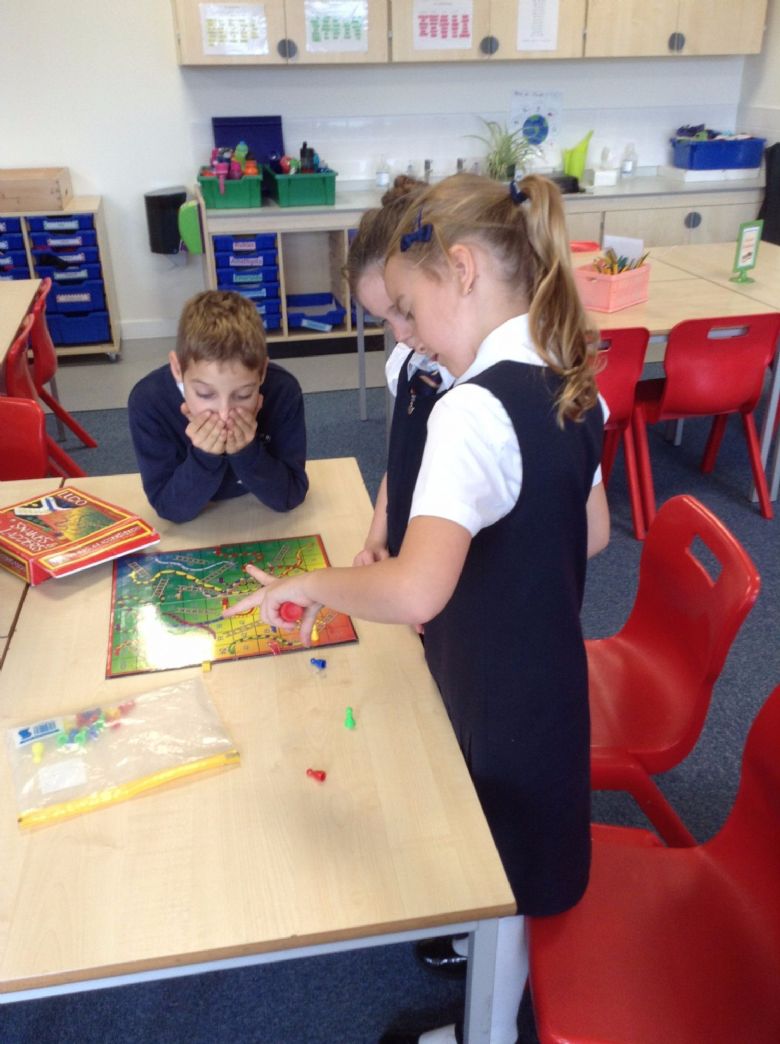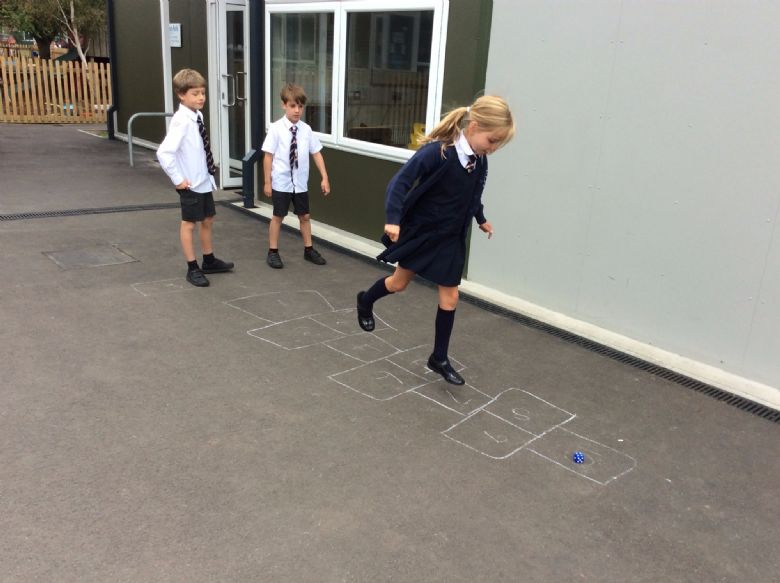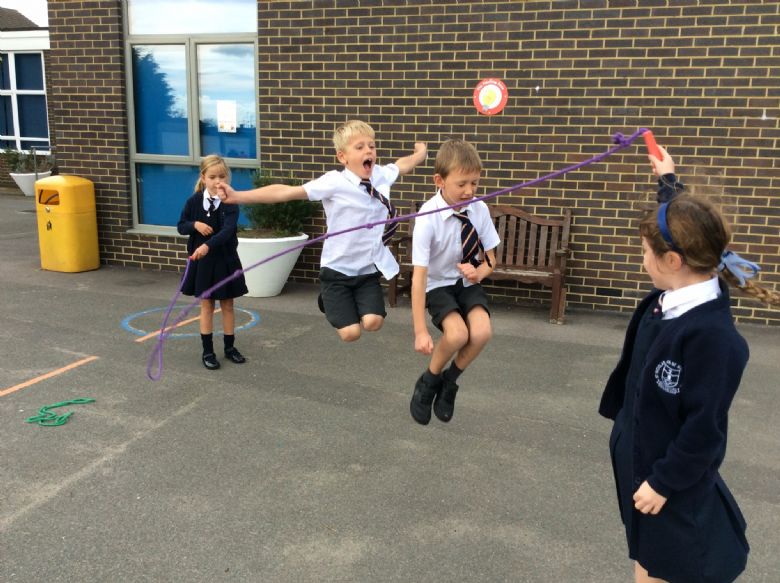 Our Preston Manor Experience
On Tuesday 26th September 2017, Seal class made the trip back in time to see if they would be successful in gaining employment at Preston Manor for Mr and Mrs Stanford. We cleaned floors, tables and fireplaces. Washed clothes, folded laundry and even managed to bake some jam tarts and make lemonade! Although the morning was hard work, everyone had a great time and some even wished they could stay and work at Preston Manor rather than coming back to school!


Preparing for our job interviews!
In order to be prepared for our upcoming job interviews, Seal class decided to practise for some of the roles! We tried laying the table, folding sheets, doing press ups to ensure we would be strong enough for the jobs and even trying to walk like a Lord and Lady!

Welcome to Seals home page. Everyone has settled back into school well and we are looking forward to a fun and exciting year! Keep checking back for updates on what has been happening in our class.