Year 3 - Sea Lion
No iPads here!
In our Topic lesson, we tested out some of the games that rich and poor Victorian children would have played. It was lots of fun!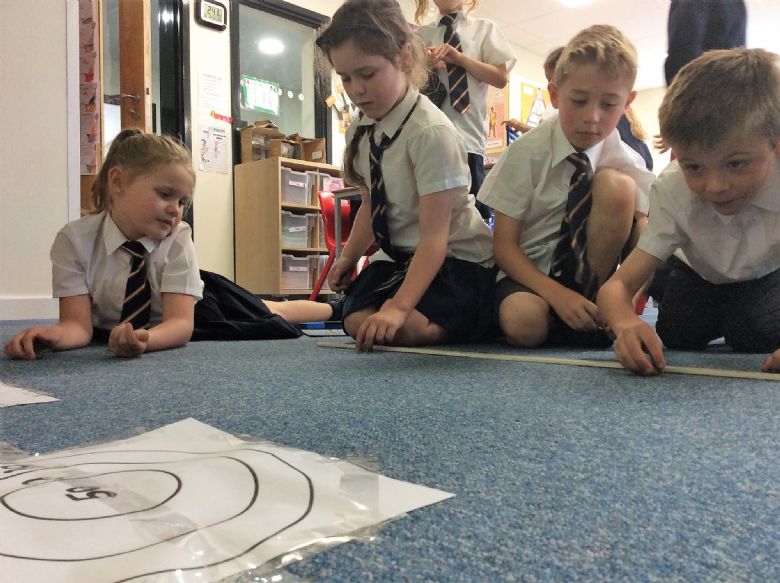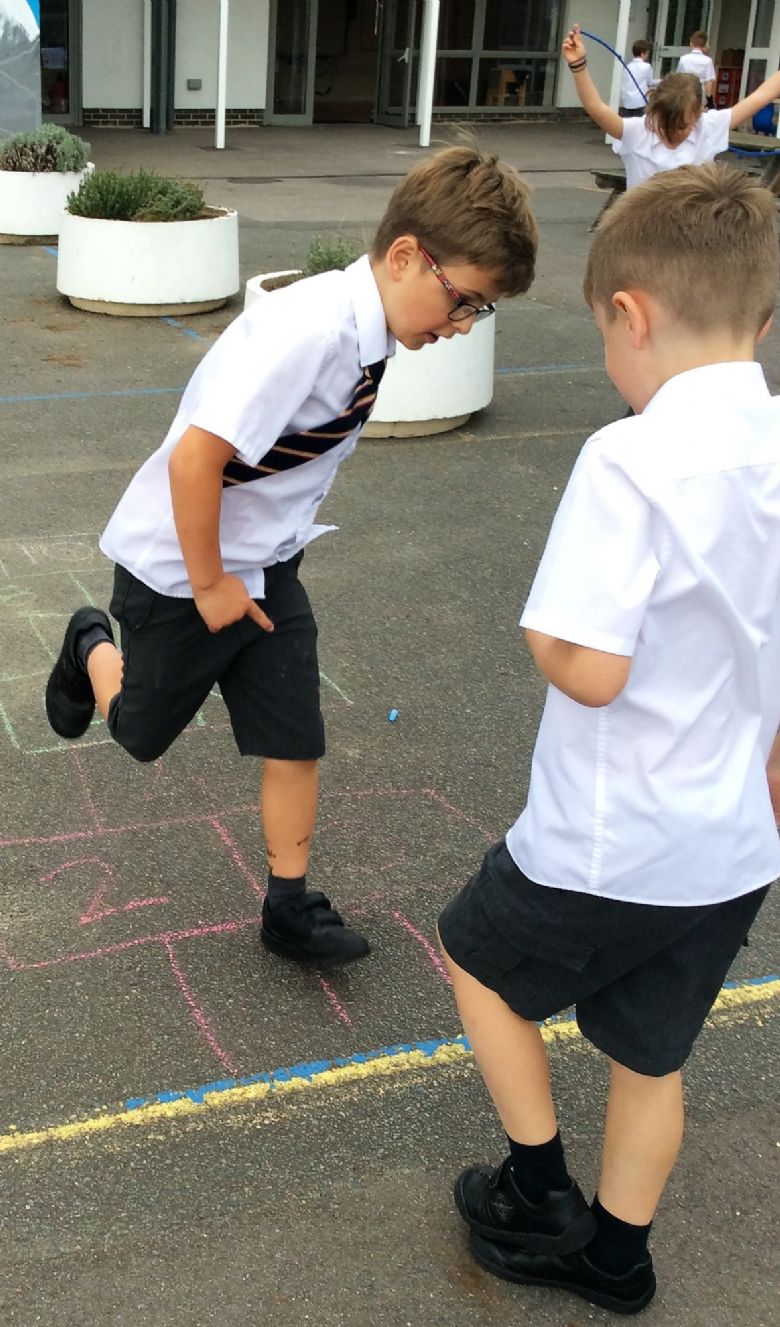 Challenge: Find three sports that became popular in the Victorian era (1837-1901)
Welcome to the world of work...
Today we made our way to the big house where we met Mrs Storey and Miss Rose, the head housekeepers of Preston Manor. They were very strict and showed us what duties we might expect if we were given a job. Year 3 worked hard all over the house, baking in the kitchen, cleaning the bedrooms and preparing the dining room for a feast. Congratulations to the new staff and well done all on an exciting day.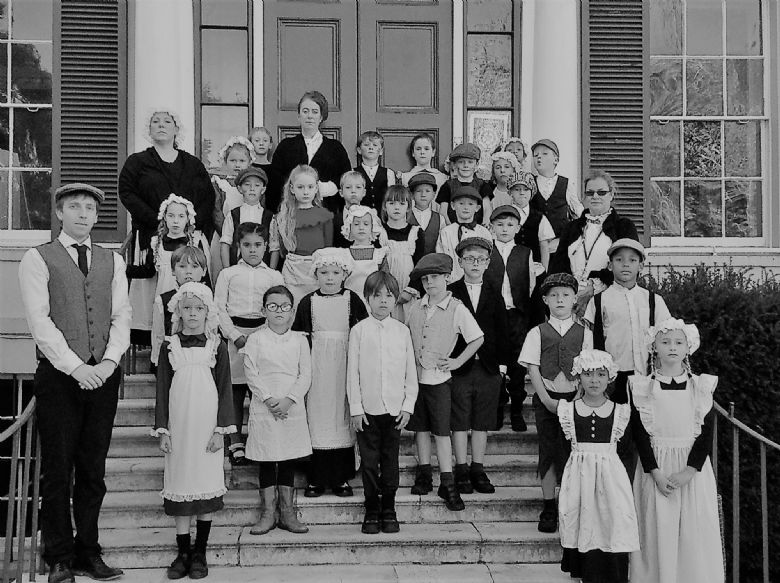 Challenge: What did Miss Rose use to clean the carpets?
Consider yourself...a servant in training
We've heard that Mr and Mrs Stanford are looking for new servants at Preston Manor, so the Sea Lions have been practising different servant roles to prepare for our trip next week. We polished off our Ps and Qs for the footman role, tidied and cleaned for the roles of kitchen maid and forth maid, and exercised to demonstrate our strength as Oddmen (general helpers). Would you hire us?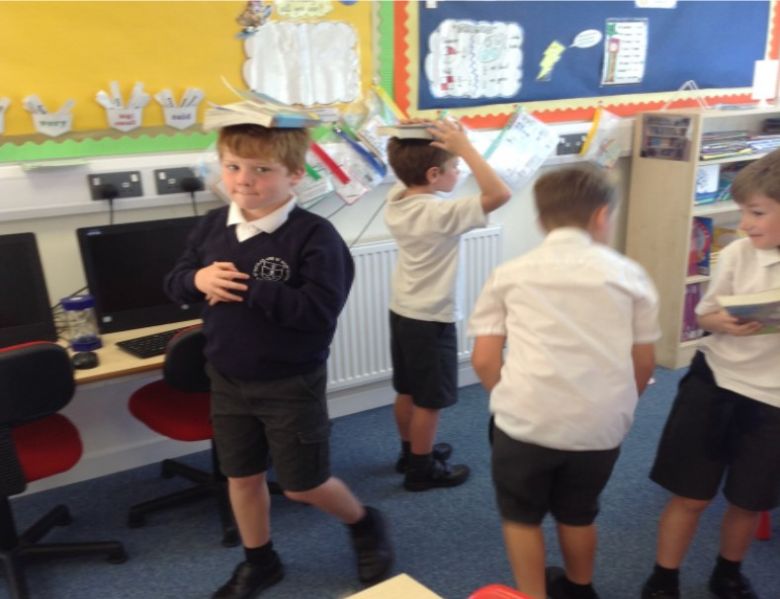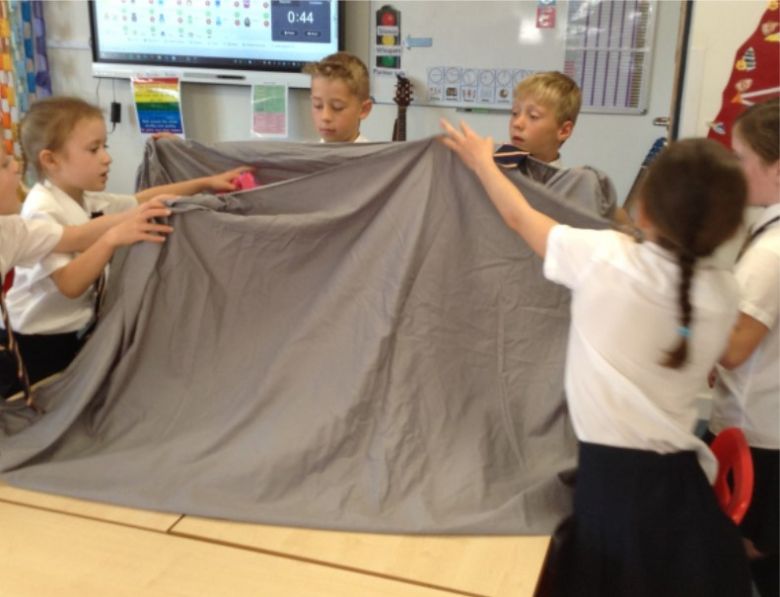 Challenge: Which role would you be best at? How much do you think you would be paid?
Balancing brilliance
This term, we are focussing on different balances in gymnastics, building up to our own sequences in pairs and groups. For our first solo lesson, we were pretty good!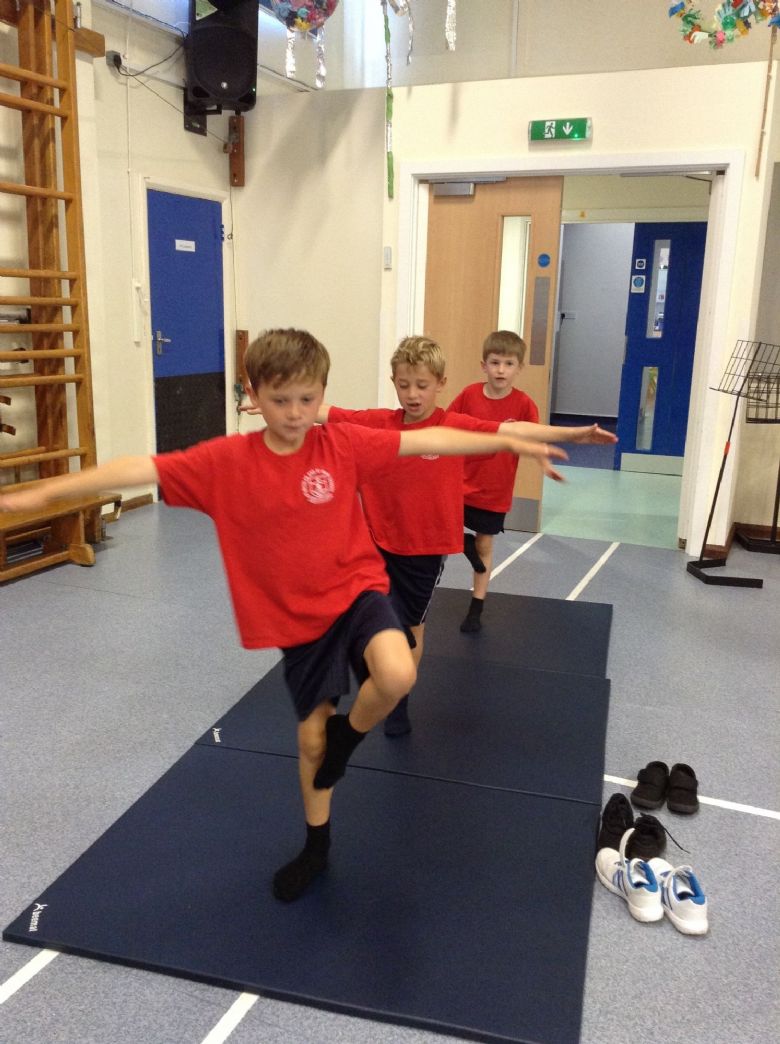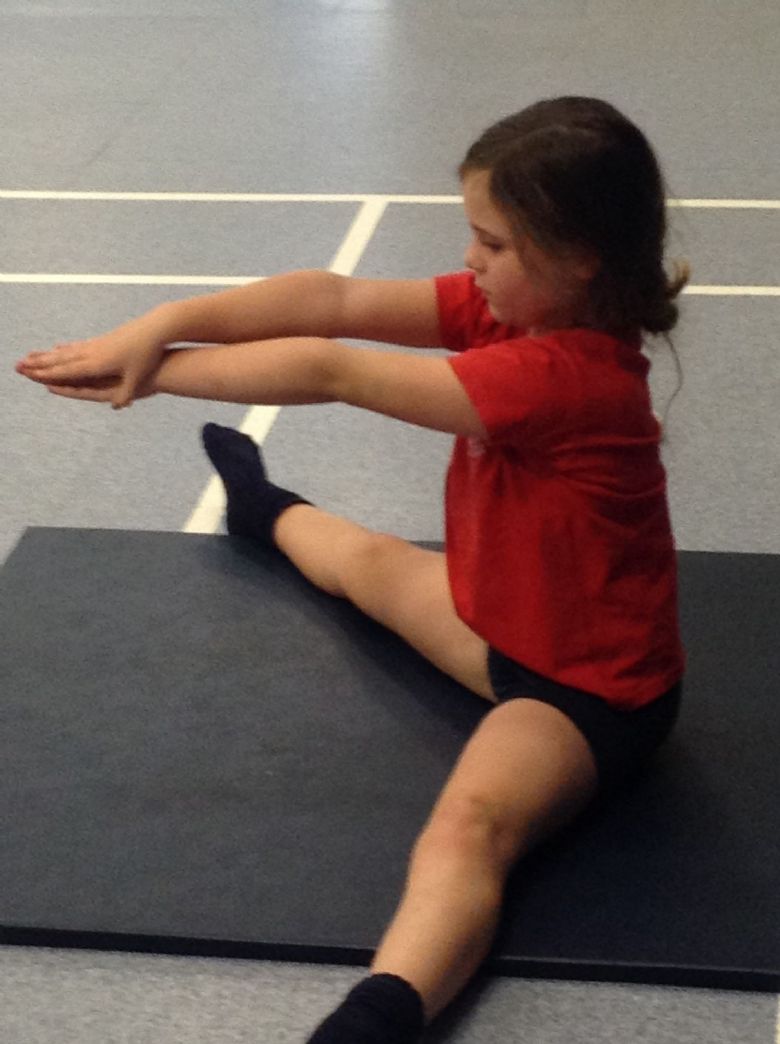 Challenge: Can you remember how to do a pike?
Welcome to Sea Lions!
Year 3 have made a great start to the term and are very excited with their new class. Use this webpage to download Home Learning each week and get ideas to help with your Spellings and Maths. In the near future we will also post some pictures of the exciting things we've been getting up to in Sea Lions class!
Sumatran Adventures: Our class mascot, Pablo has just returned from sunning himself in the Sumatran rainforests, where he tells us he enjoyed eating "tonnes of bananas" and "catching up with friends and family". For more information about Pablo's relatives, visit World Wild Life Orangutans
Will he be swinging his way to your home soon?