Year 4
Weaving Wonders
Although we weren't able to give an all singing all dancing eco fashion show, we did manage to design and create our own recycled outfits (very haute couture) and hold a last minute photo shoot. Well done to all who had little to no experience of weaving but still made a cool outfit. If you want to continue some at home, make sure to ask grown ups before you start cutting up clothes!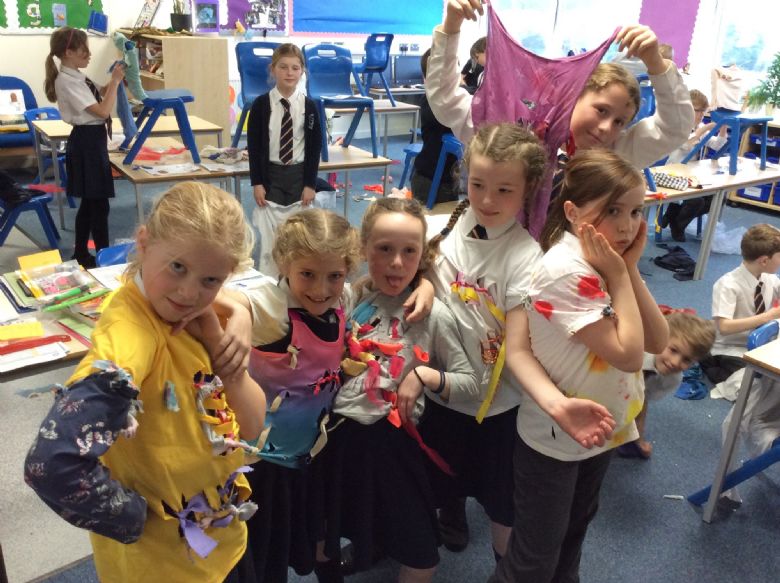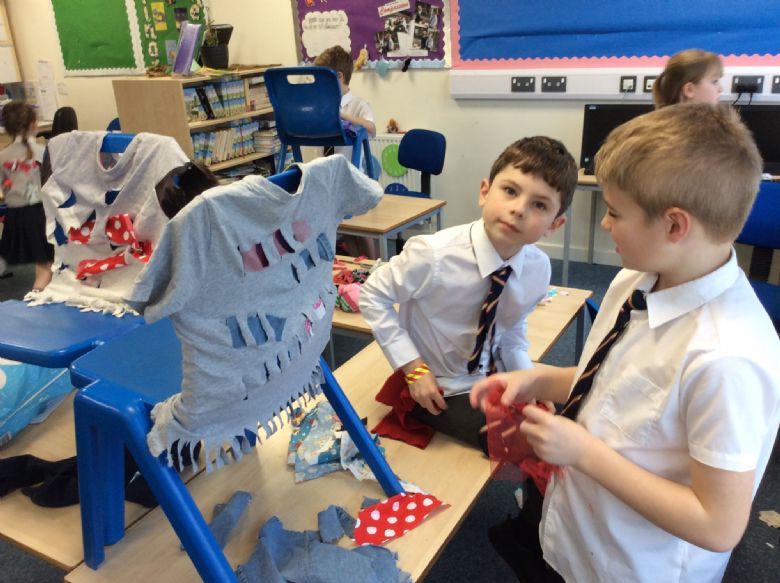 Super Science Week!
It's been a great week for exploring materials. We have conducted some messy experiments to compare the density of syrup and oil and had some fascinating close ups of different fabrics and foods with our digital microscope. We learnt that even new shoes can be quite yukky!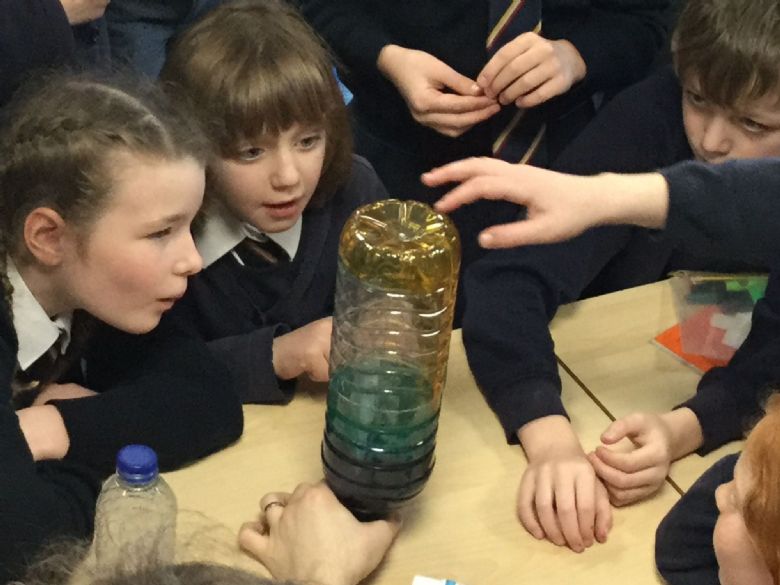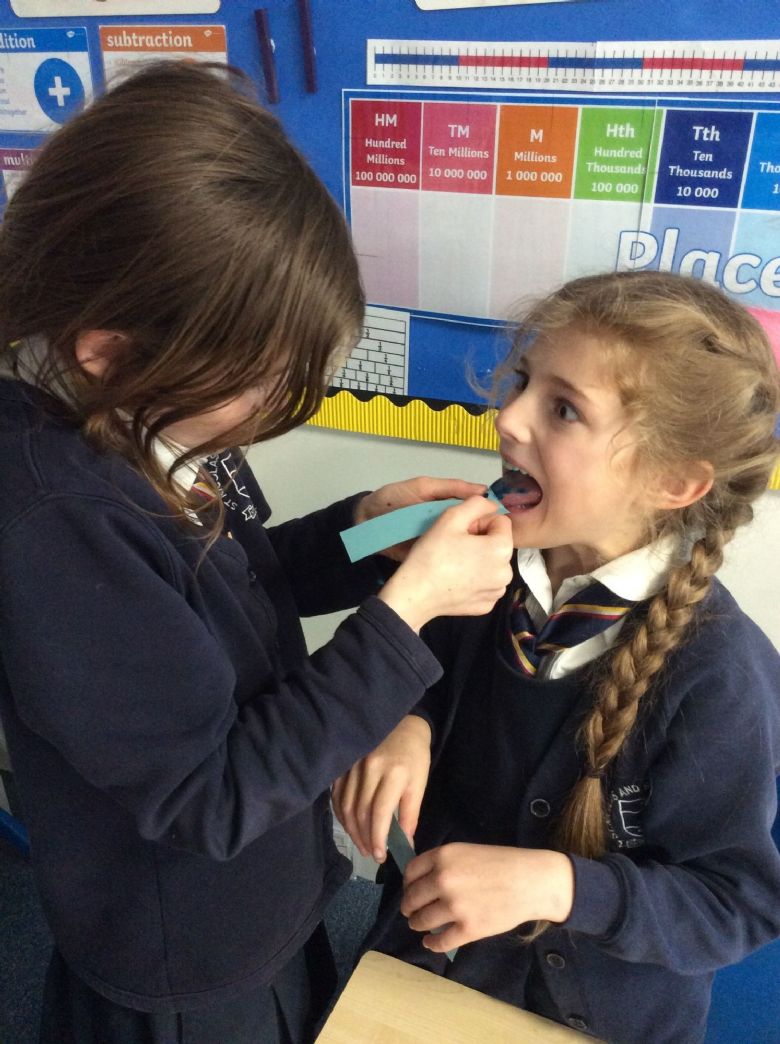 Reporting on Coral Bleaching
We investigated the causes and effects of coral bleaching in the Great Barrier Reef and presented our findings in a news report. What can you do to help save the Great Barrier Reef?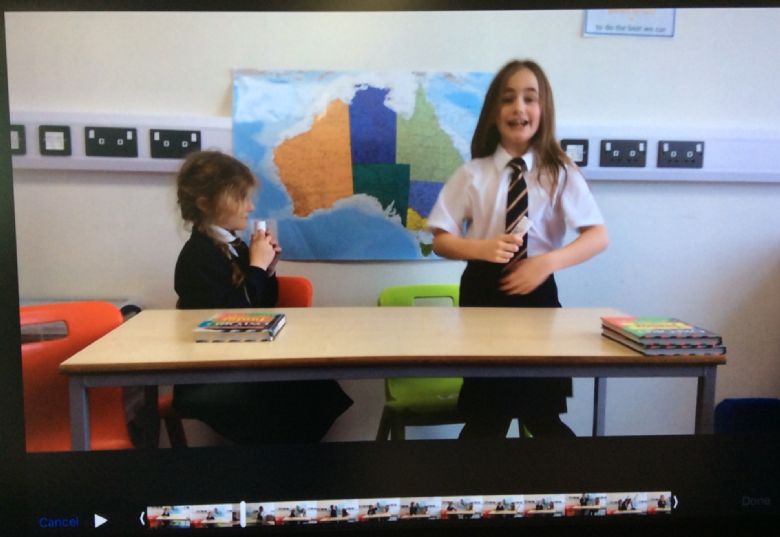 Visit to Worthing mosque
Year 4 had a really interesting visit to Worthing mosque where a friendly imam told us all about Islam and what muslims do to worship. We had lots of facts about the 5 pillars of Islam and asked some really good questions (e.g. When does Mo Salah find time to pray 5 times in between his Liverpool games?!) We also had some quavers and apple juice!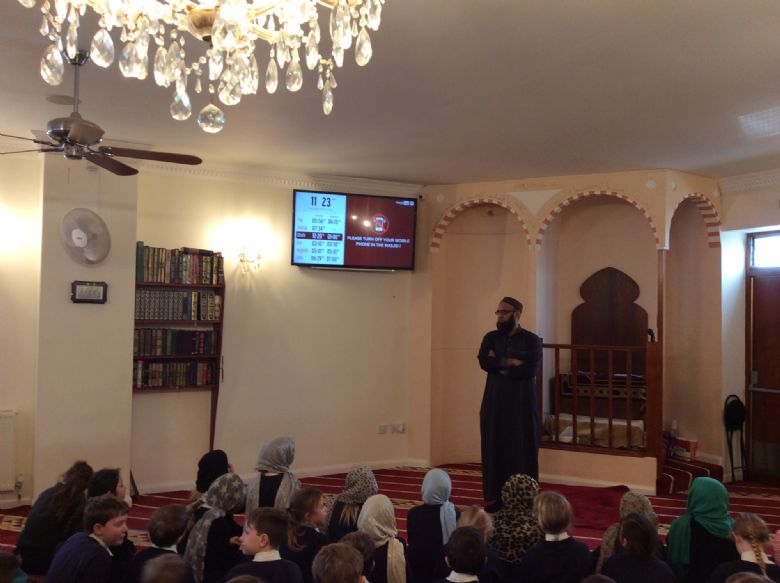 In a small boat, with a small hope, in a rising wind, on a rising sea...
We started our week by reading Gill Lewis' fantastic book `A Story Like The Wind`. Just like the characters, we pretended to be adrift on a boat in the dark. Although there were some tough bits in the story, we kept cheerful with lemonade and flatbread!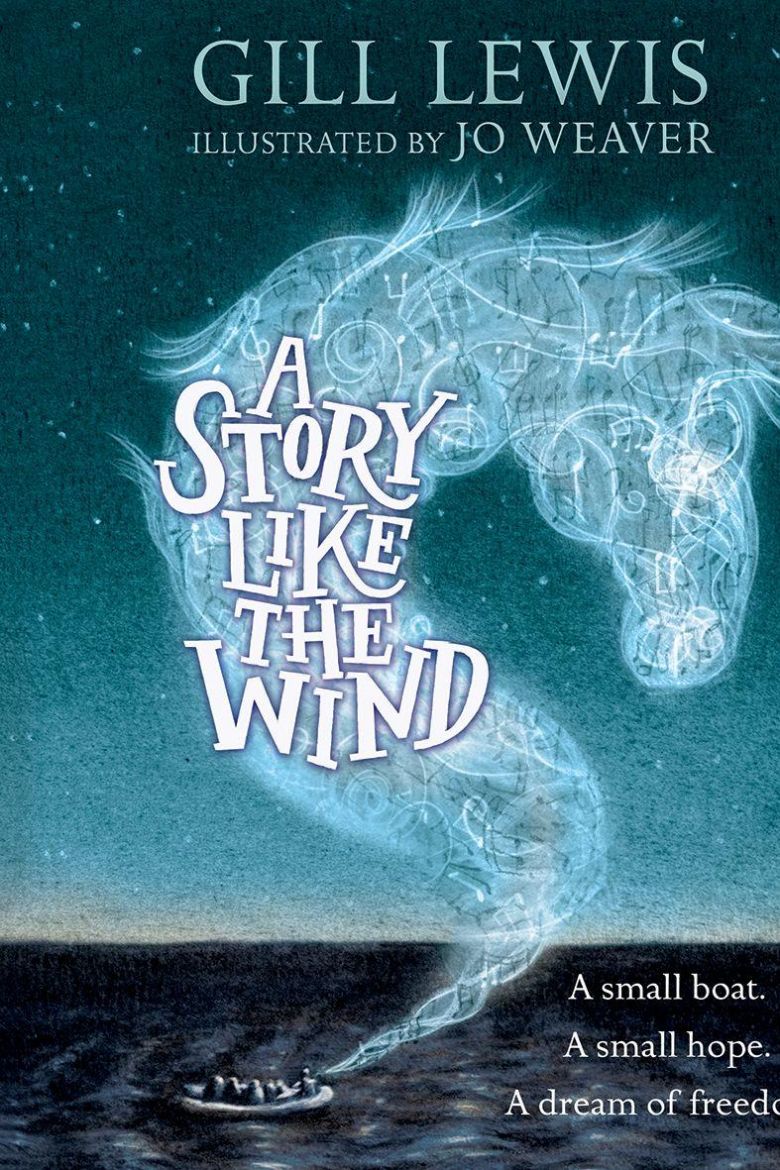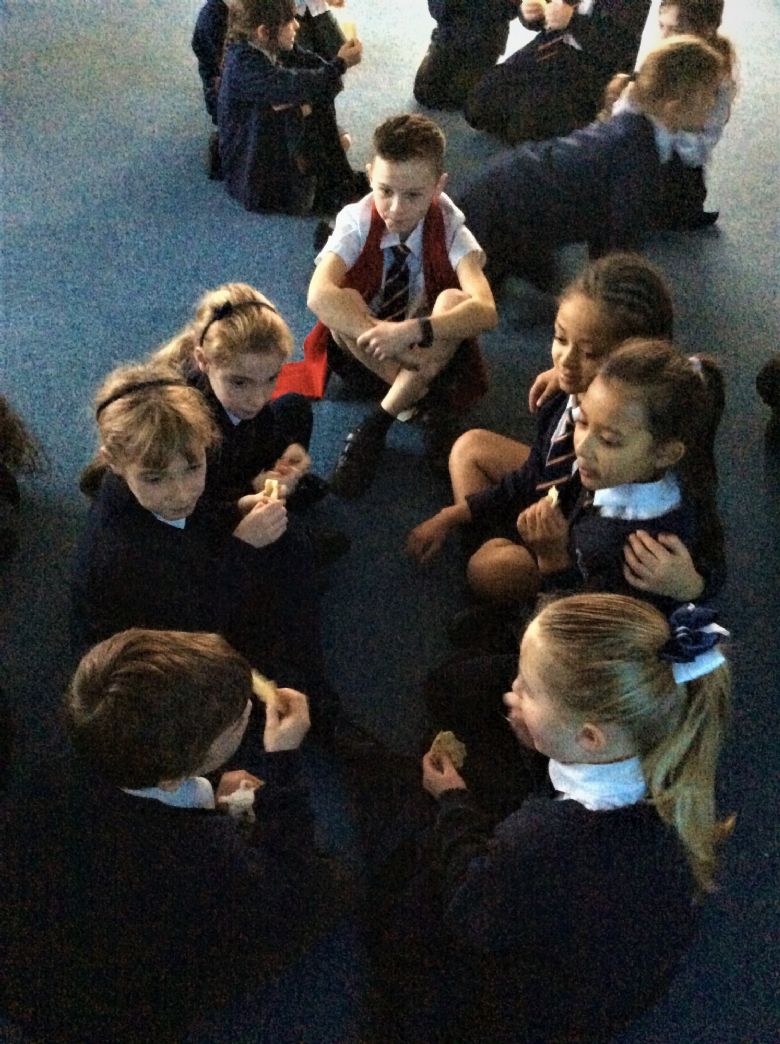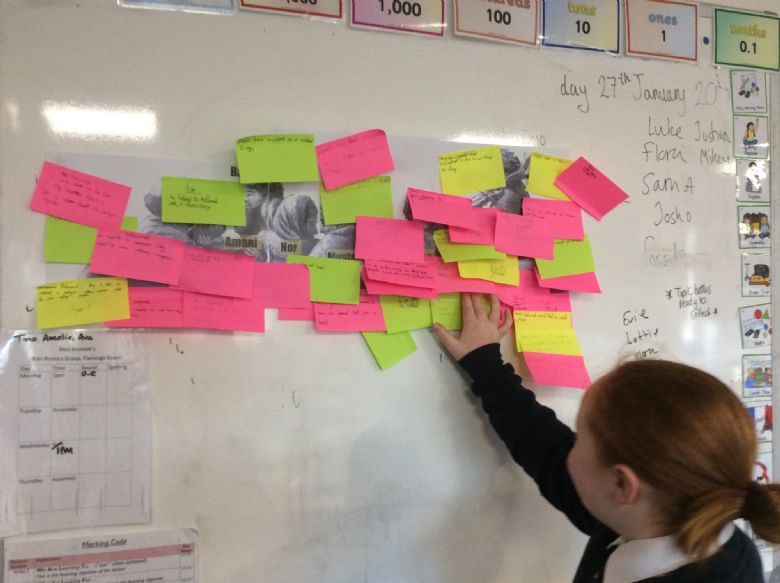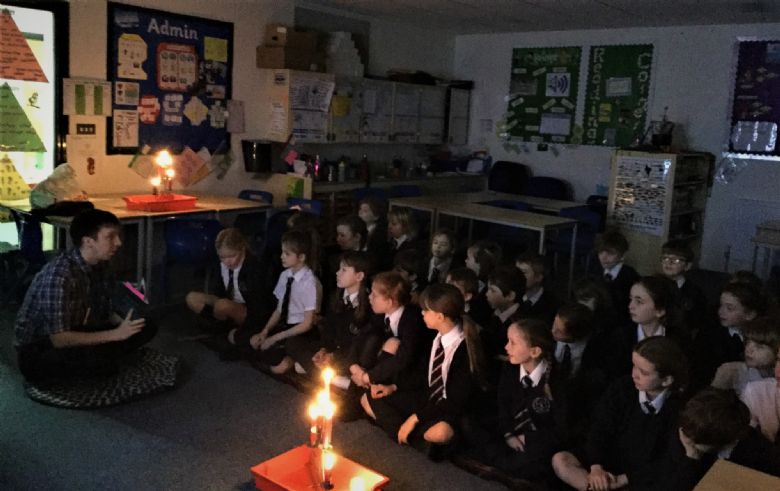 Welcome to 2020!
The Year 4 team hope you had a lovely break. It's been exciting to see everyone and to start our new topic about the Great Barrier Reef. Well done to everyone who researched some facts or created an underwater model.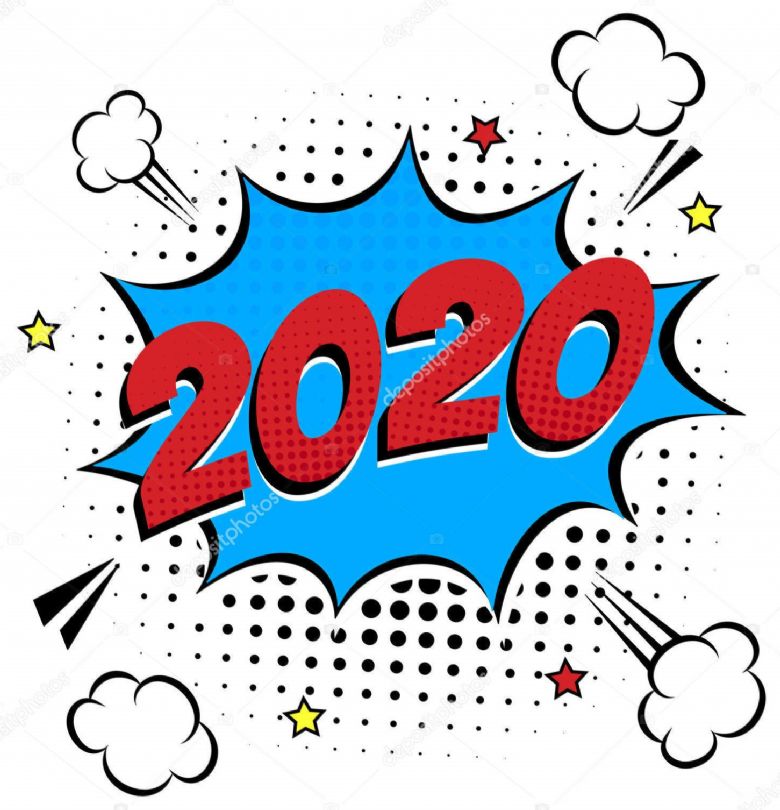 Merry Christmas Year 4!
We designed some Christmas packaging, considering customer, purpose and materials. They look great! Well done to everyone for all your hard work this term. All of the teachers wish you a Merry Christmas and a Happy New Year. See you in 2020!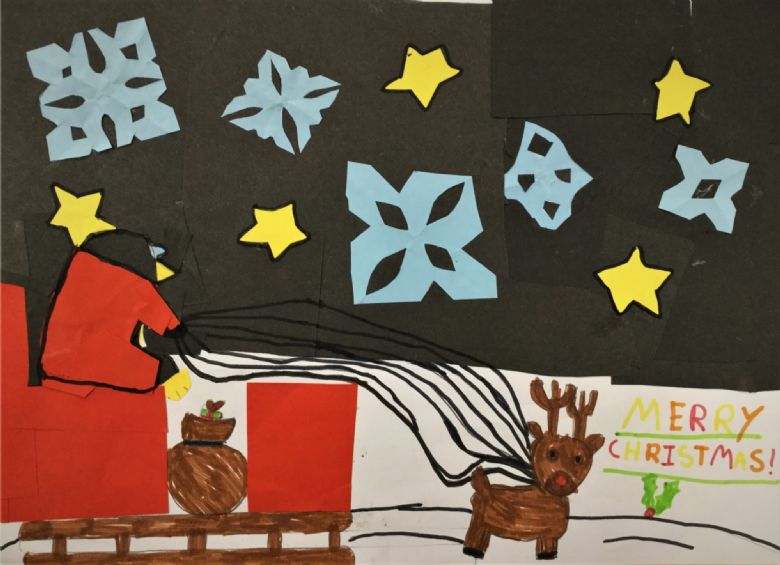 Balances and building blocks.
Put your back into it! In Topic, we investigated the ancient Egyptians' methods for building the pyramids and tried to get a feel for how heavy one block would be to pull (there were 2.3 million in Khufu's Pyramid). We have also been inspired by Egyptian art and hieroglyphics to create symmetrical gymnastics routines using balances and jumps. They look amazing!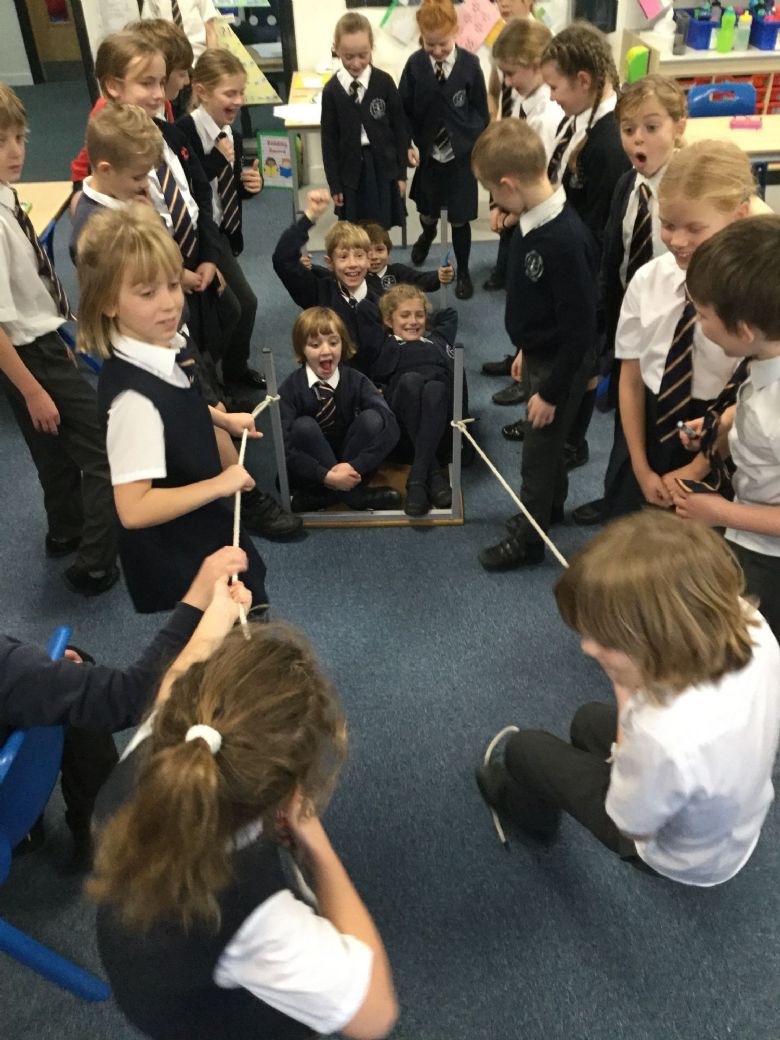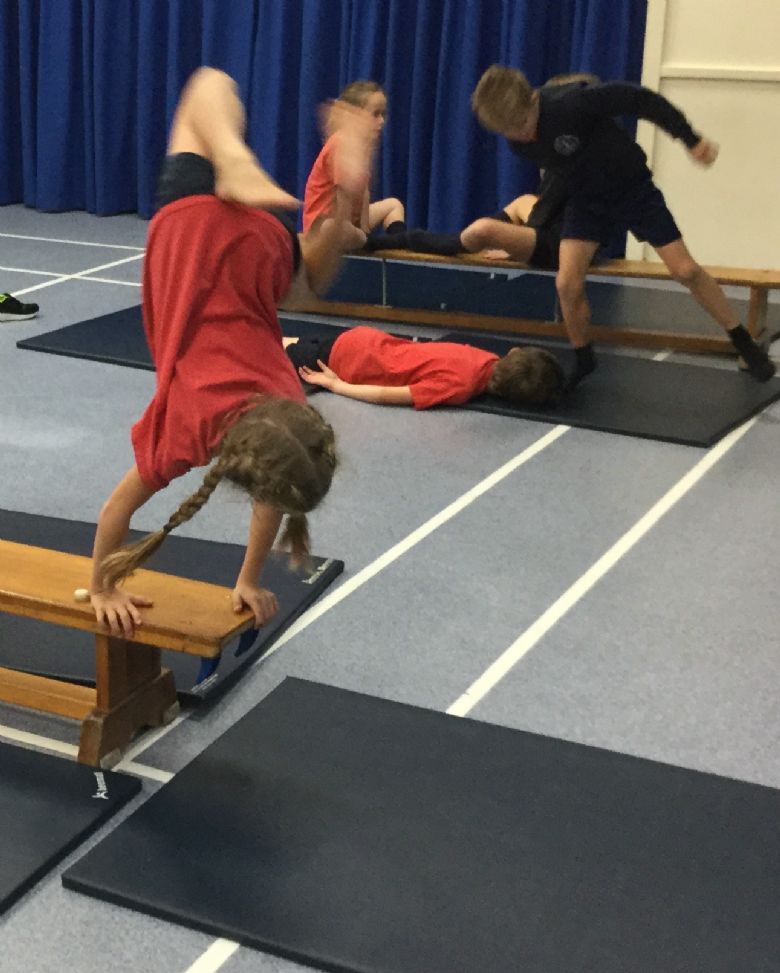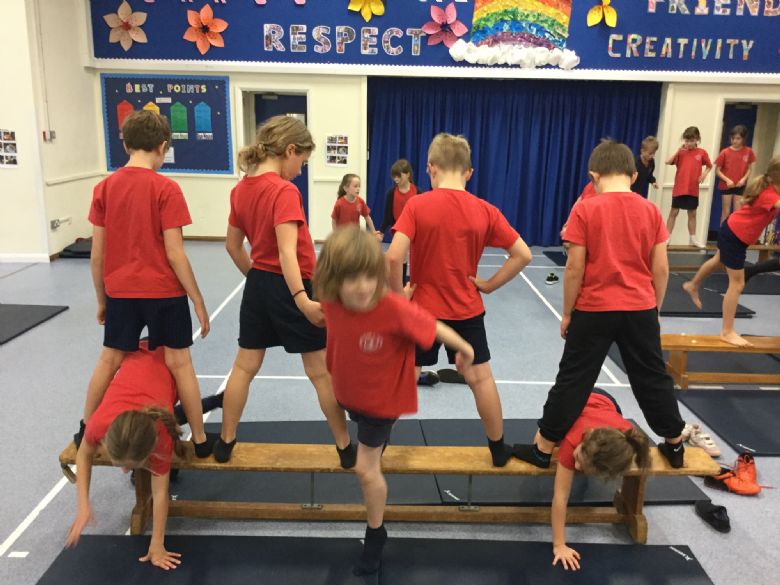 Look after your mummy...
In Literacy, we learned how to present clear and detailed instructions. After a final edit, we gave these to Year 5 and bravely allowed them to have a go at mummifying us! N.B. All children left school with their brains still in their heads.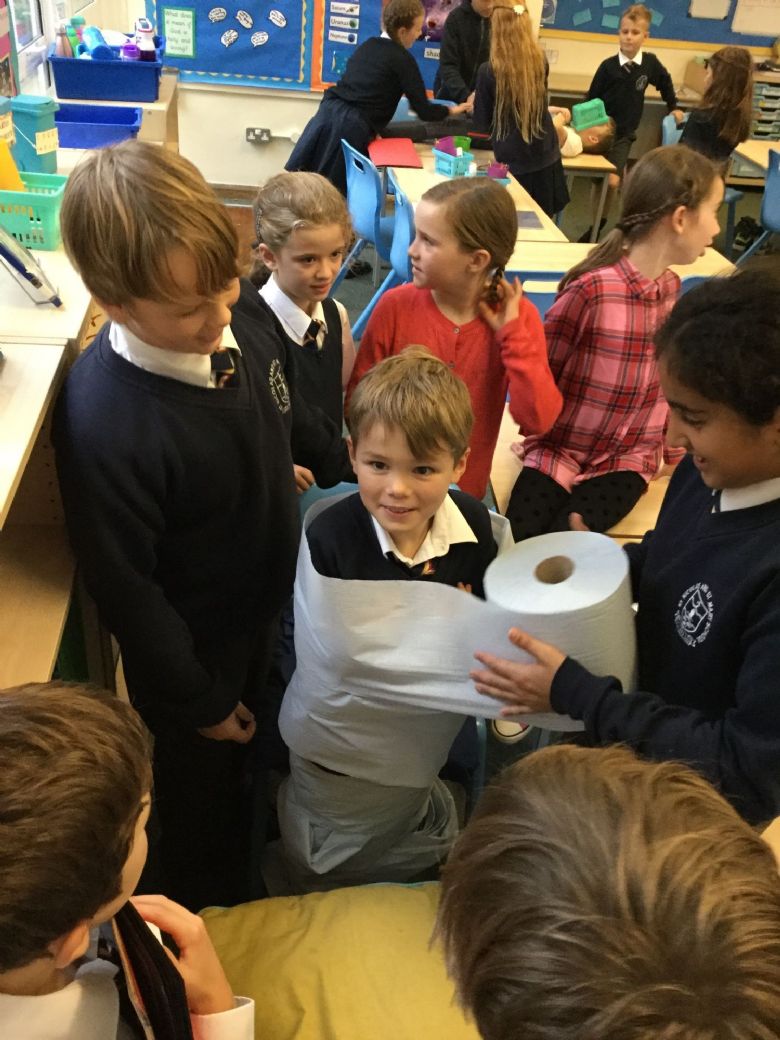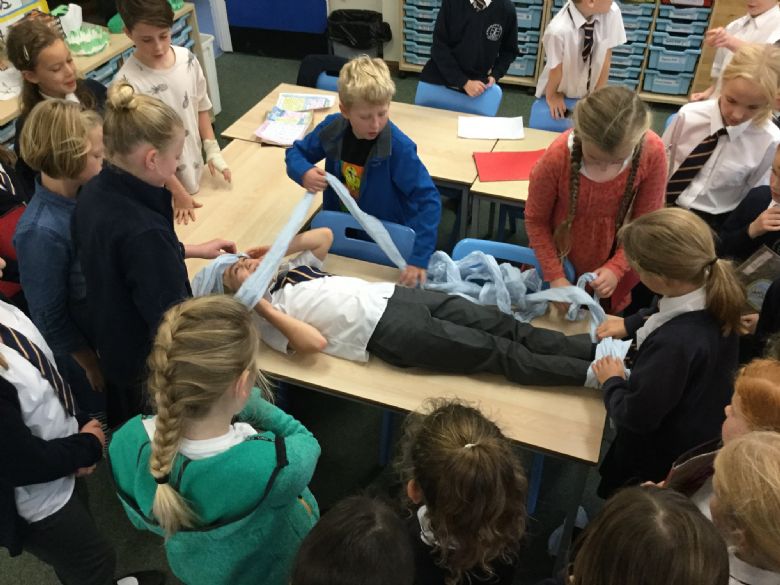 Rosh Hashanah! (Head of the Year)
We learned about the Jewish new year and tried some delicious crunchy apples dipped in sweet honey (to represent a sweet and good start to the year). It was nice to reflect on what we've done well at in Year 3 and what our goals are for Year 4.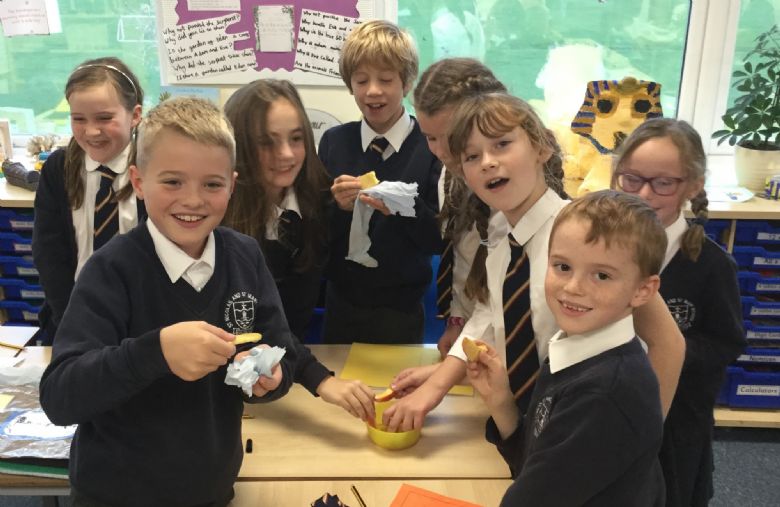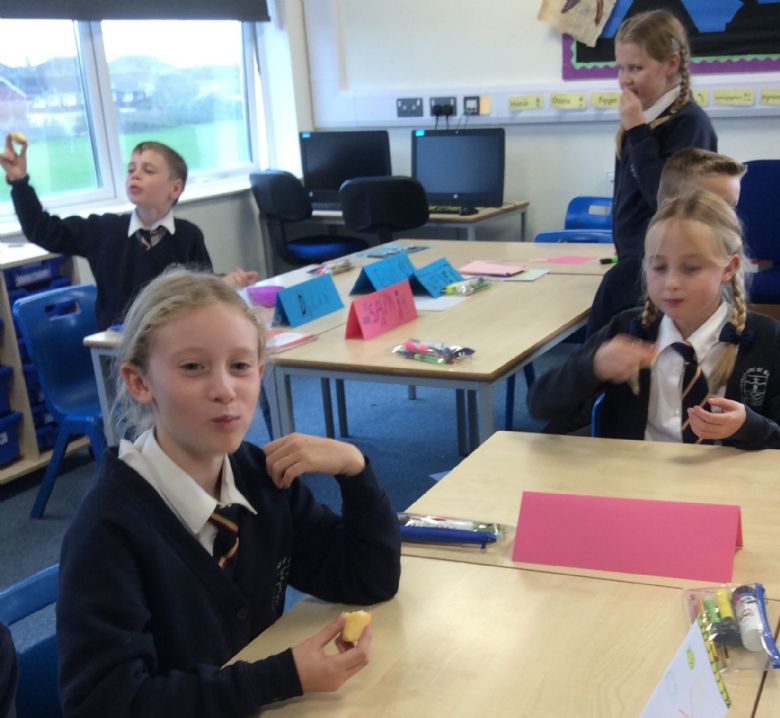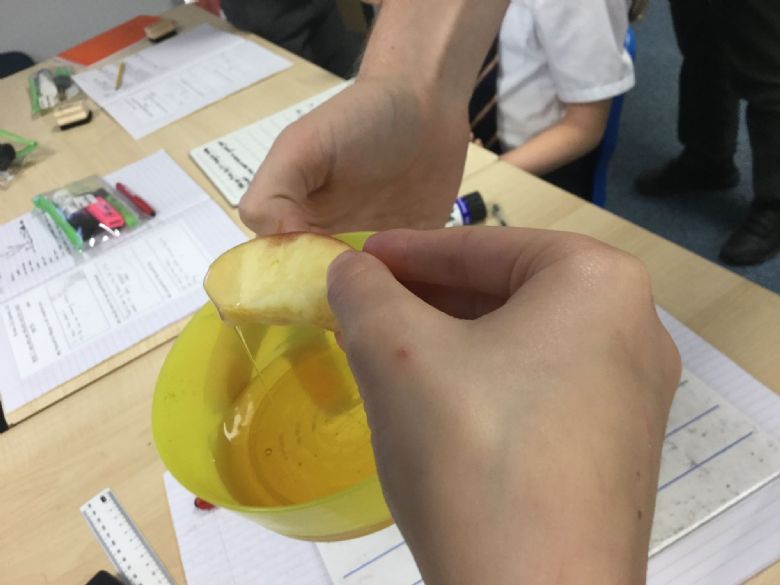 Egyptian Showcase
What a talented bunch! Year 4 wrote their assembly script, an exciting re-telling of part of the Isis and Osiris myth. They performed it with lots of expression, and even had time for a super solo and an all singing, all dancing finale.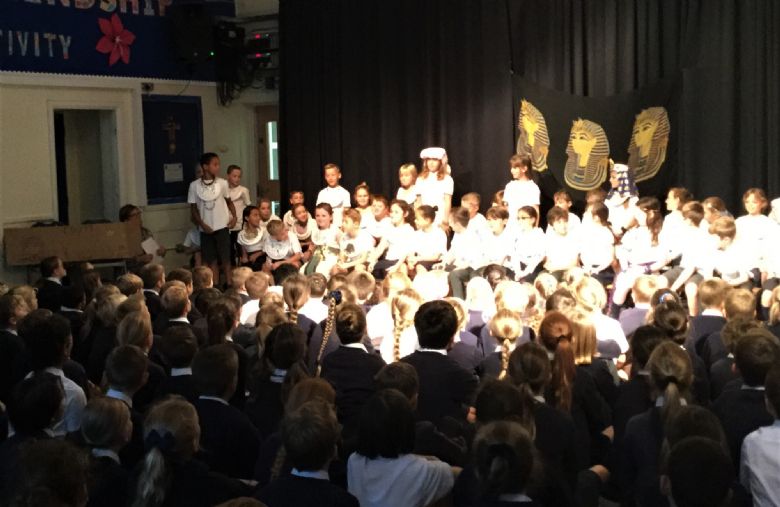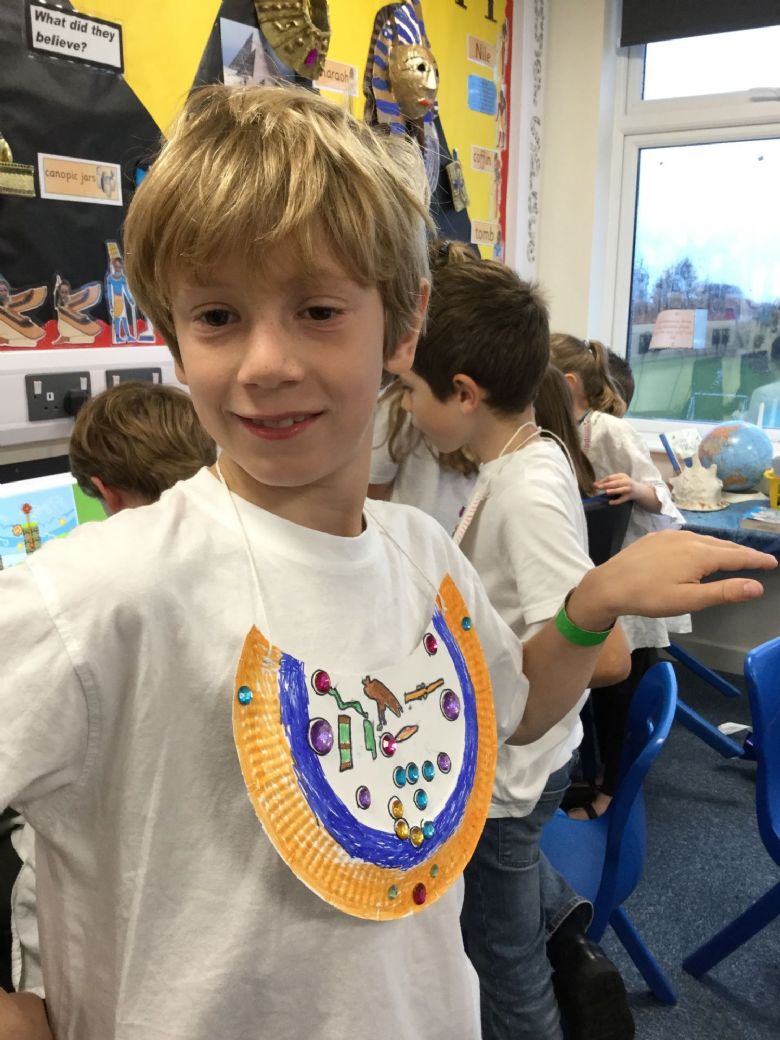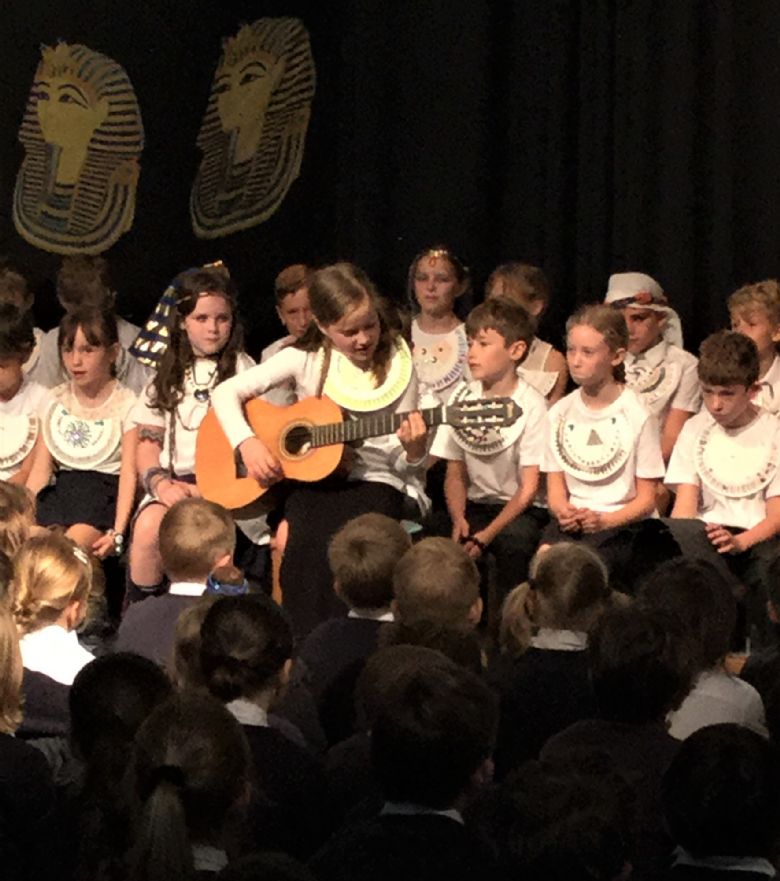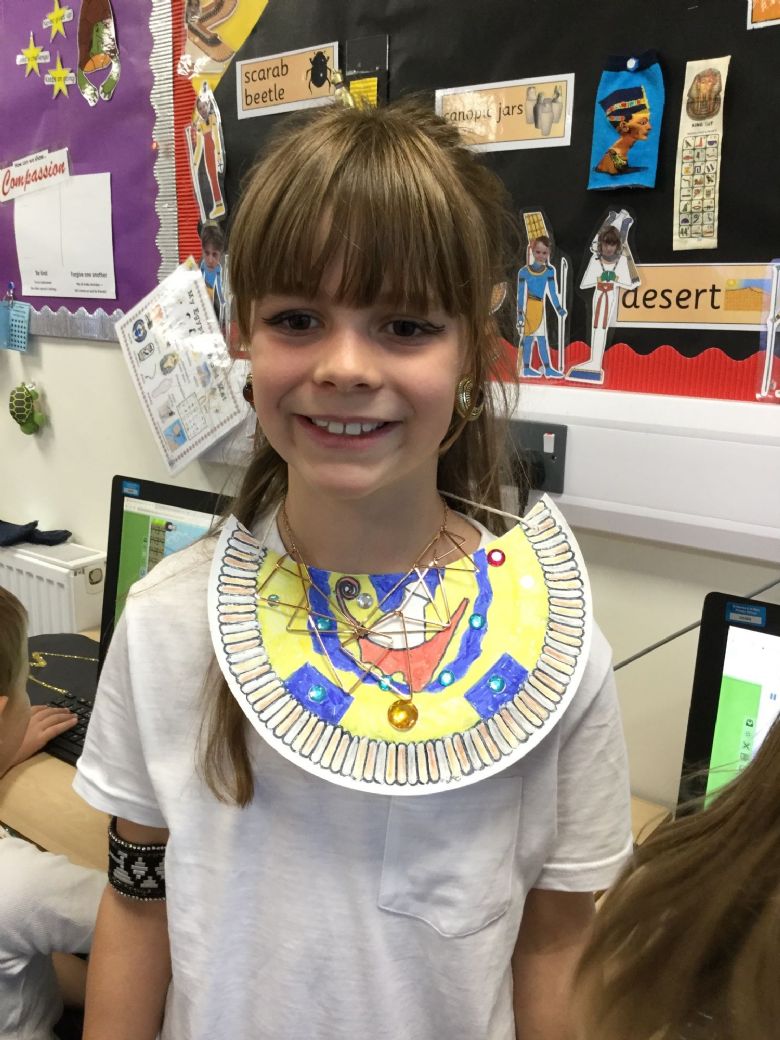 Ancient papyrus making
We had a fantastic (and very sticky) time making our own papyrus to cover our Topic books. Just like the Ancient Egyptians, we pulped paper, tore it into strips and layered it for added strength. The results look very authentic!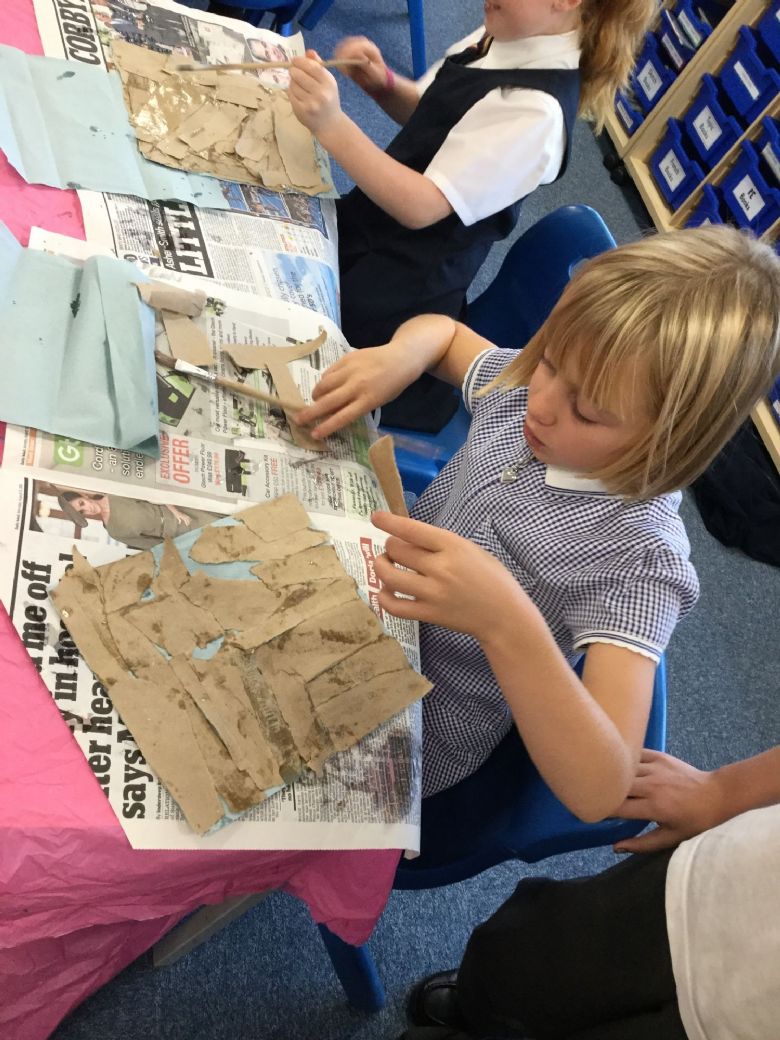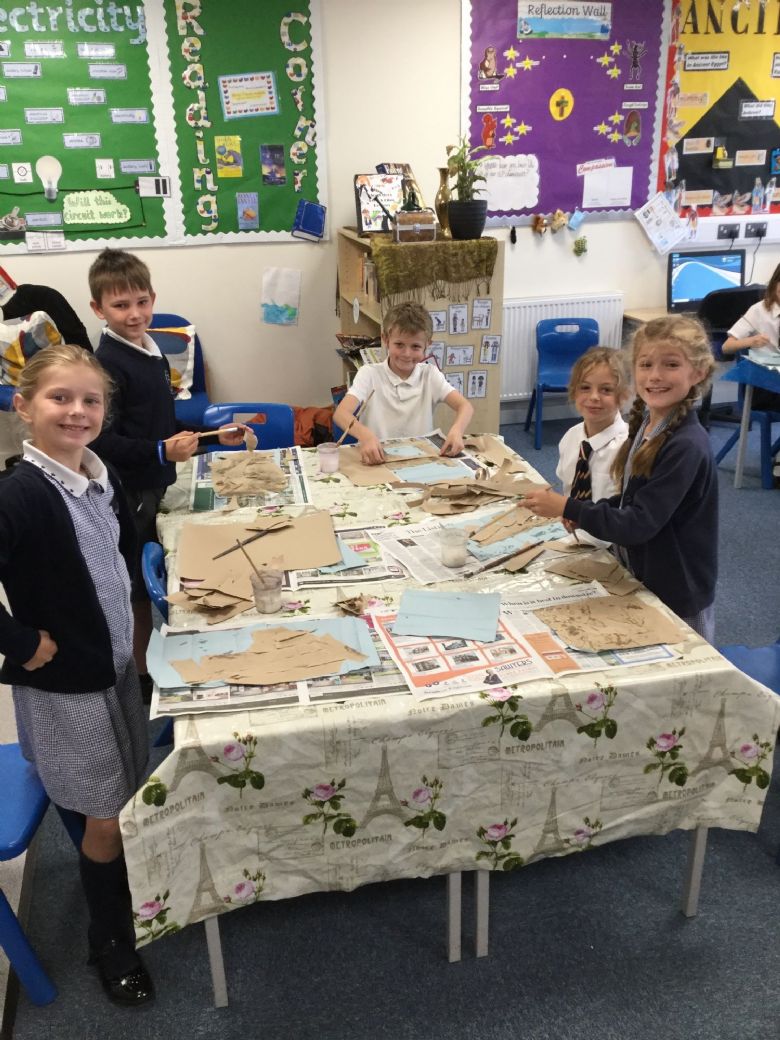 Get in line!
Year 4 have been putting numbers in their places. Using our knowledge of place value, we have been looking at the value of digits in different columns and using our greater than, less than signs to write accurate number sentences.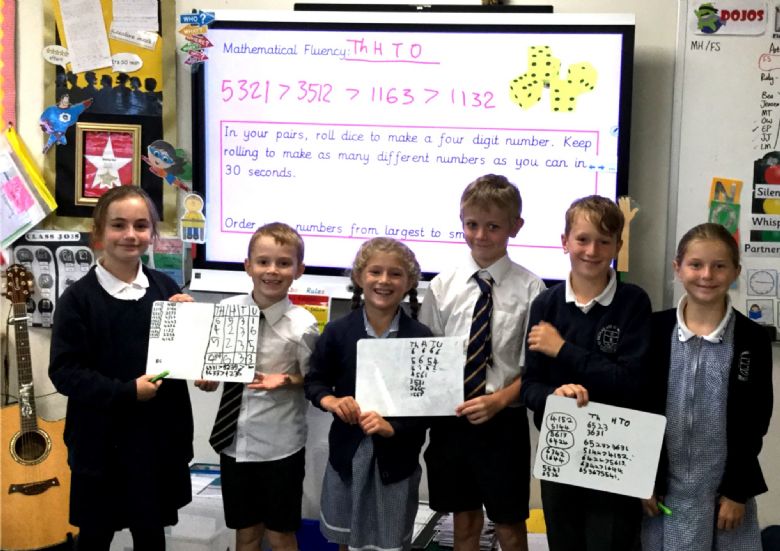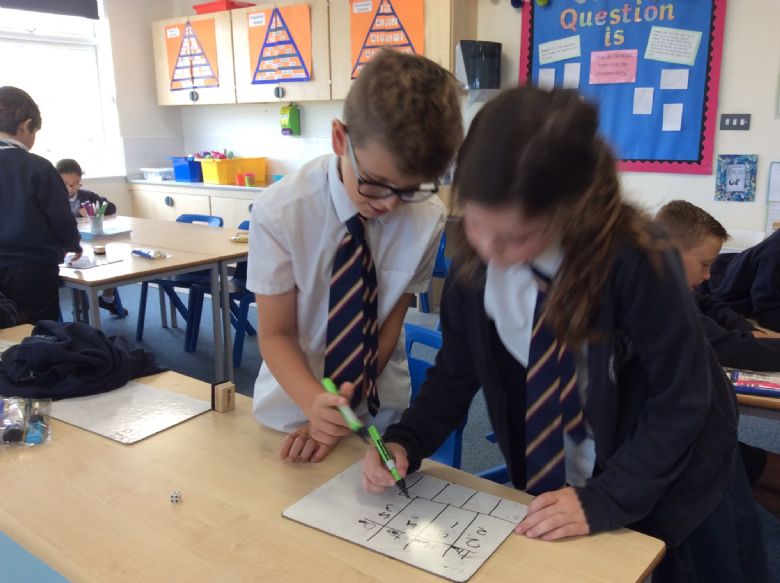 A master storyteller visits...
We we very lucky to have a visit from Jamie Crawford, who told us the myth of Isis and Osiris (and his jealous brother, Seth). In a workshop, he showed us how to act out our stories, using different voices and actions.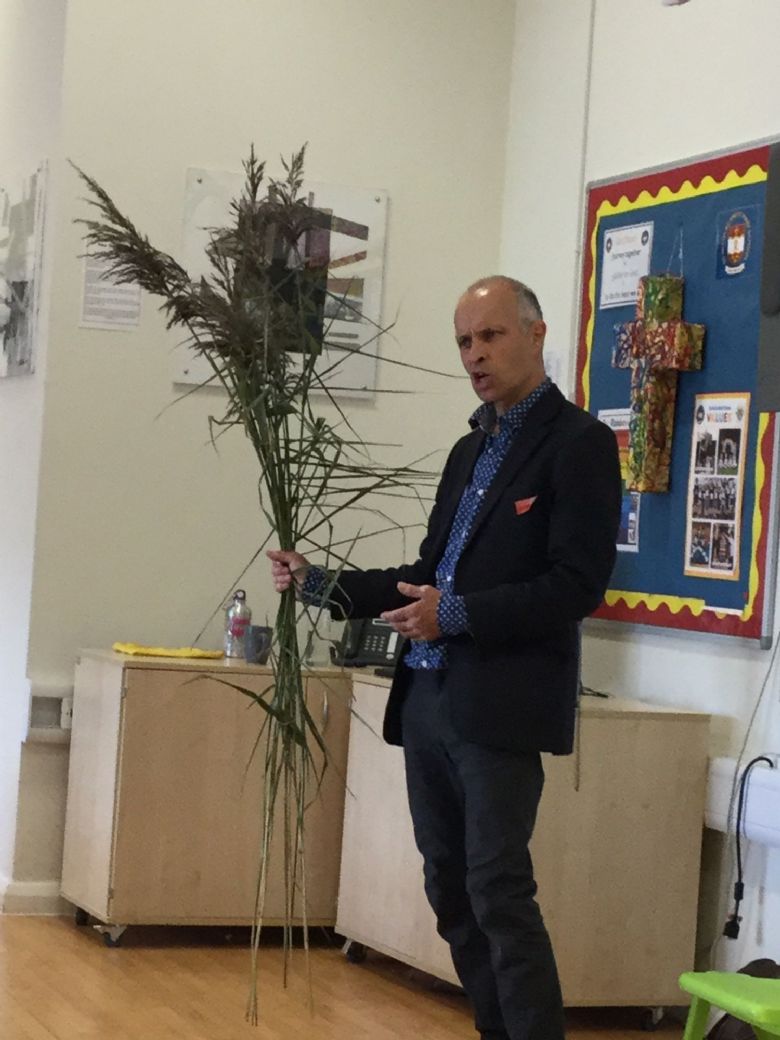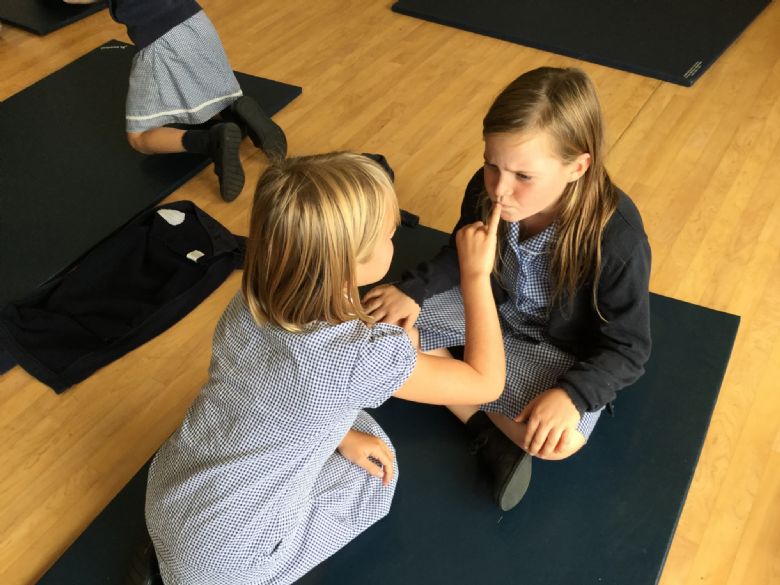 Welcome to Year 4!
The Sea Otters and Sea Horses have made a fantastic start to the year. This is where you can find all the latest news and highlights of what we've been doing. Each week, home learning will be uploaded to the Home Learning page, with spellings, Sumdog challenges and important notices.