Year 4
Terrific Tudors
Our Tudor topic continues to be exciting, active and creative. We recently re-enacted freeze-frames from the Battle of Bosworth. Can you spot Kind Richard III, Henry Tudor and the Stanley brothers with their armies? What kind of weapons are the actors miming? Can you see the key moment that the battle was won and the Tudor reign began?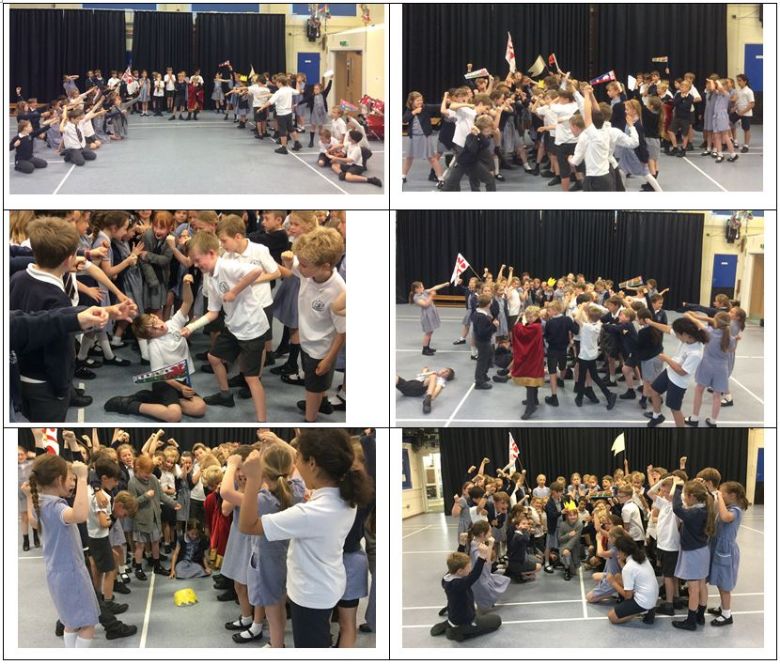 D&T Fashion Show
To celebrate all of the wonderful weaving that we've woven in D&T, Year 4 threw a fantastic fashion show! Thank you to everyone for coming along, we hope you had as great a time as we did.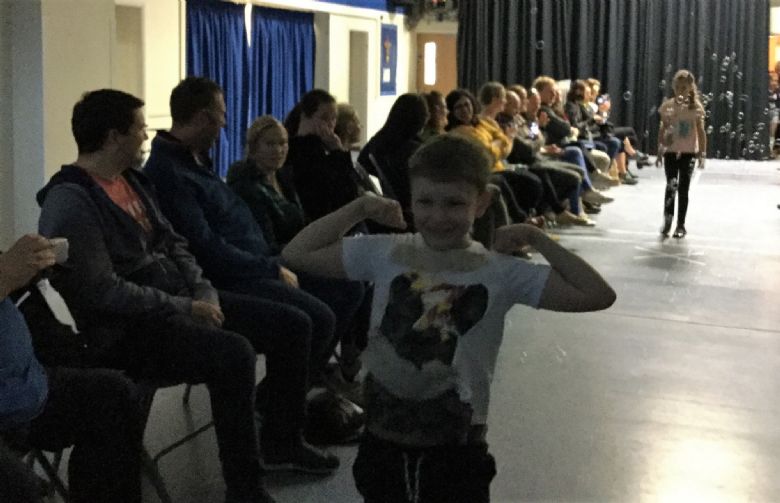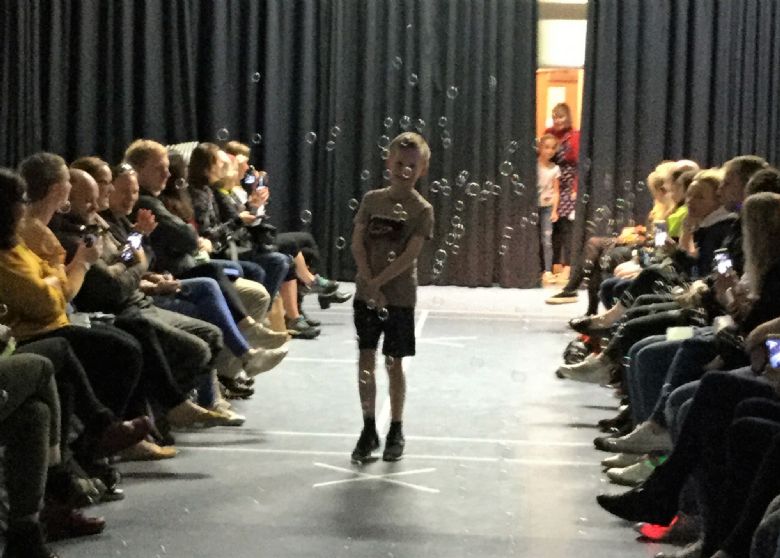 The Anne of Cleves House
This week, Sea Otters and Seahorses have been on an exciting class trip to Lewes in order to visit a Tudor house once belonging to Anne of Cleves. Whilst there, we got to grind herbs to make scent bags, explore the rooms and grounds, learn about jobs and the building itself... And even dress up and reenact Henry VIII's whole life! The whole day was brilliant fun and we learned all kinds of amazing Tudor facts.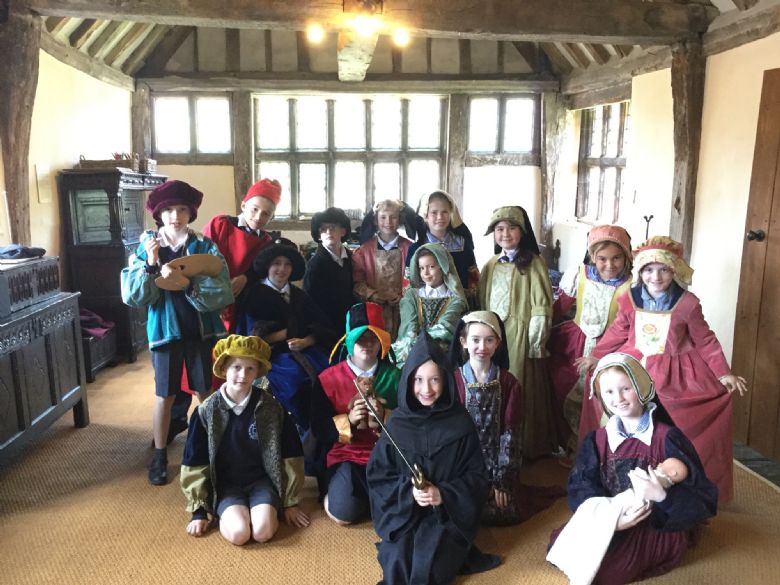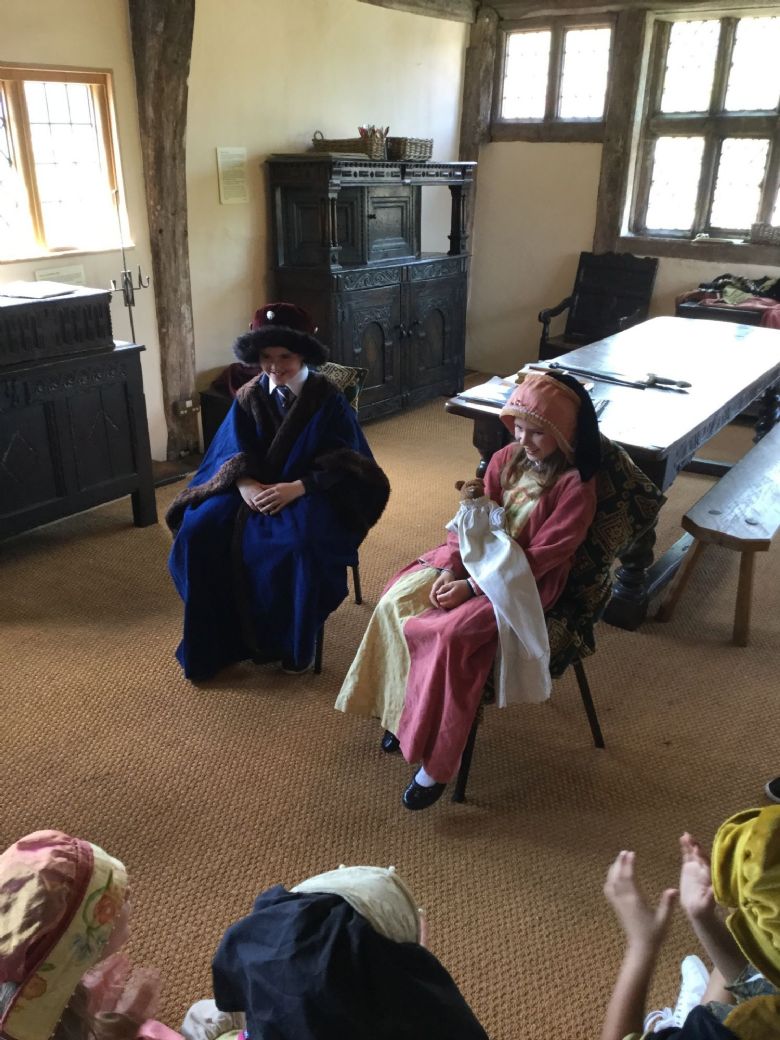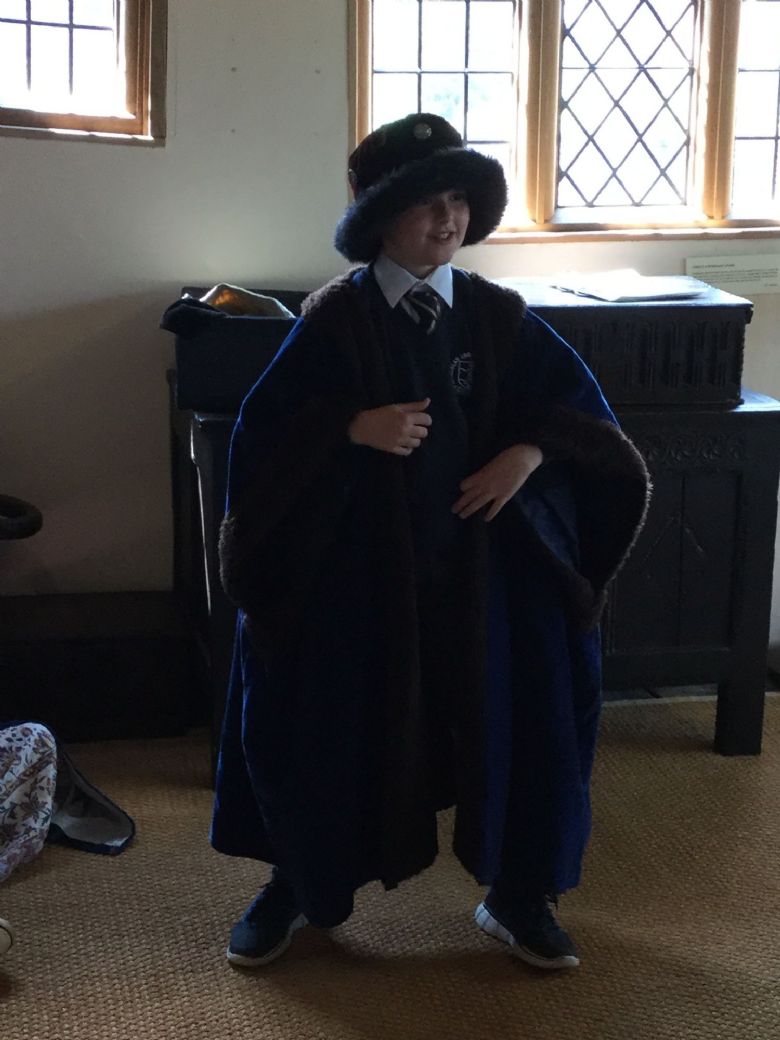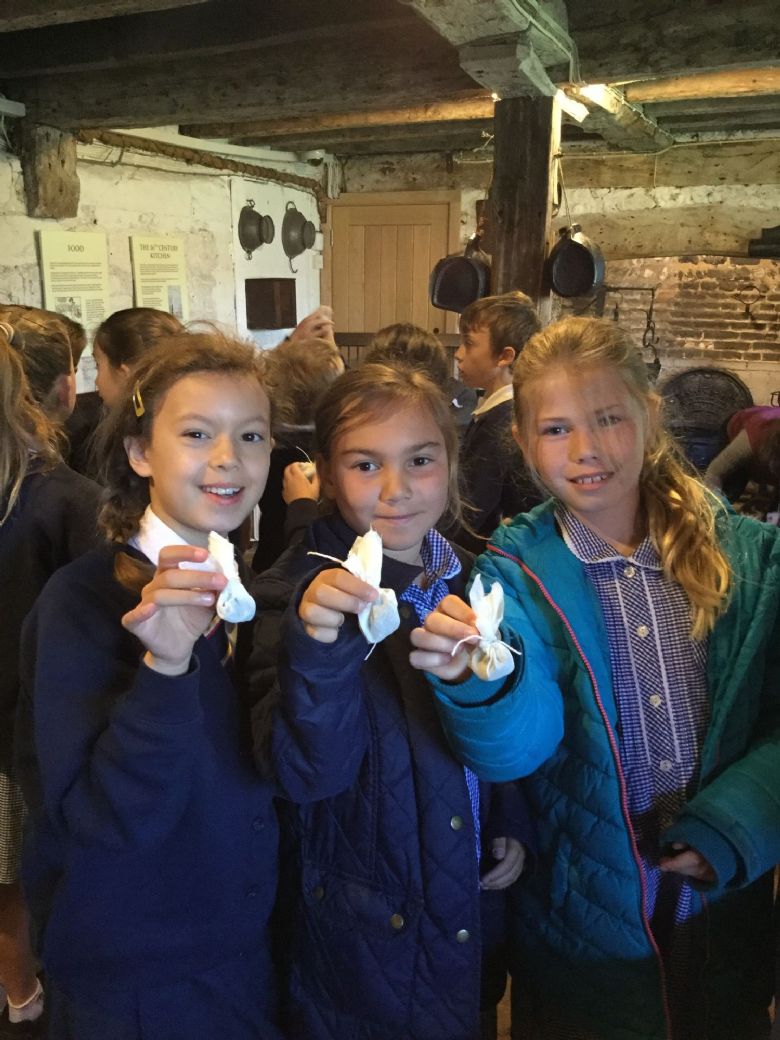 Mosque Visit (13.03.19)
On Wednesday, Year 4 visited Worthing Mosque. It was really interesting to learn about the Islam religion from a kind, friendly and welcoming expert!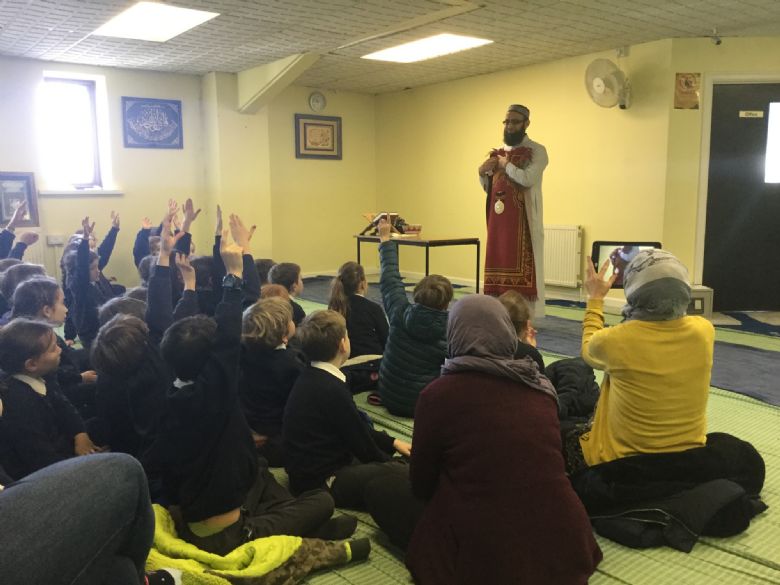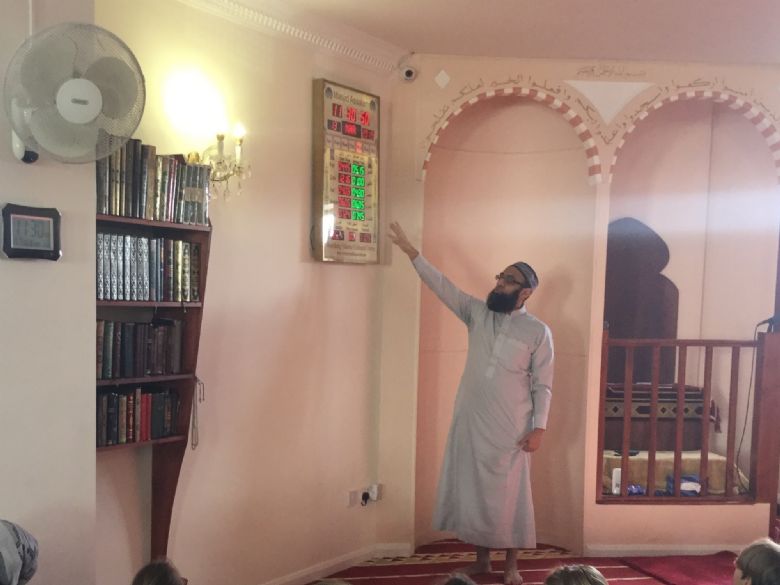 Science (12.03.19)
Sea Otter class and Seahorse class got together this week to model the WHOLE digestive system. Here are some photos of the experiment.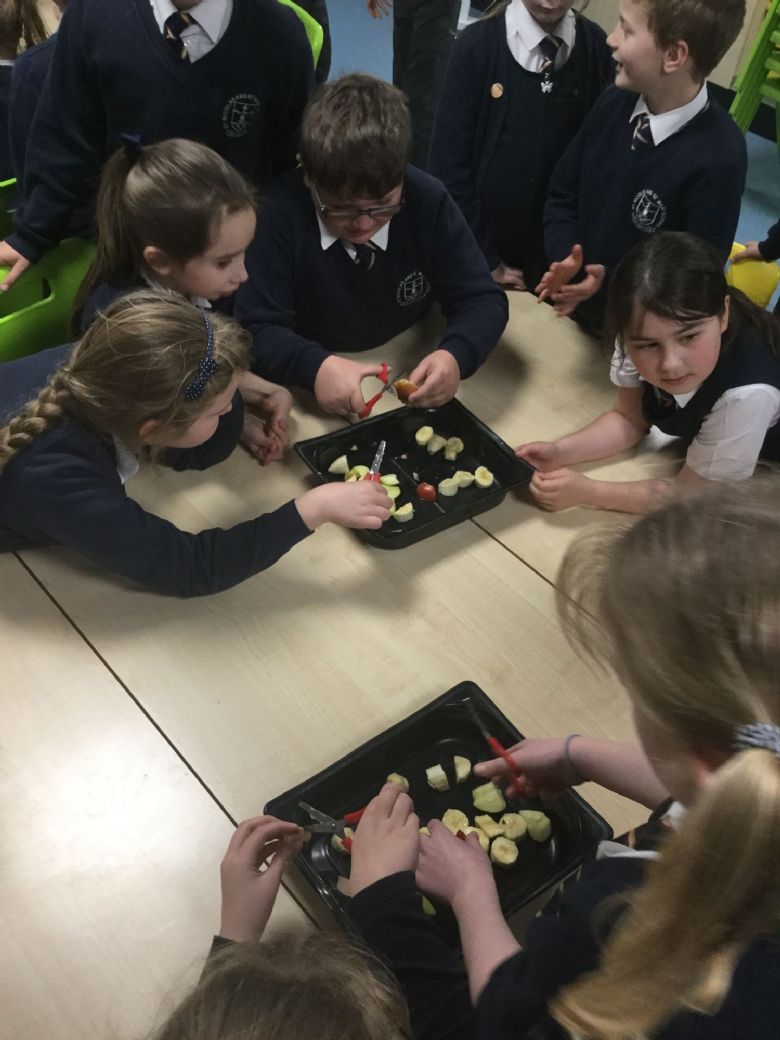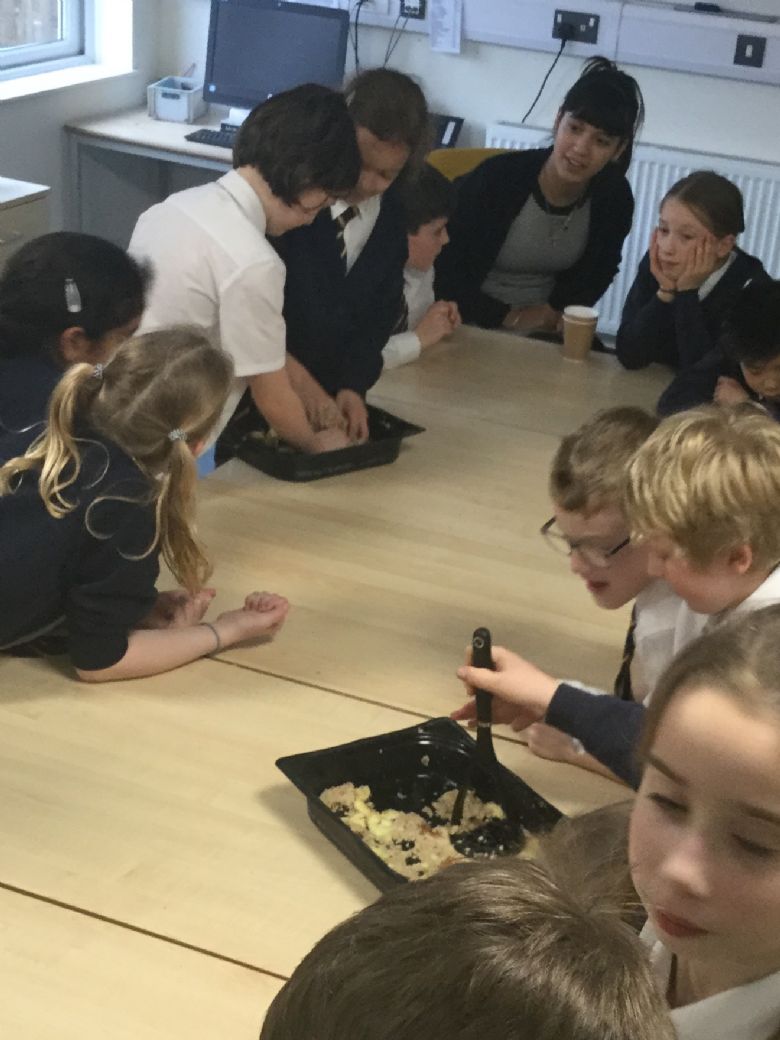 January
Maths Week (28.01.19-01.02.19)
Seahorse Class enjoyed a variety of maths activities during Maths Week 2019, from early morning work and end of day challenges to special maths assemblies to Numbers Day on Friday.
Our week got off to an exciting start with many parents joining us on Monday morning to play lots of different maths games. Thank you to everyone who joined us.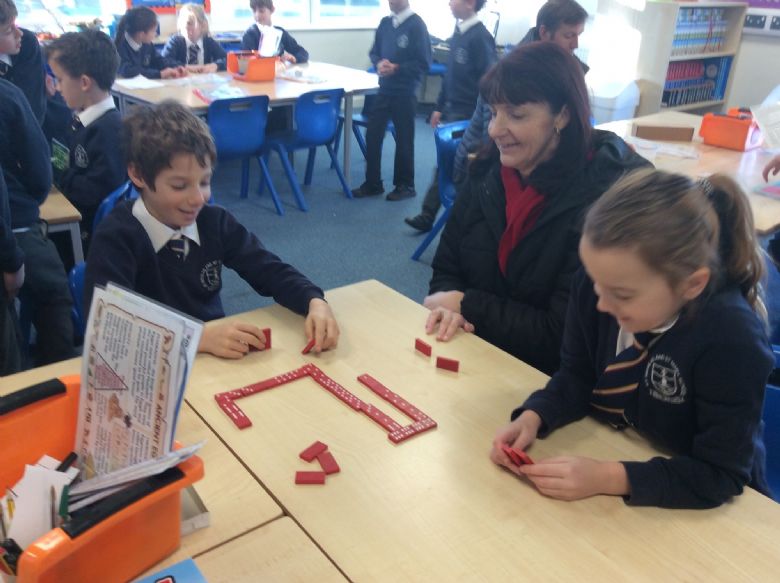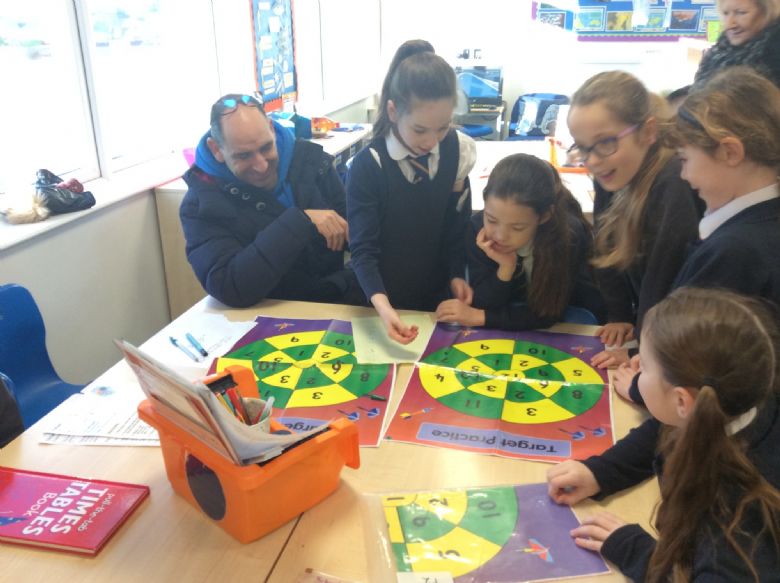 We were also visited by members of staff from NatWest Bank, who helped us to become detectives with a 'Fraud Scene Investigators' workshop. The children worked in teams, examining different exhibits, to work out what had happened in a case of identity theft and fraud. The volunteers from the company said that they were really impressed with how the children responded to the tasks given - well done Seahorse Class!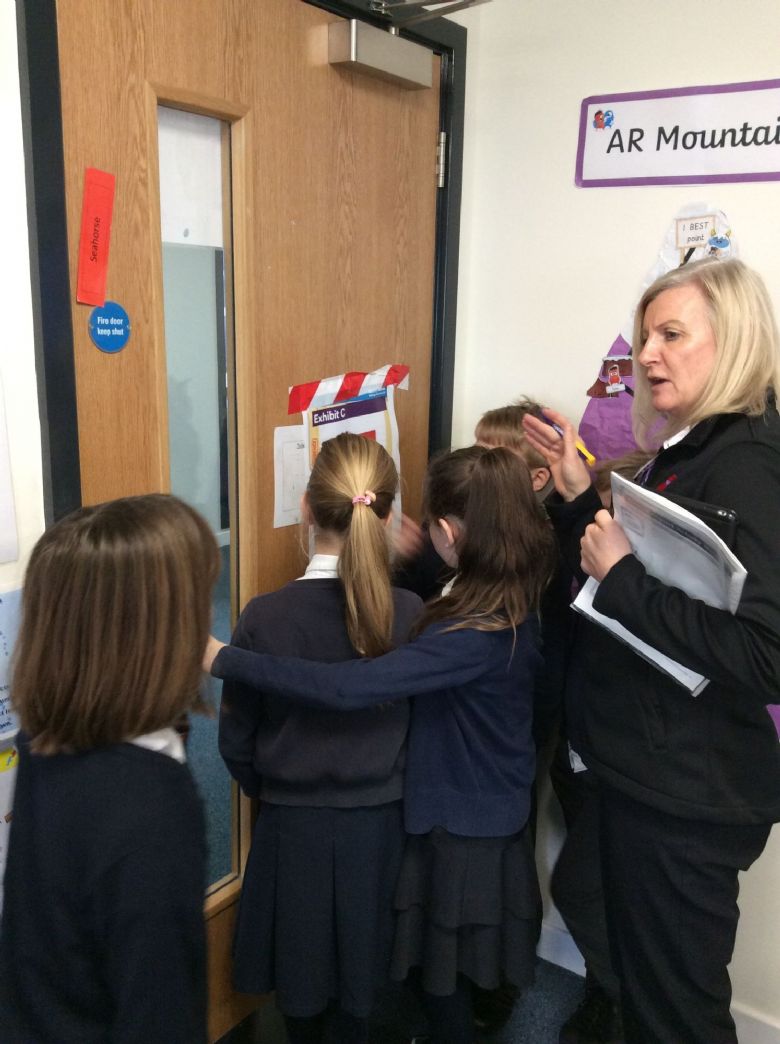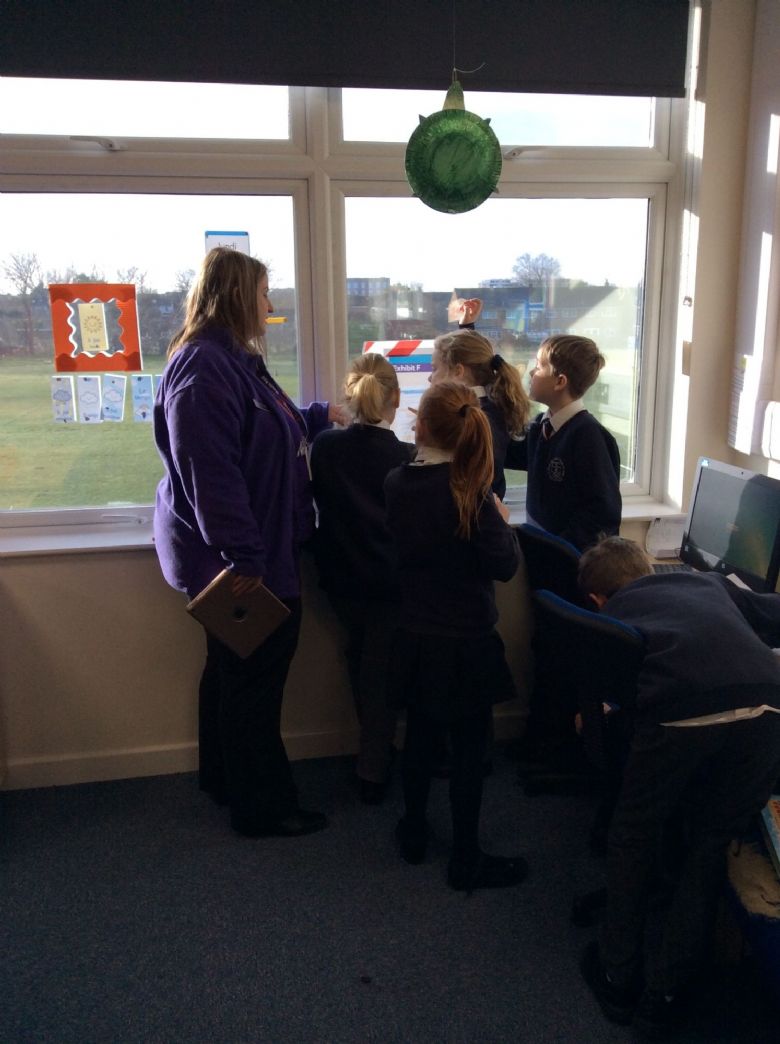 Update 25/01/19
Next week is Numbers Week and we are all very excited to do lots of maths! This week, we've been busy writing our own under-the-sea narratives, learning about the "Pillars of Islam" and creating classification keys for the animals of Earth. Even more exciting than that, a representative of our Link School in Ethiopia came in to see our school and tell us about his home country. It was eye-opening!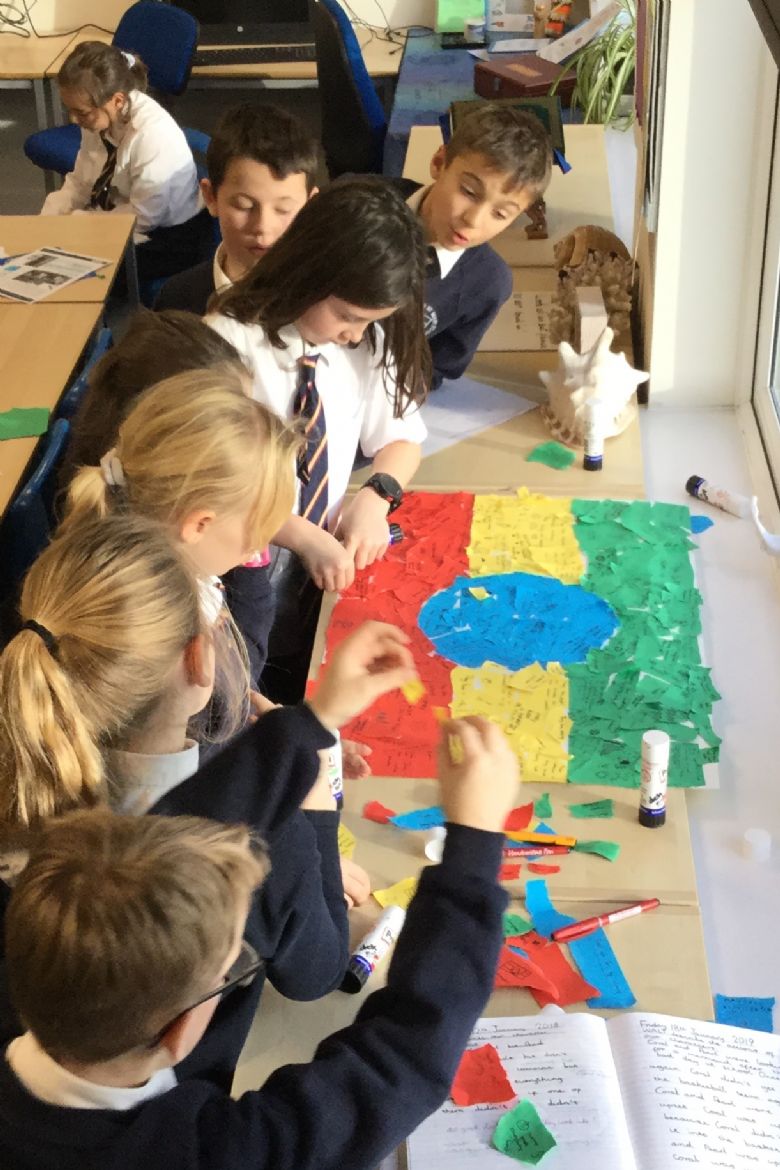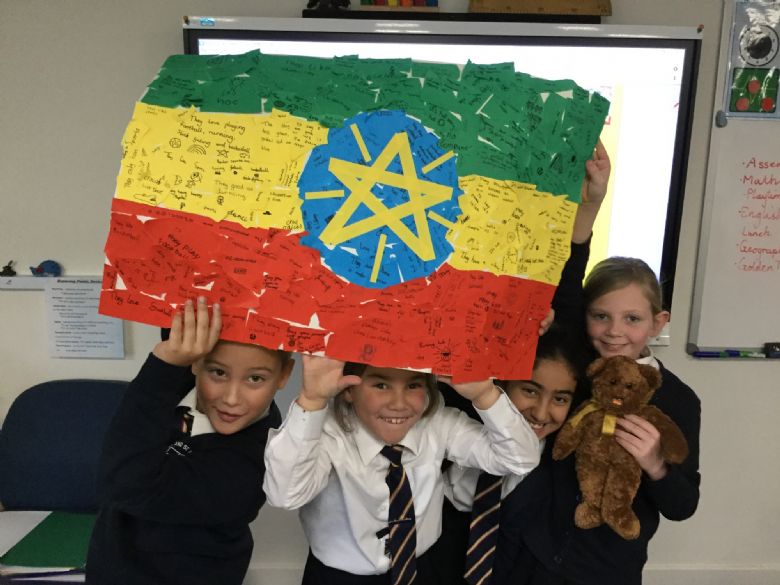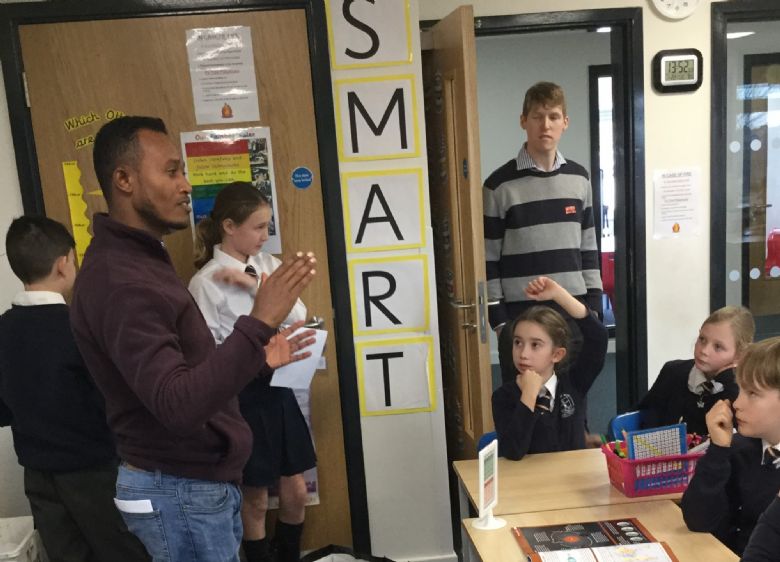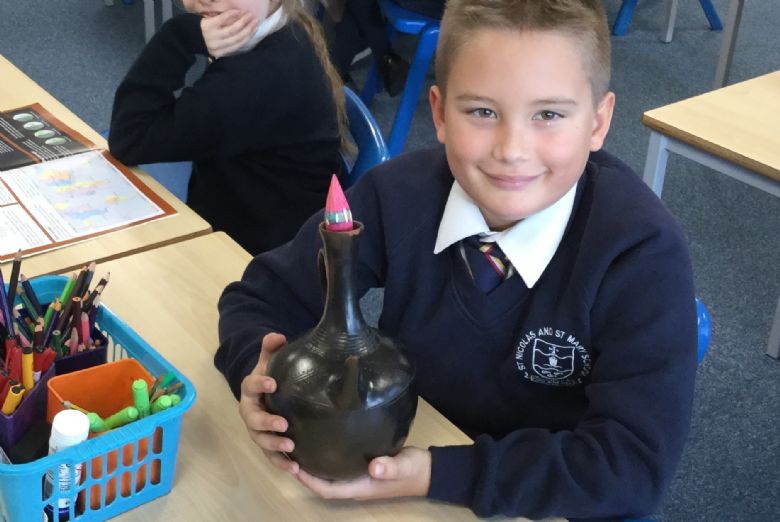 March
We have had a fantastic time during Book Week and enjoyed dressing up as our favourite book characters. Here is a picture of Seahorse class in their costumes, they had a very scary teacher and TA for the day!