Year 5
Building houses inspired by Mia's Story!
Year 5 have been reading Mia's Story by Michael Foreman in Guided Reading. After we learnt all about Mia's village in the Andes, we had a go at making our own shanty houses out of recycling! We worked together in teams to design and build fantastic and detailed houses.
MEDUSA!
This week in literacy, Turtles have been thinking about ways to describe Medusa! Today we made our very own Medusa masks to help us think about how we could write sentences with amazing description in the first person! We will be using our masks this week as we continue to build our writing towards a diary entry!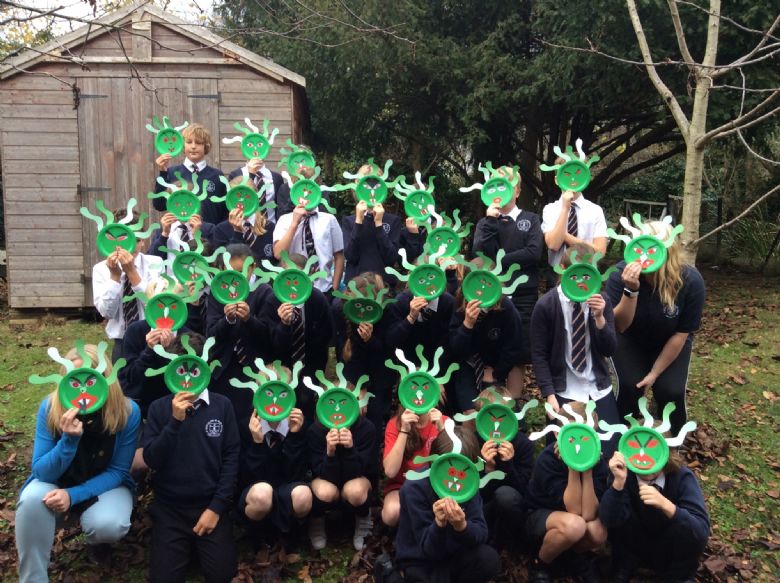 Be Careful What You Wish For...
After reading the Midas Touch, Terrapins decided to twist the story and write our own versions but with a similar moral about what is really important. We then turned them into amazing books which we shared with Year 1.
Our class assembly
Well done Turtles on a fantastic class assembly this week, showing the whole school and your parents just how much you have already learnt this year. You are amazing!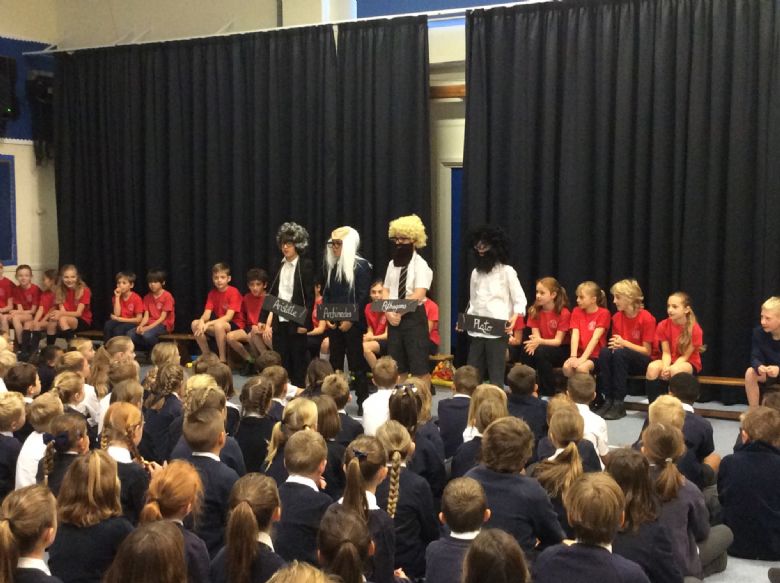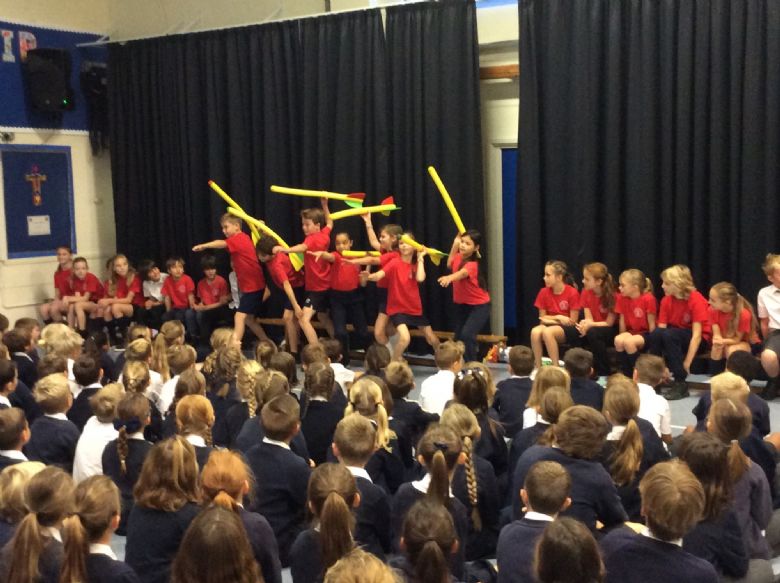 Mask Madness!
Today, we spent the afternoon making Greek theatre masks! These masks had one important feature - they we only made from PAPER! There were no pencils in sight and we had lots of practise cutting strange shapes! Look how great we look...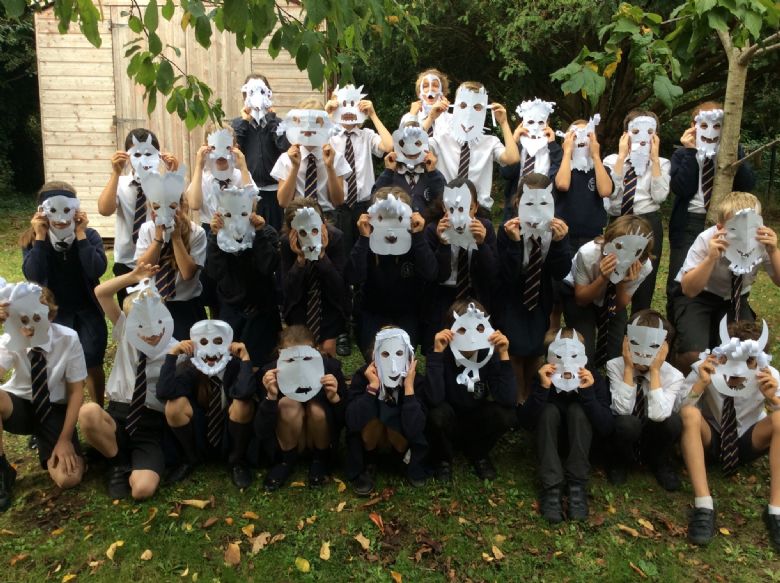 Can you guess who we are?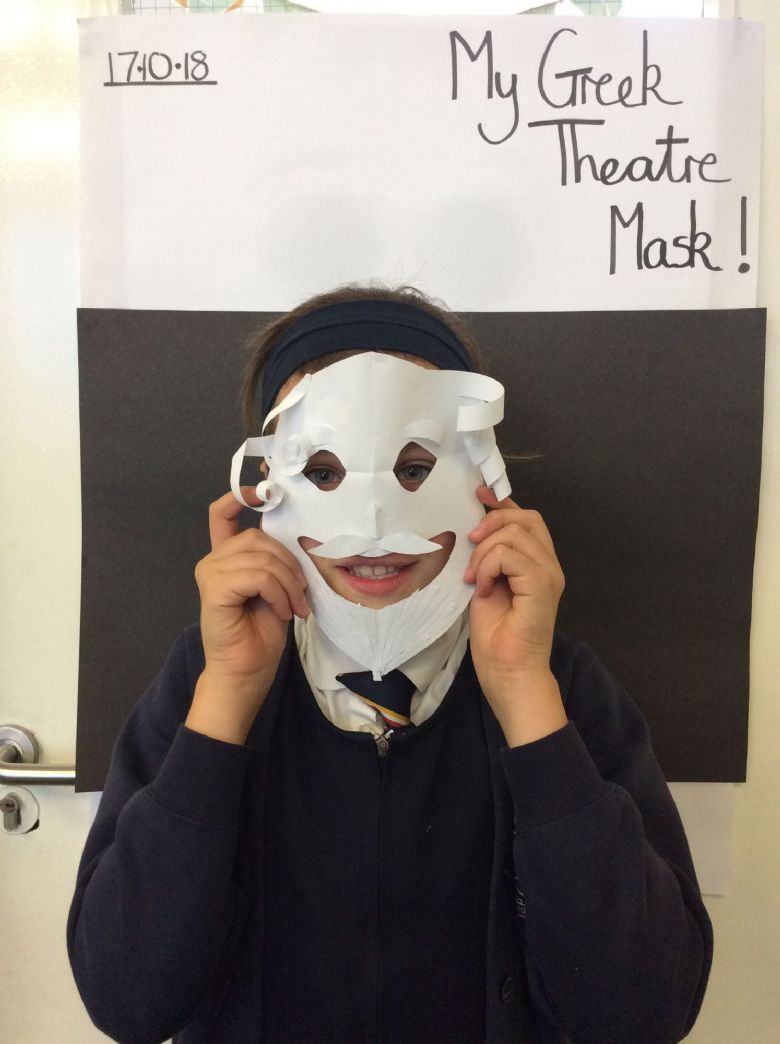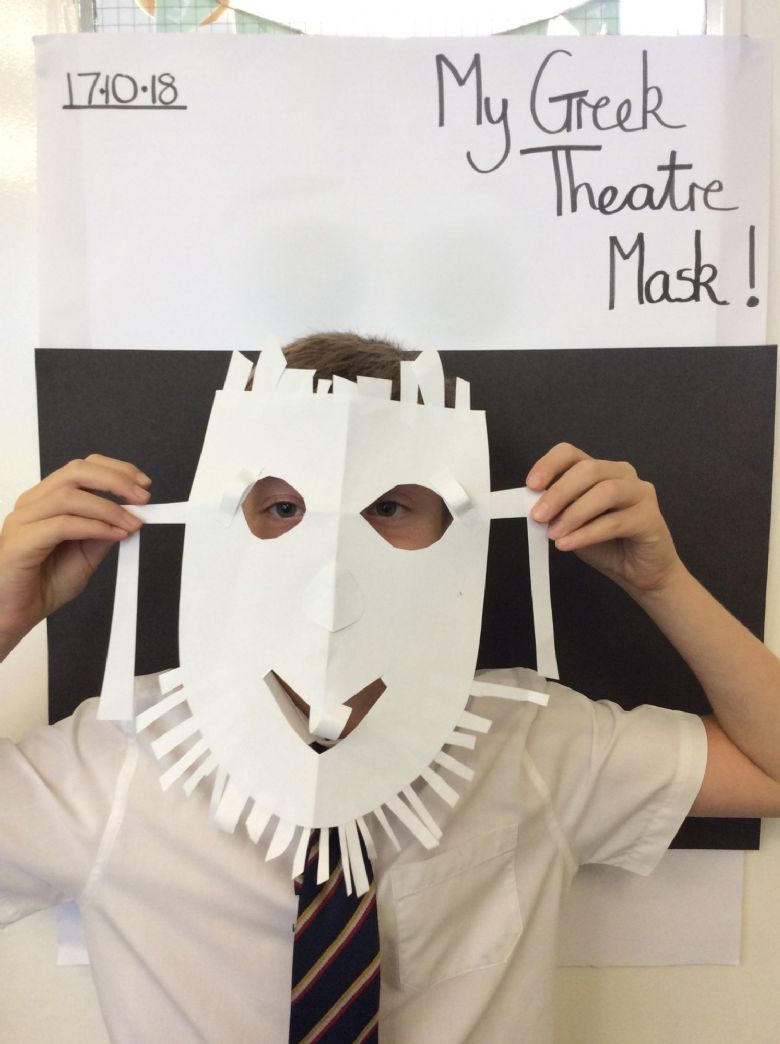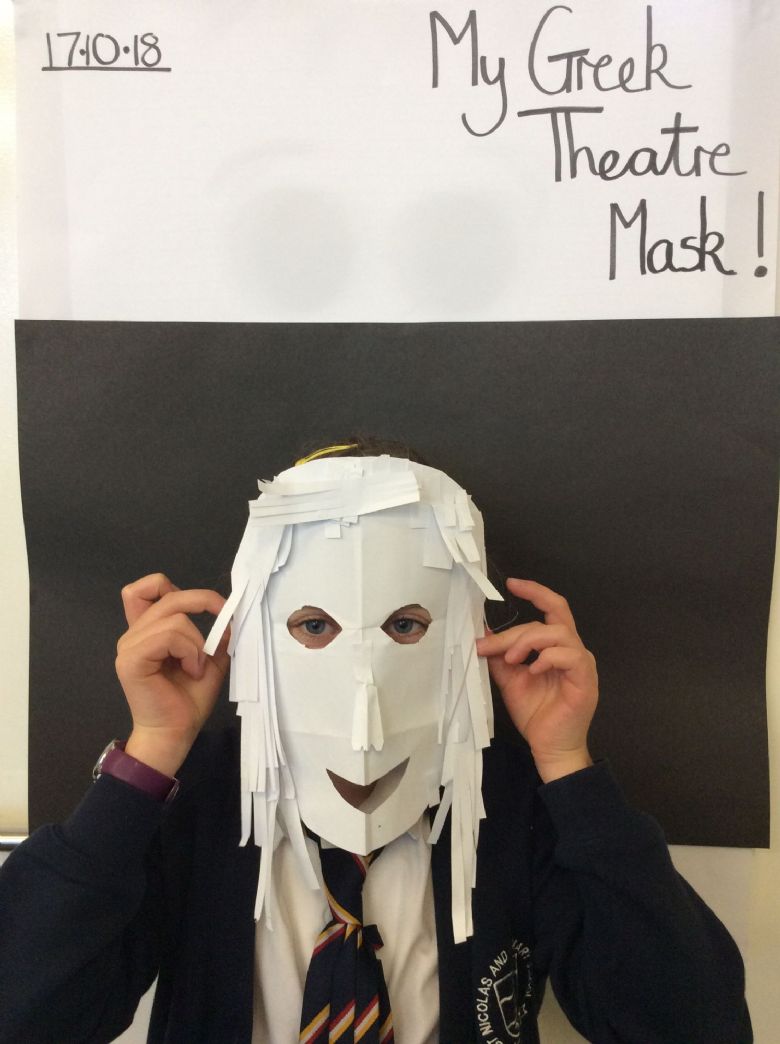 Awesome, Autumn Applesham Farm
We visited Applesham Farm where Mr Passmore and Mrs Wooff kindly showed us around the farm. We learnt all about the story of wheat, the various stages of its growth, the machinery that is used to harvest the wheat and how our bread and breakfast cereals are made! We even had a go at milling our own flour.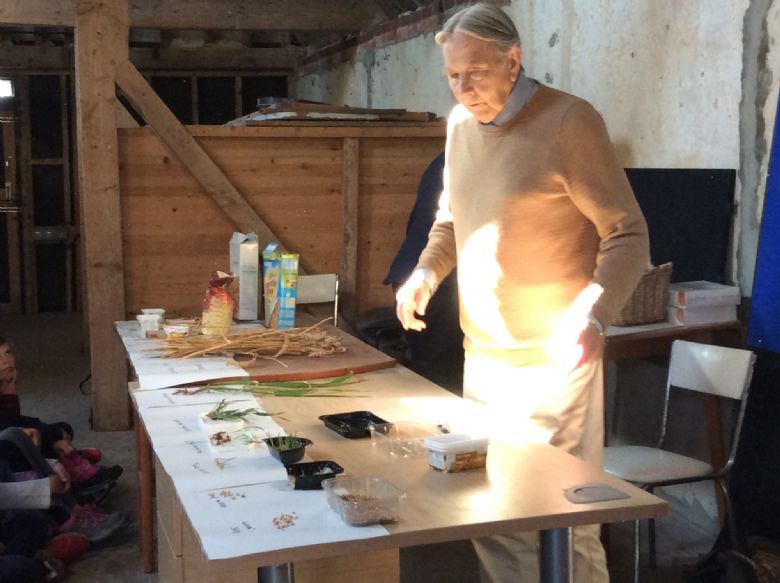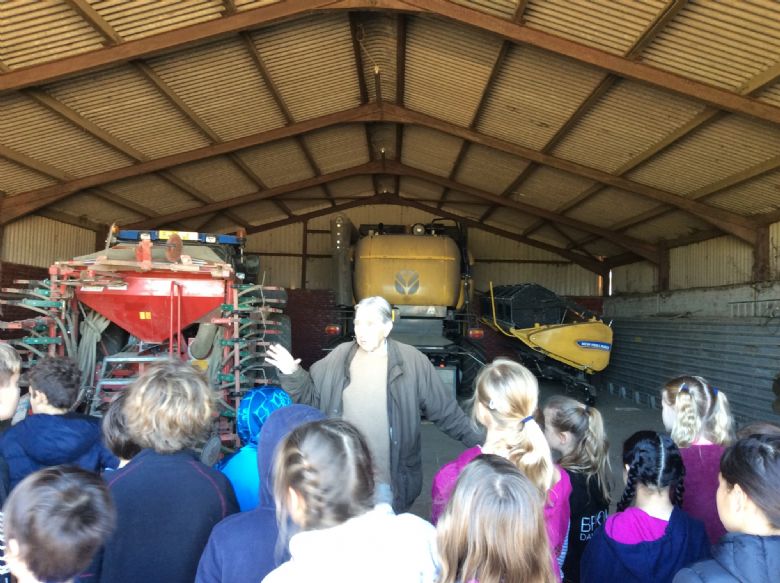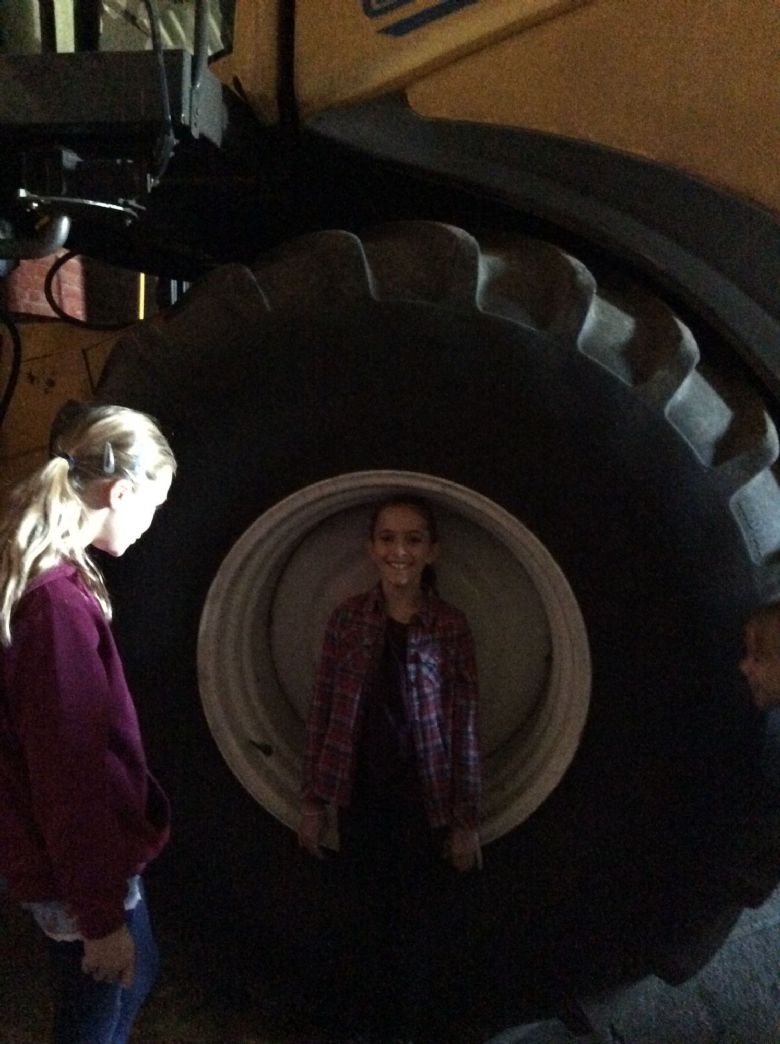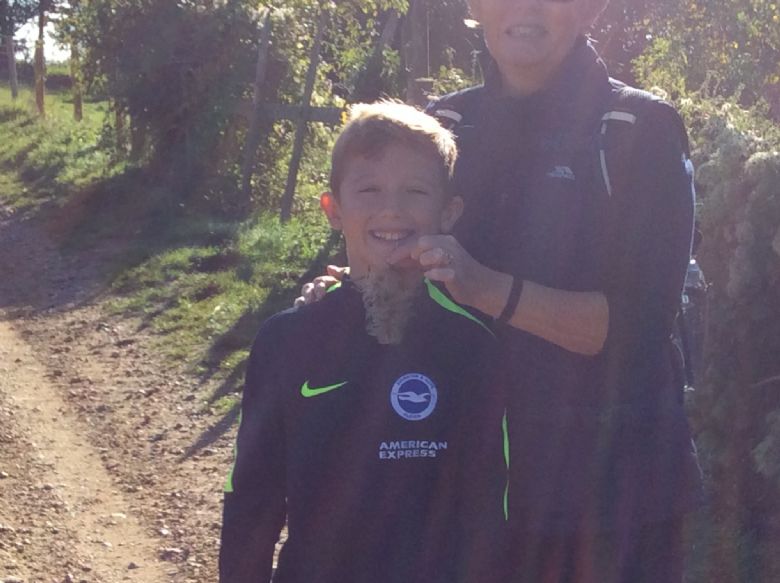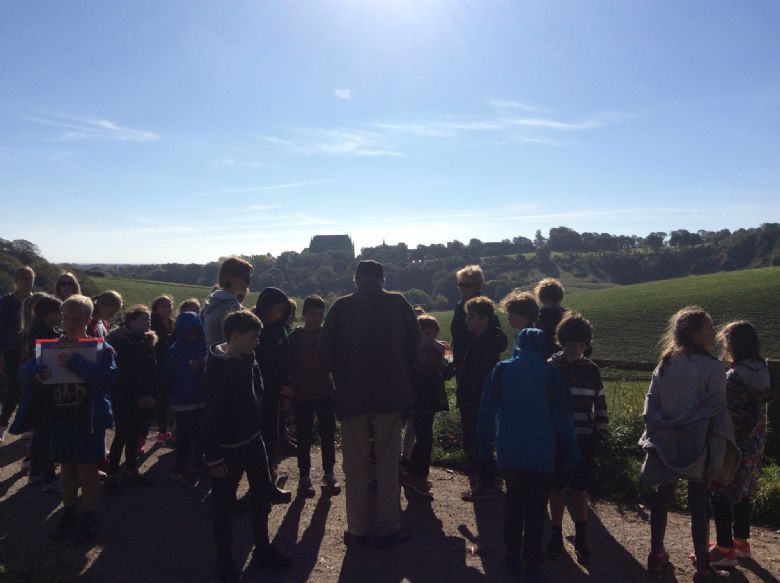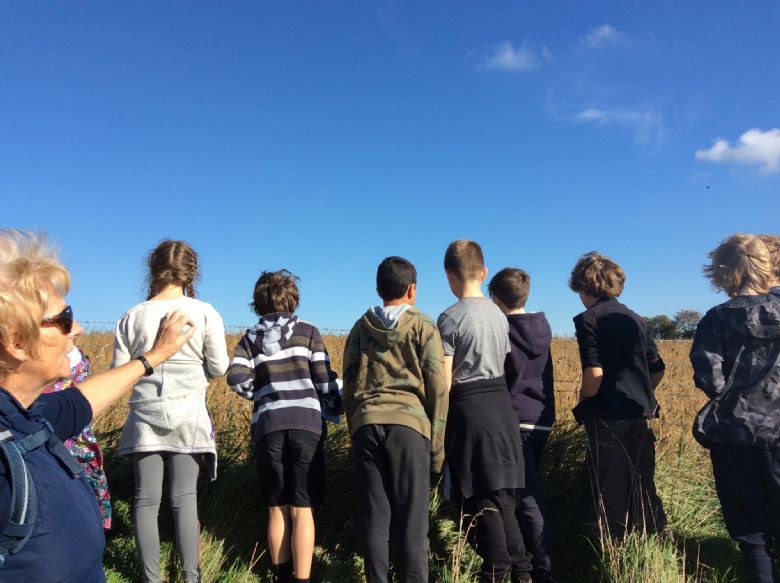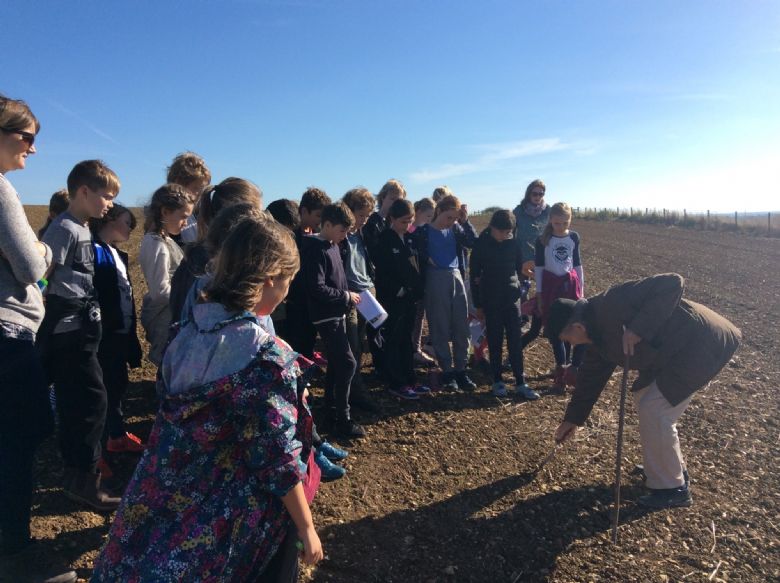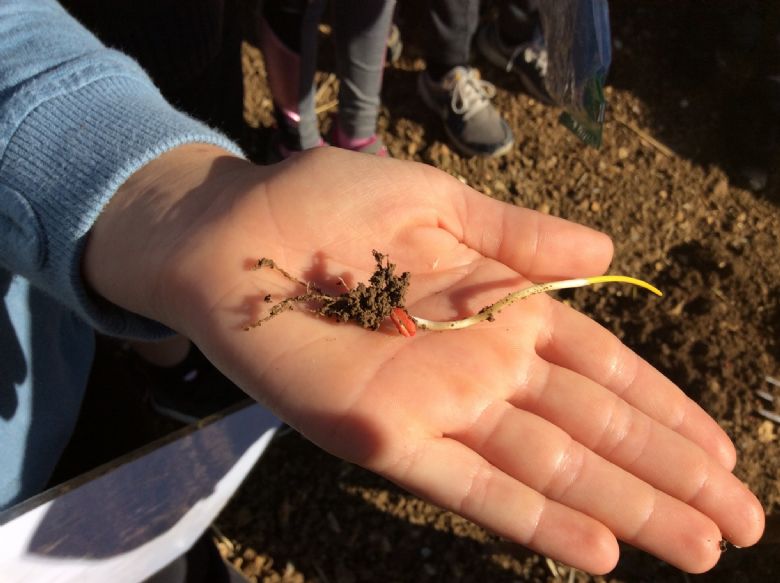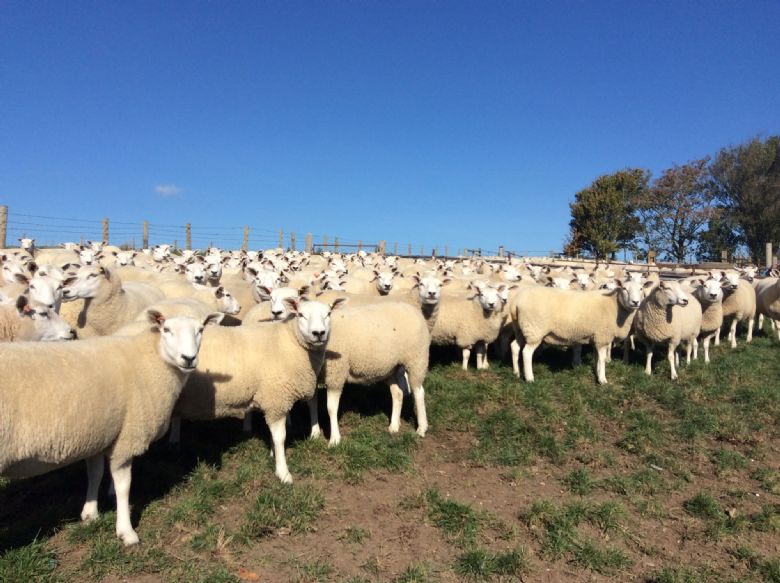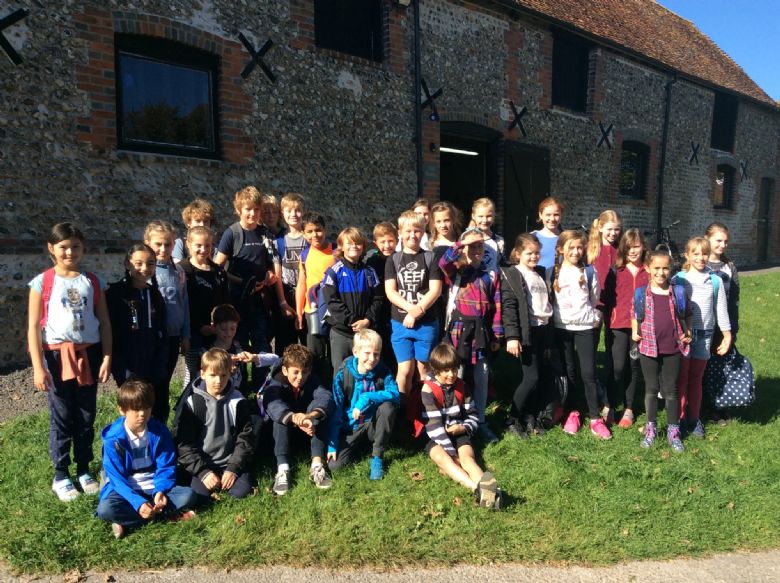 Learning about place value
In Maths, we have been investigating numbers up to a million. We have been ordering them, rounding them, comparing them and even drawing them on the tables ...
Active Maths!
Today we put our column addition and subtraction knowledge into practise with some fun maths in the playground!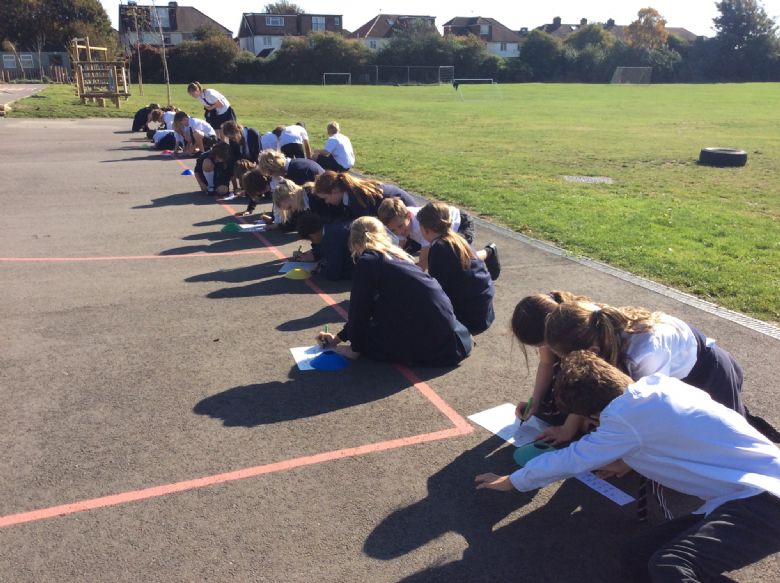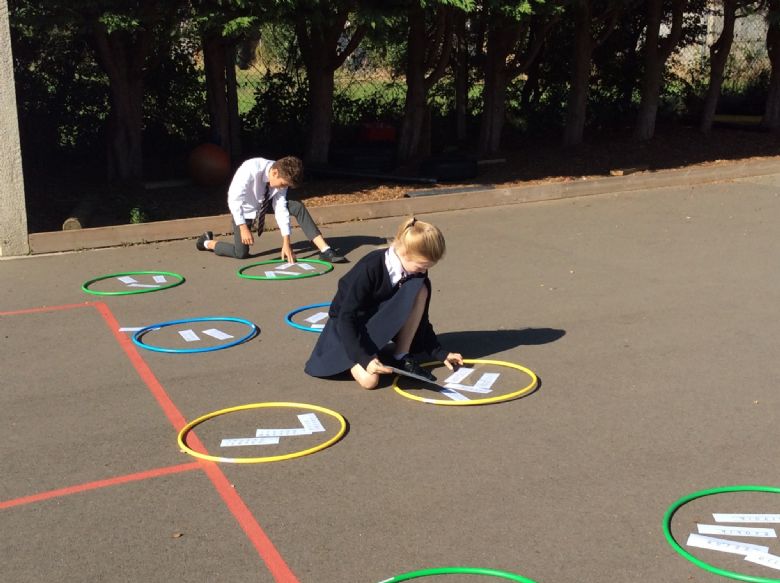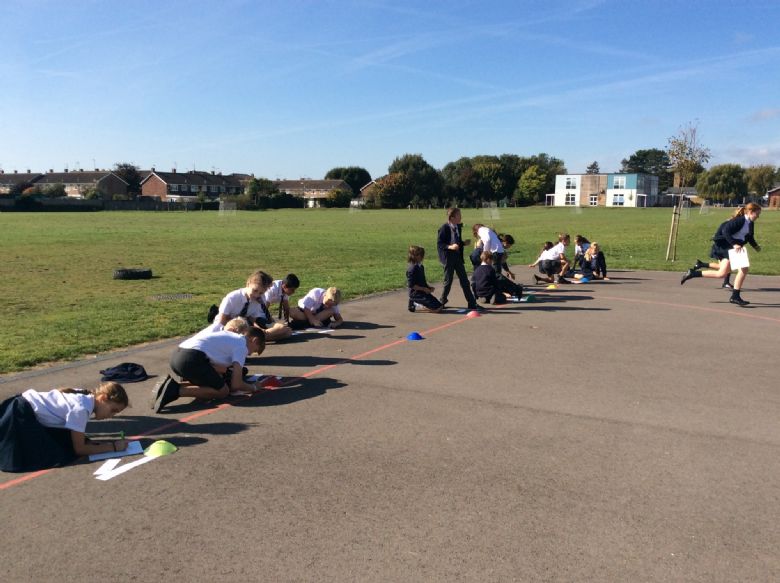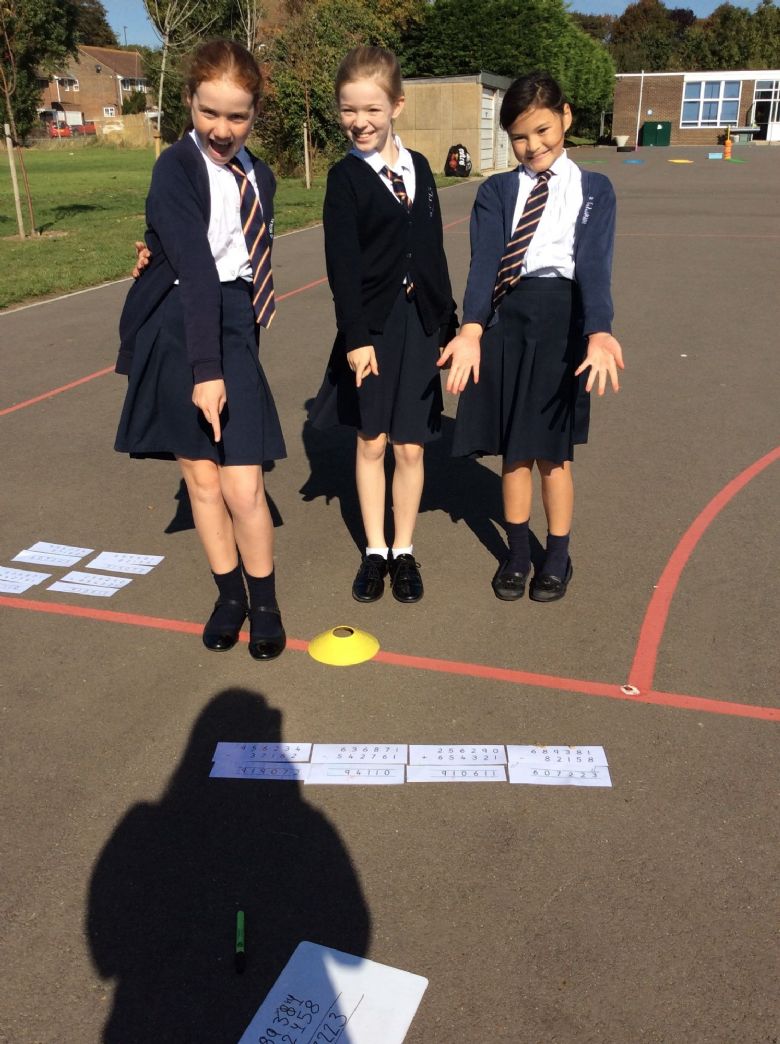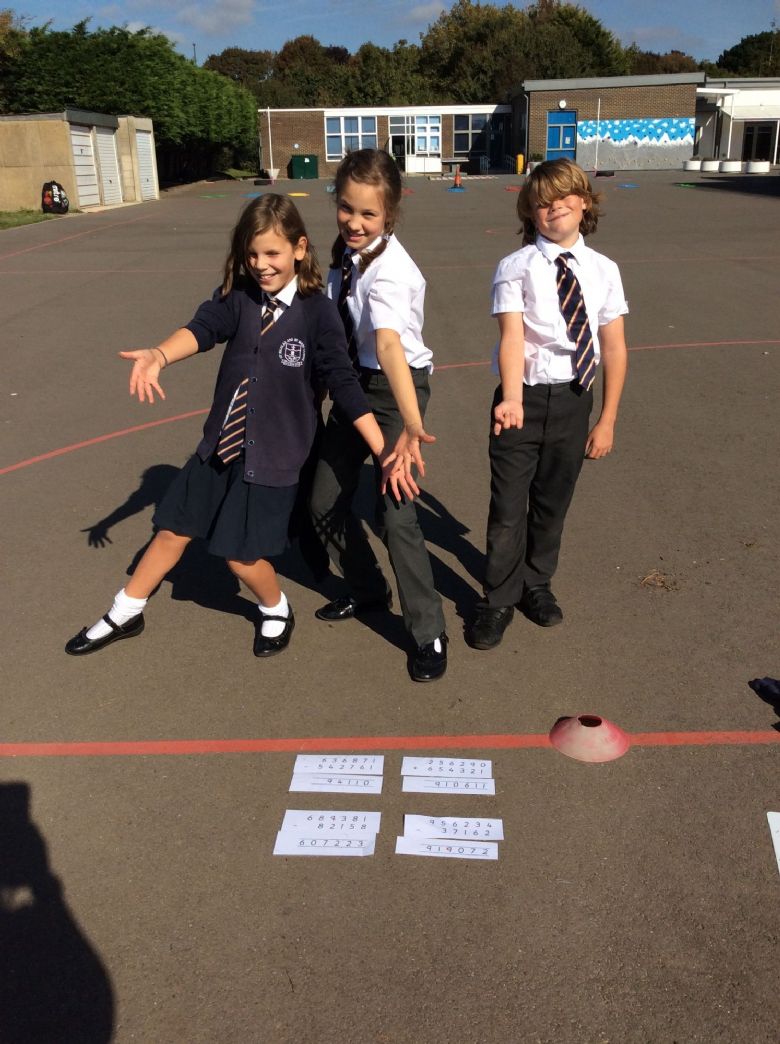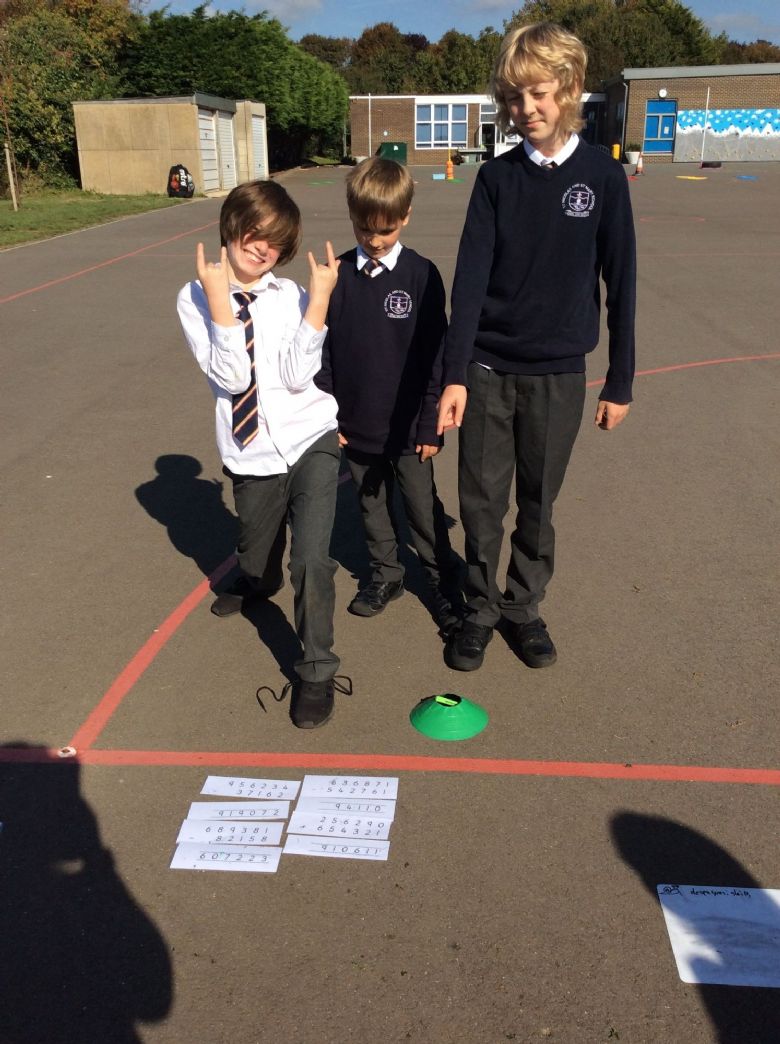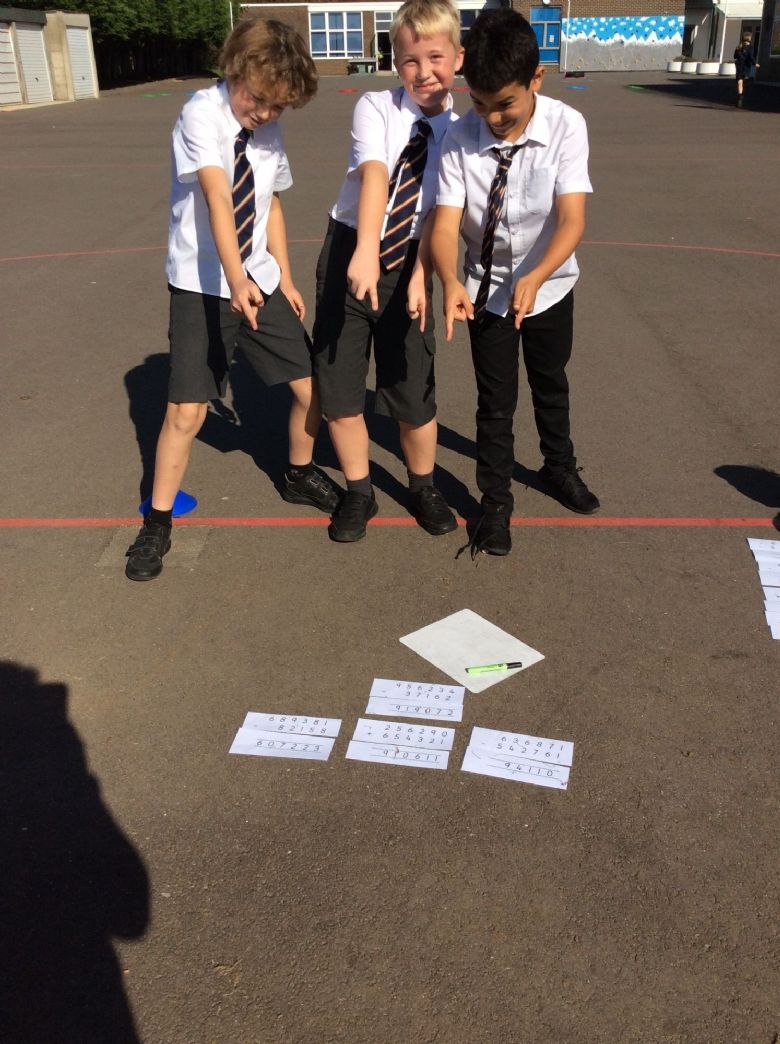 Paper Parachutes
Today in science, we were testing air resistance and identifying which parachute would take the longest to hit the floor. Making the parachutes was great fun but the results didn't quite go with our predictions. The biggest parachute flipped on the way down, meaning it didn't take the longest! We discovered tht results don't always go the way we expect and that science can be a difficult thing to control!
Tag Rugby!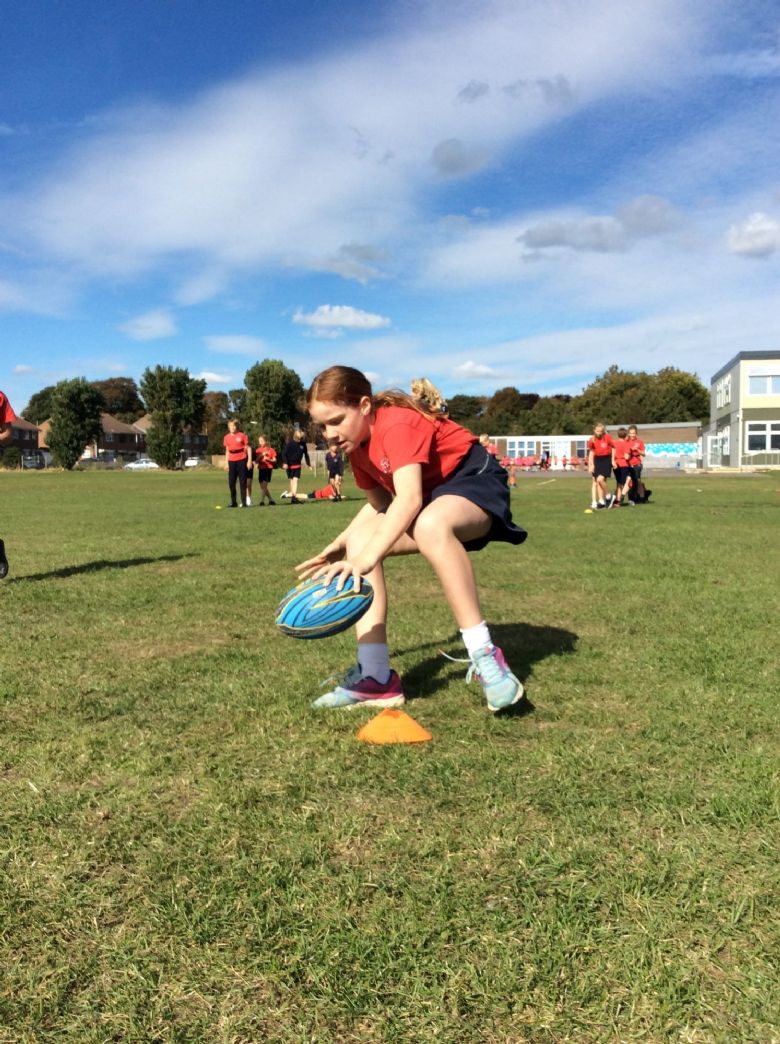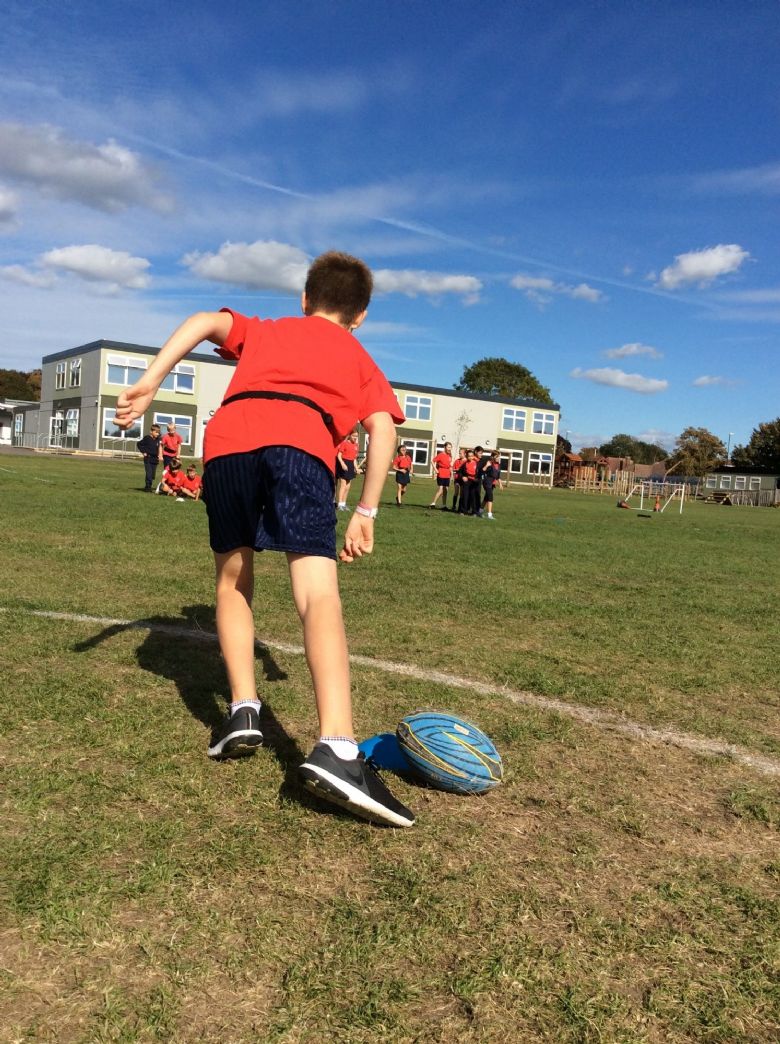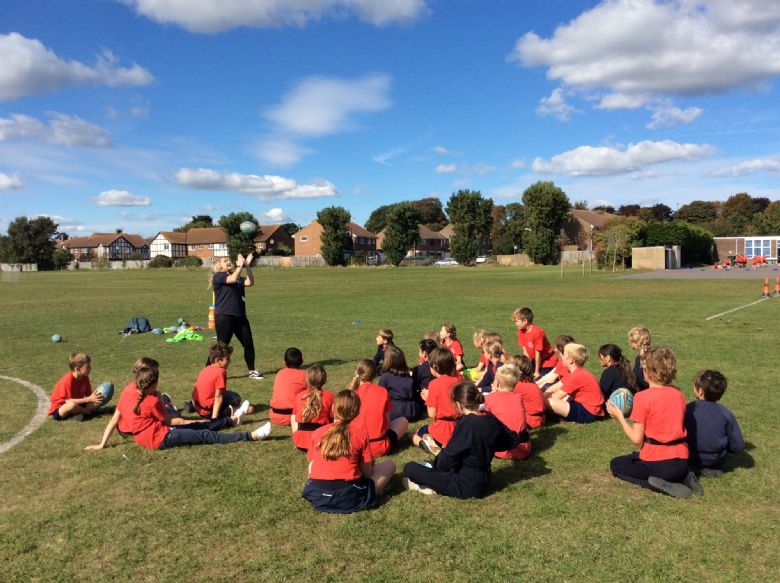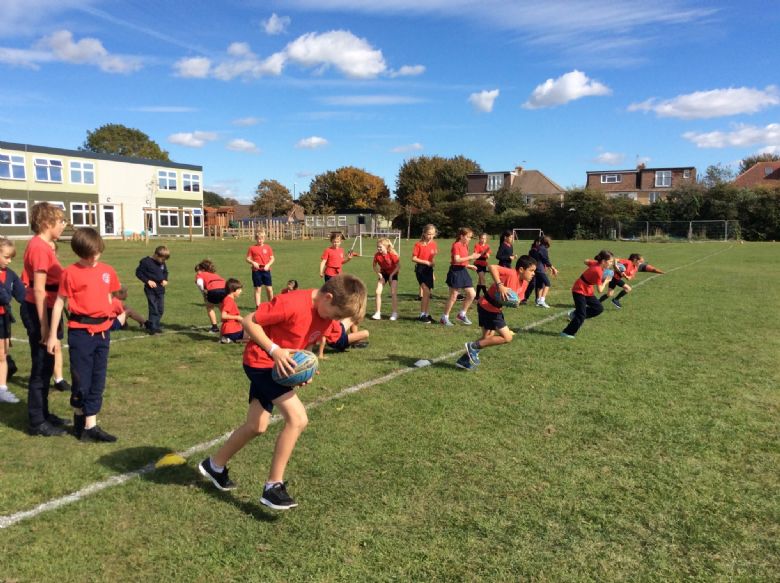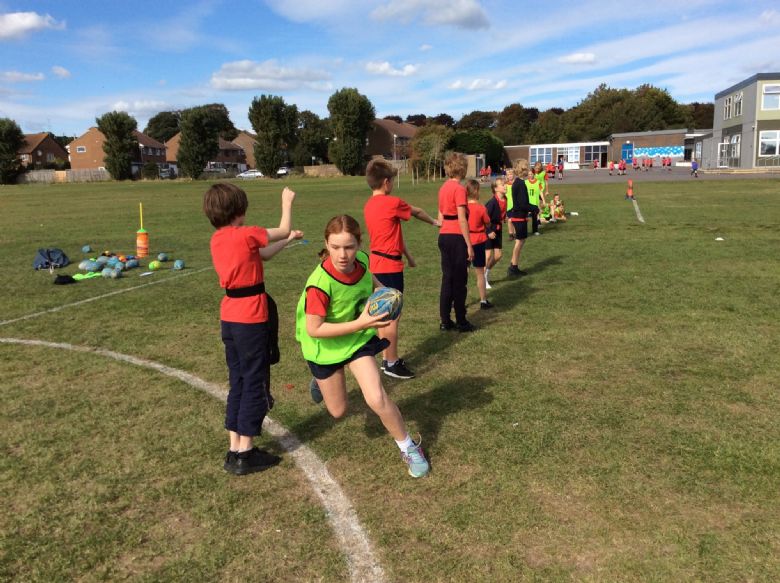 Groovy Greeks
Today, we had a visit from the Rainbow Theatre company who taught us about life as a child in Ancient Greece through acting! We had great fun using drama to learn about different myths and we looked fantastic in our amazing costumes!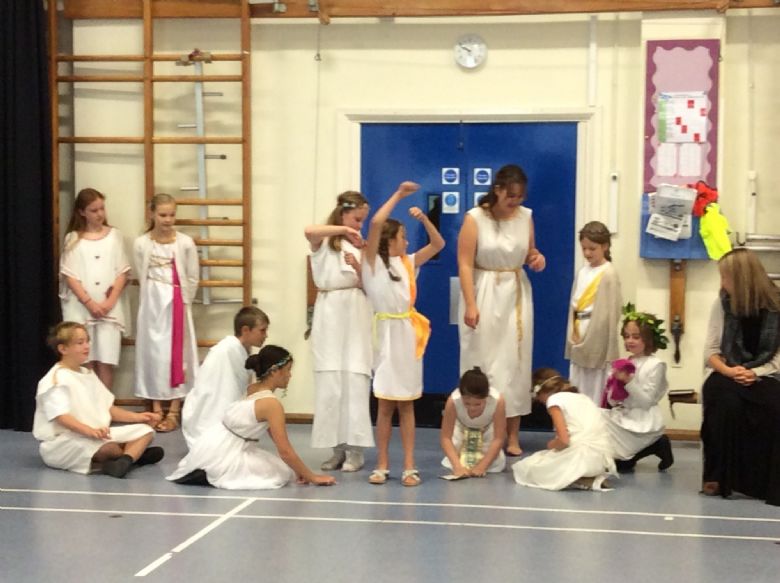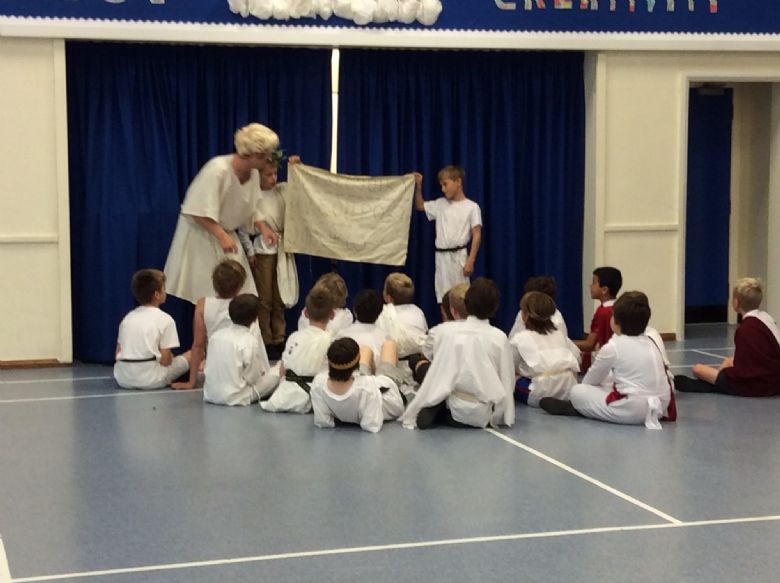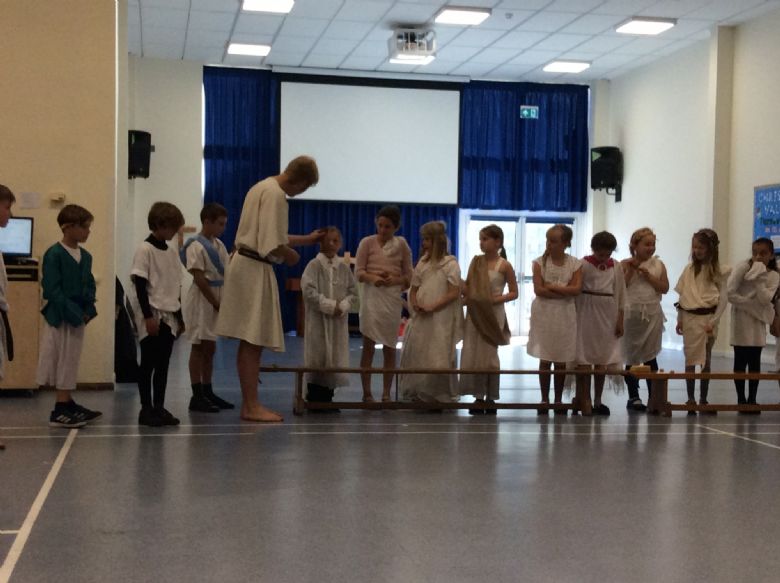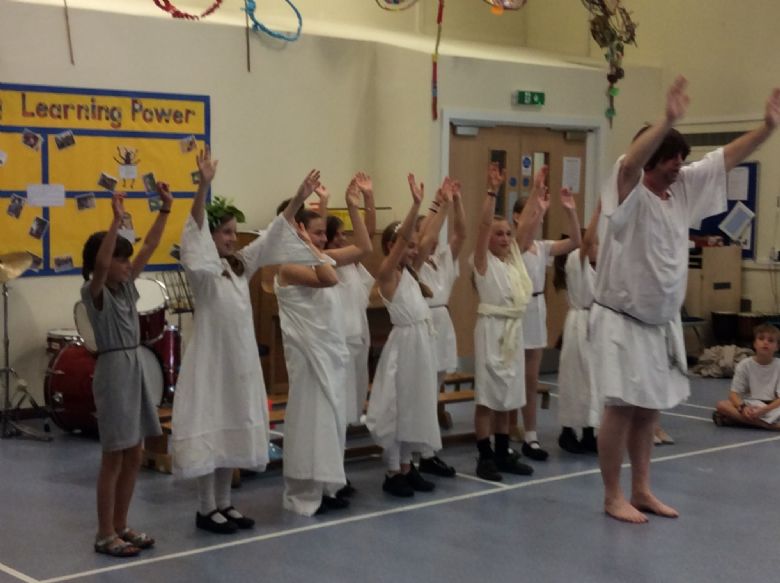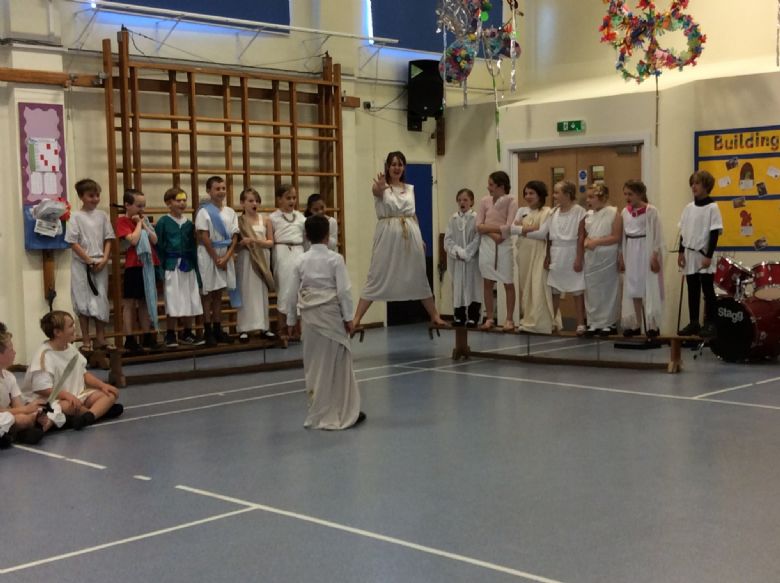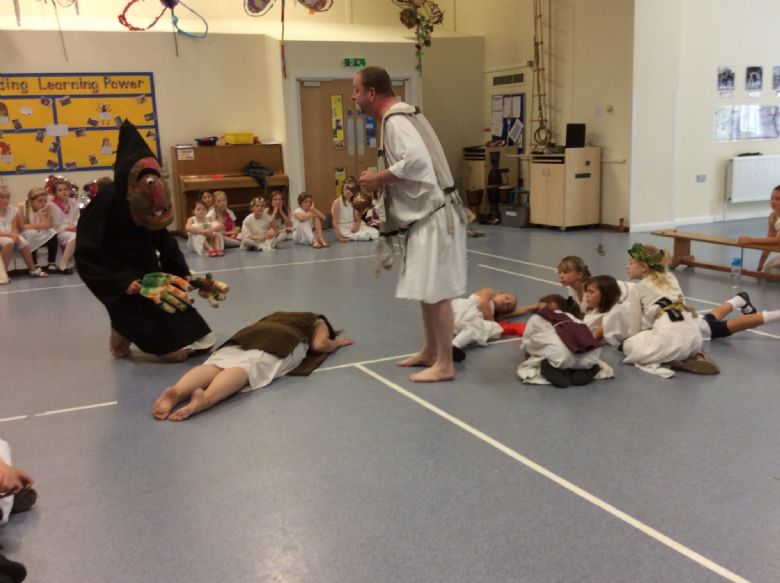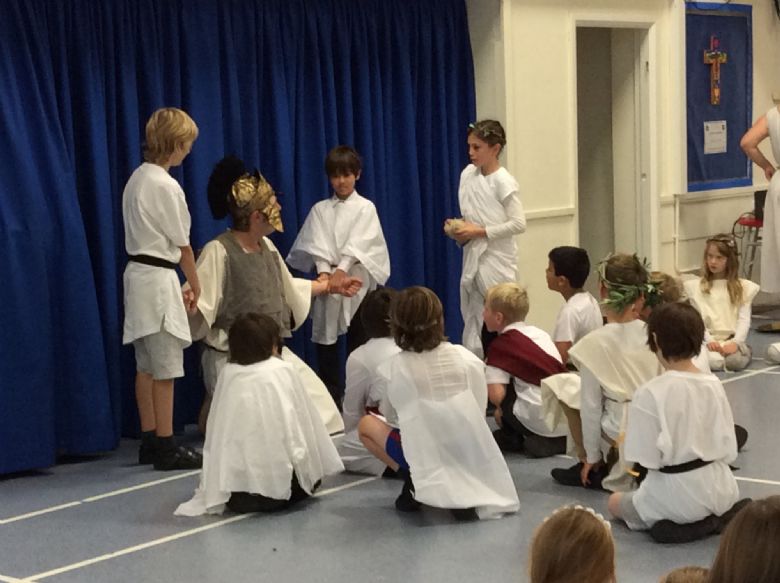 Mad Maths!
Mrs Stenning has gone CRAZY!!! She let us draw all over the tables! We were finding as many different ways as possible to represent a 5 digit number, while trying to keep it a secret from Mr Tel!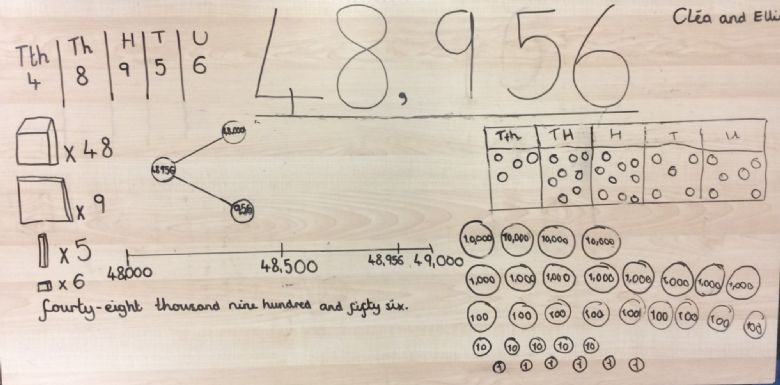 Our Class Olympics!
Over the last 2 days, we have held a class Olympics! We have had so much fun learning about how the Greeks invented and competed at the Olympics and we used our creative minds and art skills to make an Olympic torch, wreaths for the winners, a mascot and the Olympic rings. The next day, we began designing a brand new Olympic event in our teams. We then used our designs to hold our very own Olympics. We paraded out of the classroom holding our city banners and competed in each others sporting events! We worked brilliantly together as a team and produced some amazing results. We had an amazing few days and loved the start to our new topic! Here are some pictures of our week...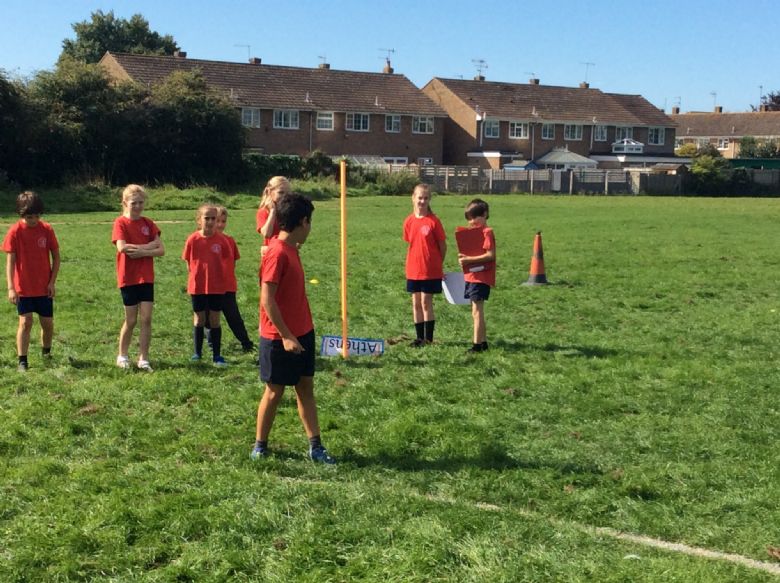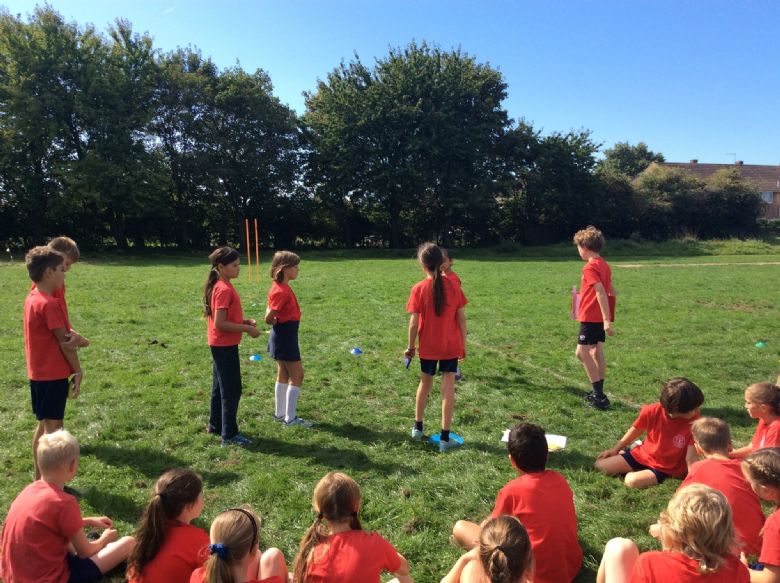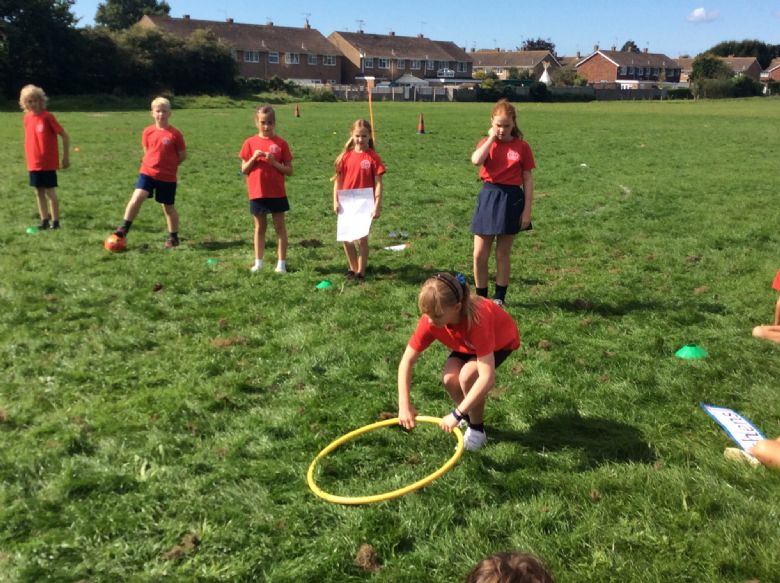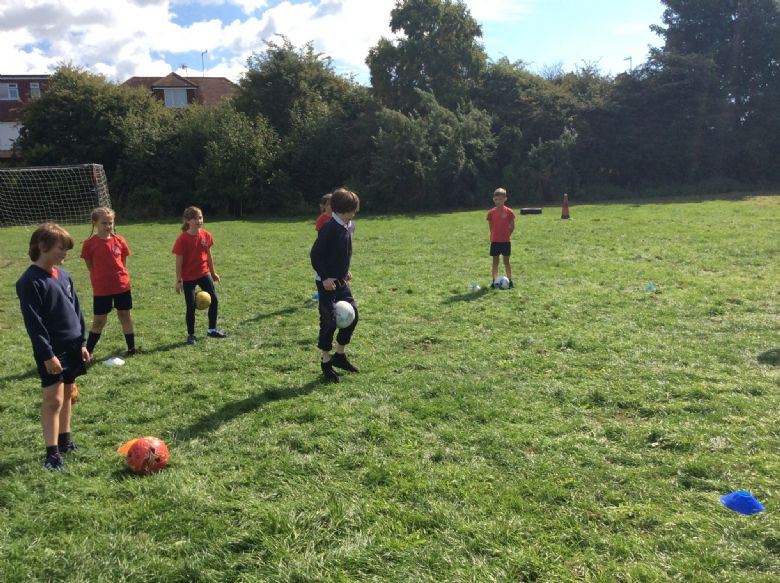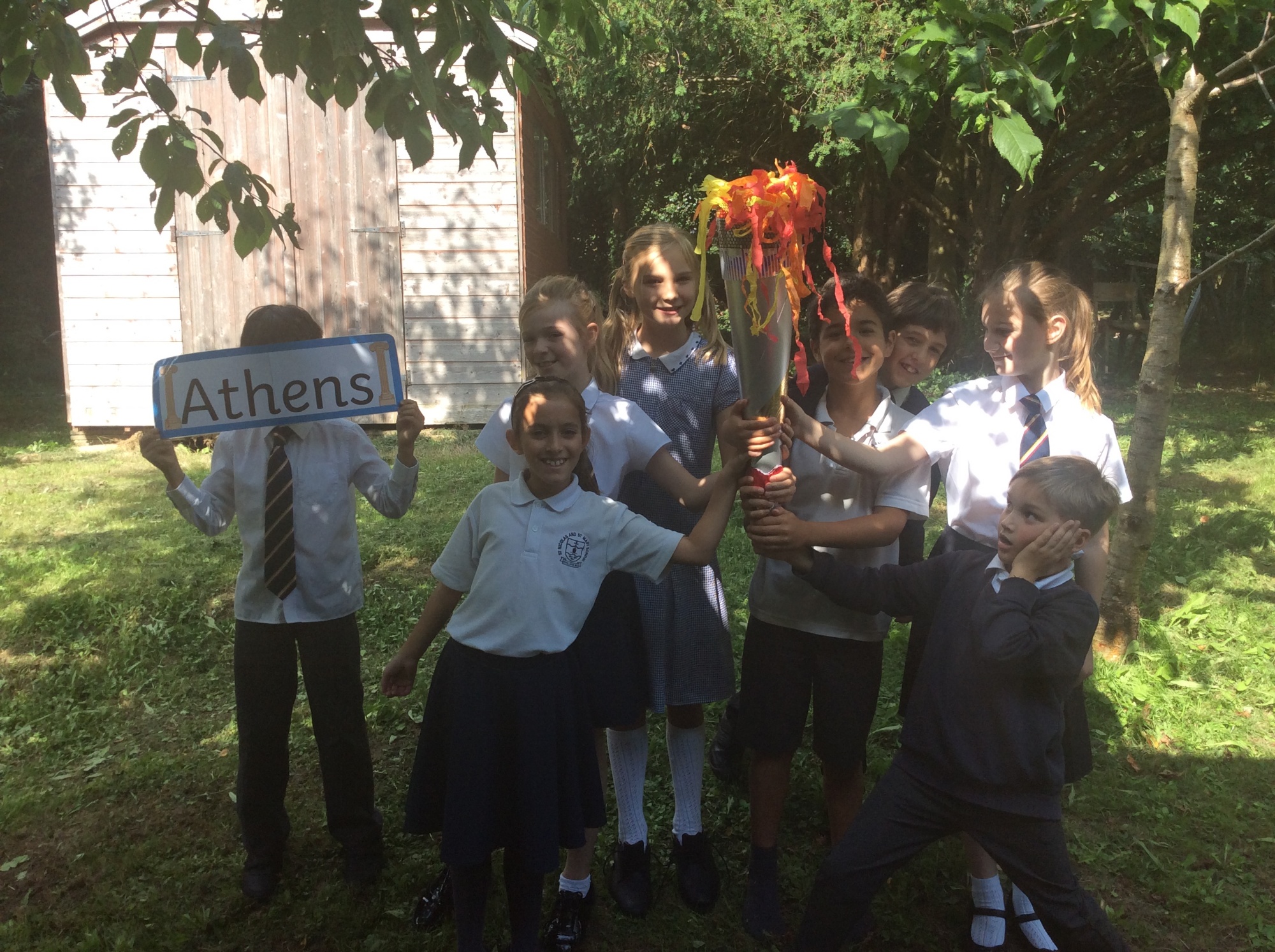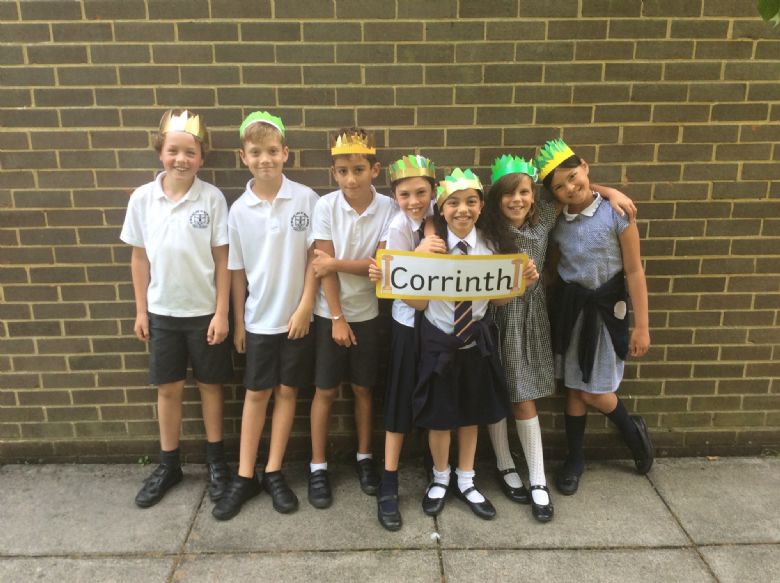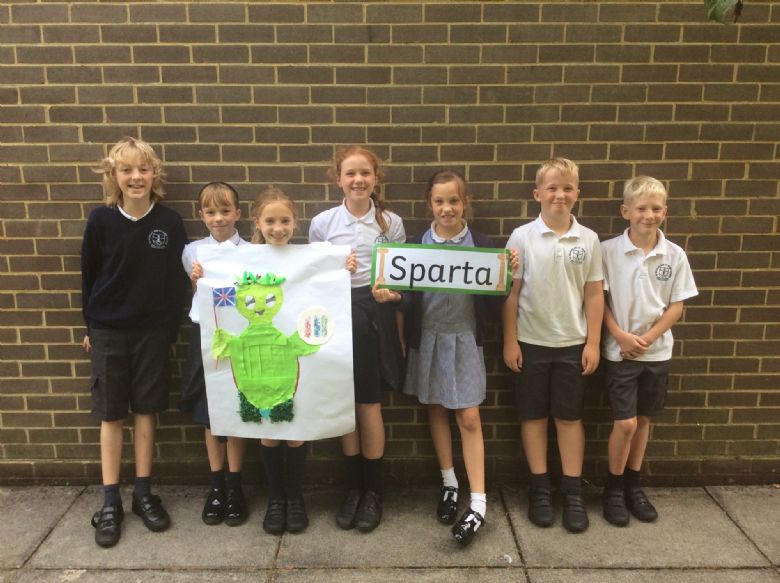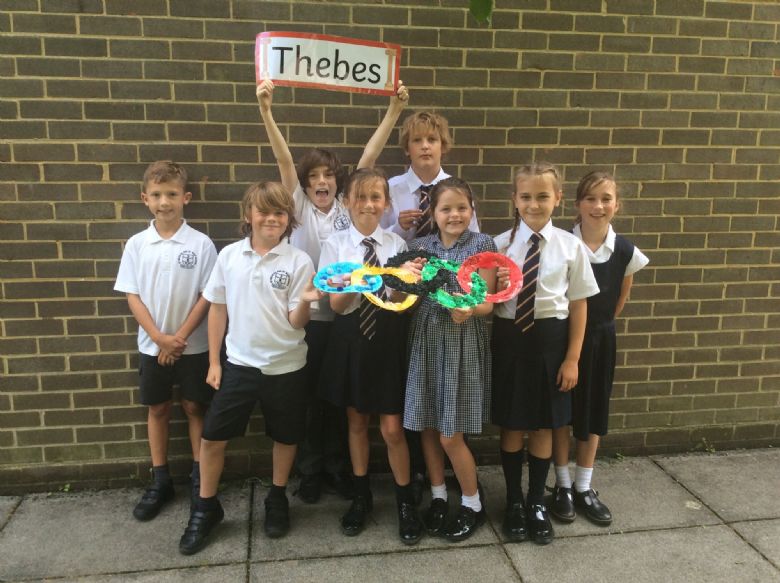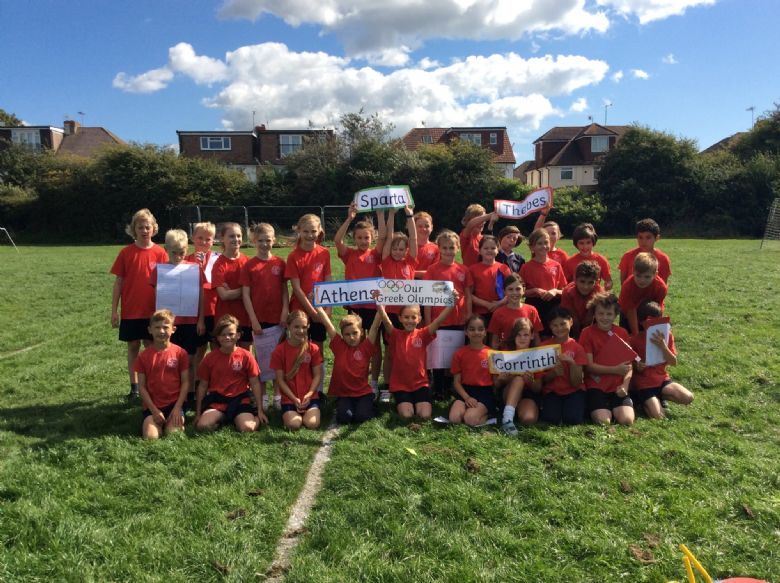 Our First Day