Year 6
Let there be Light!!!
To kick-start our new Science topic on light, year 6 had a visit from Professor Morgan from The University of Sussex. He taught us about the light spectrum and demonstrated refraction to make a rainbow. Thank you Mr Morgan, for bringing our learning to life!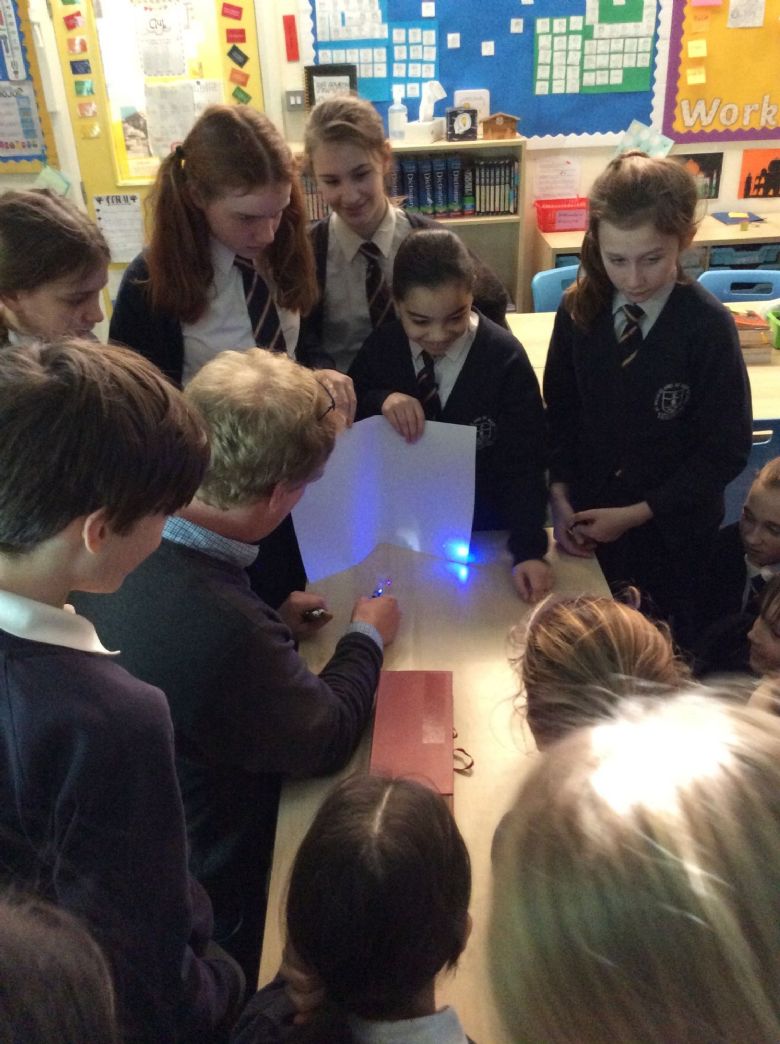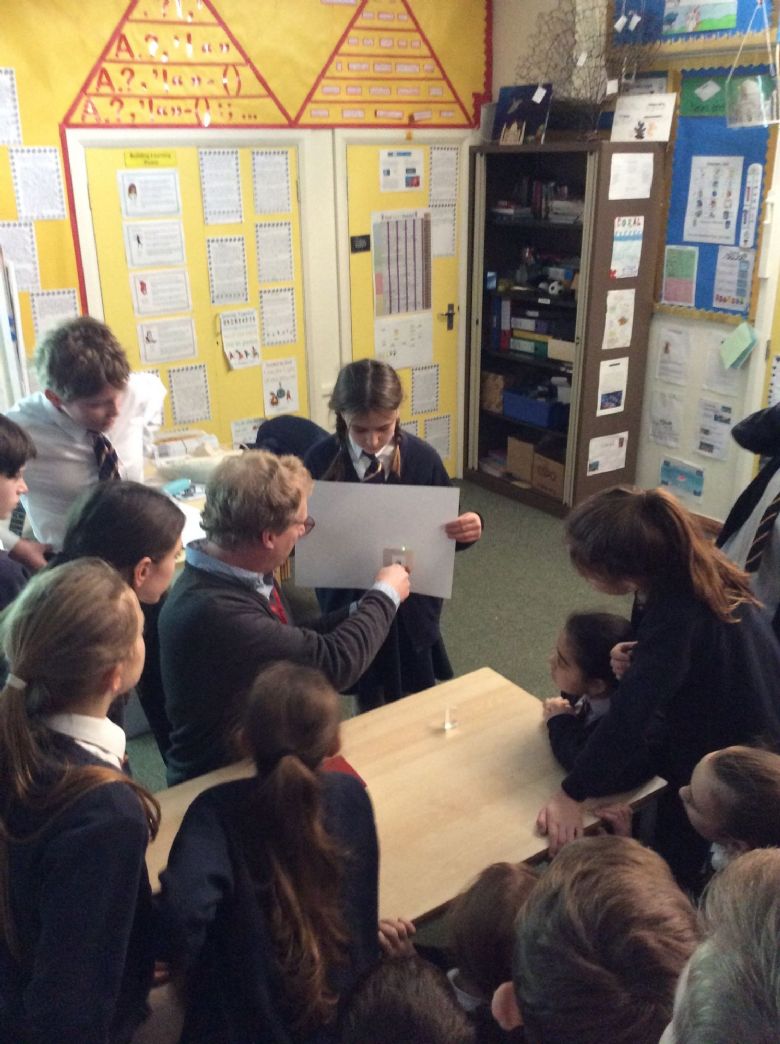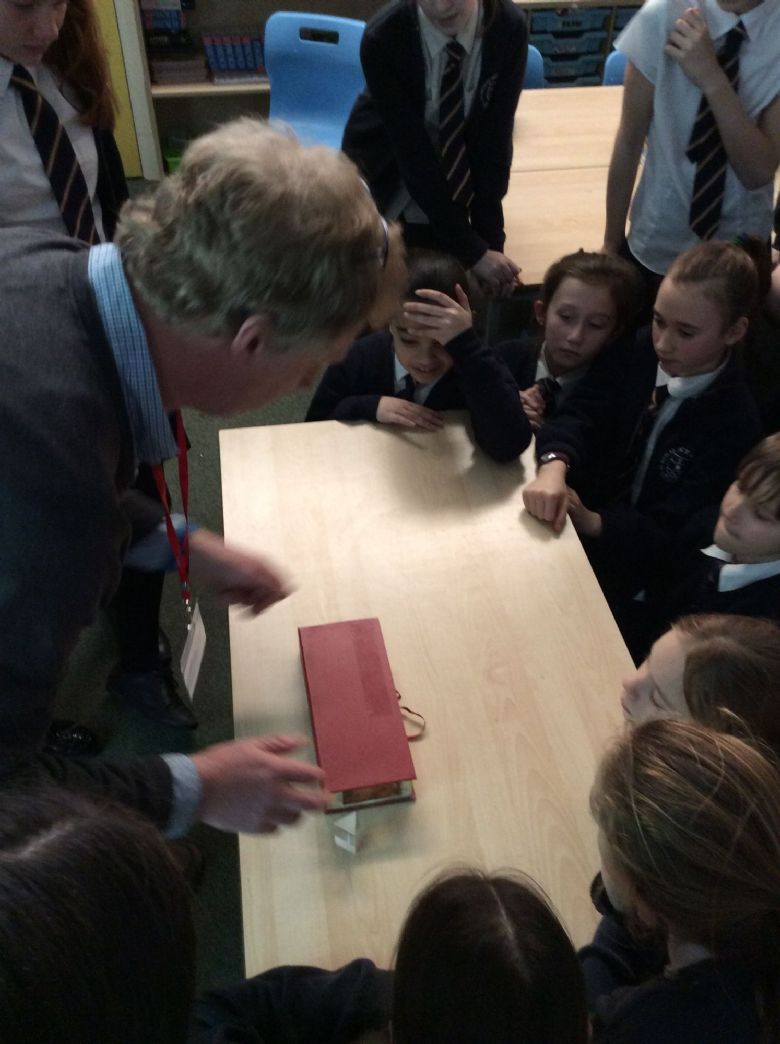 Living Wax Museum 2019
Year 6 impressed everybody once again with their speeches, costumes and props in their World War Two Living Wax Museum Showcase! Well Done!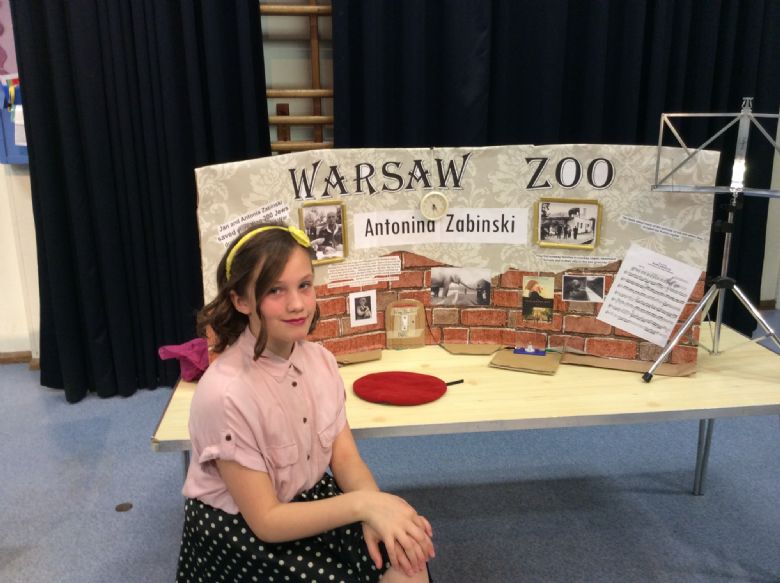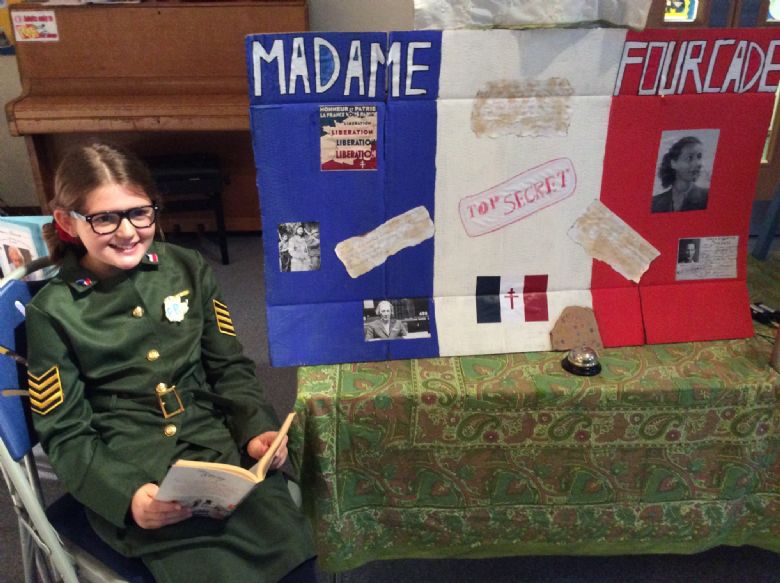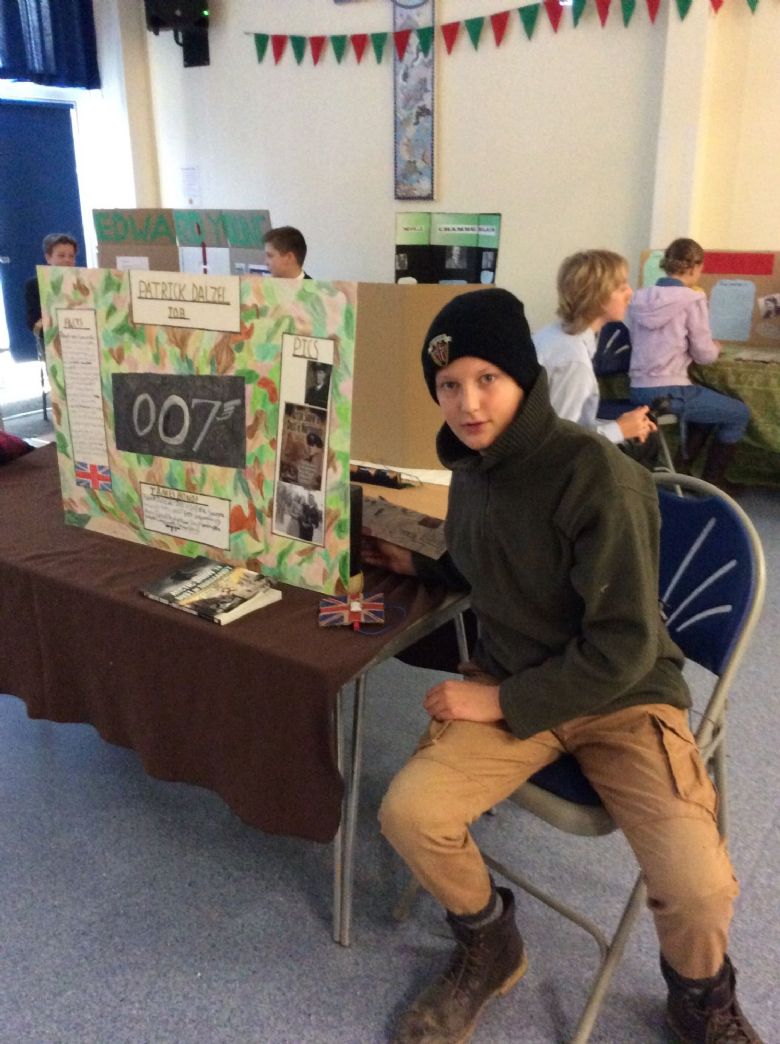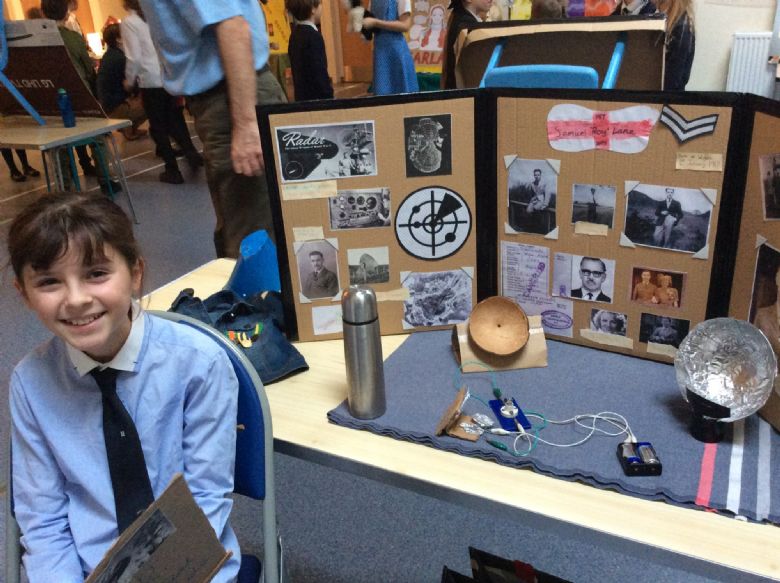 Newhaven Fort 2019!
We had a great time on our trip to Newhaven Fort this half term.