Year 6 - Oyster 
A perfect day for a BBQ!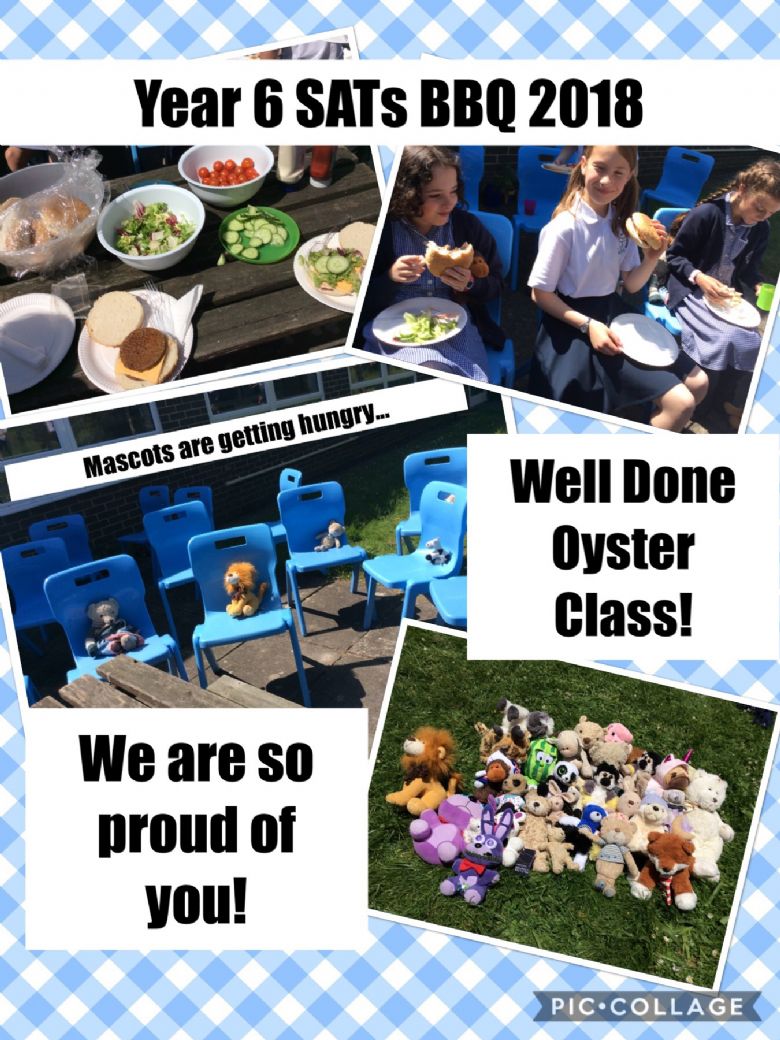 Bollywood Dancing Class Assembly
On Friday 9th February, Year 6 had the whole school dancing in their seats. Inspired by their India topic, the children performed a series of energetic group pieces before an impressive whole class dance to Jai Ho. We hope that you enjoyed the show!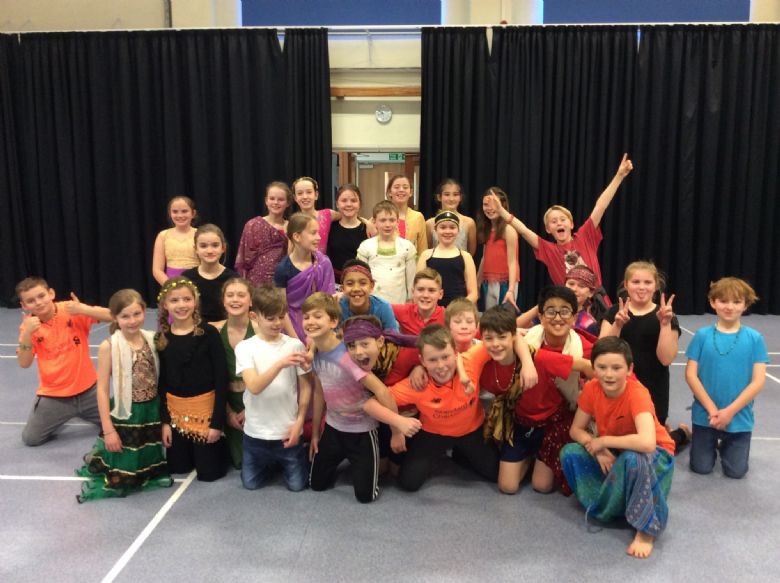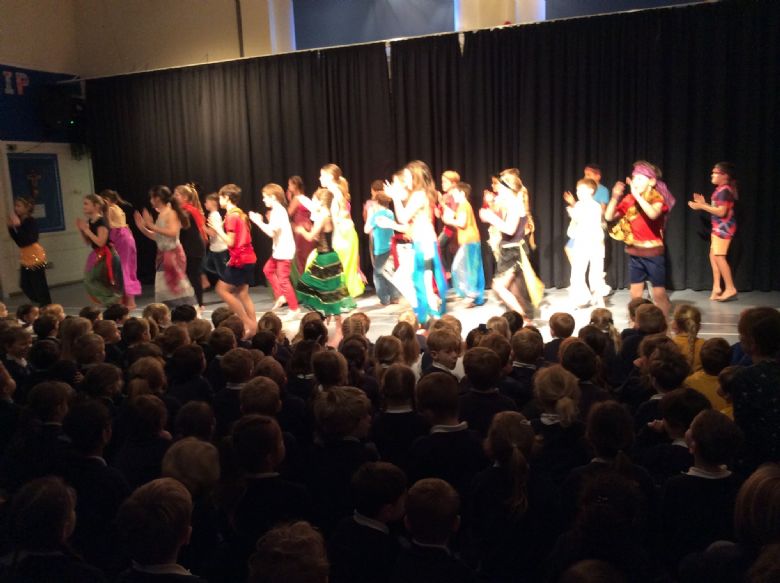 WW2 Living Wax Museum
The Oyster Class WW2 Living Wax Museum was a great success! On Thursday 30th November, the class transformed themselves into important fugures from WW2 and delivered two minute presentations to their visitors. They did all the work themselves: display boards, costumes, presentations and an electric switch for visitors to press in order to bring them to life. Parents, staff and children loved it - Mrs Bishop said, "It's the best thing I have ever seen!"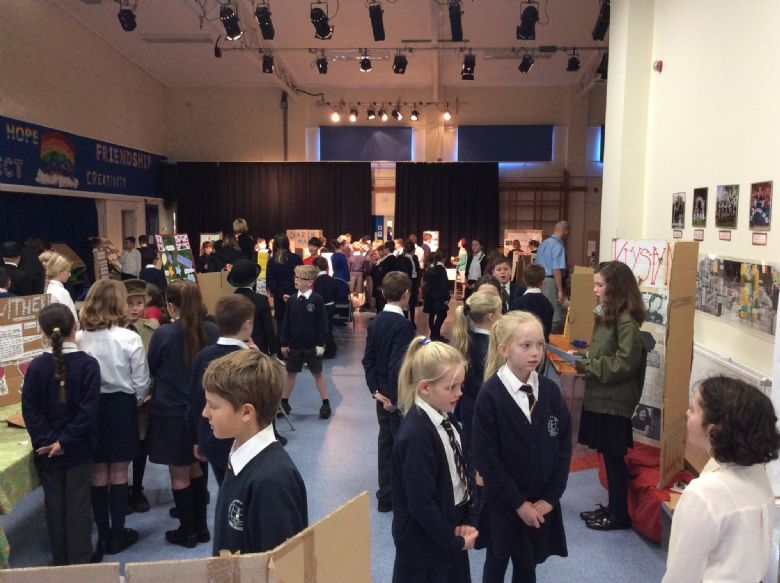 Here are the fabulous exhibits!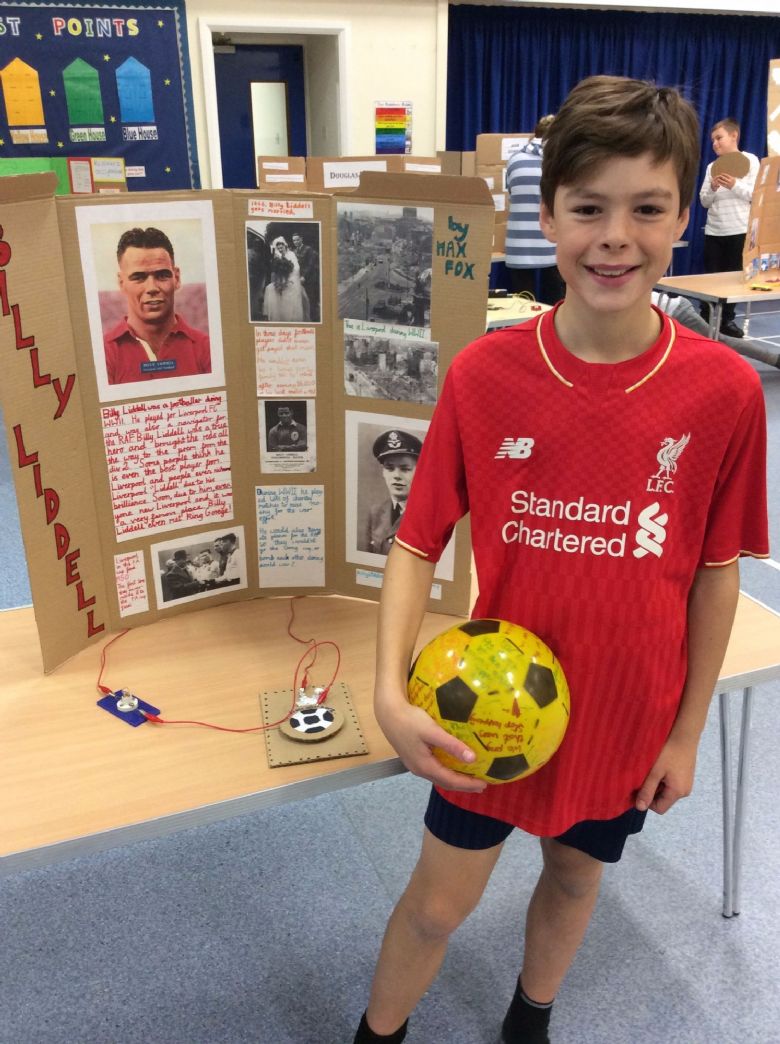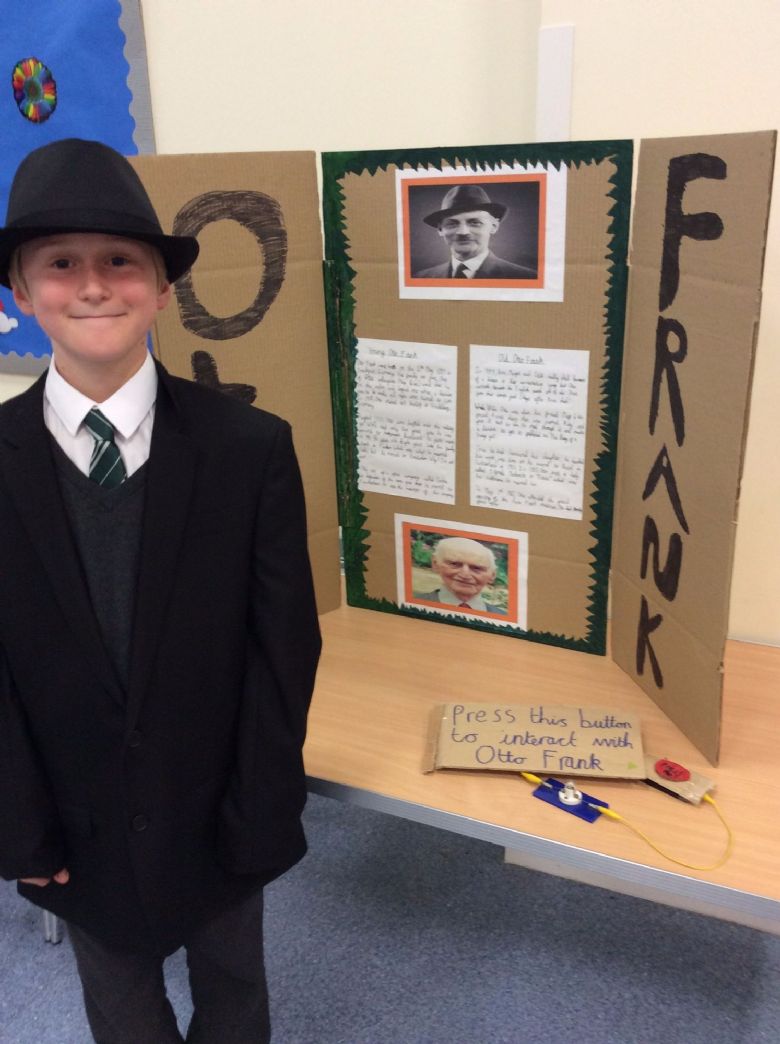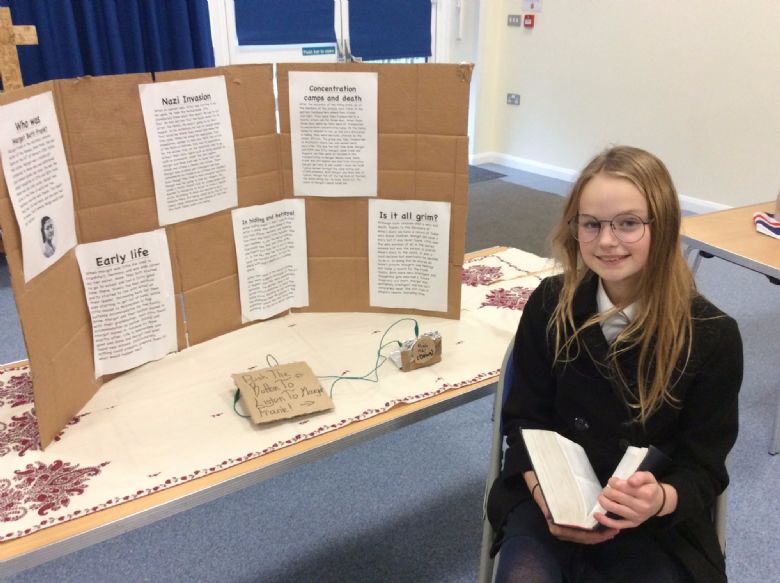 Newhaven Fort
The Oysters had a fantastic visit to Newhaven Fort on Friday 22nd September. It was a perfect start to our World War Two topic and the sun shone all day long!
***************************************************
THE TEMPEST
After weeks of practising, Oyster Class and Turtle Class finally performed The Tempest on Thursday 20th July 2017. It was a sensational show and the audience thoroughly enjoyed it! The DVD is now on sale in the office. Well done to all the children for their hard work and effort; here are a few pictures from our amazing production:
Class Showcase Assembly: India!
On the of 10th March 2017, we hosted our class assembly on India. First we had some music, recreating the sounds of Mumbai using instruments and actions. Pieces included: "a parade of pigeons on a temple roof", "Mumbai by the ocean", "The drummers of Mumbai" and lots more! Next, we told our class story: "Kidnapped" with drama, expression and excitement. Finally, we did our Bollywood dance to "Jai Ho". The audience were really engaged in the perfomances! By Lucy and Evelyn.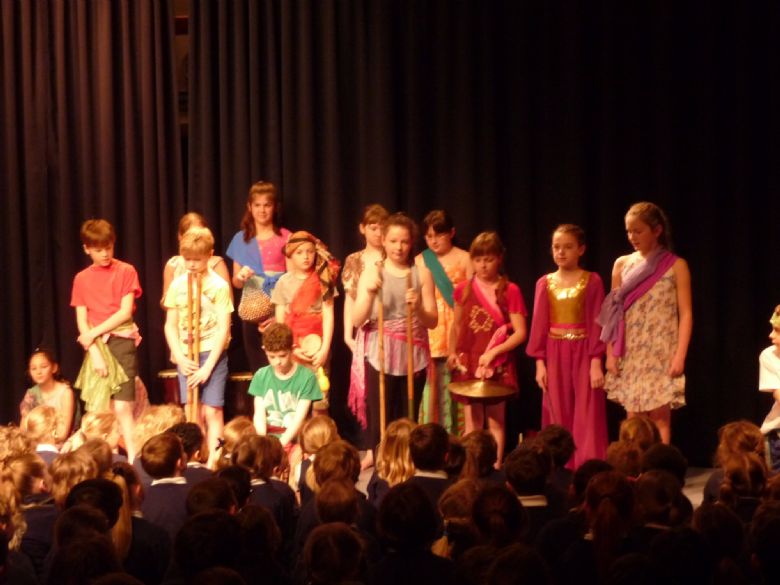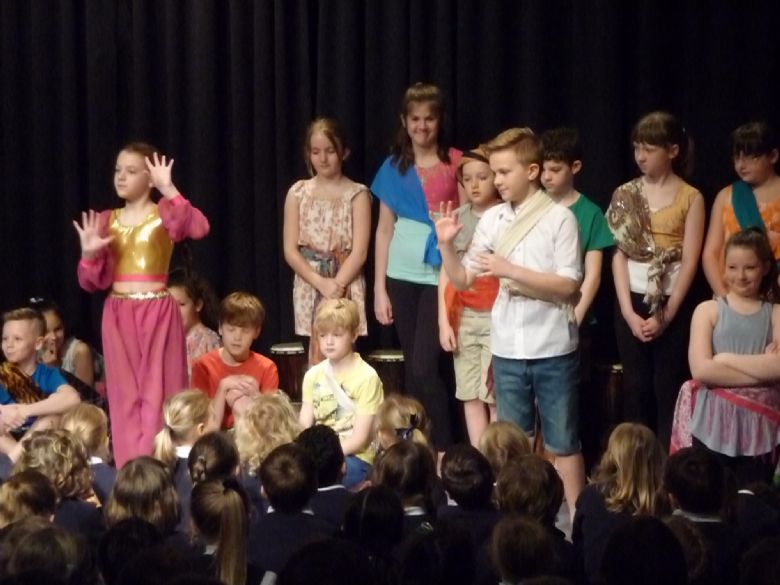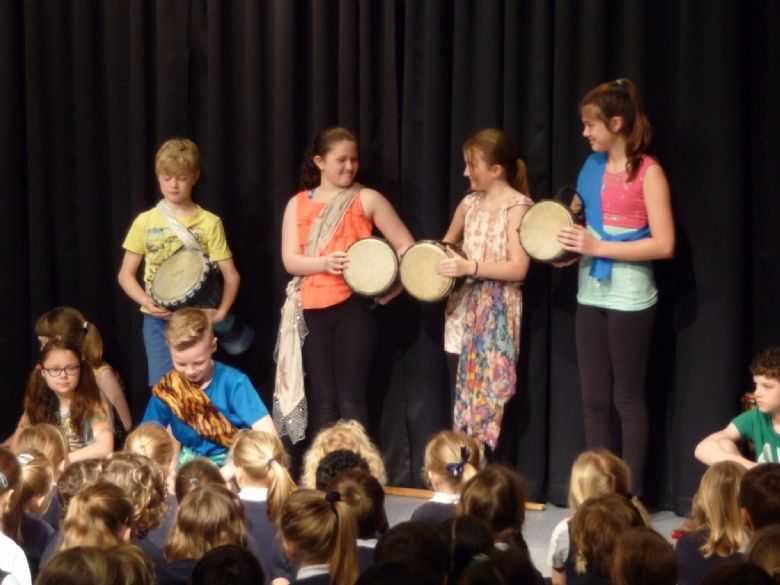 Explorers' Day - Russia
Year 6 spent Friday 6th January finding out about Russia as part of a whole school Geography day. In the morning we used iPads and atlases to start our research:

Here are some examples of our work: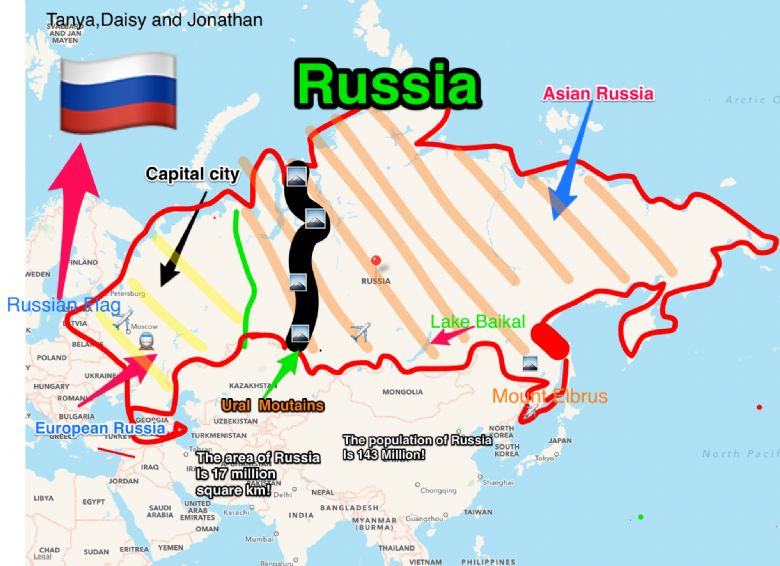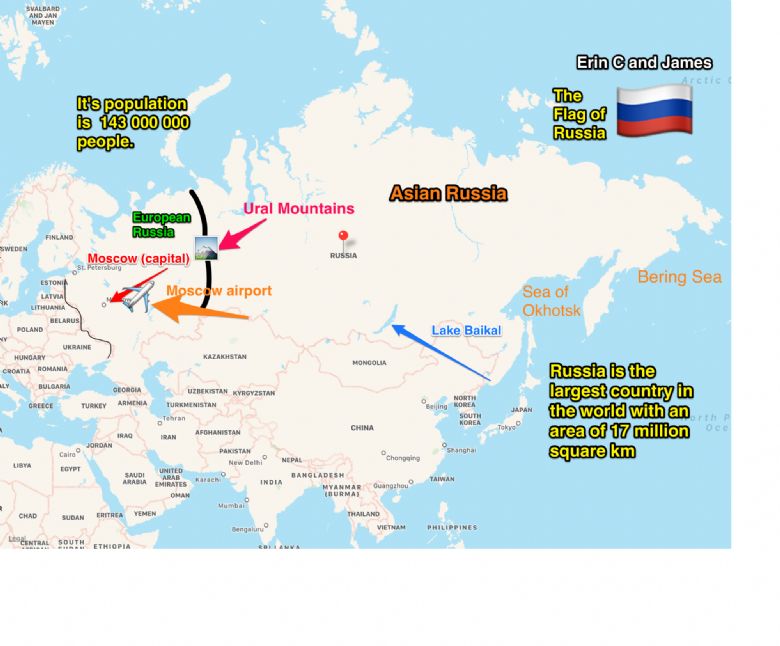 Later in the day we improved our understanding of compass directions by learning to take bearings: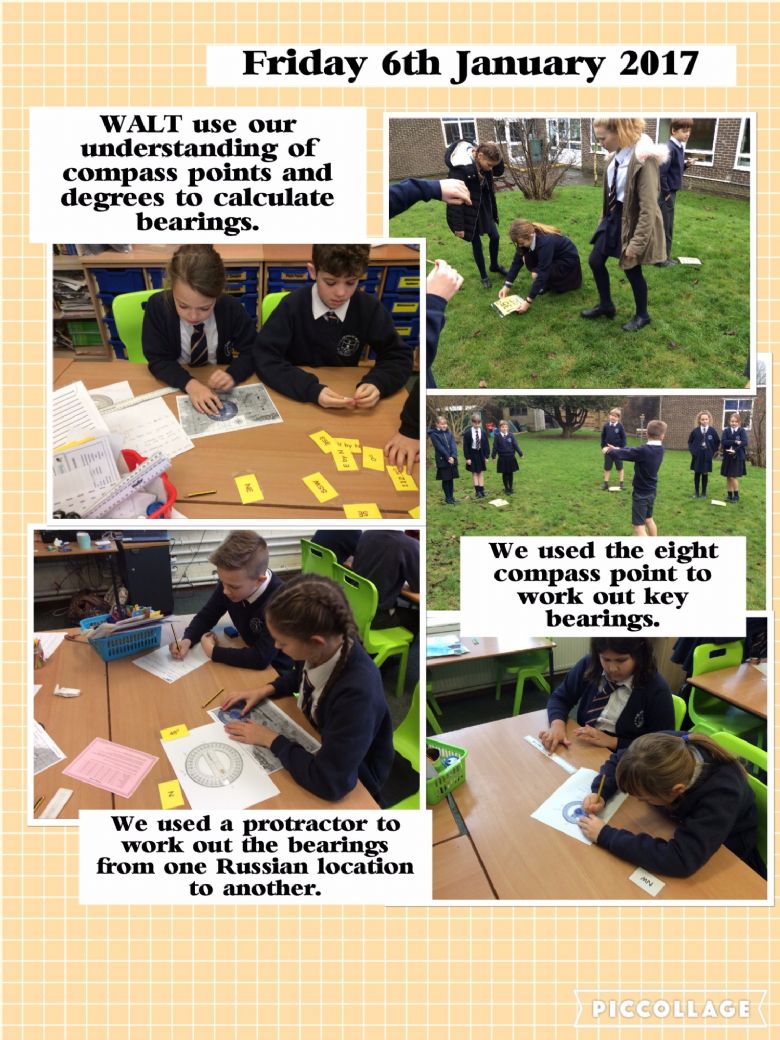 Dr Gordon's Visit
On Tuesday 6th December, Year 6 were lucky to receive a visit from Dr Gordon - a real life evacuee! Dr Gordon shared his experiences of travelling on the train to Wales, eating delicious war time doughnuts and pinching apples from the garden!
Thank you Dr Gordon, from Year 6.

The World War 2 Breakfast Show!
On the 18th November 2016, we performed a WW2 Breakfast Show Assembly. It had lots of comedy and got the audience laughing out loud! There were many different sketches, including: Strictly Come Swing Dancing, The Great Ration Bake Off, I'm an Evacuee Get Me Out Of Here, a sketch from the Home Guard, Gok Wan's Fashion Fix and a news update from Erin and George.
written by Elodie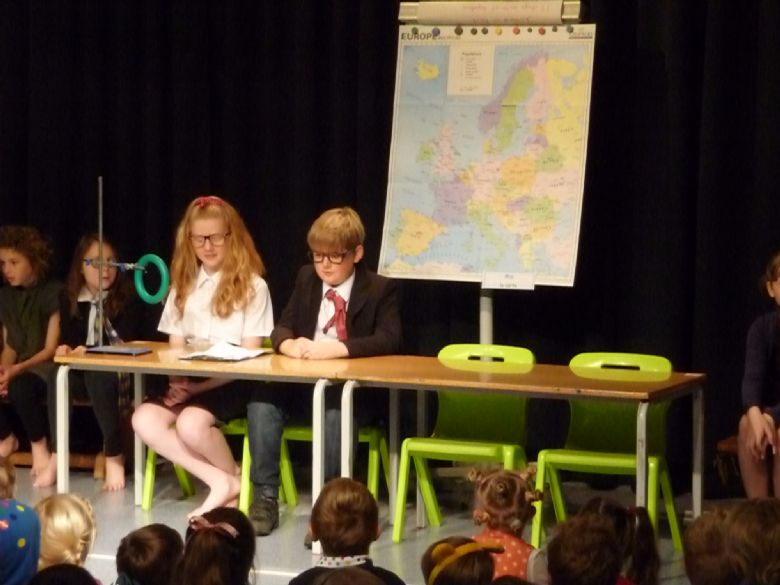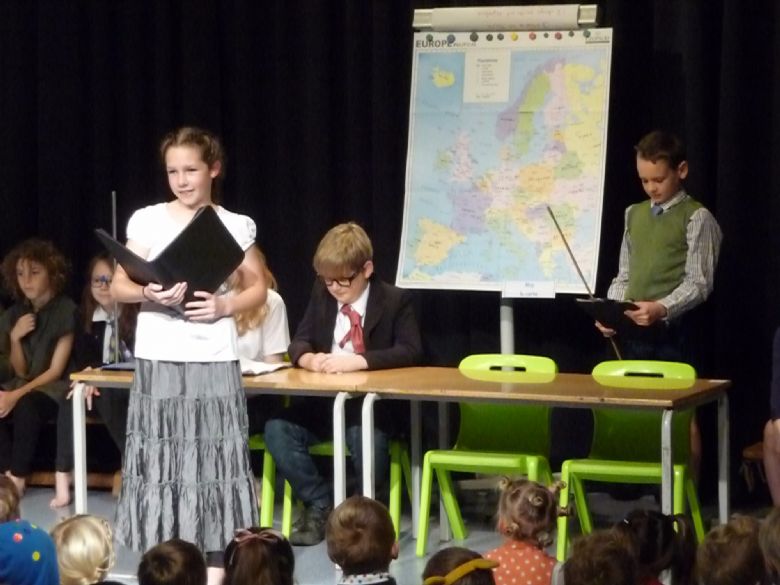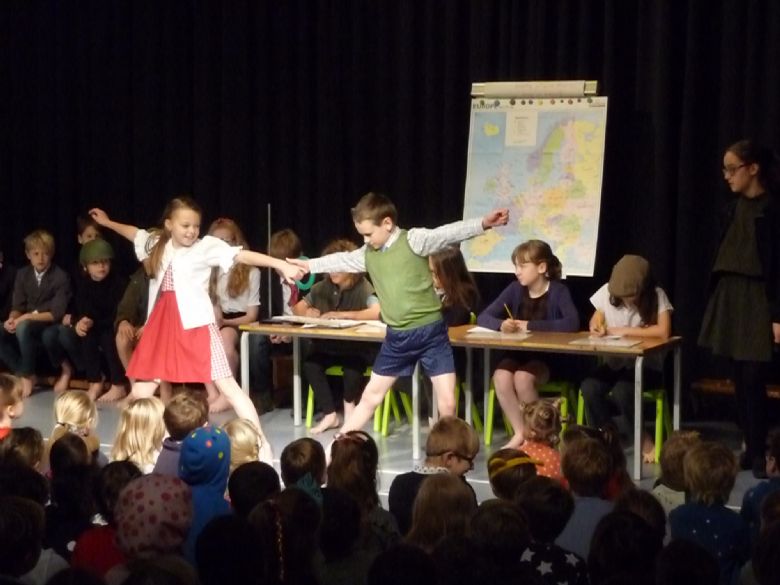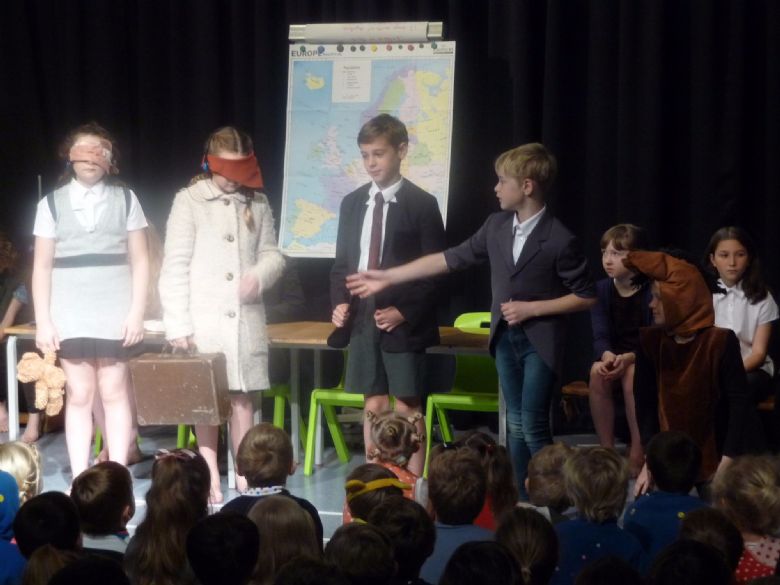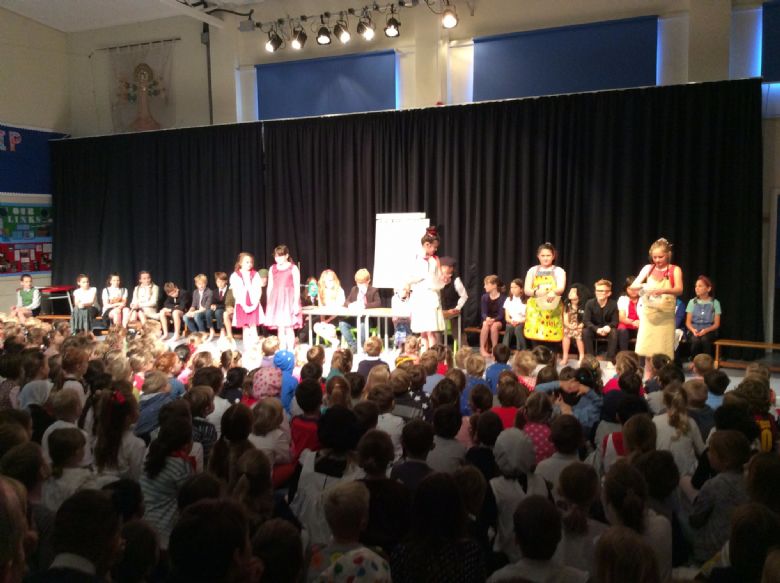 Take Shelter!
During bikeability week, Year 6 had great fun building model Anderson Shelters. We were measuring, sawing, sanding, painting and we even got the glue guns out! Here some of our finished results: