Sports Events 2017 - 18
April 2018
Our year 4 Tennis Team came Runners Up in the Shoreham Tournament and will play in the Southern finals to be held at the West Worthing Tennis Club in June. We wish them good luck.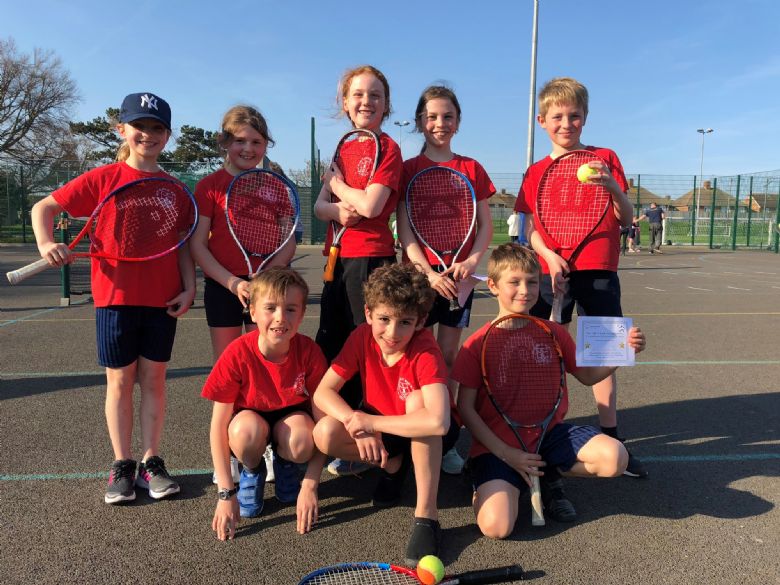 March 2018
Our year 6 netballers took part in a tournament at Shoreham Academy today. 8 teams took part and we came an awesome 4th. They were fantastic and even won one game 10-1! Well done netballers!
September

Year 4 and Year 6 Tag Rugby Tournament

October

Year 4 Football Tournament at Shoreham College

Year 4 Gymnastics Festival
November 2017
Our school netball team had their first ever game today. They played a 40 minute match again North Lancing Primary school - who have played a fair few more games than we have. The last 5 weeks of training came together and the team played their socks off. Unfortunately they lost 7-0 but they played amazingly and it was a fantastic start to netball at St Nic's!
October 2017
Our year 3/4 football team competed against 7 other teams at Shoreham College. Although not winning the tournament, they did beat Shoreham College in the local derby match.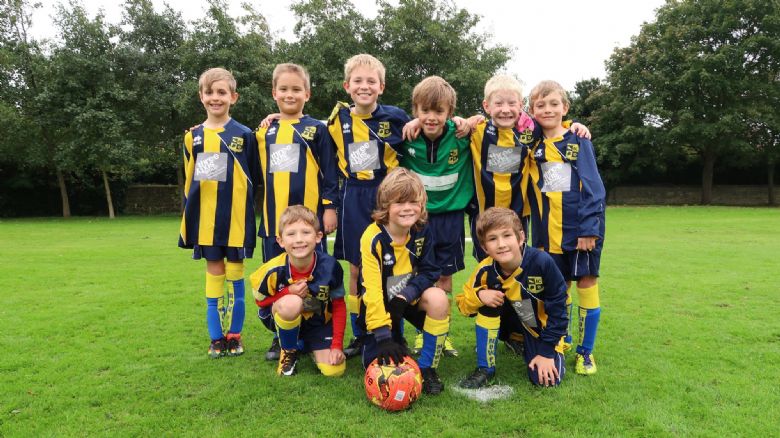 September 2017
Both our year 6 and year 4 Tag rugby teams played in a tournament at Shoreham Academy.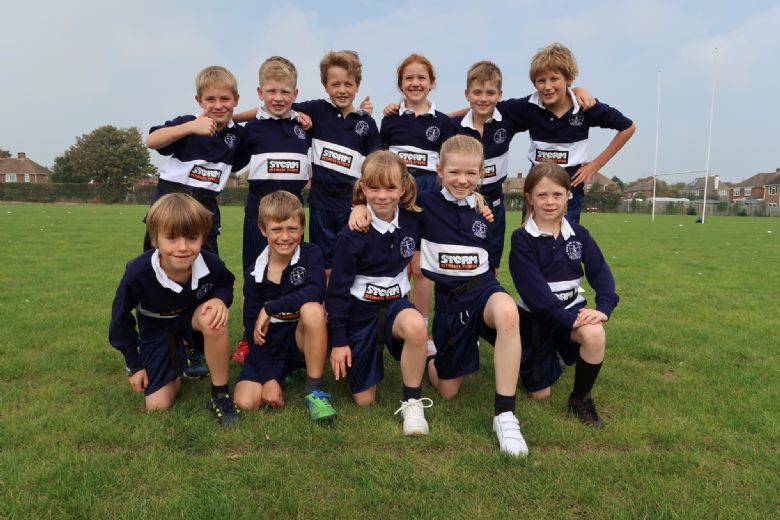 The Year 6 Tag Rugby Team The Year 4 Tag Rugby Team
No photo albums have been added to this gallery yet.