Admissions
Nursery Tour Dates
If you would like to have a look around the nursery please email office@stnm.org.uk, ring 01273 454470 or visit the school office to book a tour.
Autumn Term Tour Dates
Thursday 7th December 9.45 a.m.
Tuesday 9th January 9.45 a.m.
Thursday 25th January 9.45 a.m.
Monday 5th February 9.45 a.m.
Thursday 22nd February 9.45 a.m.
Tuesday 27th February 9.45 a.m.
If these times and dates are not suitable for you, please call for an alternative date.
We look forward to hearing from you!
Age for Admission
Little Fishes Nursery is open to pre-school children including 2 year olds approaching their third birthday as per the table below.
| | |
| --- | --- |
| If your child is born between: | They can start from: |
| 1 January 2021 and 31 March 2021 | January 2024 |
| 1 April 2021 and 31 August 2021 | April 2024 |
| 1 September 2021 and 31 December 2021 | September 2024 |
Start Dates
Children can start at the beginning of the Autumn, Spring or Summer terms subject to availability.
Session times
The nursery sessions operate from Monday to Friday 8.50am to 11.50am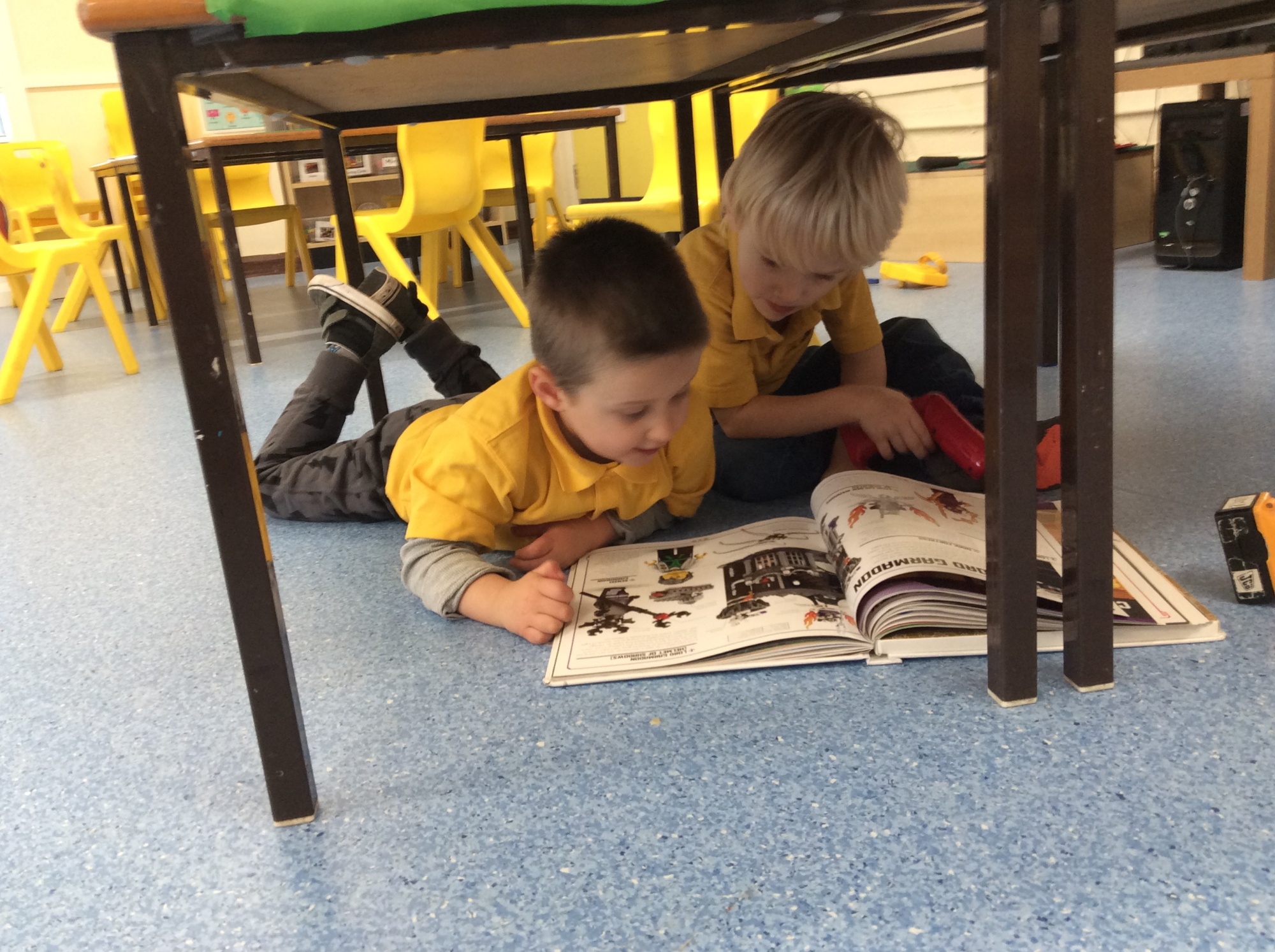 and from 12.00pm to 3.00pm. If your child attends both morning and afternoon sessions on the same day the two sessions will run continuously from 8.50am to 3.00pm.
Number of sessions
We require children to apply for a minimum of 5 sessions per week to ensure that sufficient time is available to assess each child's progress and to plan effectively for their development.
Cost of sessions
For those children who do not receive funding, the cost of sessions is currently £17.00 per session.
Admissions Policy
Please see our Little Fishes Nursery Admissions Policy below. Please note that admission to the Nursery does not guarantee a place in the Reception class and parents with children in the school must not assume younger siblings will automatically gain a place. The school may be oversubscribed and parents and carers are advised to look carefully at the Admissions Policy and seek advice to ensure that forms are correctly and fully completed.
Please contact the school office to enquire about places in our Nursery.
Up to 30 hours free childcare
What you need to know:
About 40% of 2 years olds are entitled to up to 15 hours of free childcare over 38 weeks.
All 3 and 4 year olds are entitled to up to 15 hours of free childcare over 38 weeks.
Working parents who meet the criteria could be entitled to an additional 15 hours free childcare over 38 weeks for their 3 and 4 year olds.
What do I do next?
Find out more by visiting www.westsussex.gov.uk/education-children-and-families/childcare-and-early-education/
Headcount Day
Your child must be registered at your chosen childcare provider by Headcount day in order to access funding:
Autumn Term: 21st September 2023
Spring Term: 18th January 2024
Summer Term: Date for May 2024 to be confirmed
Payment
If your child attends the nursery for unfunded hours or little Octopus and Starfish clubs you can pay online via sQuid, by childcare voucher or by using the HMRC Tax Free childcare. We are registered with a number of Childcare Voucher services:
Edenred Account Number – P20505430
Computershare Voucher Account Number – 0014629387
Kiddivouchers – Post Code: BN43 6PE; Ofsted: 126049
Sodexo Account Number: 178336
Co-op Childcare Account Number: 85104536
Care4 Account Number: 79894376
RG Childcare Number: 58270793229
Fideliti Childcare Vouchers – Use school name and Post Code: BN43 6PE
Salary Exchange.
Nursery Admission Policy for Sept 2022-2023