English
Welcome to English at St Nicolas and St Mary CE Primary School
Here you will find our English Curriculum Maps showing details of our phonics programme, the journey our readers take through years 1 -6 (using a range of engaging texts) and an insight into the genres our children work in whilst writing for a purpose.
The tabs to the right explain our school approach to that area of English learning and include some handy resources and links so that you can support your child at home.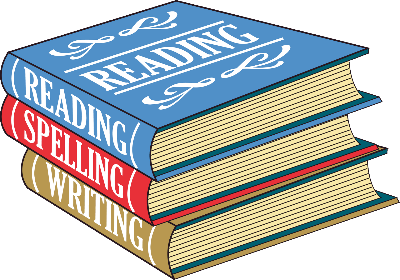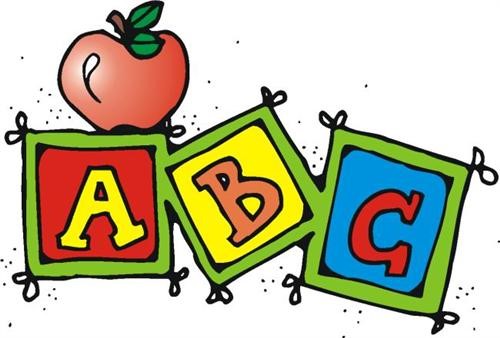 Our English vision
Our vision is to empower pupils to express themselves confidently and creatively through their speech and writing. Pupils will leave our school with the tools needed to read, write and present their work in a range of contexts. Teachers will provide access to a wide variety of texts and experiences which stimulate the imagination and inspire writing outcomes. Our pupils will develop a love for reading that will broaden their horizons and also equip them with the skills necessary to access all other curriculum areas. Pupils will learn to write for real audiences and purposes through exciting, cross-curricular units of work.
Exceptional English
Please enjoy this video showcasing English at our school.
Book Week 2021
Despite the challenges of lockdown, we celebrated our enjoyment of reading during the 2021 Book Week. We hope you enjoy the video of staff in fancy dress!