Glee Club
Hear our songs at the bottom of the page!
Here's what we do in Glee Club...
Step 1: Learn a pop song
Step 2: Practise...LOTS
Step 3: Record with Mr Mac's Mini Studio™
Step 4: Play the results to the universe.
Sitting, Waiting, Wishing - July 2017
Enjoy Samuel's great singing voice on this Jack Johnson classic. A superstar in the making!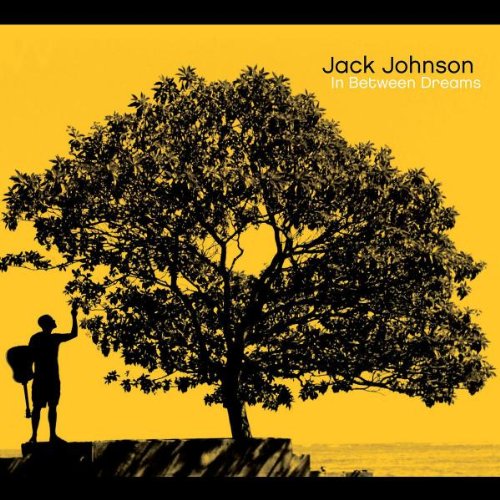 Santa Bring Me A Dinosaur - December 2016
We saw out our last Glee club of the year in style, learning and recording the Christmas Classic, 'Santa Bring Me A Dinosaur' - singalong and have a Merry Christmas!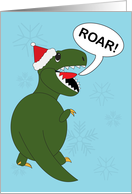 Riptide - December 2016
Lily, Alexandra, Elektra and Gabriela recorded Vance Joy's song 'Riptide'. No idea what the lyrics are about but it's a pretty song and the girls did some great harmonies.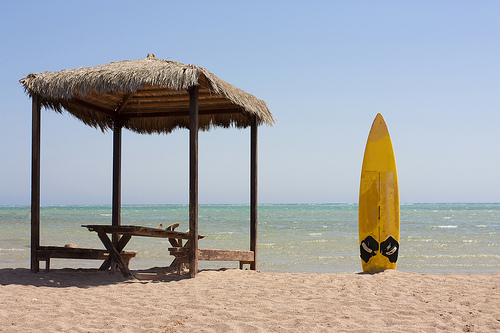 Don't Be So Hard On Yourself - November 2016
Jess Glynne wants you to give yourself a break. Take her advice and enjoy our snappy version of her song - it ends in giggling but we won't be hard on ourselves for that!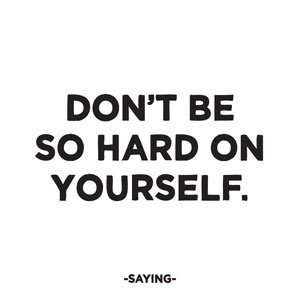 Read All About It - November 2016
Gabriela added some skillful violin to Emilee Sandee's emotional power-ballad. I'm not crying, I've just been chopping onions...
Roar - November 2016
Get your claws out for some inspirational Katy Perry. Dance ideas pending...
Happy - October 2016
We took on Pharell William's mega hit 'Happy'. There's some tricky timing in the verses and a 2 part harmony in the chorus. Special mention to the Year 3 girls for their powerful backing vocals! Also, Mr Mac's friend, Chris, who recorded the funky organs at a later date.