Home School Link Worker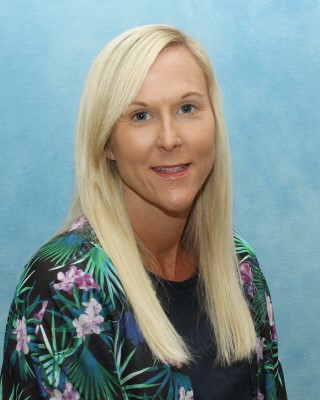 The school has a Home School Link Worker, Mrs Collins, whose aim is to provide the link between home and school and to offer support to our pupils and their parents/carers.
Mrs Collins is available to help with a wide range of issues including: parental separation, bereavement, behaviour difficulties at home and school, continence worries, sleep difficulties, struggles with coming into school, anxiety, assistance with medical requirements, family illness, routines and friendship difficulties.
We know children thrive and reach their full potential when home and school are working in partnership to support their development. We want all children to enjoy school and feel happy and secure.
Our Home School Link Worker is available in the playground every morning apart from Wednesday, between 8.45am and 9am and can also offer set appointments. Please contact Mrs Collins via the school office or by email homeschoollink@stnm.org.uk Please follow the link for more information: Home School Link Worker leaflet.
Parent feedback
"It was really useful to have some headspace to reflect on things and I think you helped me to see things much more clearly, so thank you."
"Some good strategies to deal with different, changing and challenging behaviour."
"Firstly I gained reassurance that it was a common problem and secondly that I was right to involve the school despite it not initially seeming to be a school problem. I was referred to the school nurse who was very helpful."