Oyster Class
Welcome to Oyster Class's homepage
Here is a selection of our work around WW2 that we have produced so far this term...
We started by researching the topic and writing newspaper articles about how the war began.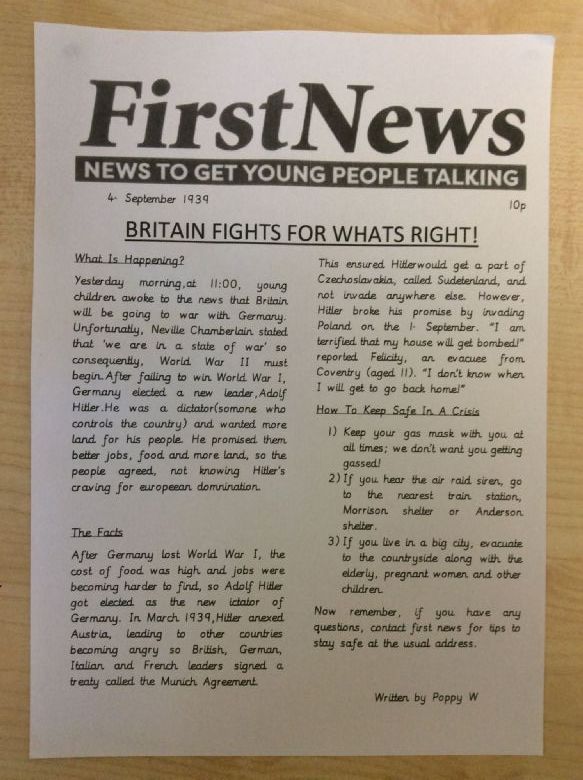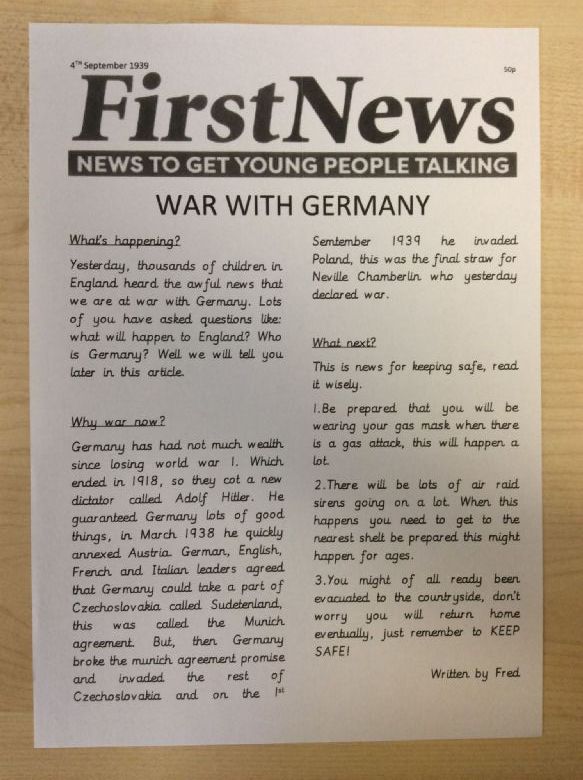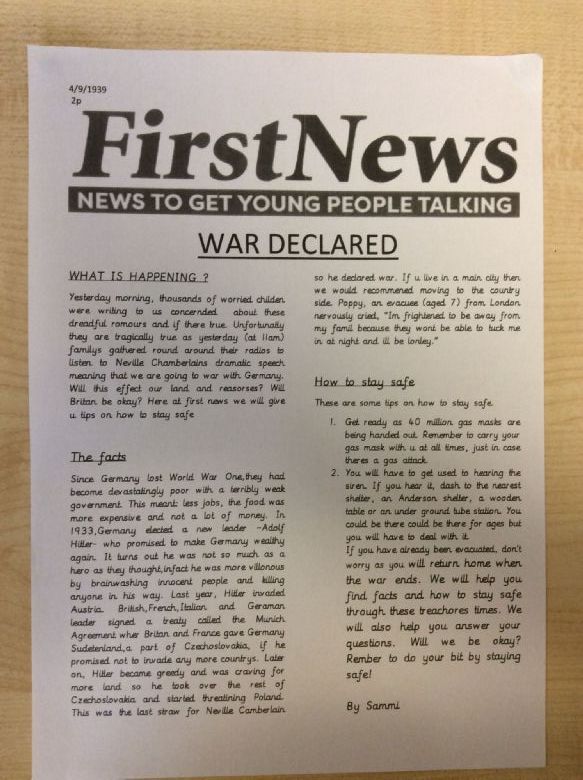 We then looked in evacuation and how the children would have felt being ripped from their families. We wrote letters as evacuees, describing the journey taken and what life was like in the countryside.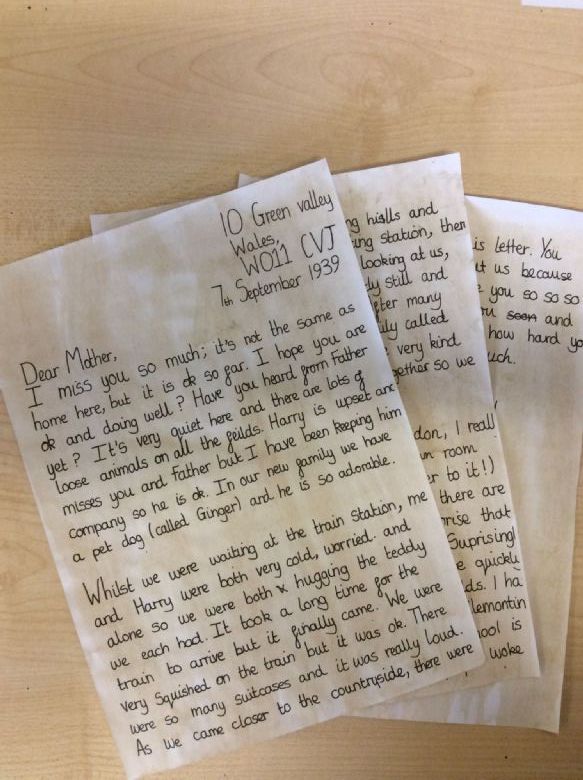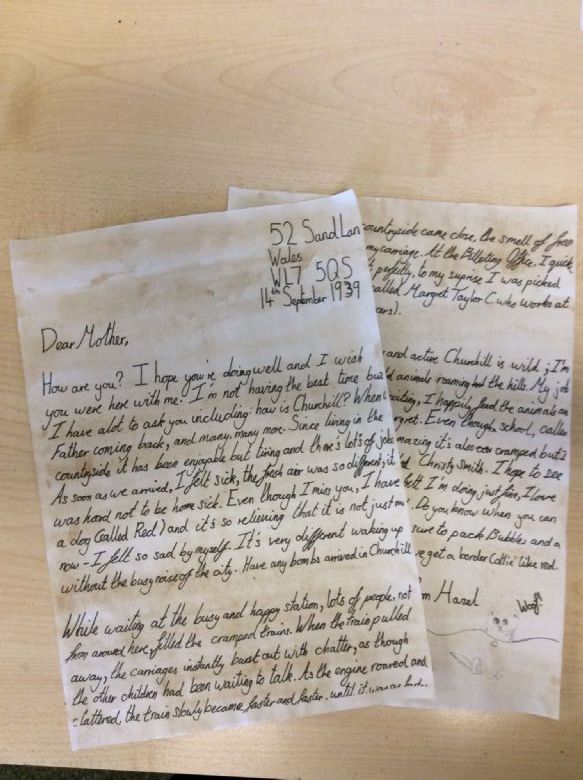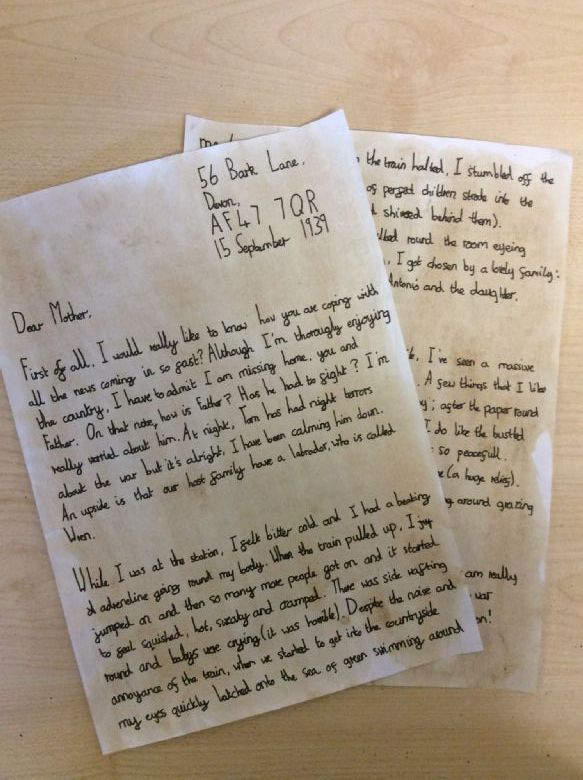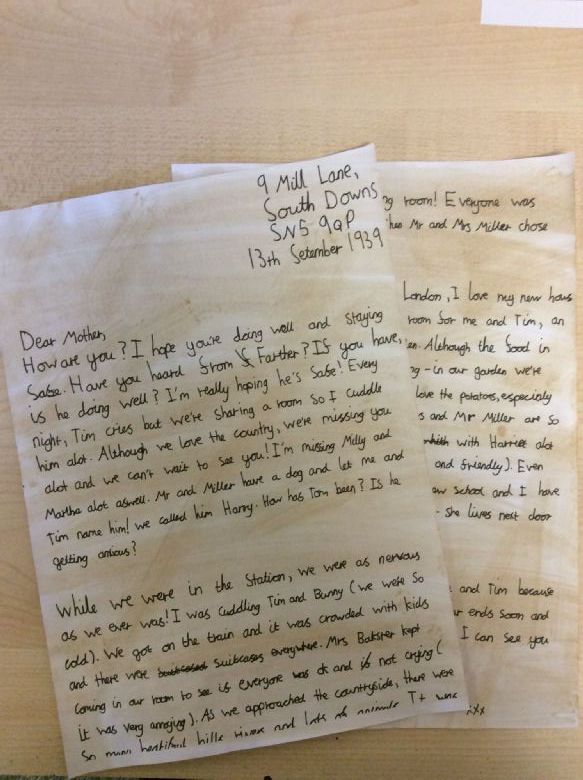 In groups, we wrote powerful poems about the Blitz.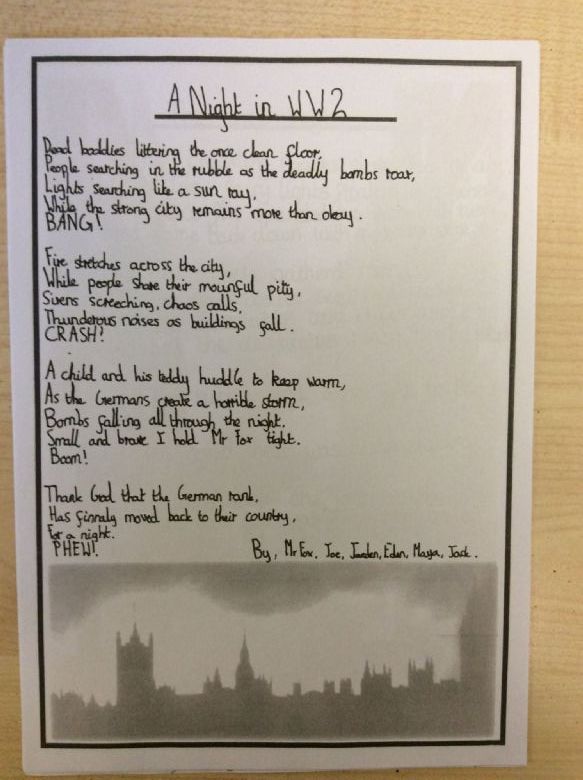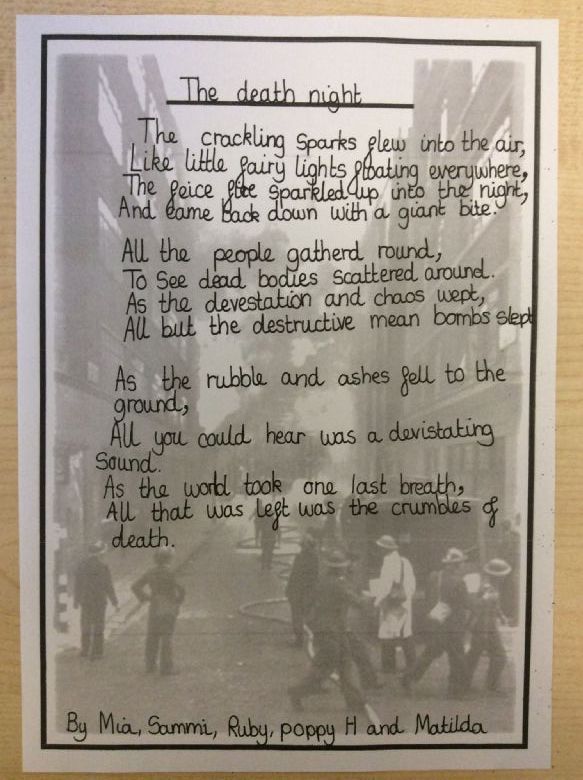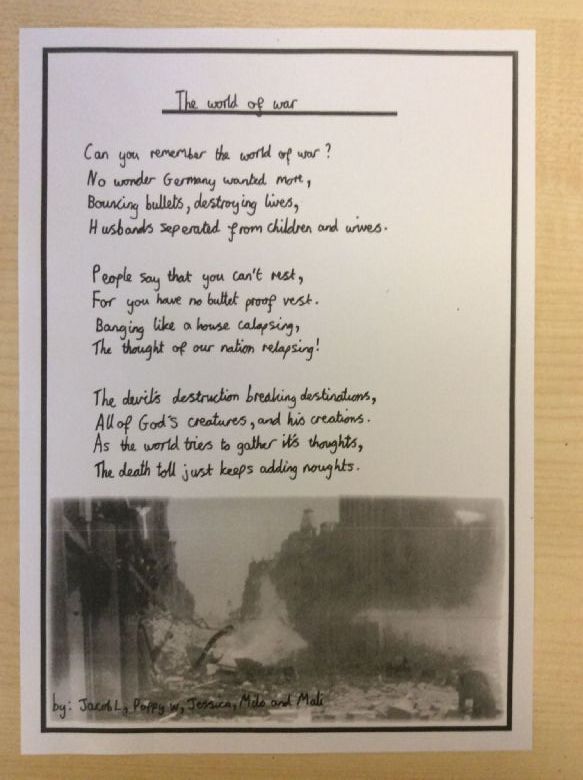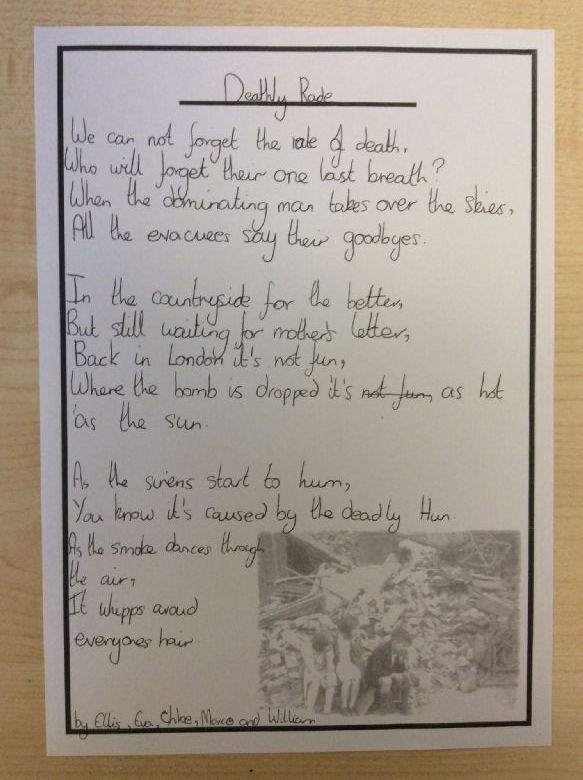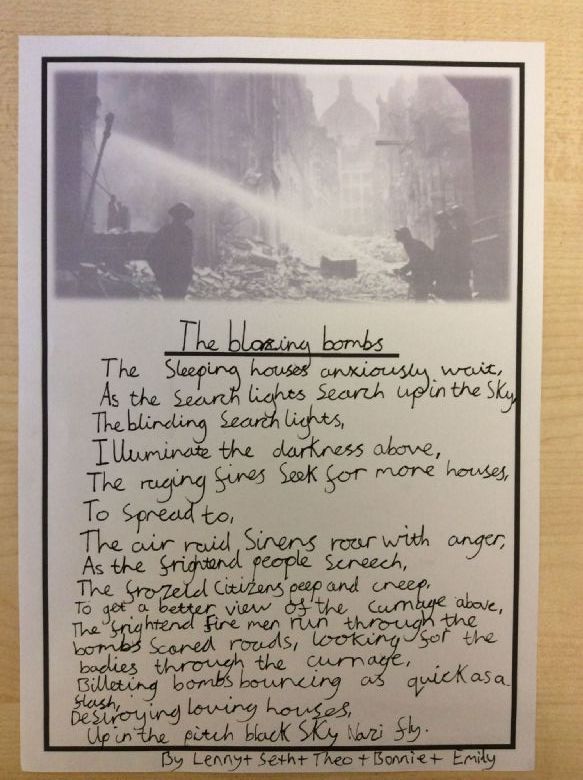 On remembrance day, we created some poppy pictures with missing parts of powerful photos.