Pablo's Adventures (story challenge)
As you are probably well aware, our class mascot, Pablo is one seriously well-travelled orangutan. He loves to hang out with Sealions at the weekends, but still manages to find time to visit far-flung places on the planet - sometimes exotic, sometimes dangerous and often downright bizarre!
Can you write a story or diary entry about Pablo's latest adventure?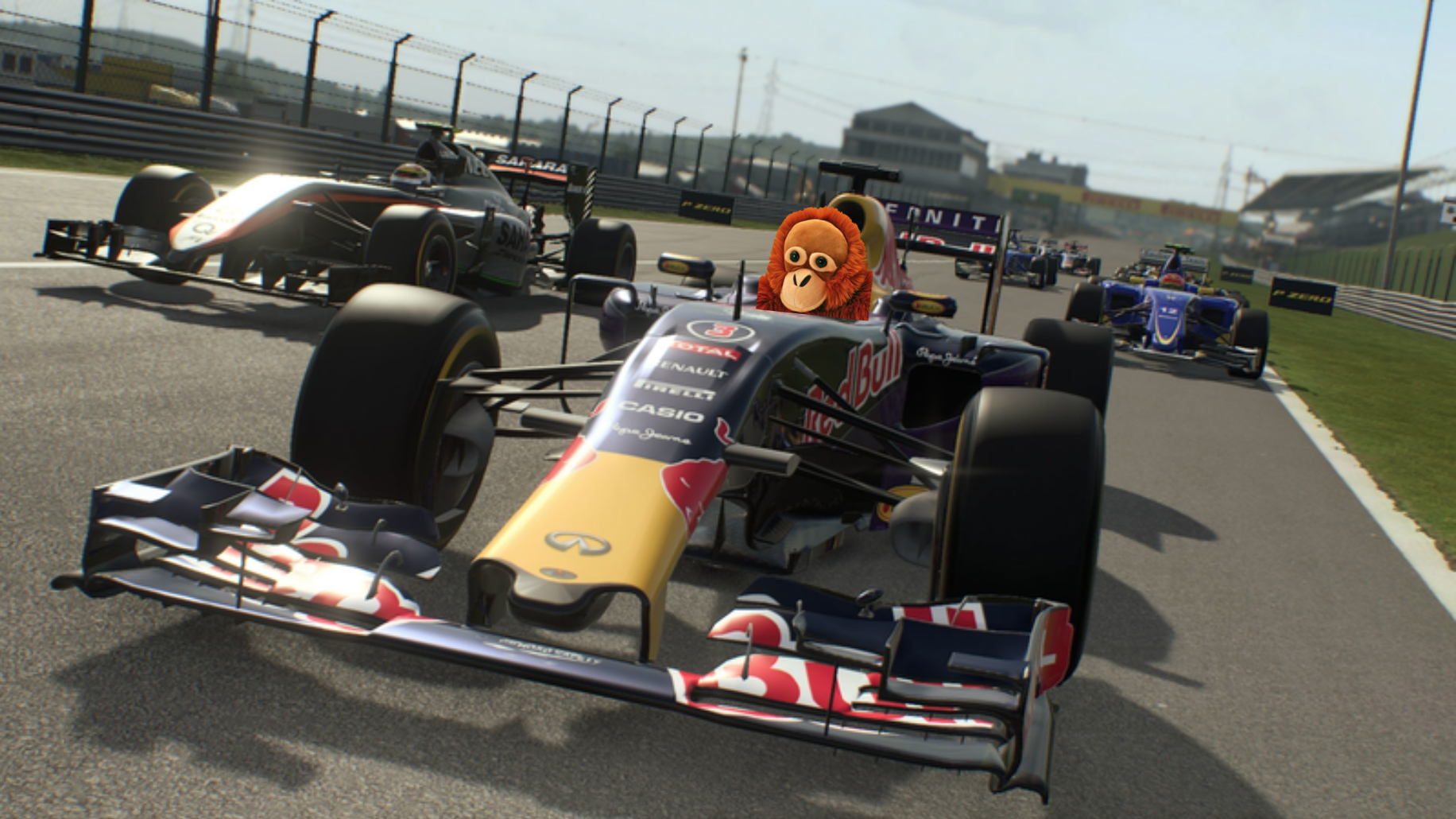 What's Pablo up to now? Where is he racing and does he have what it takes to reach the podium?
If you want some help starting your sentences, try Mr Mac's Fronted Adverbial Word Mat (below) - I never leave home without one! I can't wait to hear your stories. Get writing!