Sports Events 2018 - 19

June 2019
It has been a fantastic sporting year for our Year 4's.
Twice in one week our year 4's have achieved Runners Up in a West Sussex tournament. After learning a new sport of firstly golf and then tennis during PE lessons, a representative team has gone on to win the local schools tournament and then achieve Runners Up in the county wide event. In their journey, both teams displayed all of the School Games core Values of Honesty, Passion, Respect, Self Belief and great Teamwork. These great results add to their already winning the football tournament. Well done to all of year 4, we are very proud of your achievements.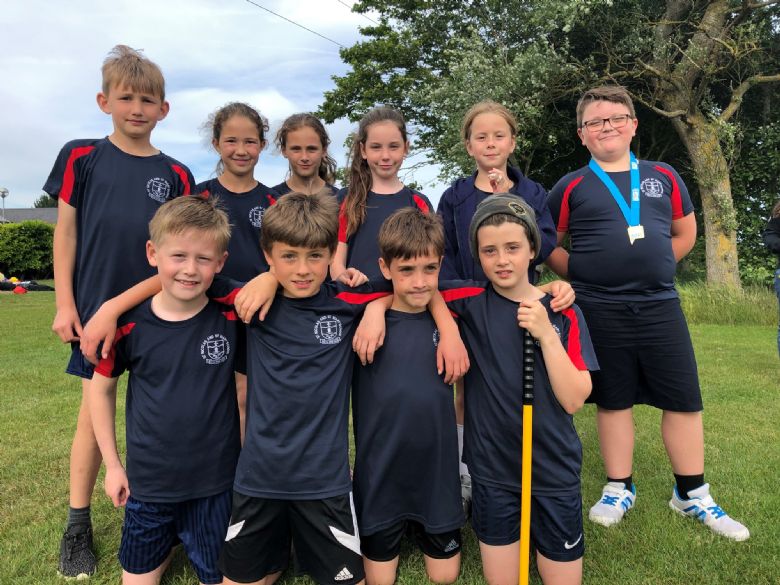 Our year 4 golf team played in the West Sussex finals at Rustington Golf Centre against 6 other schools. They played with great skill that Rory McIlroy would be proud of to come runners-up. Well played we are proud of you all.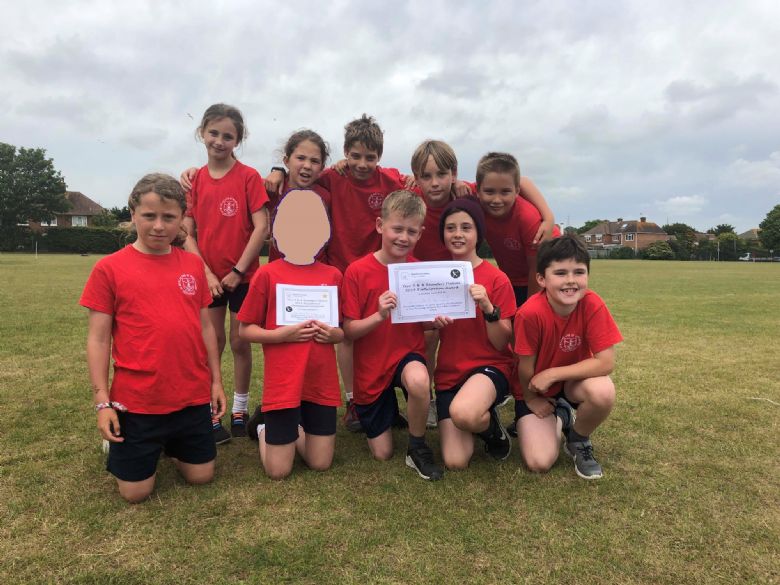 Our year 4's participated in the Shoreham schools Rounders tournament at Shoreham Academy. They played all 7 other Shoreham schools in close fought games and came 3rd overall.
May 2019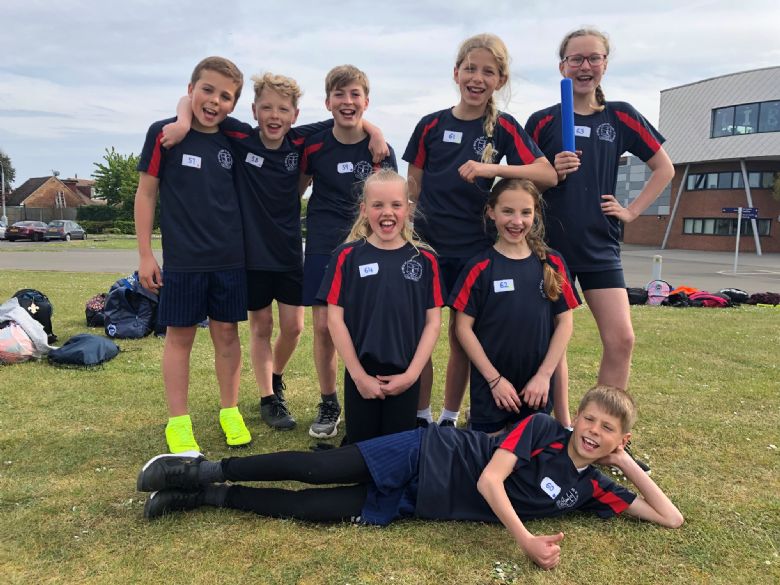 Quadkids
Our Quadkids team had to compete in 5 events – 600m; 75m sprint; Vortex throw and Standing long jump with a finale of the shuttle relay which they won with perfect take overs. They came a very good 3rd overall.
Year 4 Golfing legends!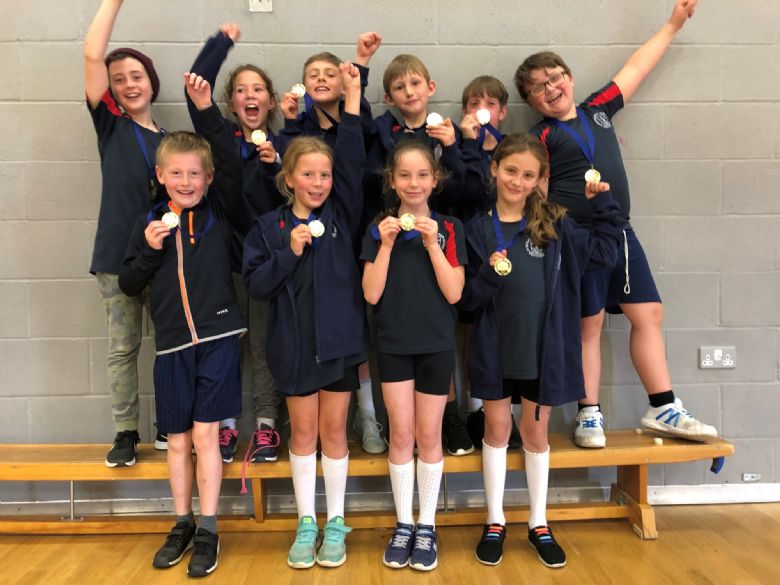 We are very proud of our year 4 golfing team who won the Shoreham schools tournament and progress to the Southern finals at the Rustington Golf Centre.
We can save a life - Can you?

Sea Otters and Seahorses were taught Basic First Aid and CPR. We are very grateful to Alex Walters, Advanced Medical Practitioner and Para-medic, for freely giving of his time.
They wore badges proclaiming - "We have learnt CPR. We can save a life. Can you?"
April 2019
Year 3/4 Football Tournament

Our year 3/4 football team beat 7 other Shoreham schools to become the champions.
Year 4 Netball v Aldrington - The Friendship Games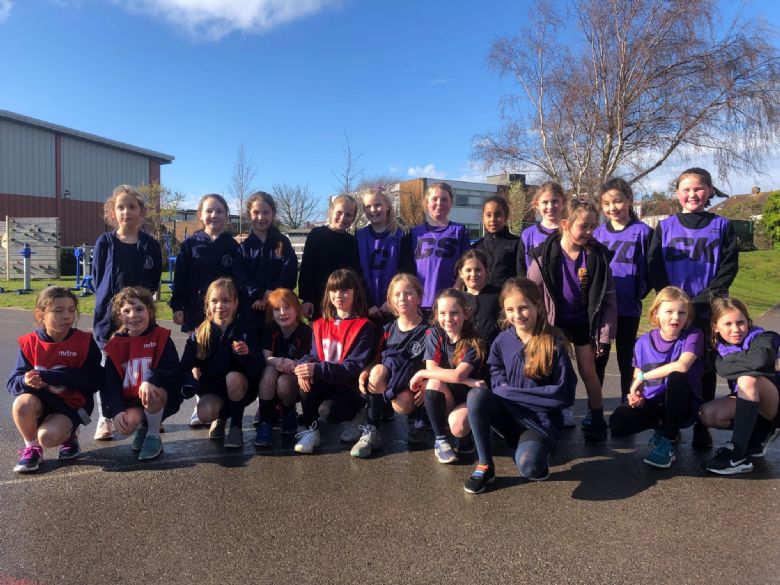 Girls from our year 3/4 netball club played their first game against Aldrington in Hove. The friendly practice game was played in good spirits and helped them understand the speed and agility they need to acquire to play the game.
March 2019
Road to Eastbourne - Tennis Tournament
Tennis is one of the sports that is taught in the year 4 PE lessons. Several of the year 4 team had never played the game before but came runners up in the local tournament and now progress to the next round at Worthing Tennis Club.

Cheerleading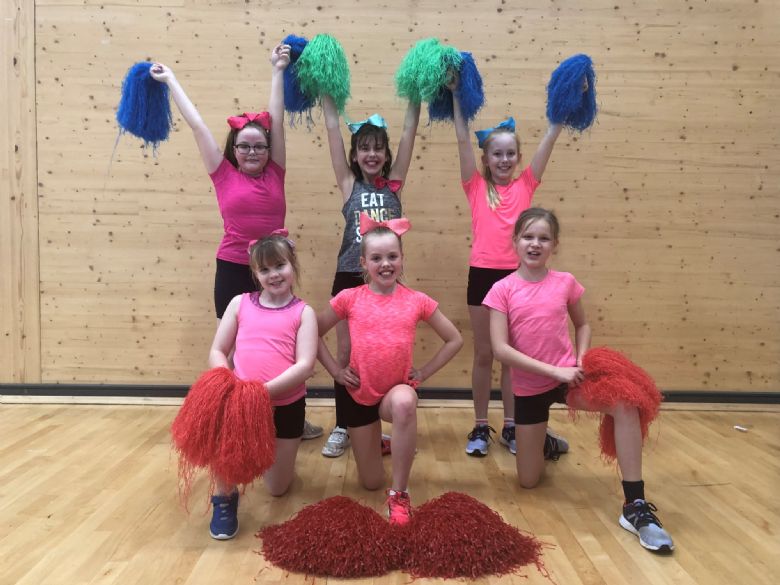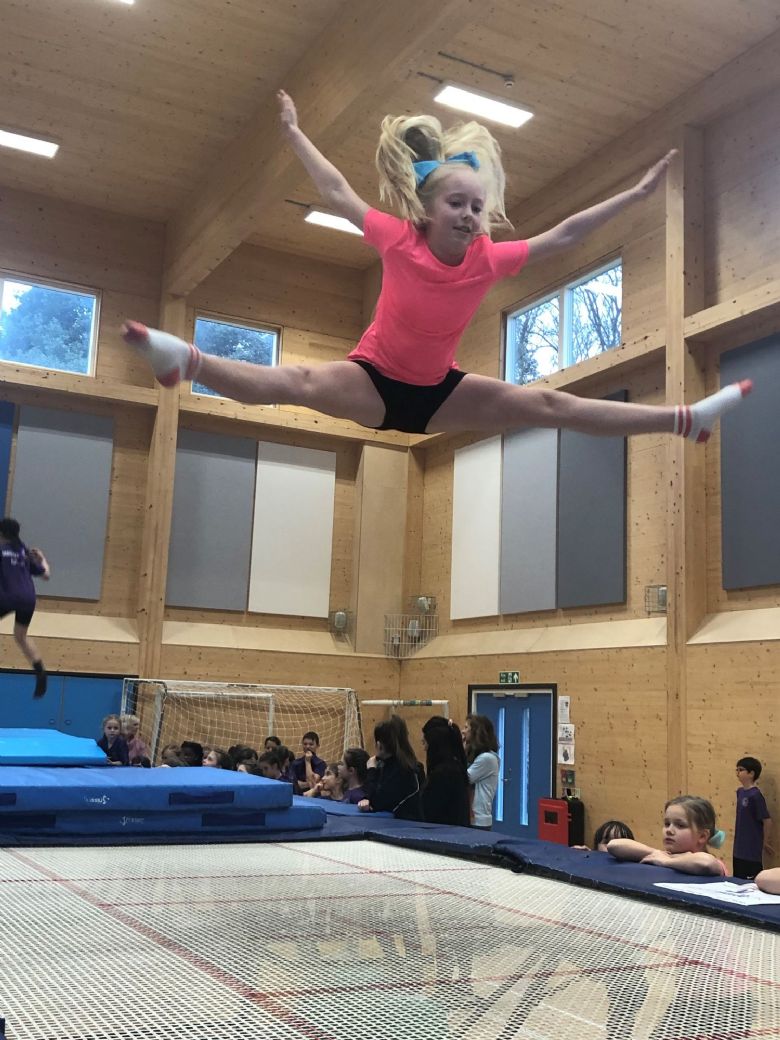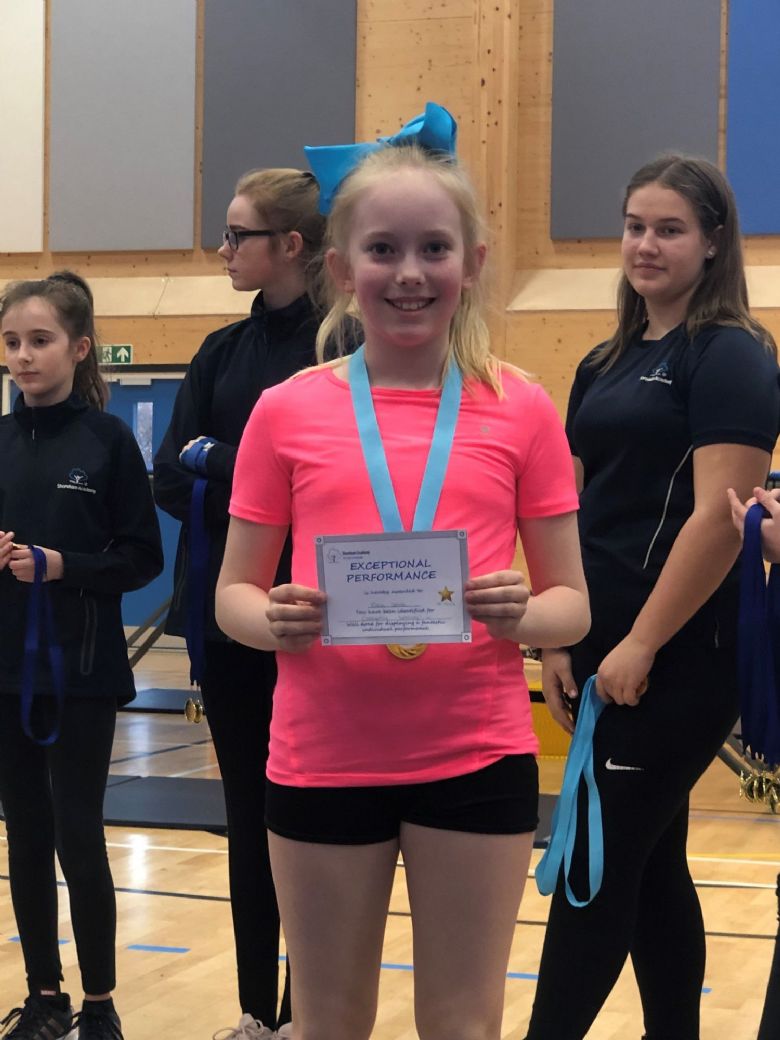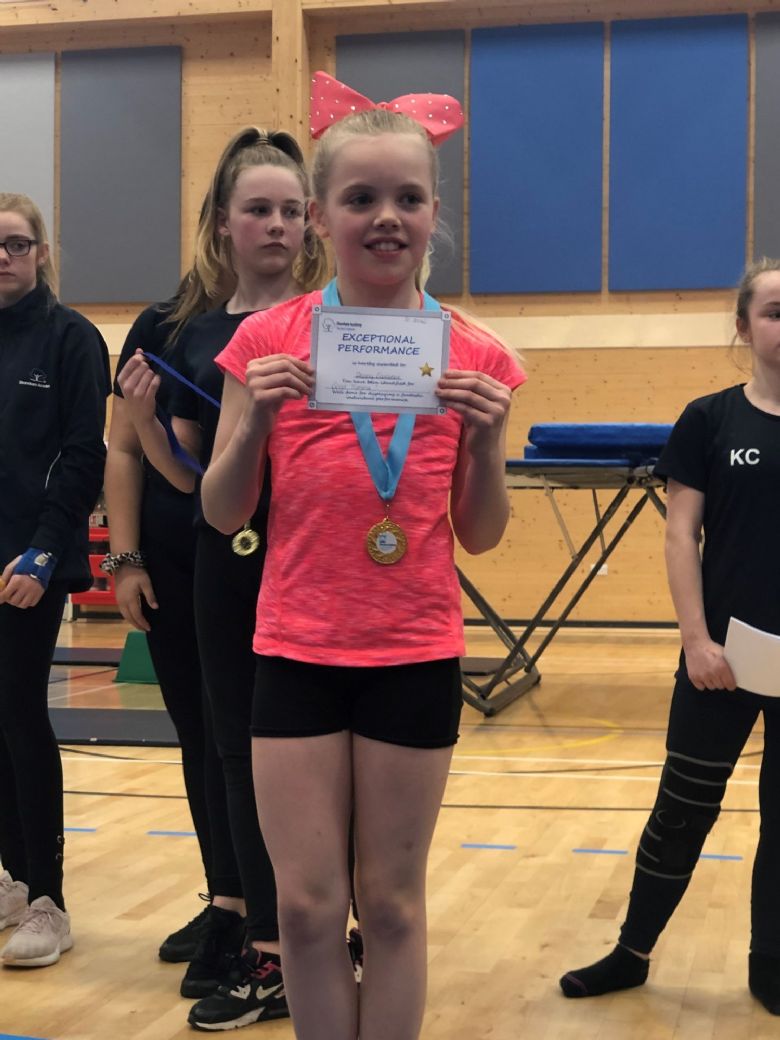 Year 6 Football Tournament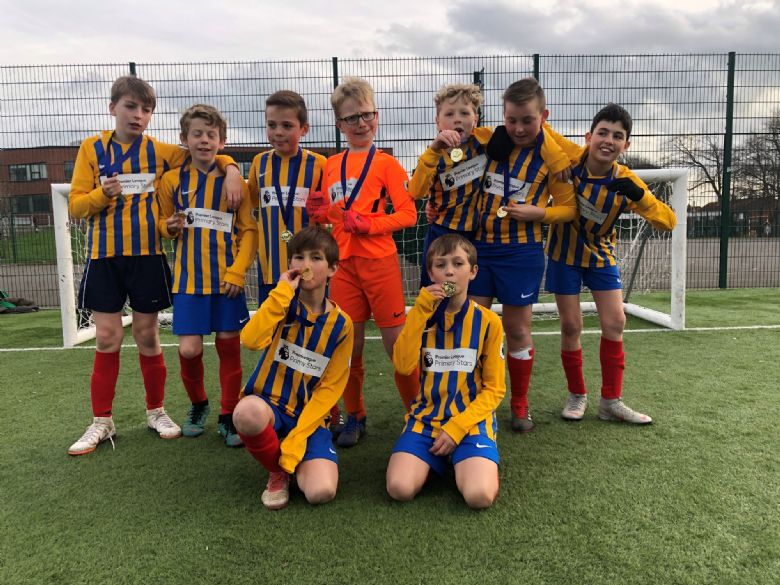 Well done to our year 6 football team who were declared Champions of Shoreham afetr winning the tournament at Shoreham Academy. They now progress to the West sussexs finals. Well done!
February 2019
West Sussex Cross Country Finals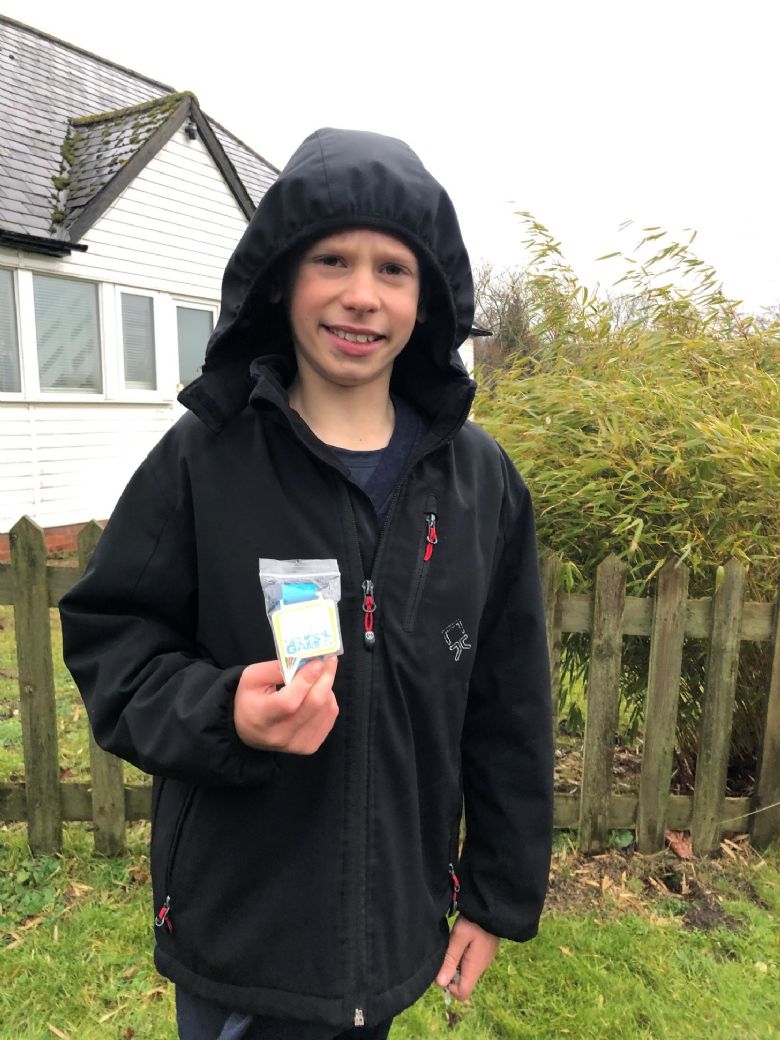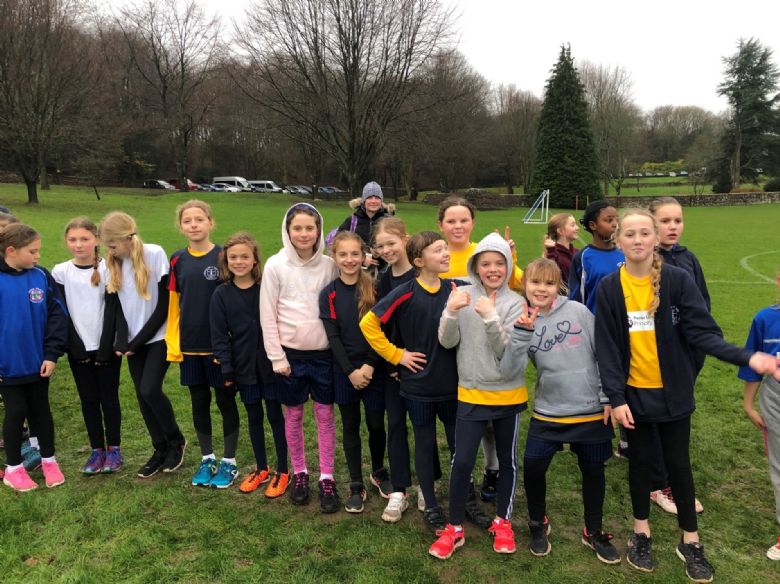 Wow, if we thought the weather was bad for the Shoreham event, it was lovely weather compared to the storm, wind and heavy rain encountered by our 4 teams. Despite the atrocious weather, our Year 5 and 6 teams raced with great enthusiasm at Windlesham House and completed the course tired but smiling. There were 14 schools present with over 100 runners in each race! Scott came 2nd and helped the Boys team to 3rd place overall and the Girls team 8th. This was a fantastic achievement by all of our runners. Well done, we are very proud of you all.
Quadsticks Tournament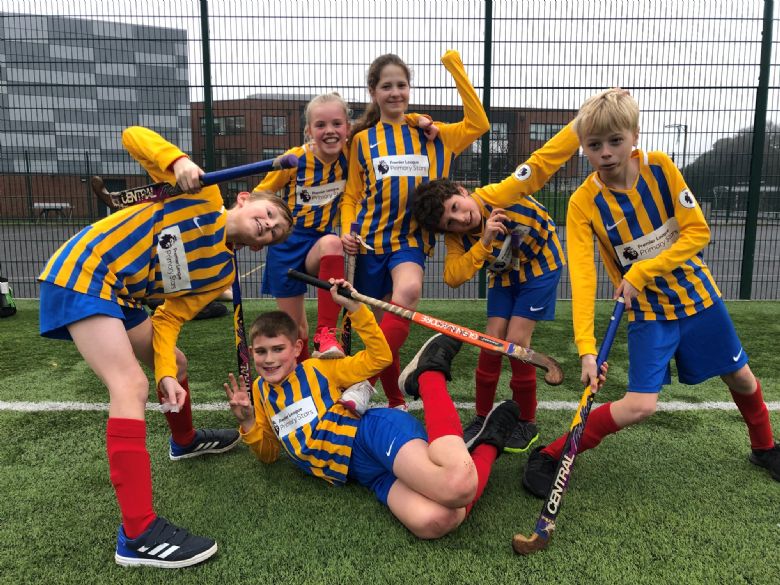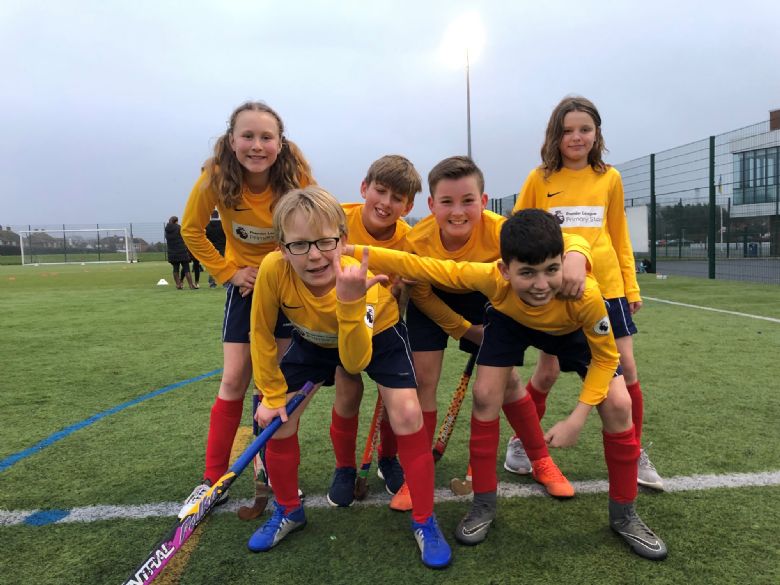 January 2019
Shoreham Schools Cross Country - Buckingham Park
Congratulations to our years 5 and 6 Cross Country Team for a fantastic afternoon of running in terrible conditions. Both our Boys Year 5 and Year 6 teams won their respective events and the girls teams narrowly missed out by coming 2nd in each event. Well done to all of our runners!
December
Shoreham Schools Indoor Athletics
Our year 5 and 6 athletics team competed against schools in Shoreham in sprints, relays. long jump, vertical jump, speed bounce and shuttle cock throw. They showed great competitiveness and sportsmanship. We are very proud of them in coming 3rd.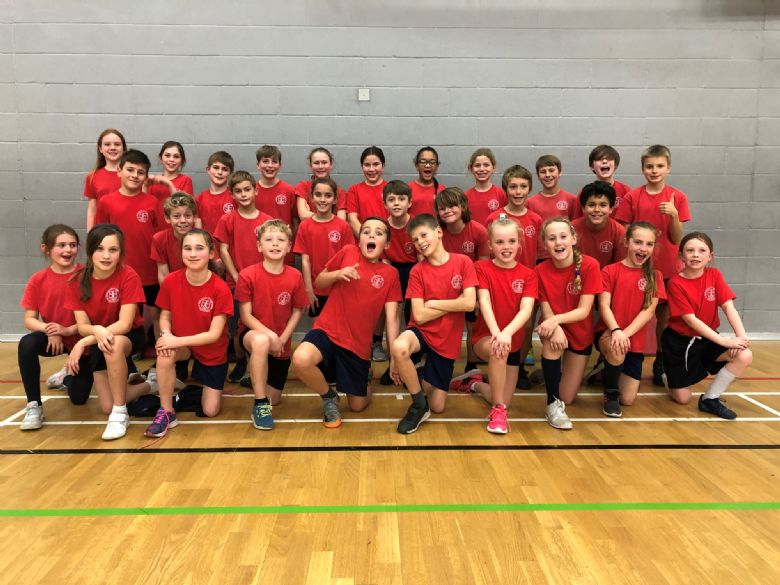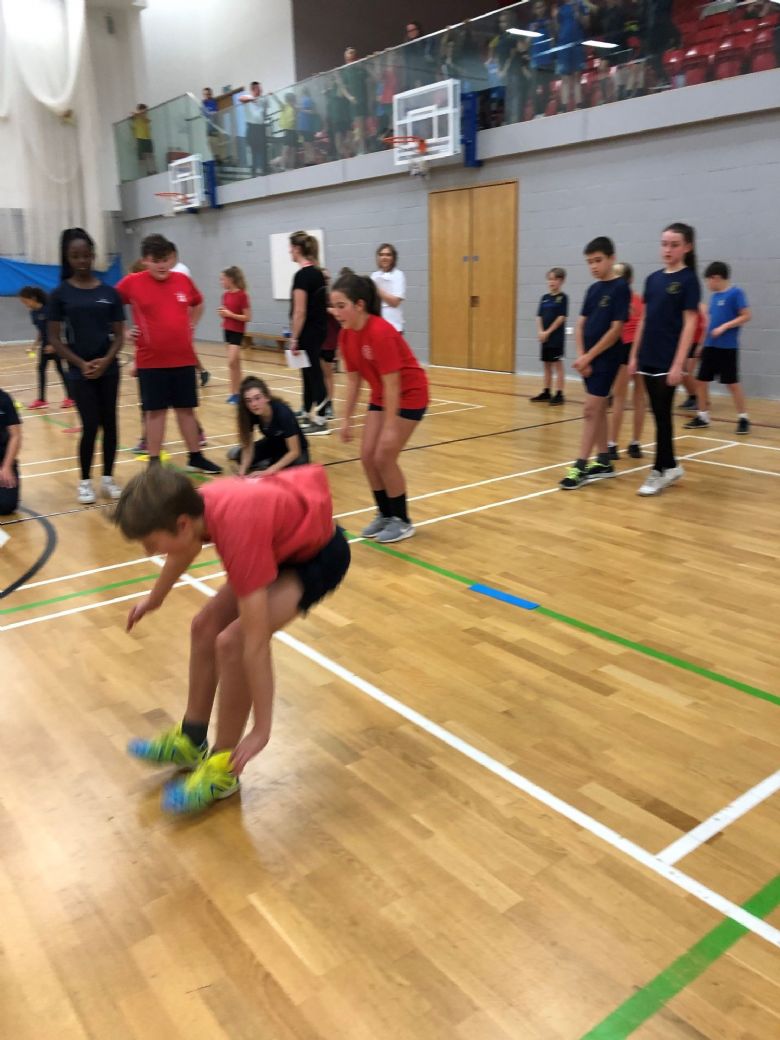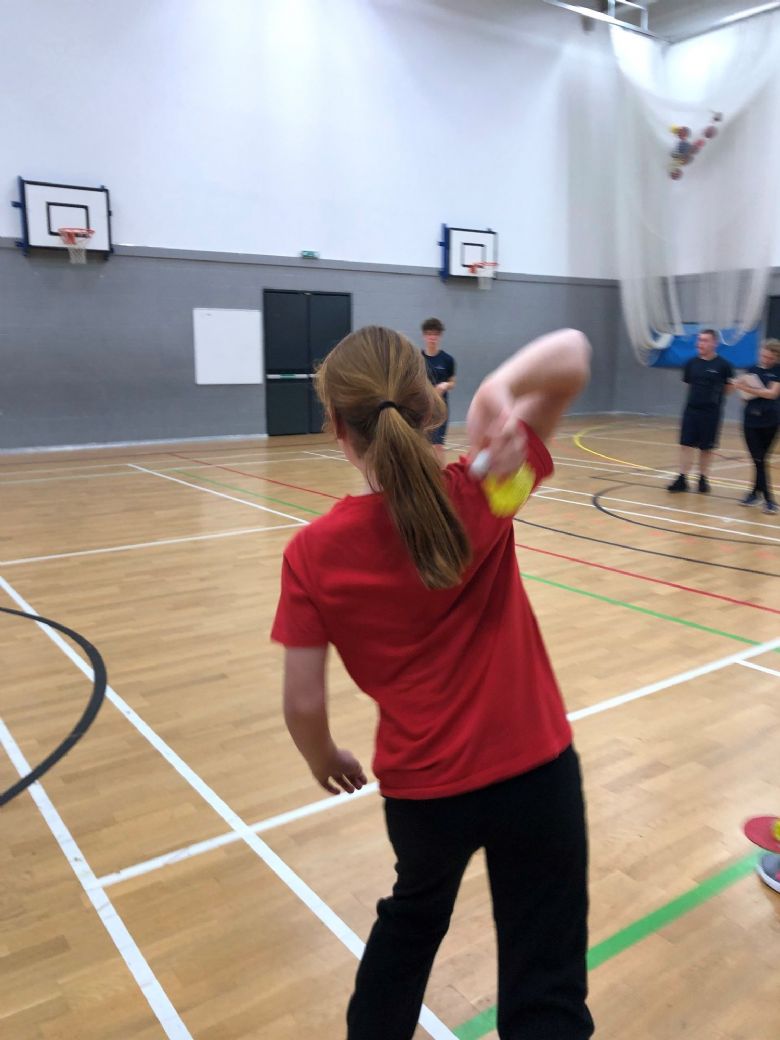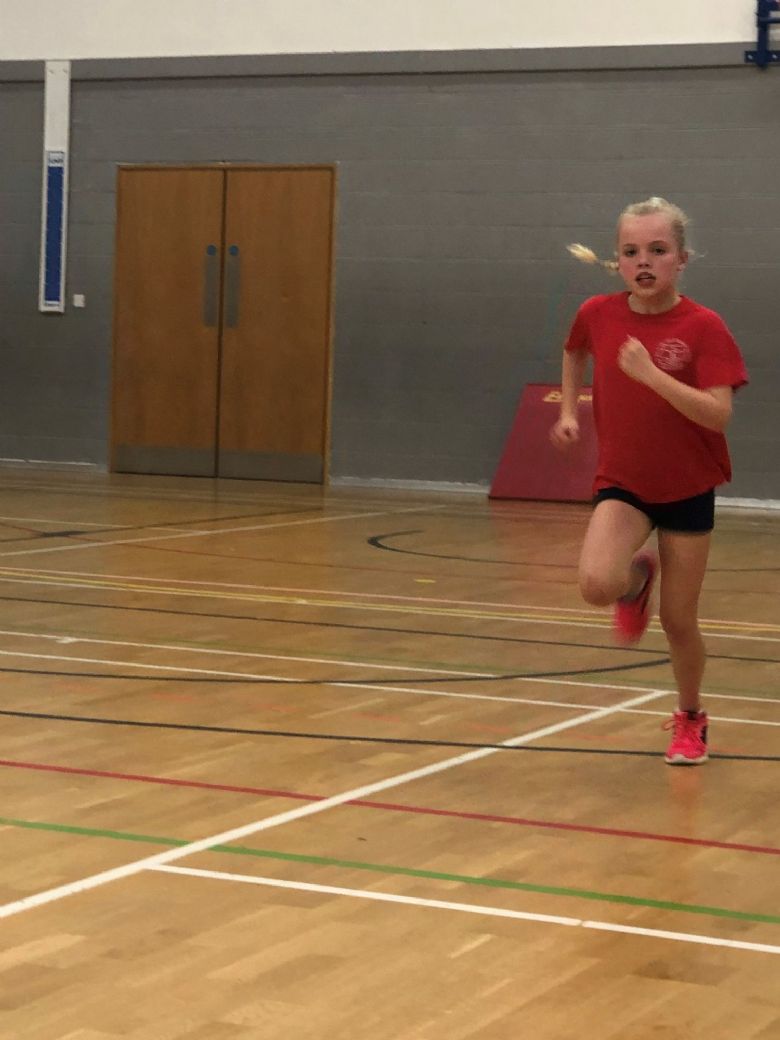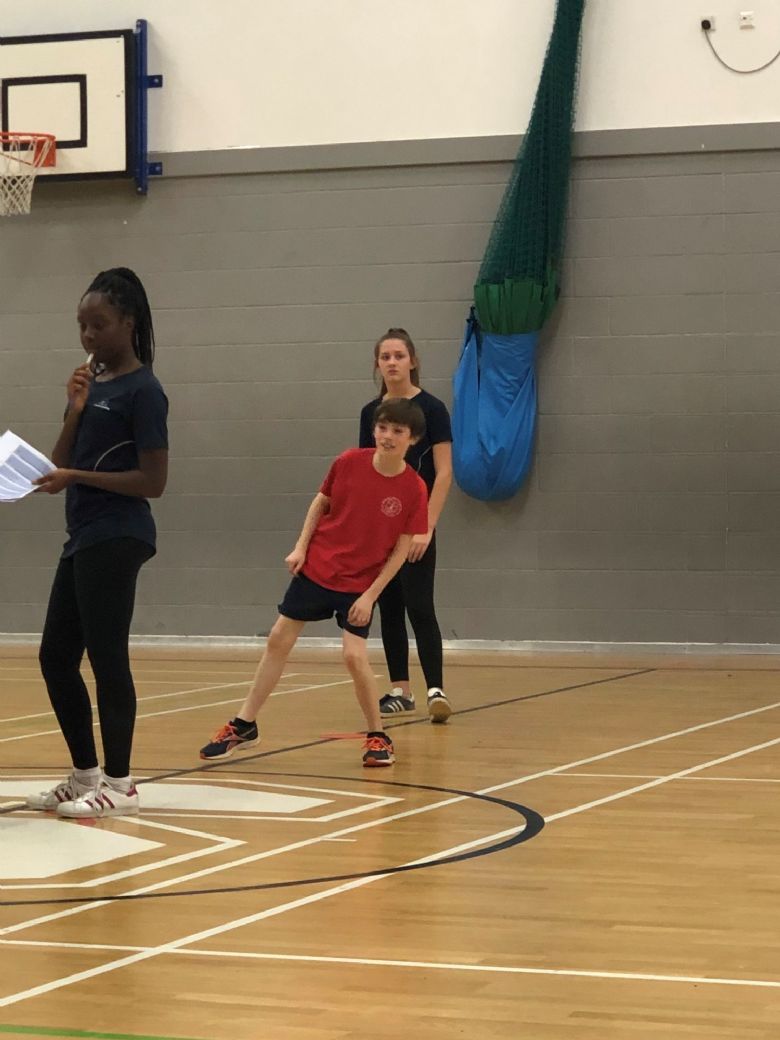 November 2018
Shoreham Schools Girls Football Tournament

Our Girls football team celebrated winning the Shoreham schools football tournament at Shoreham Academy. They were undefeated against the 6 other schools. Congratulations!
Albion Cup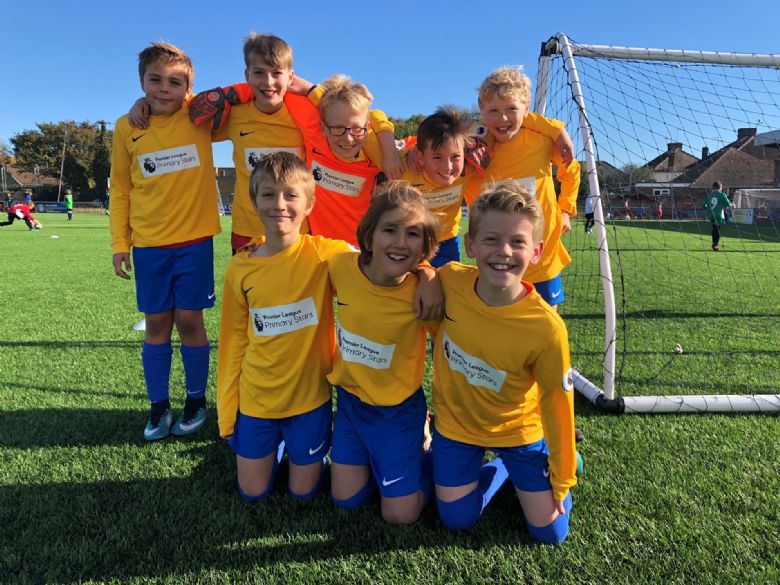 The first team to wear the new kit was our Boys football team who played in the Albion Cup on Friday 2nd November. 25 teams from across West Sussex participated and our team came top of the League stage, scoring 14 goals. They went on to narrowly lose 1-2 to North lancing in the semi finals. However, they now go forward to represent West Sussex in the Brighton and Hove Albion Cup to be held at the American Express Elite Football Academy in Lancing at the end of November. The winning team will then have the honour of representing the Albion in the Premier league Cup for schools representing the 20 Premier teams. We wish them good luck.
New Kit
Our school has been very fortunate to have been given a free Nike kit from the Football Foundation, funded by the Premier League. Due to an error on their part we have also been granted an away shirt in yellow as well as a full home kit of blue and gold striped shirt (blue for our school and gold for our Christian faith) with blue shorts and blue socks. We are very grateful to the Premier League who funded it.
October
Albion Cup for Girls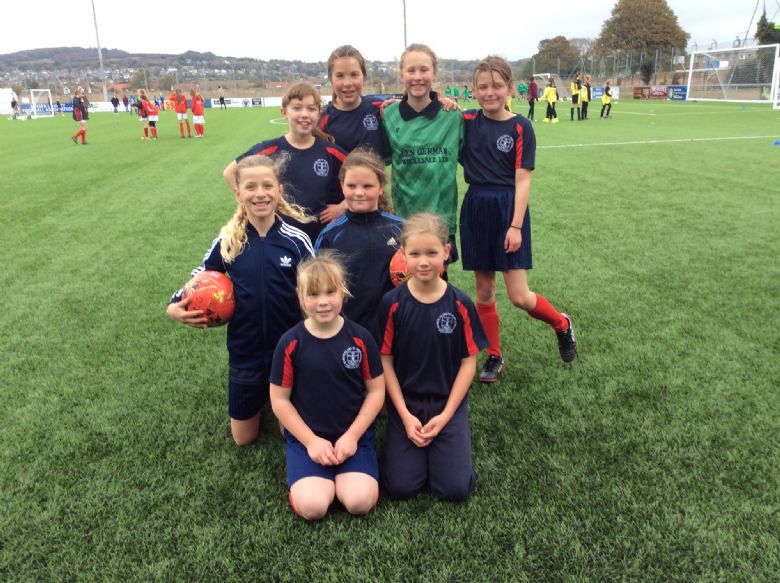 Our Girl's football Team played against teams from all over West Sussex in the Albion Cup and came 3rd in their league. They played with great enthusiasm and determination. well done!
Shoreham Gymnastics Festival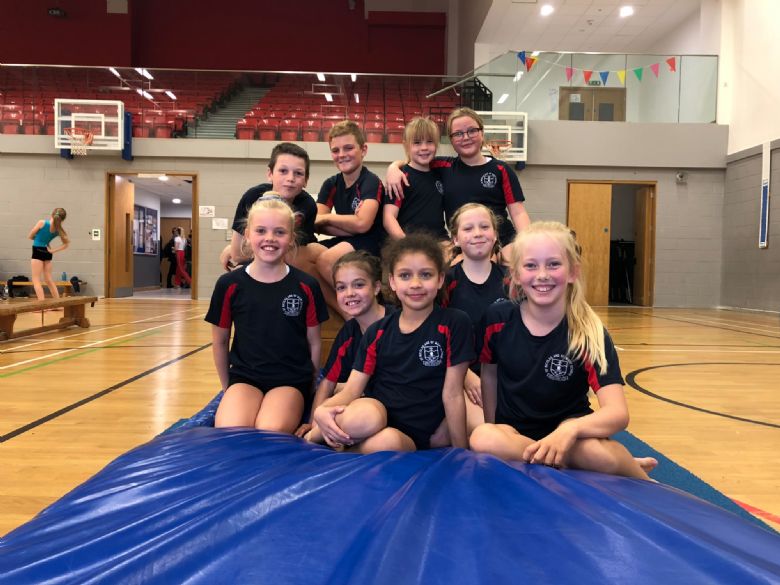 Our mixed team of gymnasts had to perform 3 different activities to show their skills; Body Management - which included arches and dish, straddle, splits and supports; Floor exercises - which included round off, Y balance, backward straddle roll and cartwheel, and finally, jumping onto and over the vault. They were a very skilful team.September 2018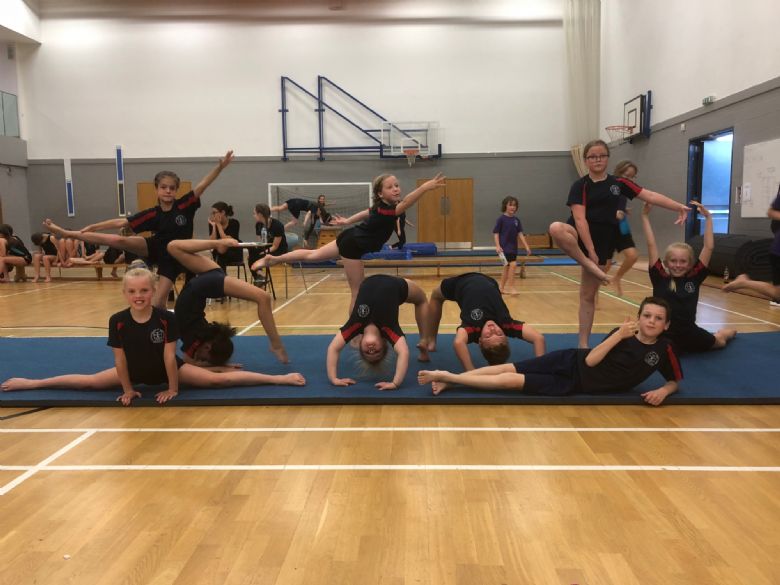 Shoreham Basketball Tournament
Our Basketball team competed against other schools in Shoreham and came 4th.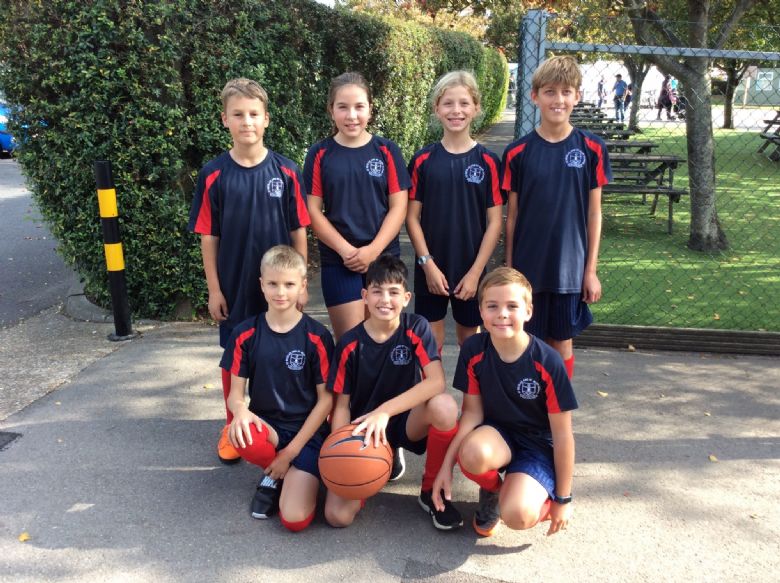 Tag Rugby Tournament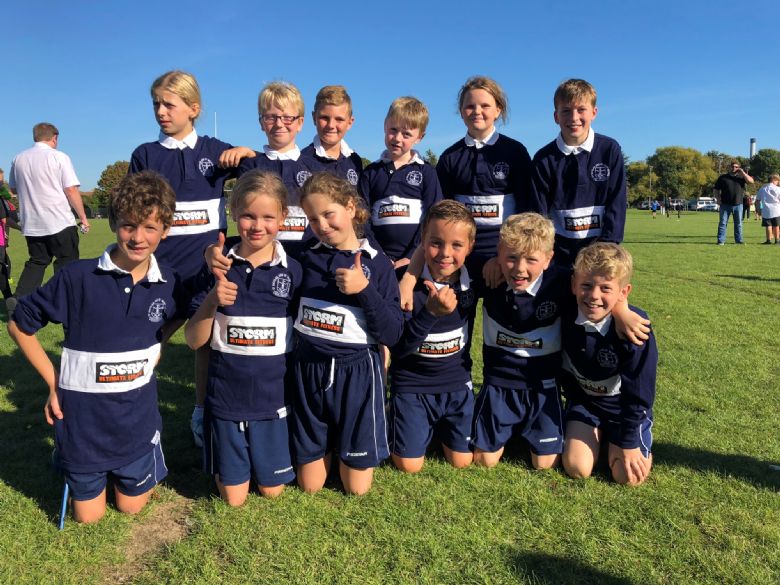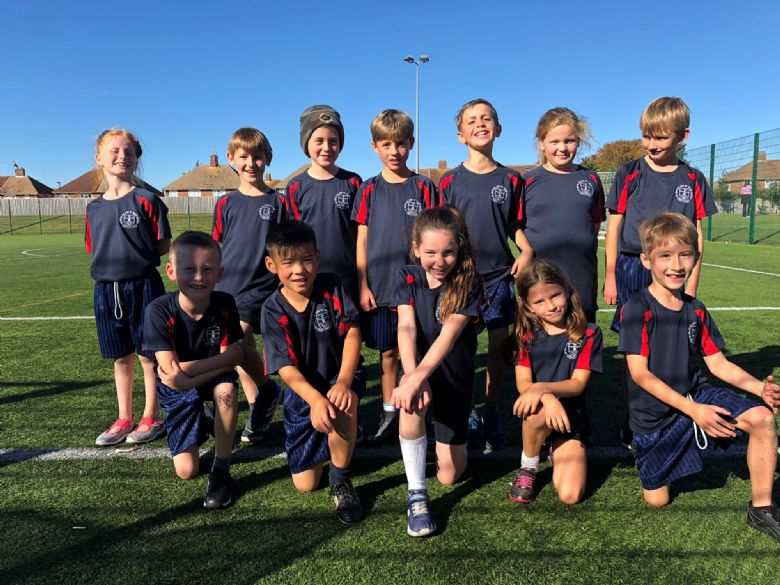 Both our Year 6 amd Year 4 teams played with great enthusiasm and good sportsmanship in this first tournament of the new year.