Times Tables Practise
Times Tables can be a tough nut to crack, but they are worth practising because they make you so much speedier in your Maths. Try using some of these games and resources to practise yours. Ask an adult to check you and remember, a little every day goes a long way.
Times Table Songs
Laugh Along & Learn - these fun cartoon songs will get stuck in your head (and hopefully your tables too!)
Times Tables 1 - 12 - this hypnotic song asks you to fill in the gaps as well - a great way to learn.
*There are lots of zany, fun Times Tables songs and tricks on Youtube. Explore and find what works for you!
Apps for Mobile and Tablets
Squeebles Times Tables 2 is a fun app where children help a character, Whizz, to rescue 40 of the Squeebles from the nasty Maths Monster as a reward for their hard work. Featuring lots of game modes, rewards and stats, it could be agreat tool to get children excited about tables. It costs £2.99 and can be found at www.keystagefun.co.uk or on the App Store/Google Play etc...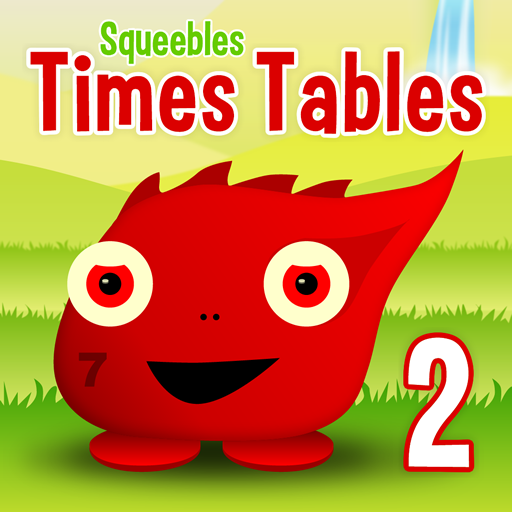 Maths Rockx is a phone/tablet app has come highly recommended as a great way to learn your times tables AND rock out at the same time! "Your children will learn their Times Tables by singing them to some of the coolest tracks, from some of the world's best Artists. We have songs from P!NK, 1D, Lady Gaga and Pharrell to name a few. It is cool, it works and it absolutely Rockx!" It's quite pricey at £9.99 but gives you quizzes, lyrics and specially recorded songs for ALL of your times tables.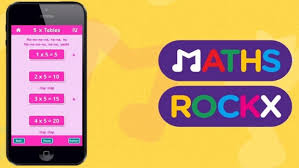 Times Tables Games and Challenges
Explore the resources below. Whether you want a straight forward poster, speed trials, dominoes or board games, there are plenty of ideas worth trying out! I'd love to hear what works for you.